🌟 Superhost 🌟
You can trust us to provide the best experience during your staty
🏡 Our Cabin 🏡
The cabin was our dream. Now we share that dream with you. ❤️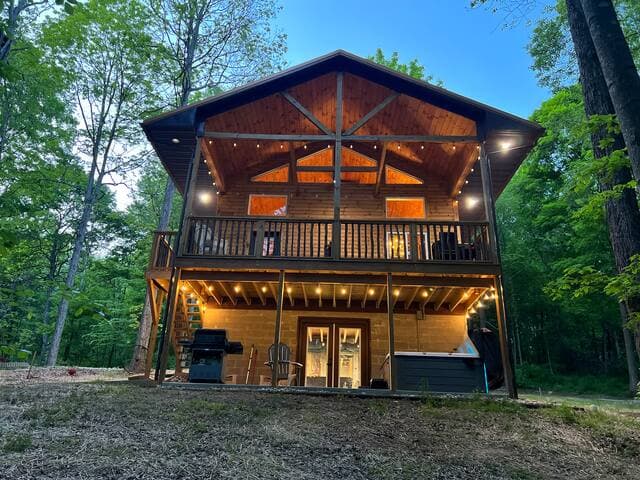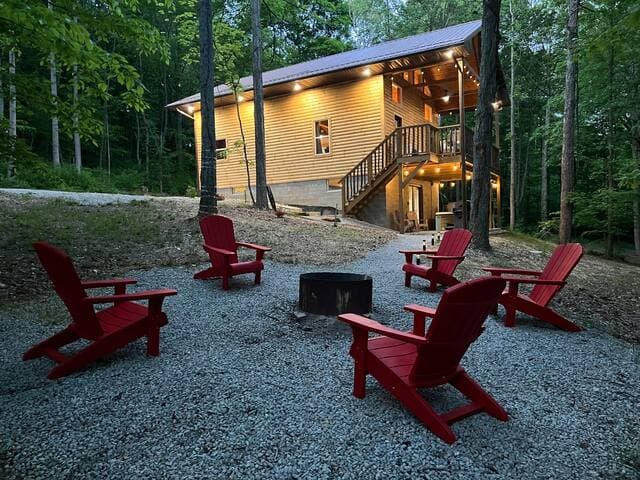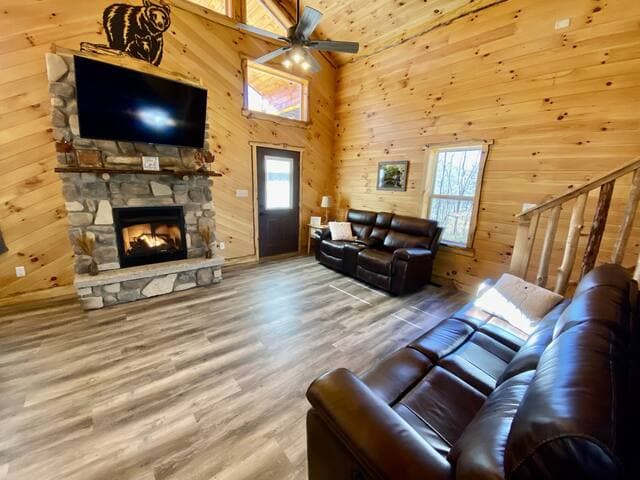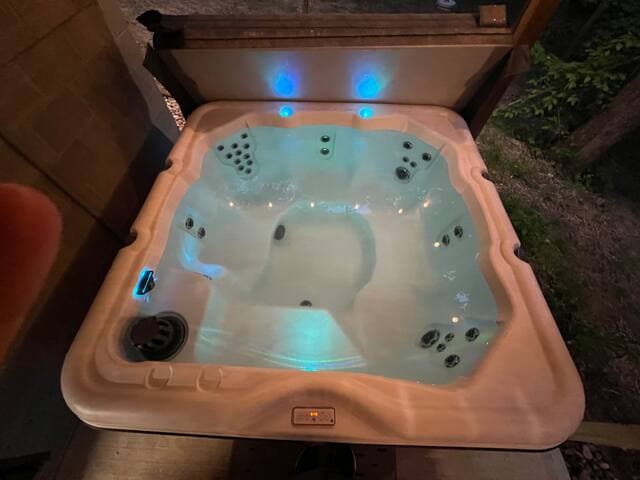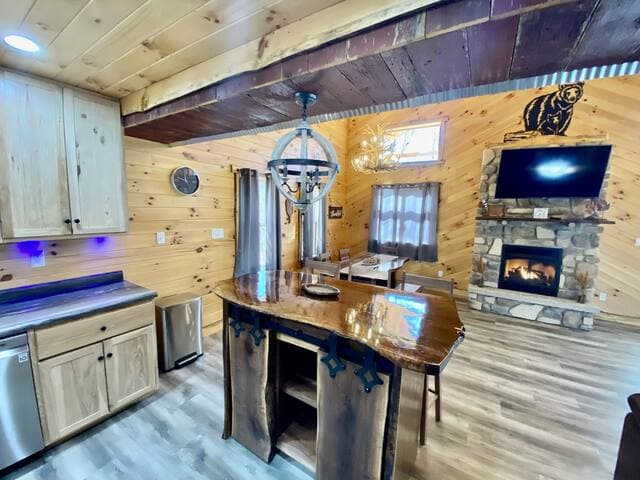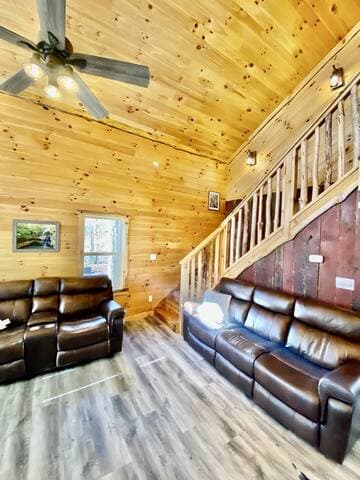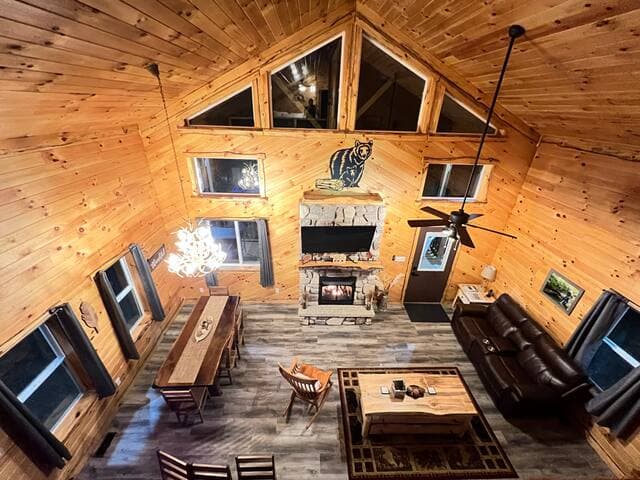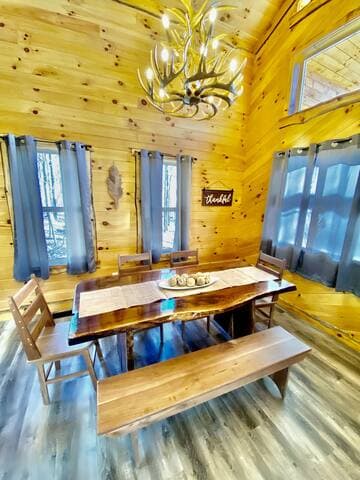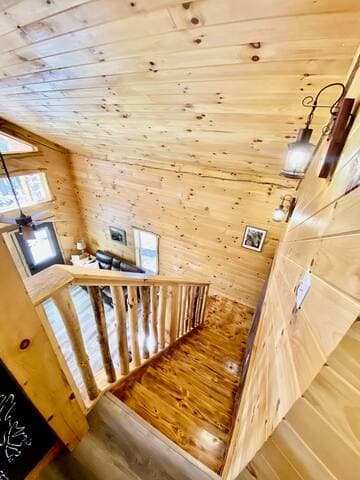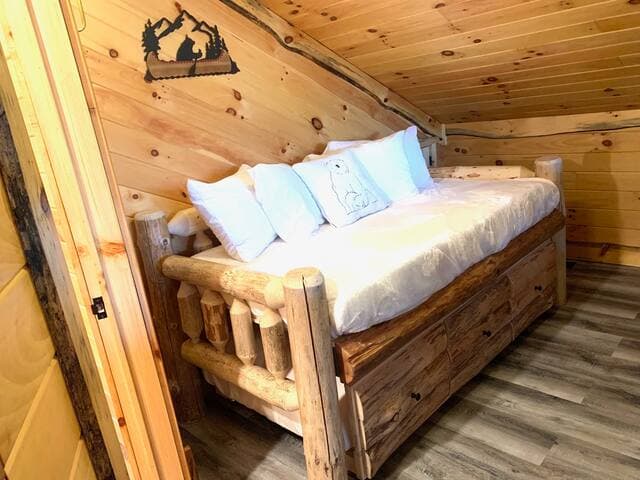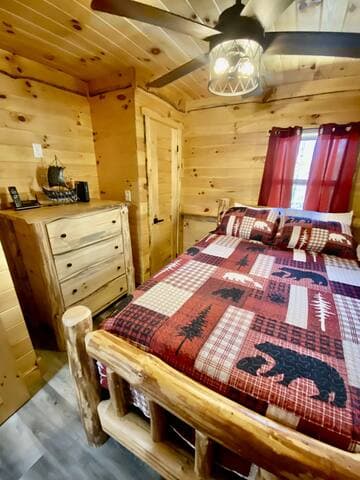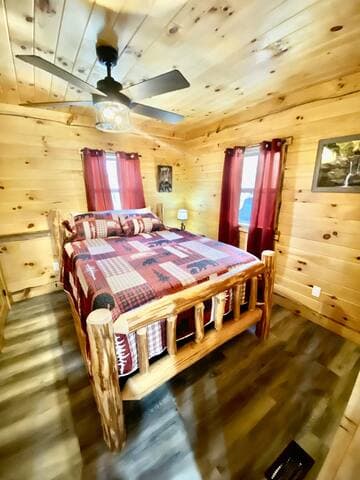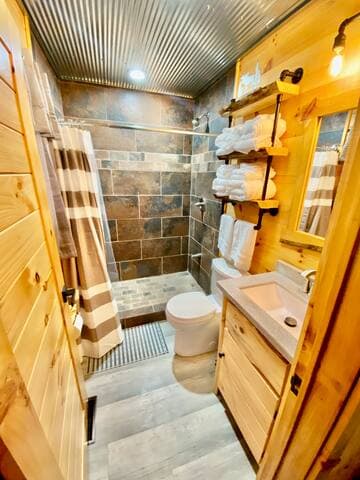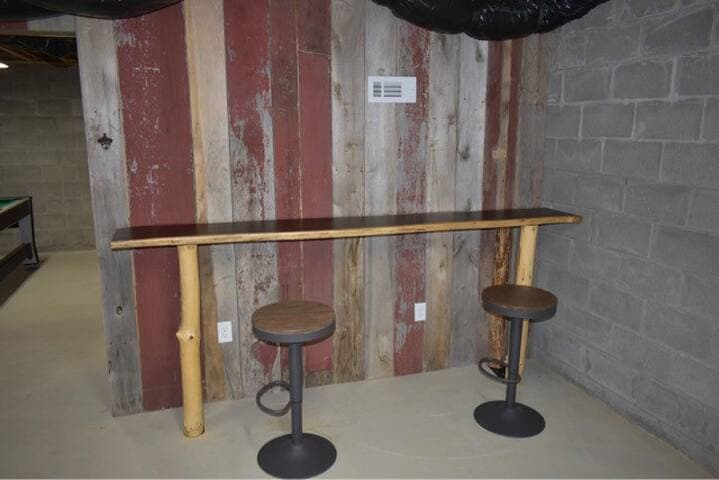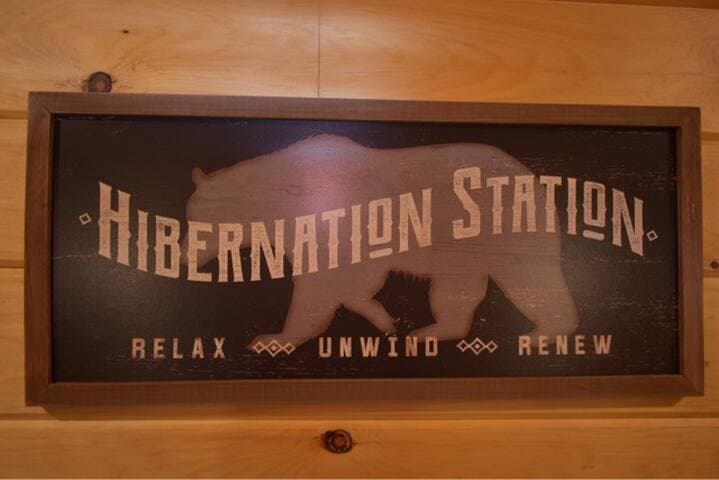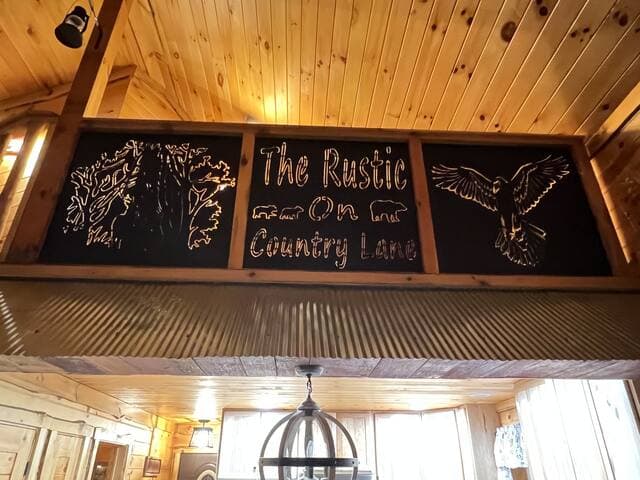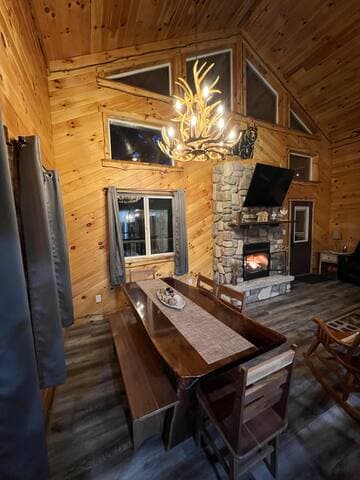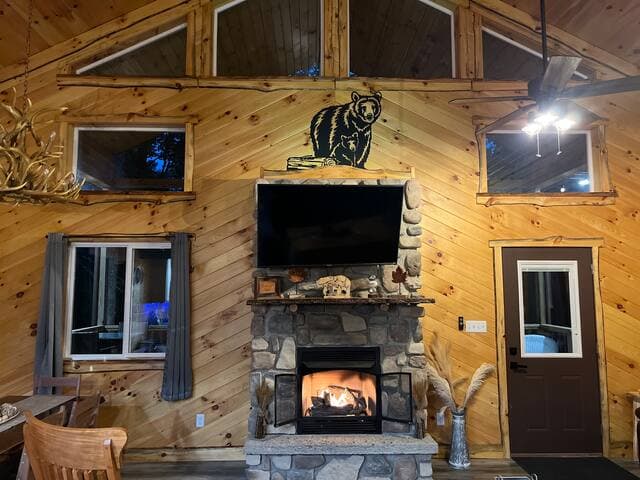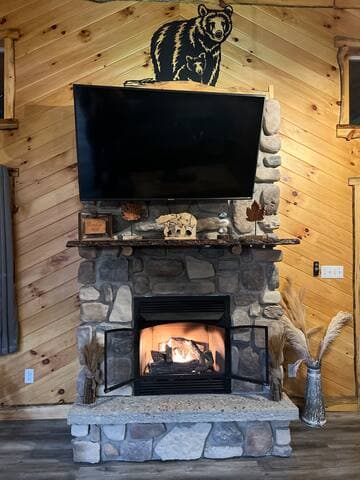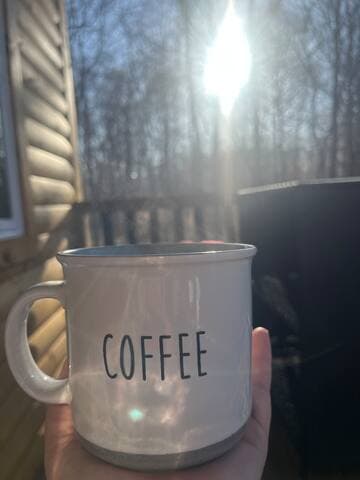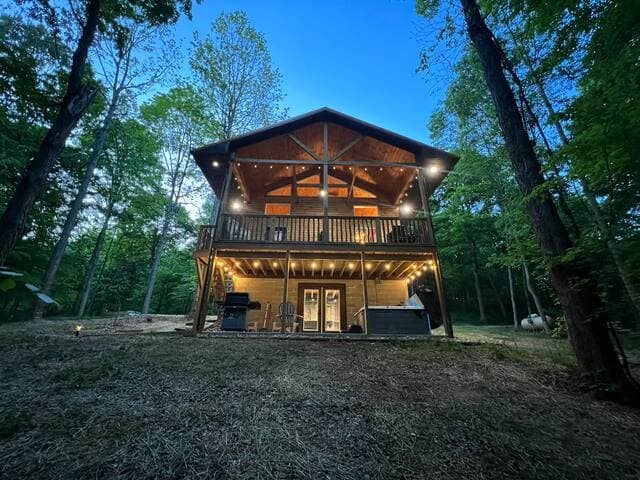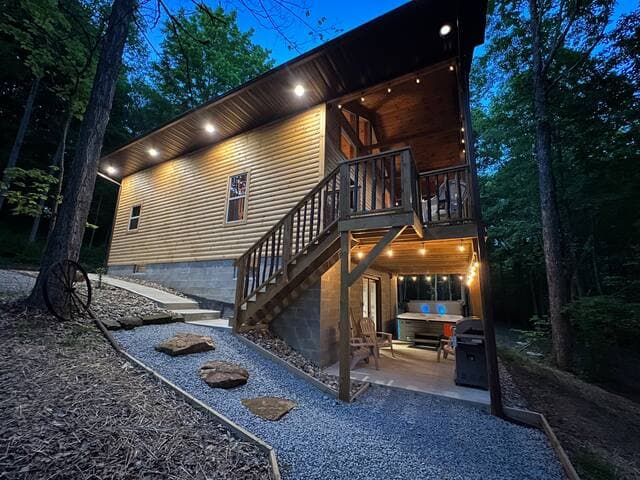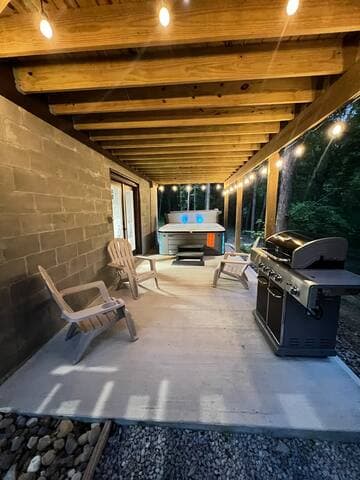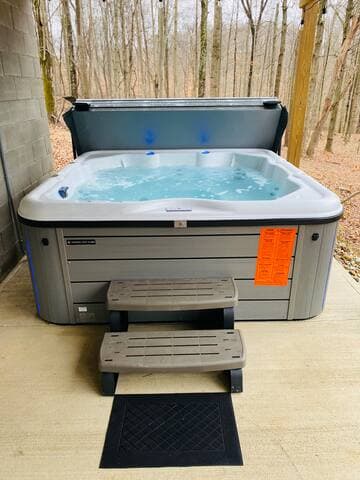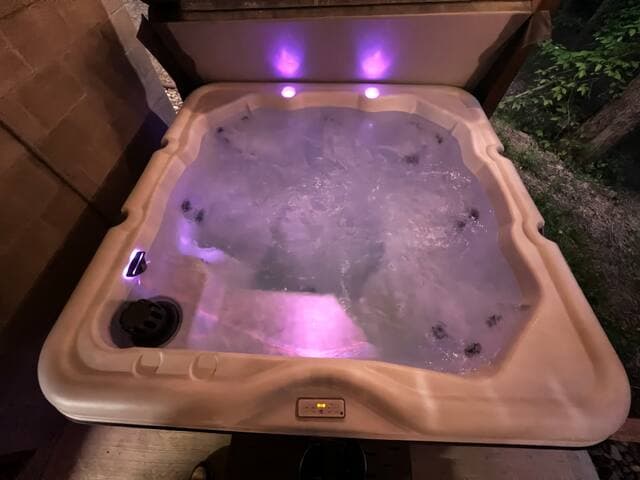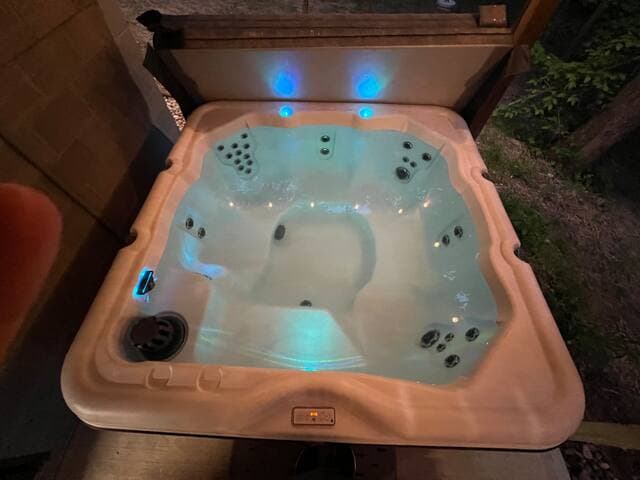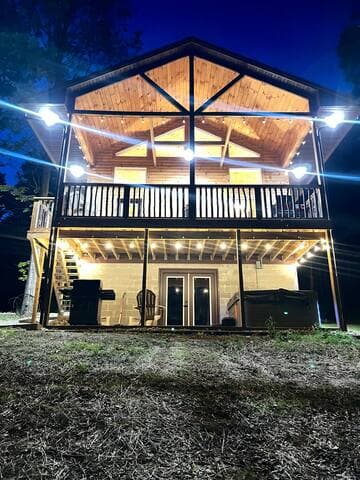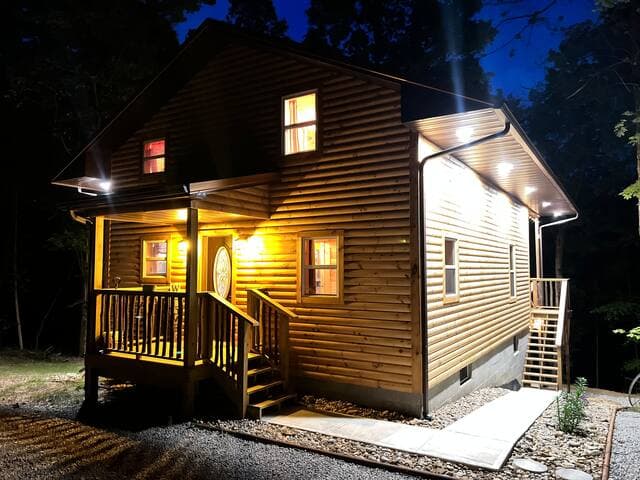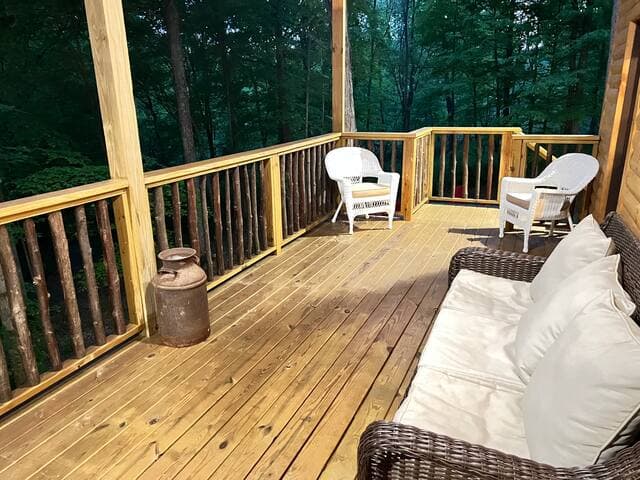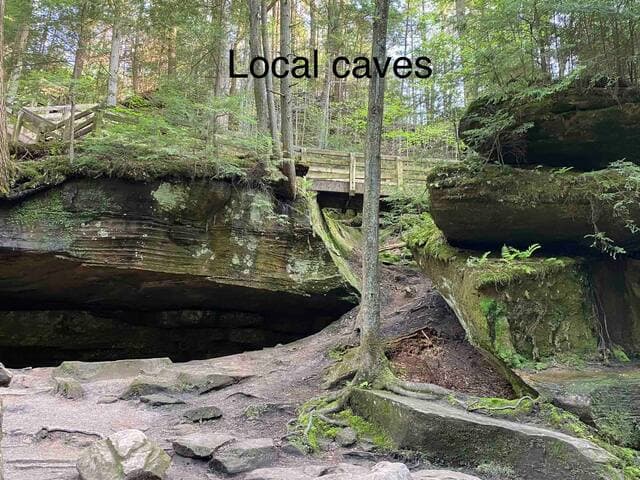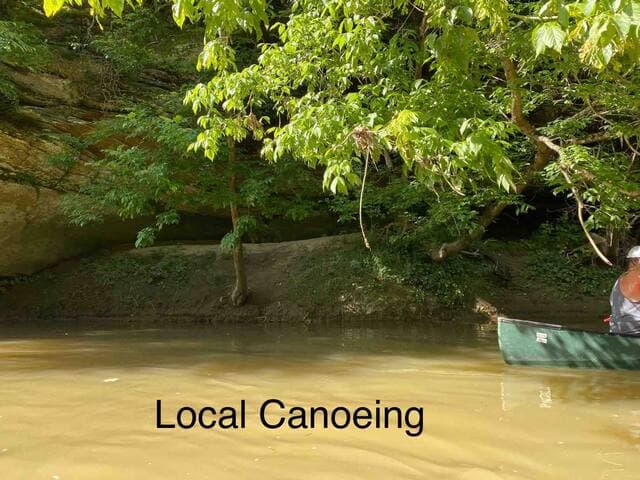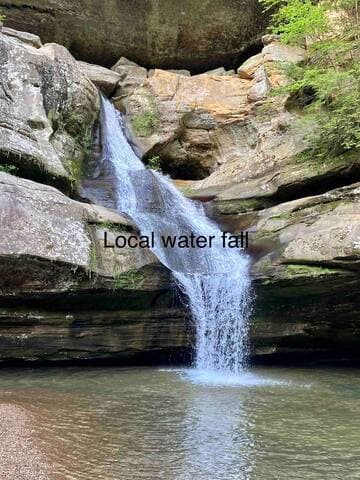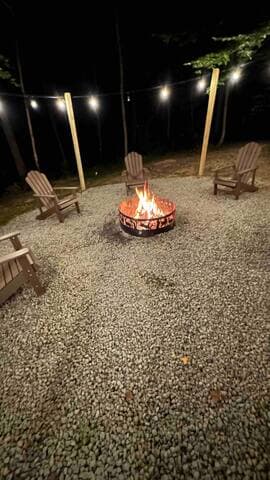 The Rustic Cabin 🌲
6 Guests - 3 Bedrooms
🏡 More Homes 🏡
Experience the best Logan Ohio can offer.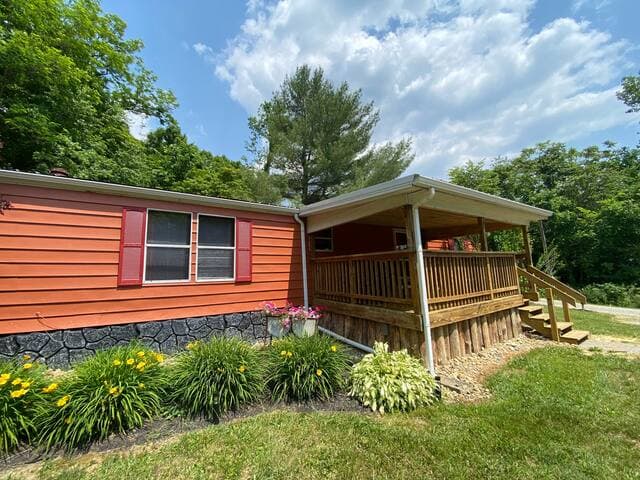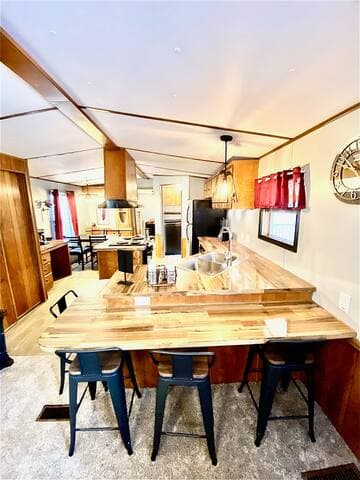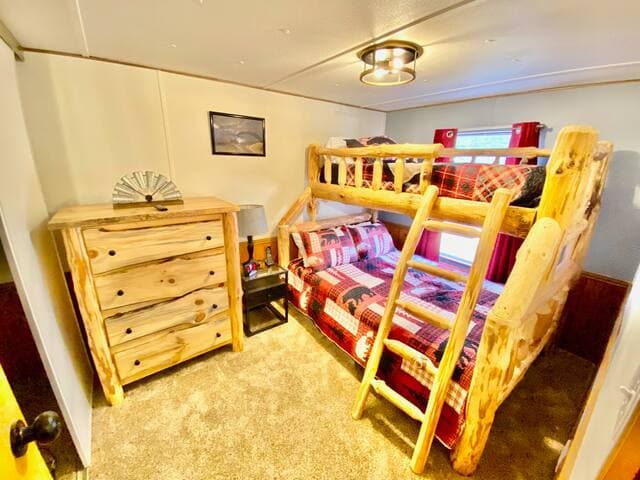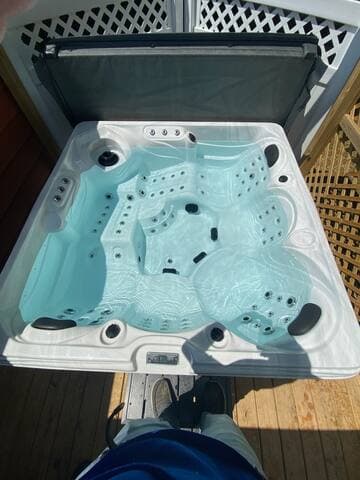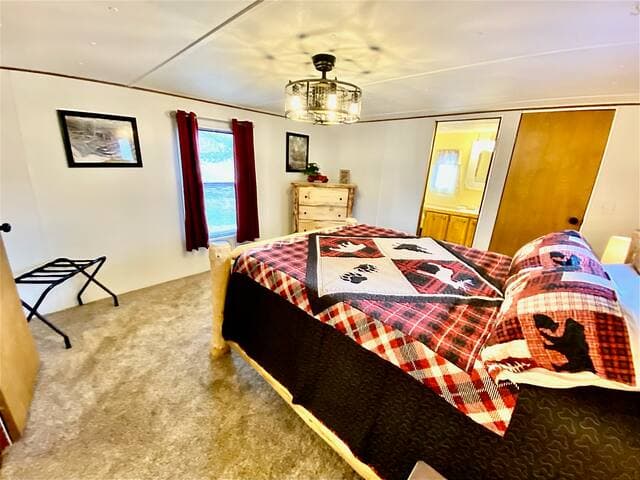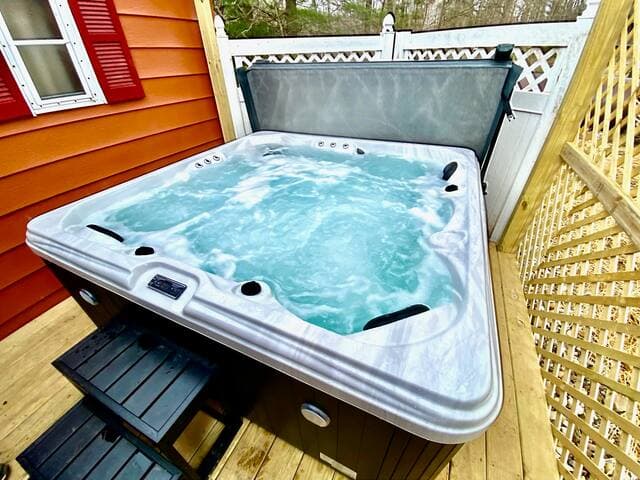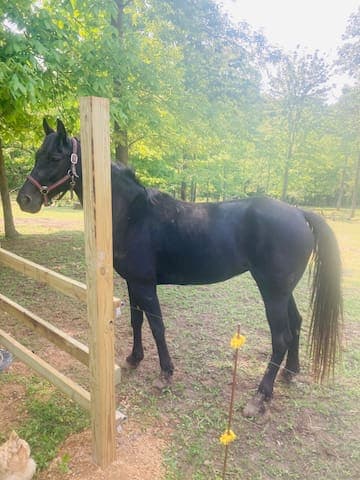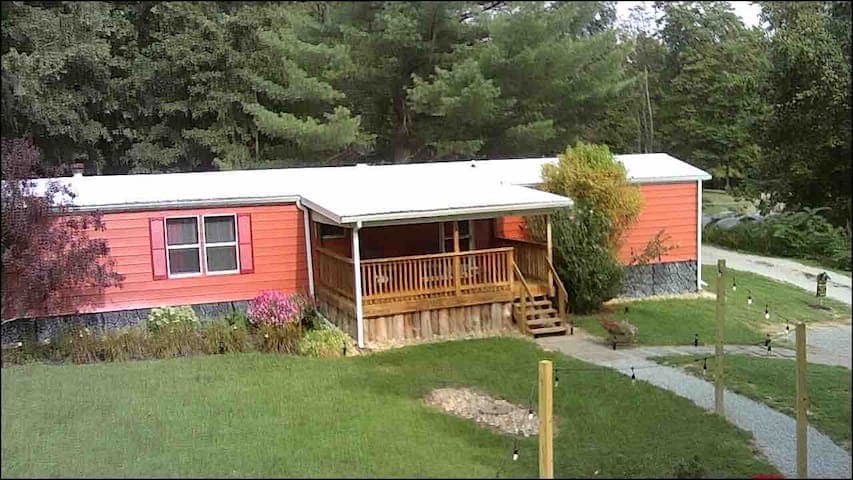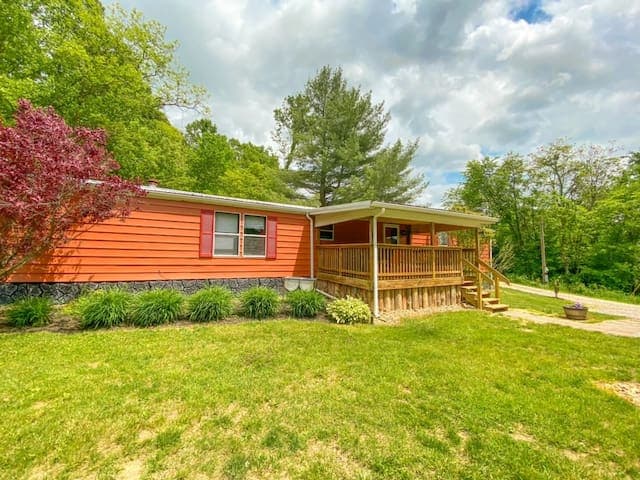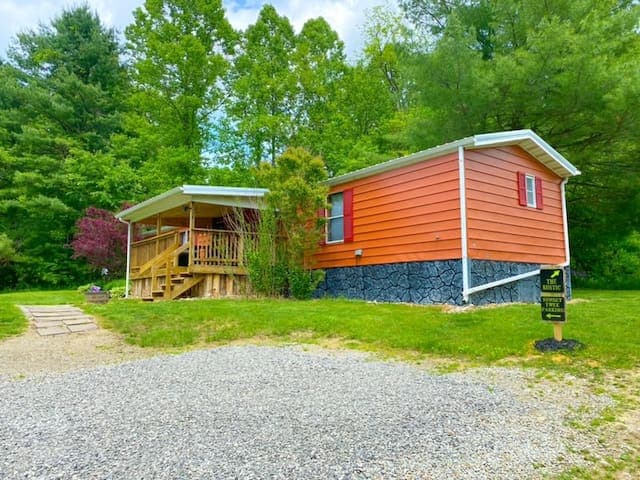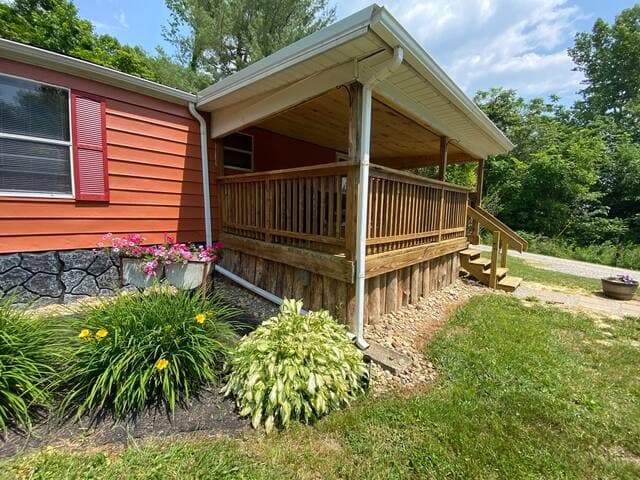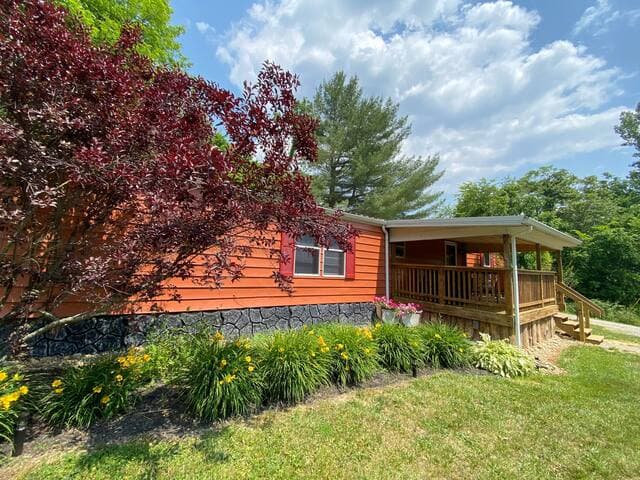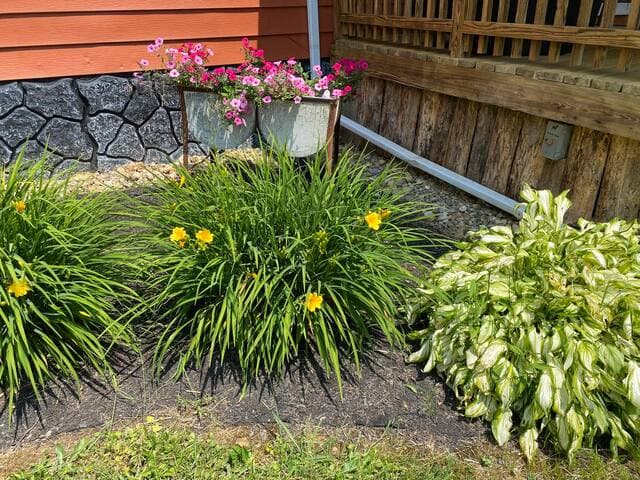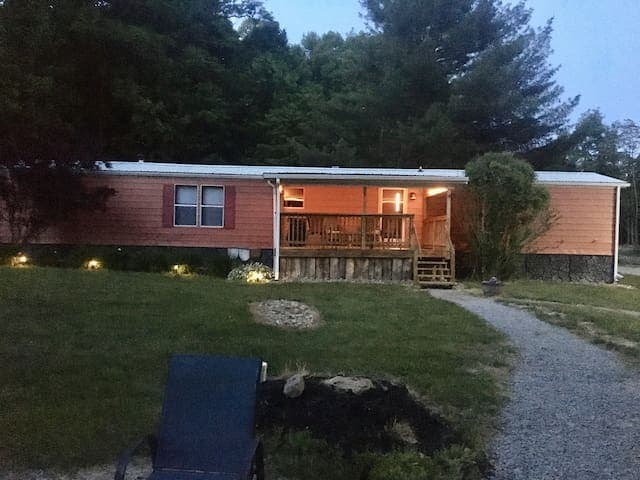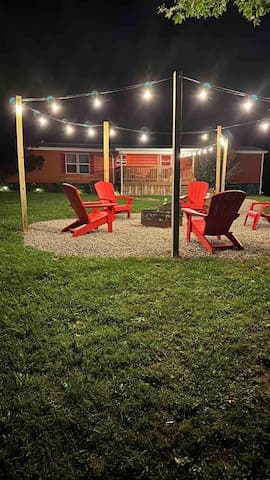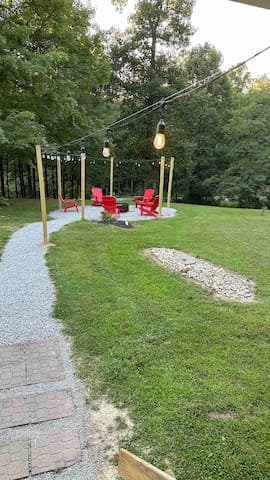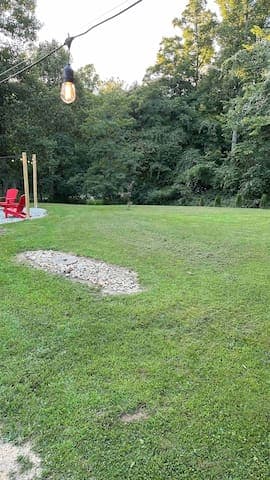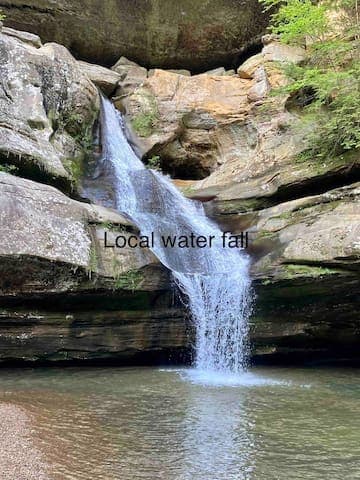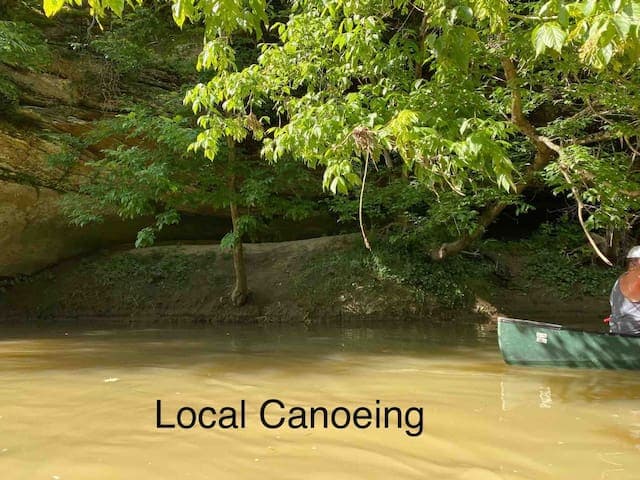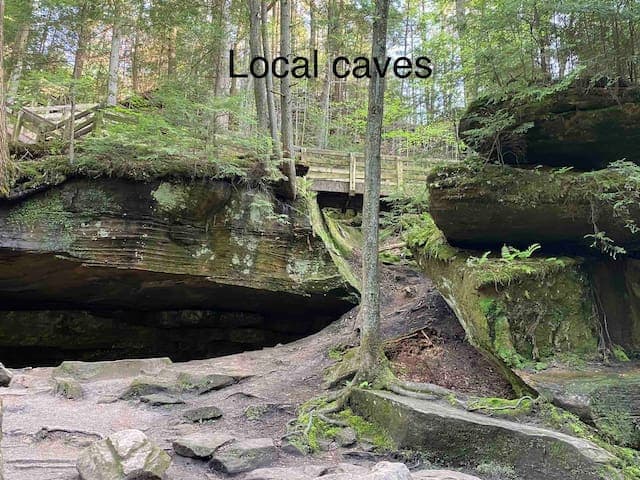 The Sunset Twee ☀️
5 Guests - 2 Bedrooms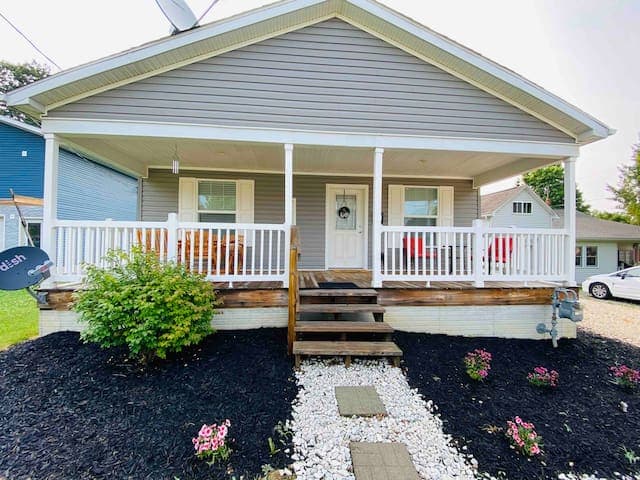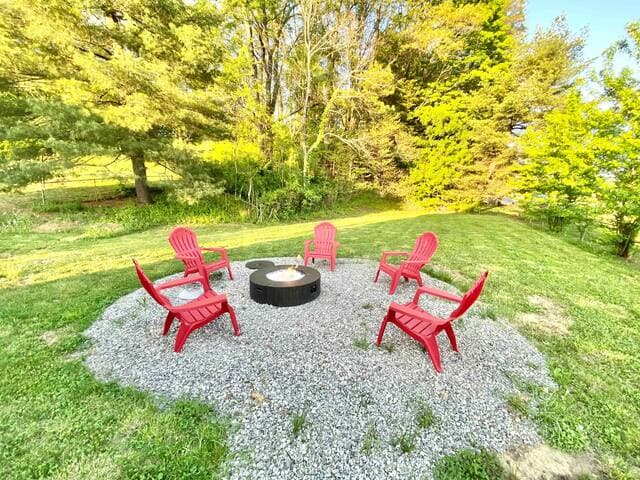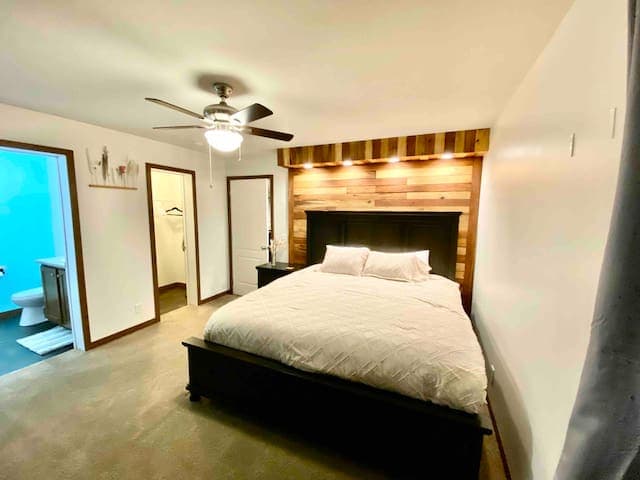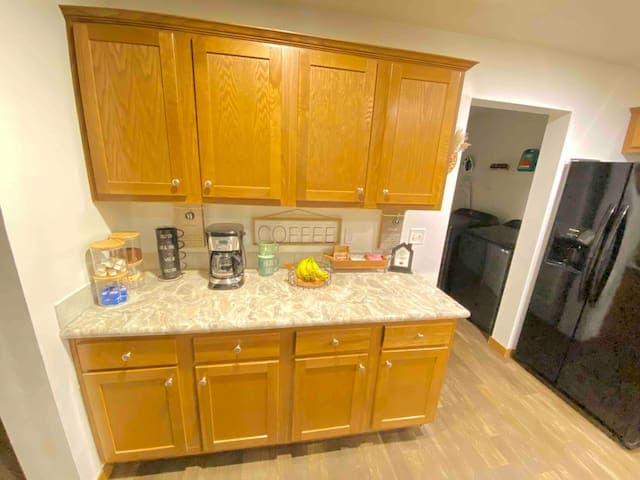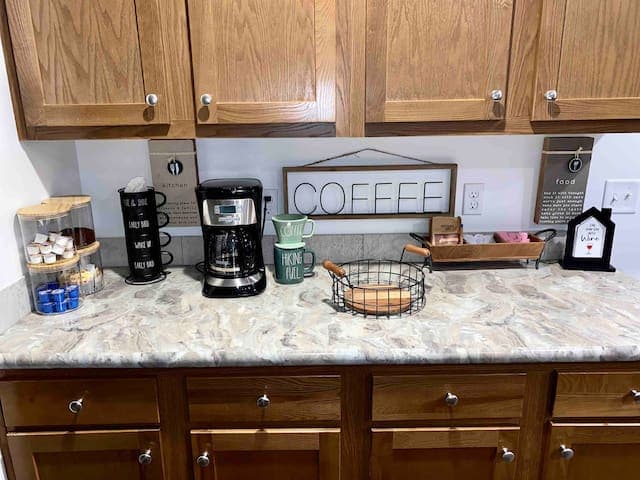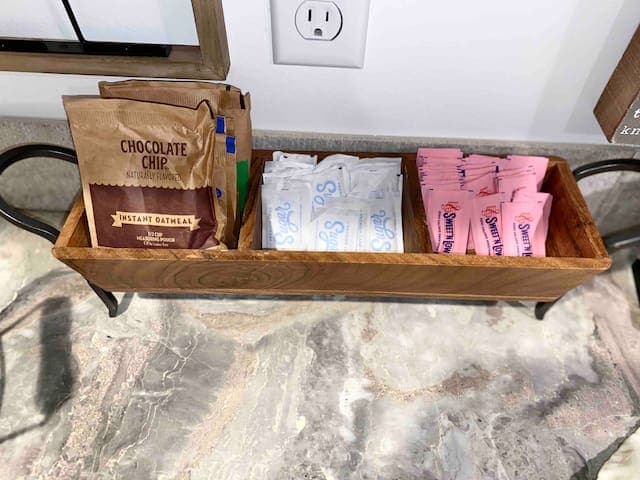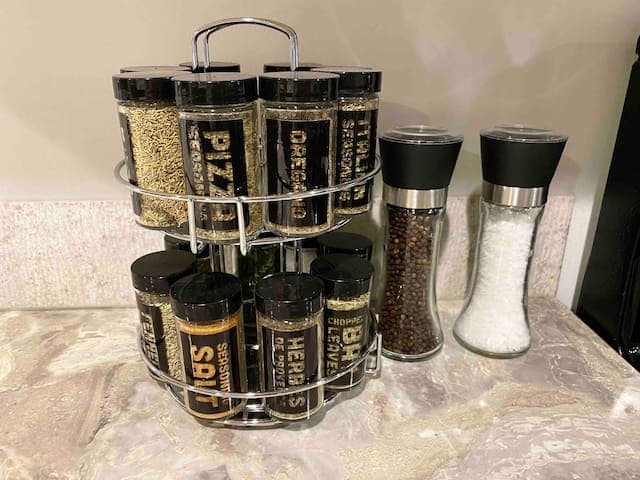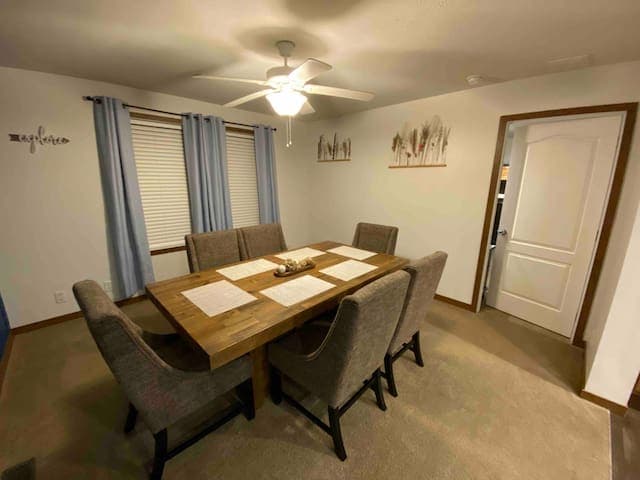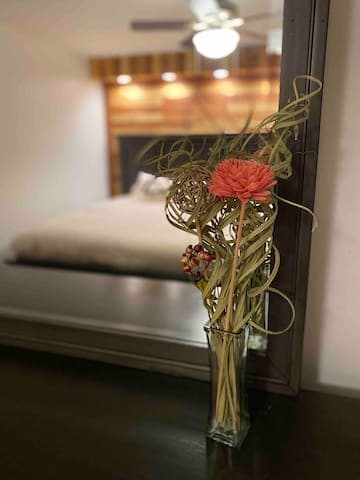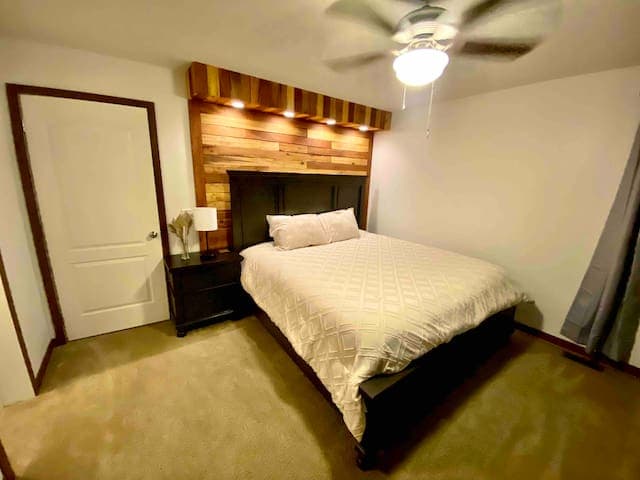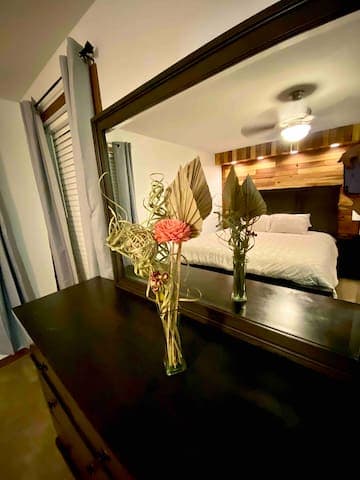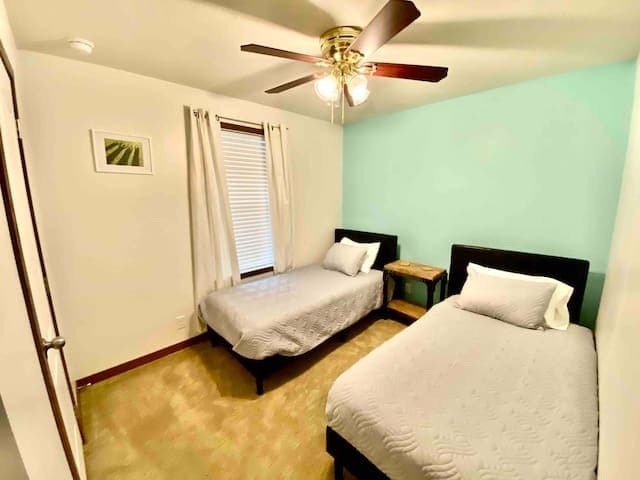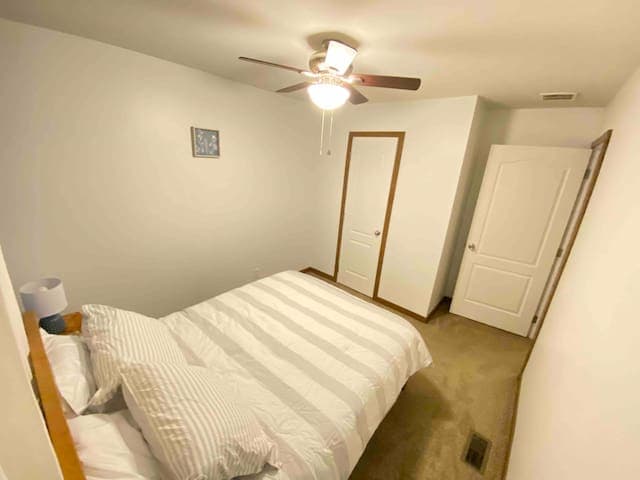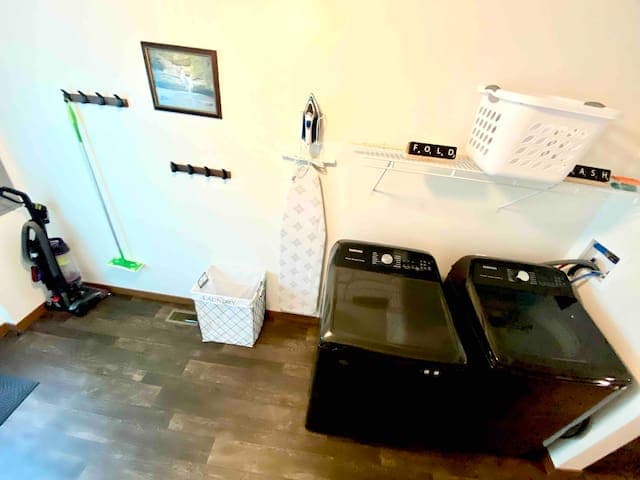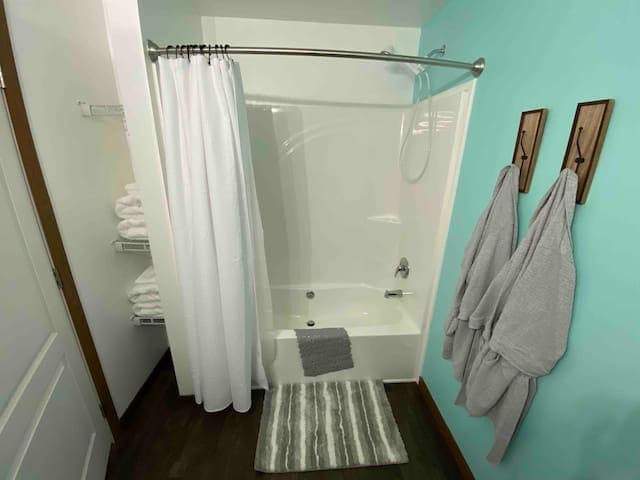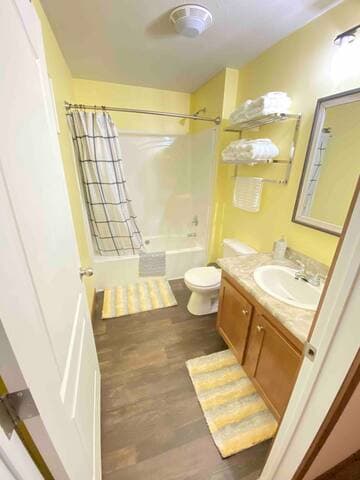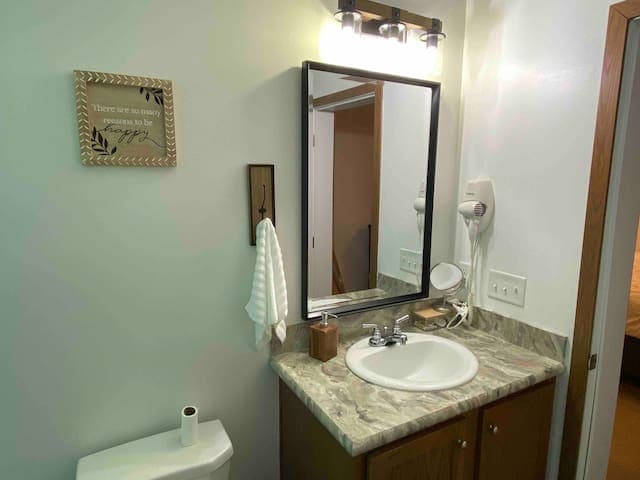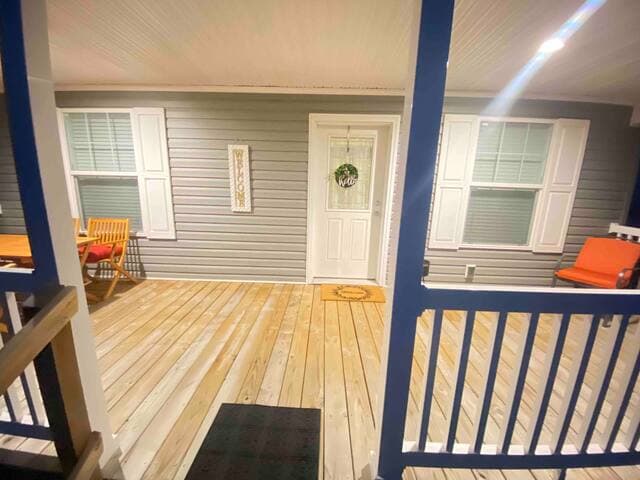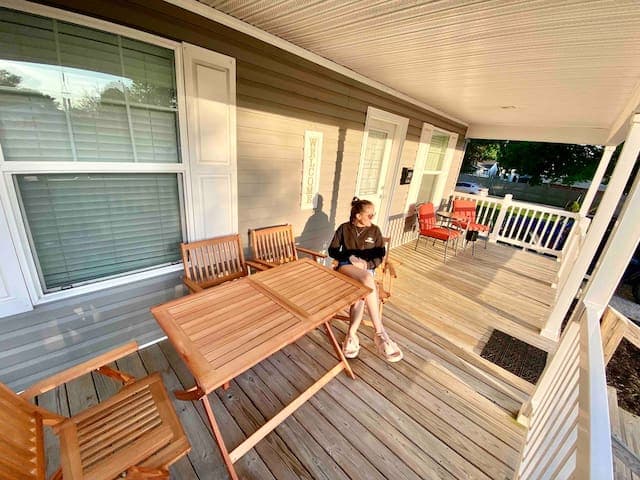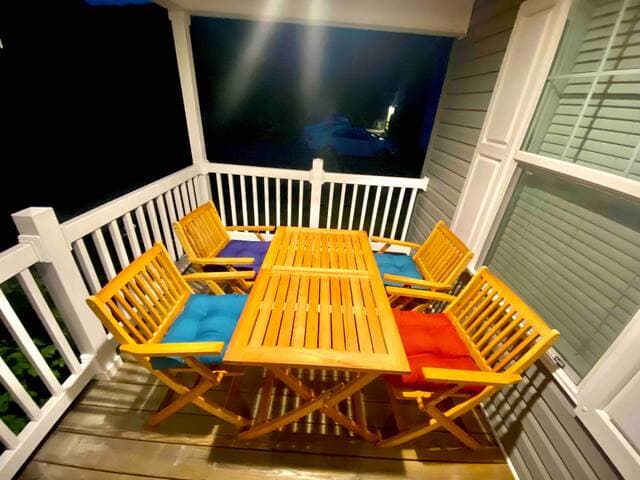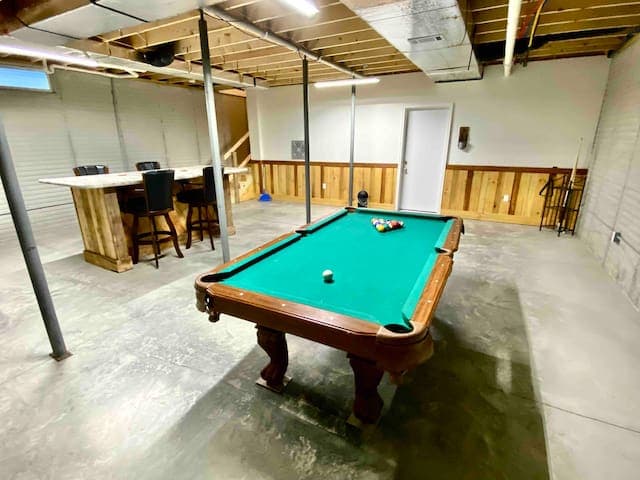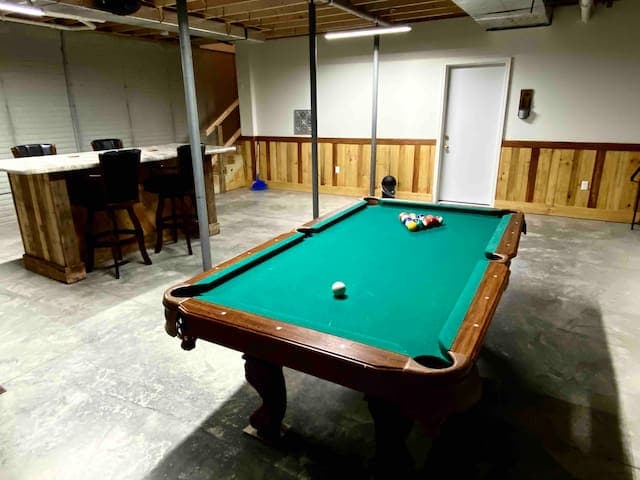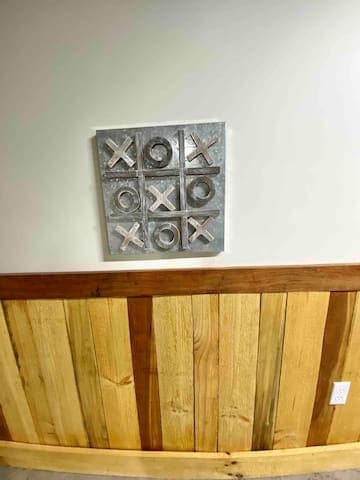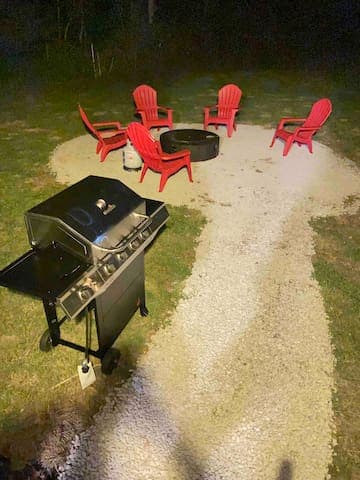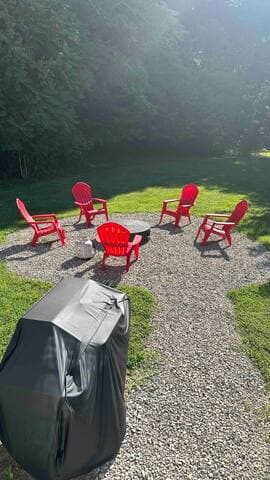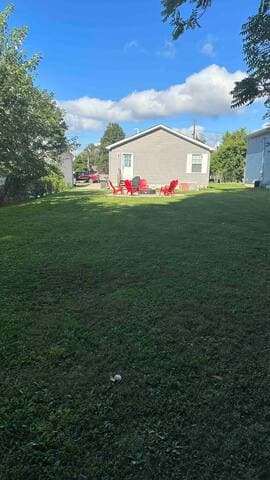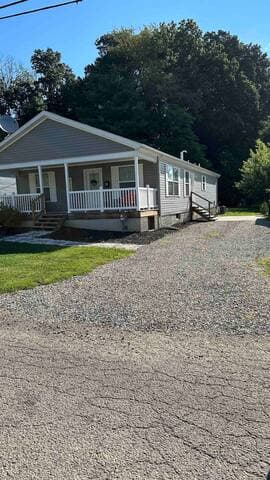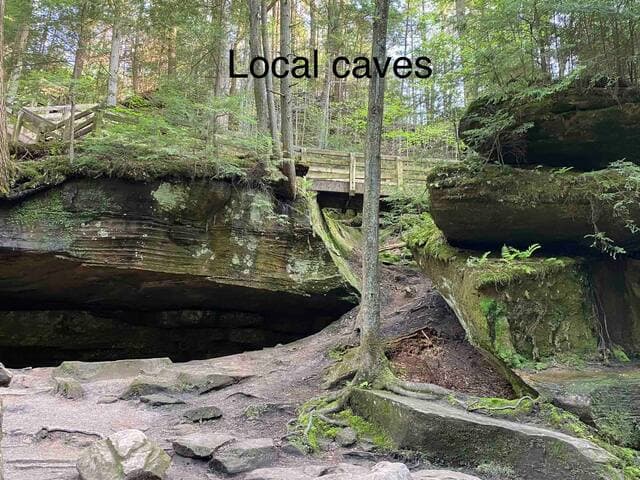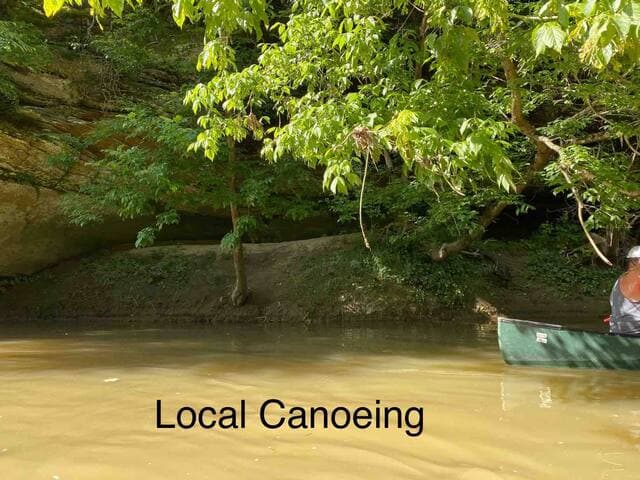 The Hideaway on Elm 🏕️
6 Guests - 3 Bedrooms
📍What's Nearby📍
Plenty to explore and see in the local area
Hocking Hills Kayaking 🛶
Discover the scenic beauty of the region from the unique vantage point inside a canoe, kayak, or raft.
Rushcreek Pub & Grub🍺
The best Pub in the town. Serves great food and beer.
Old Man's Cave 🗻
The most popular of all the Hocking areas is Old Man's Cave, located on State Route 664
Penny's Pastries 🍩
Penny's Pastries is a small town bakery that has been family owned/operated since 1999.
Frequently asked questions
All cabins have a hot tub? ♨️
Check in and Check out? 🔑