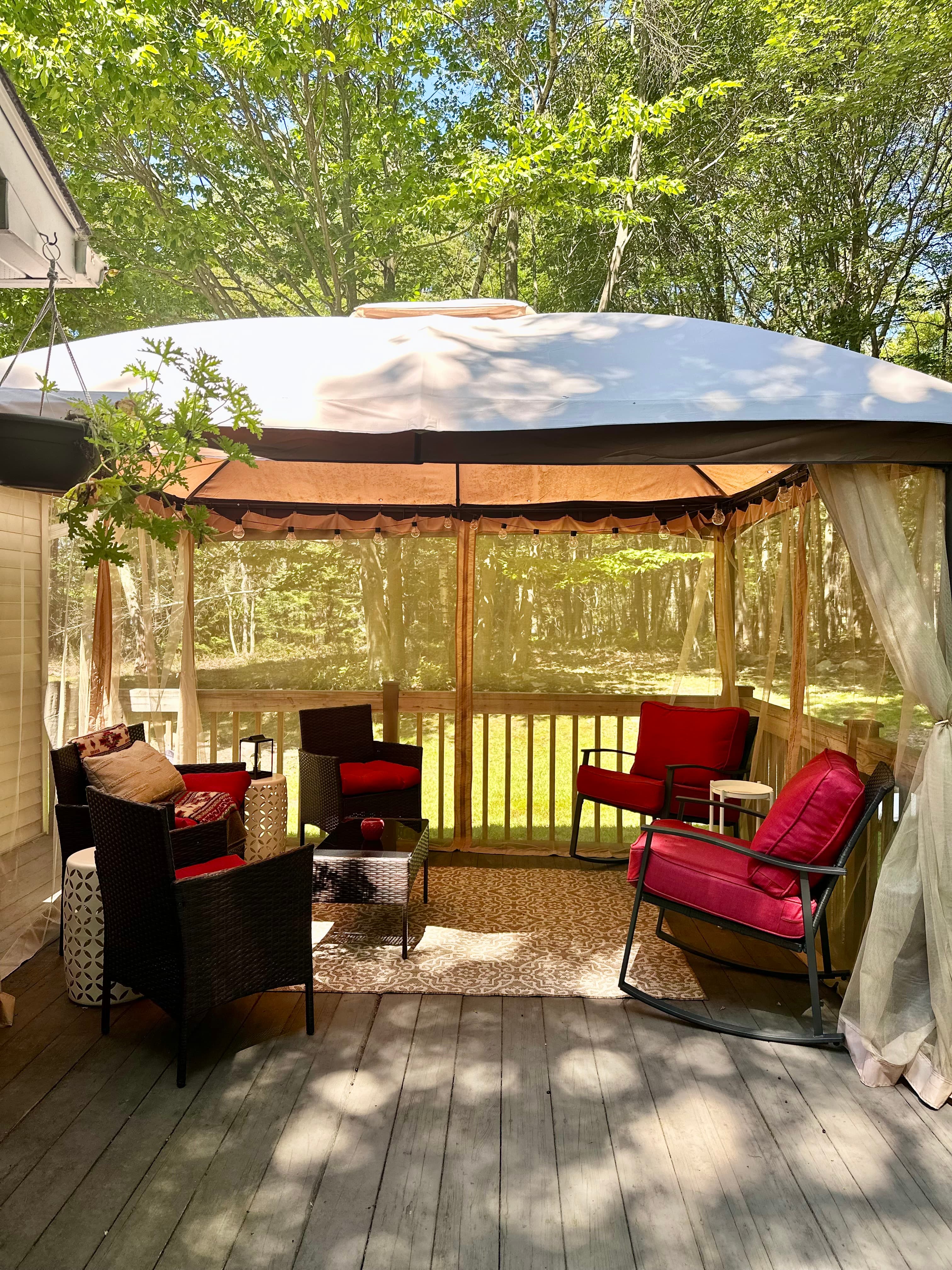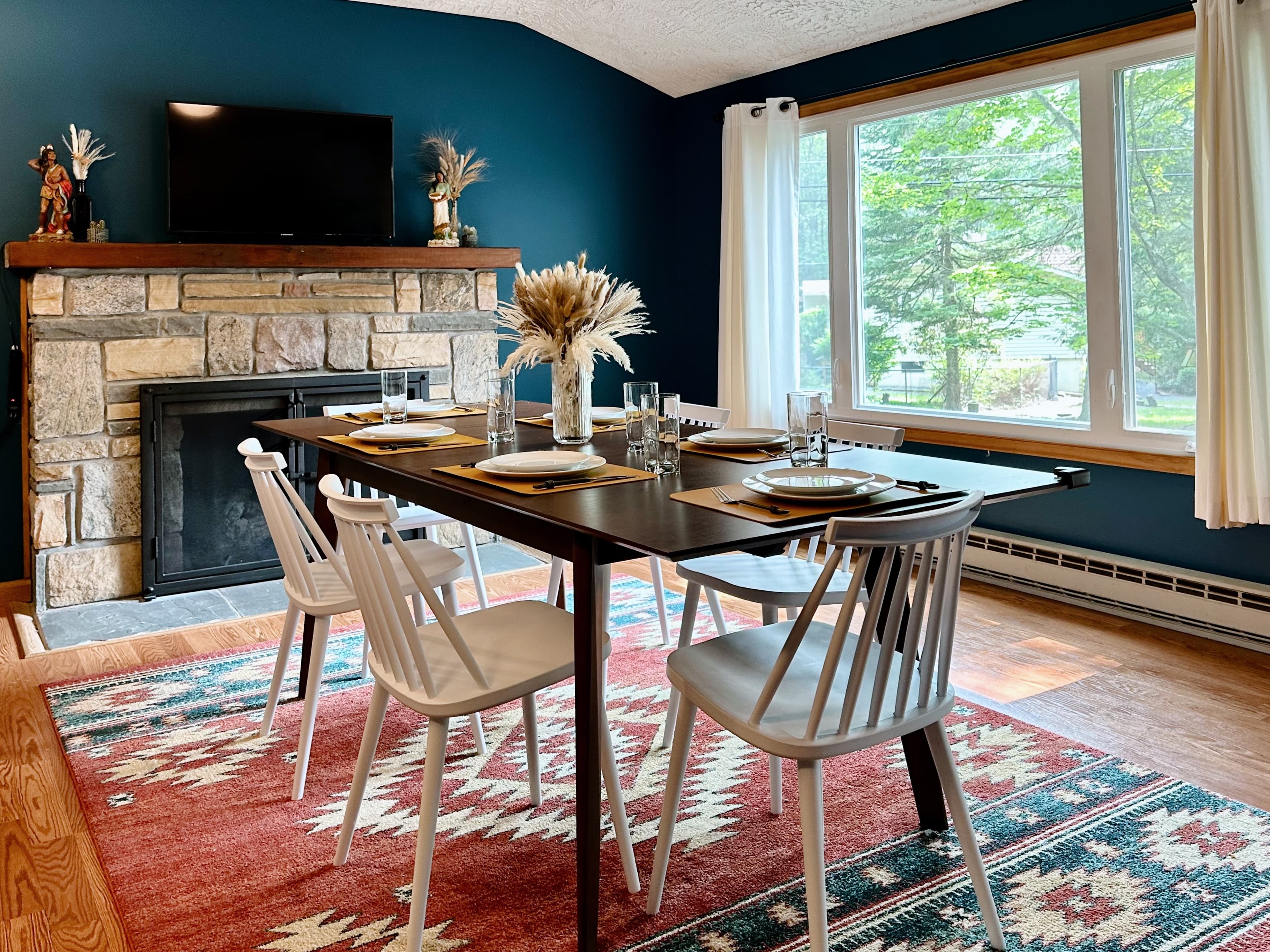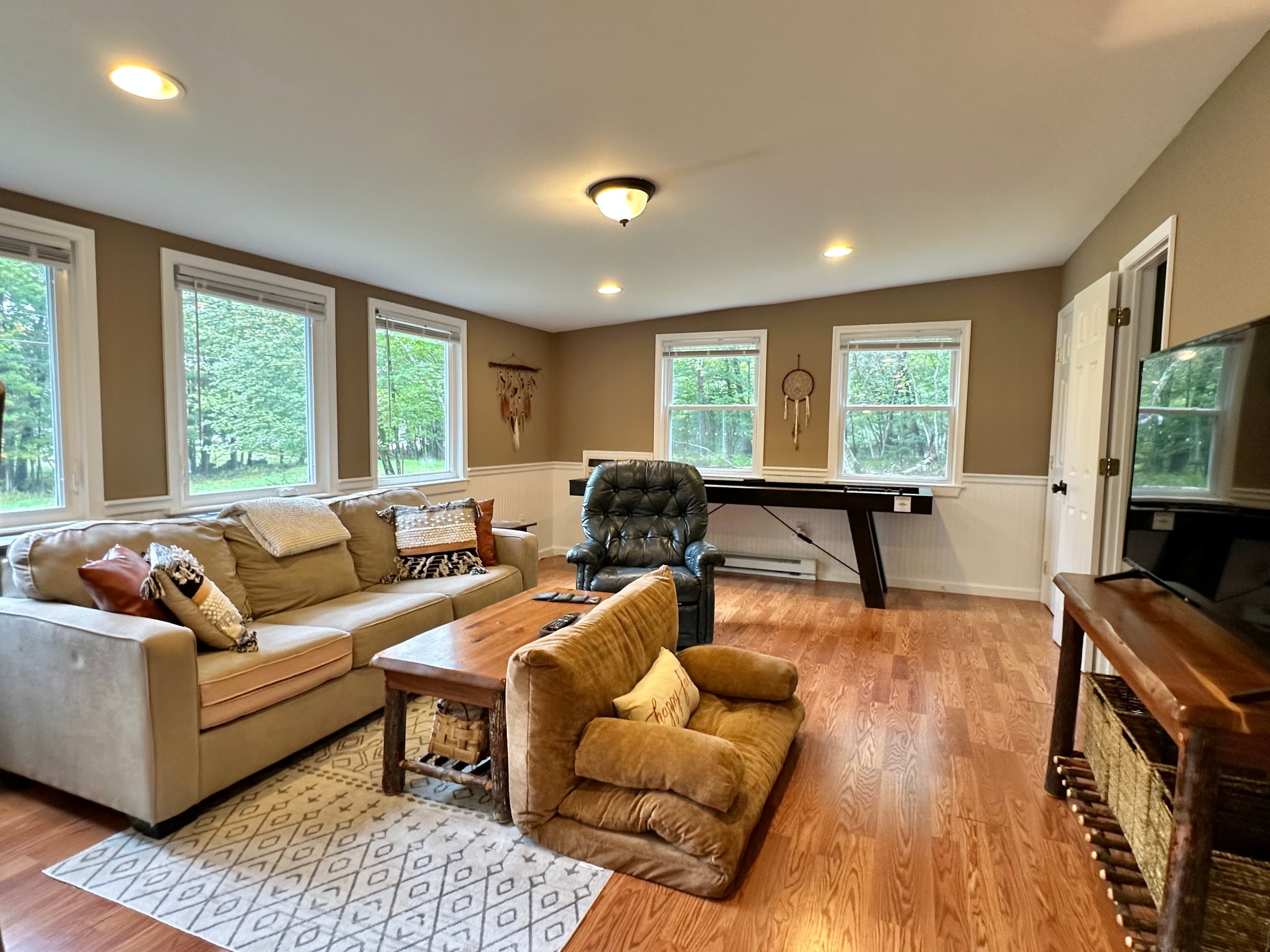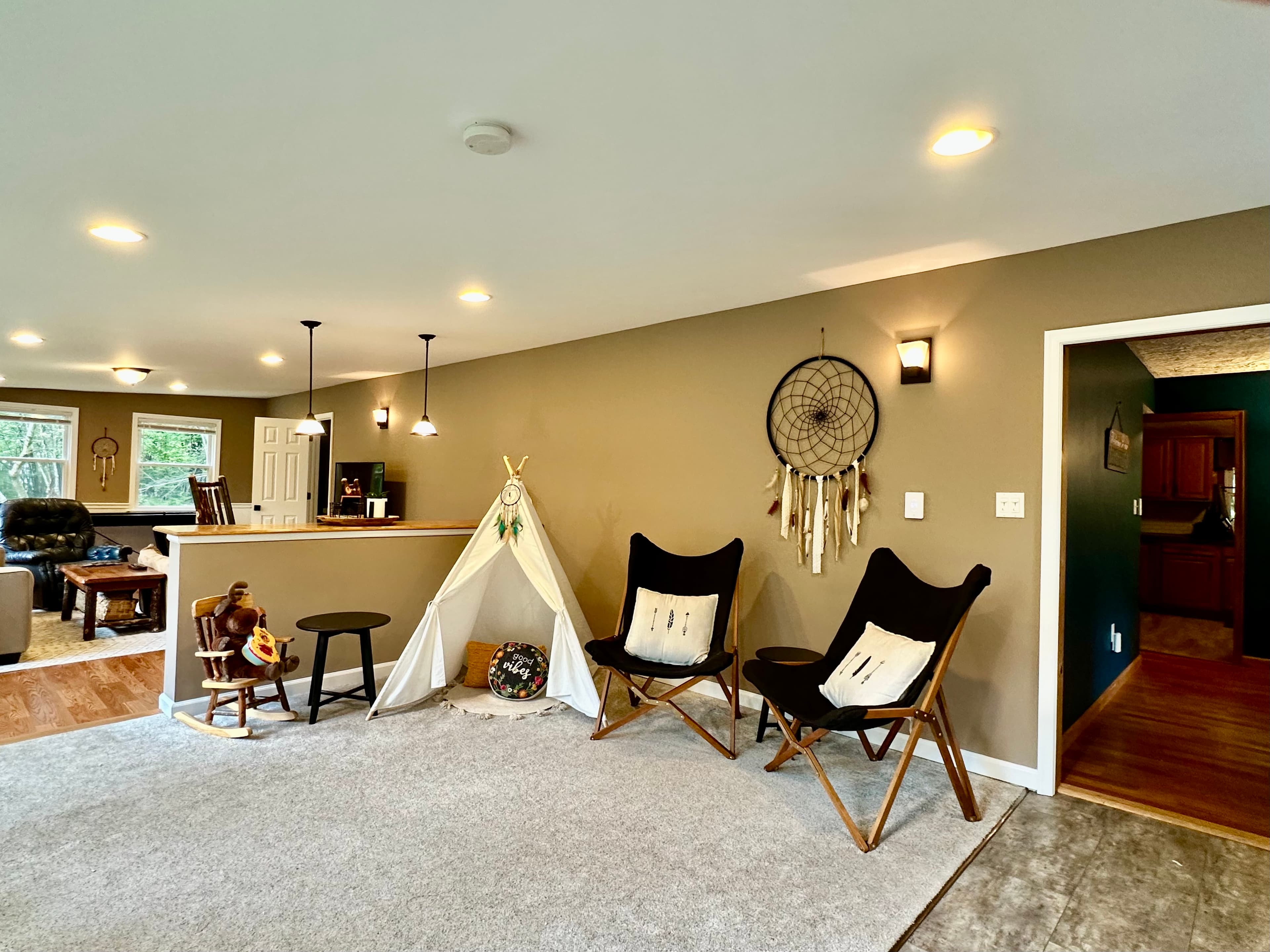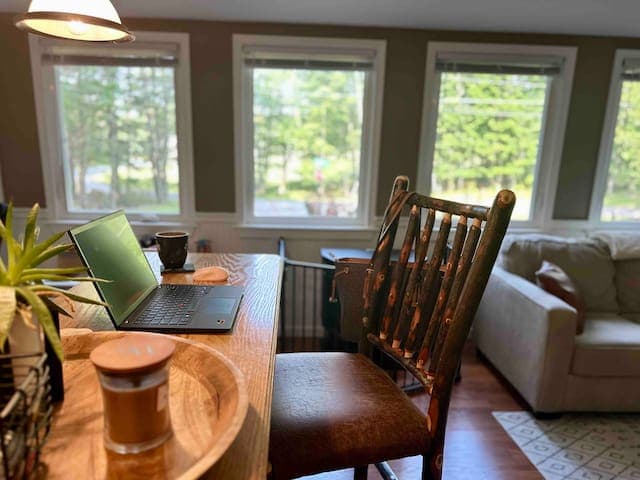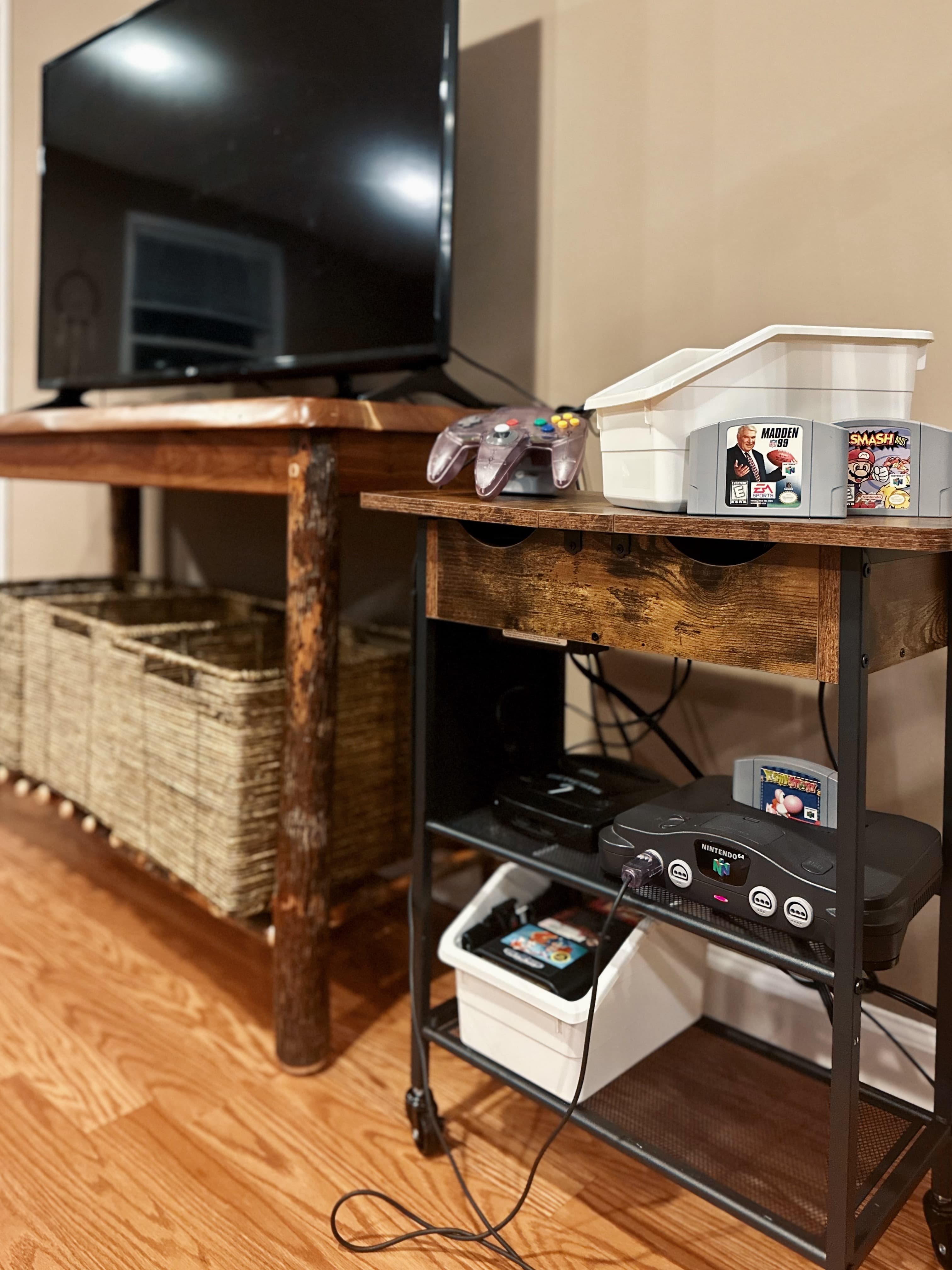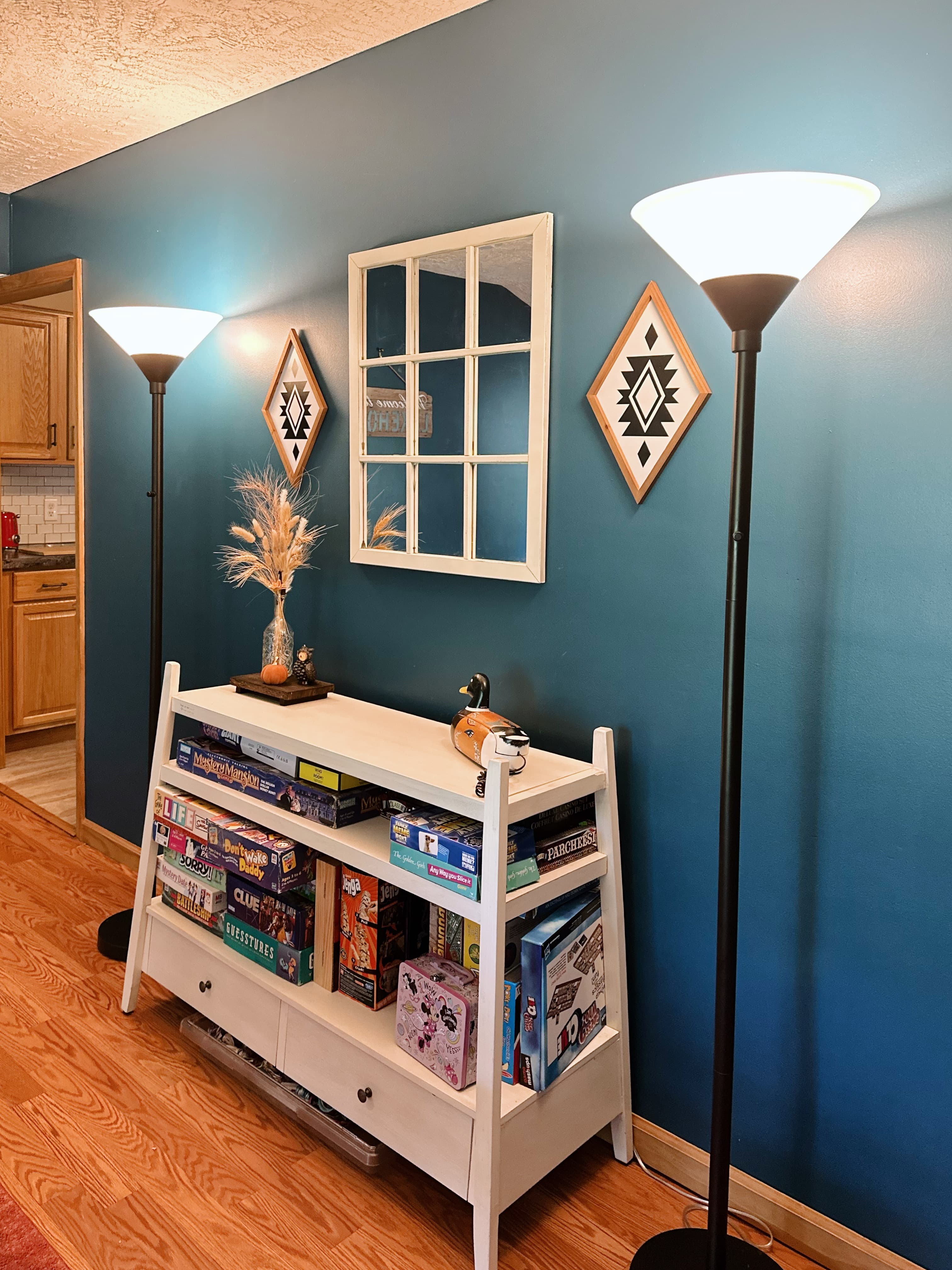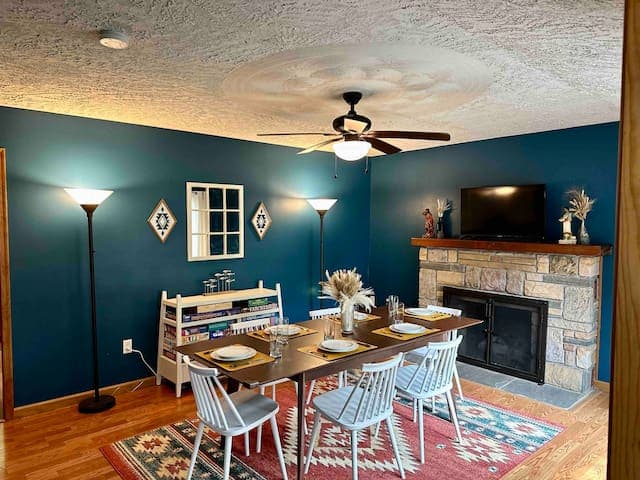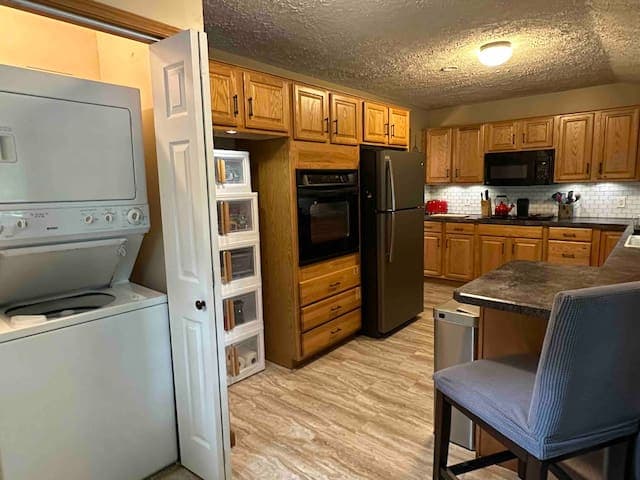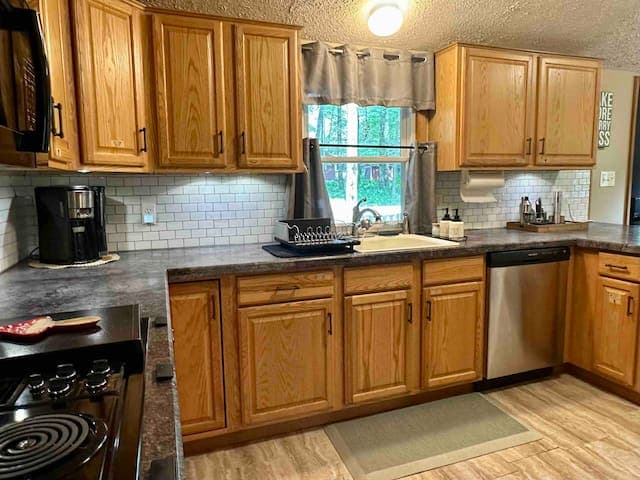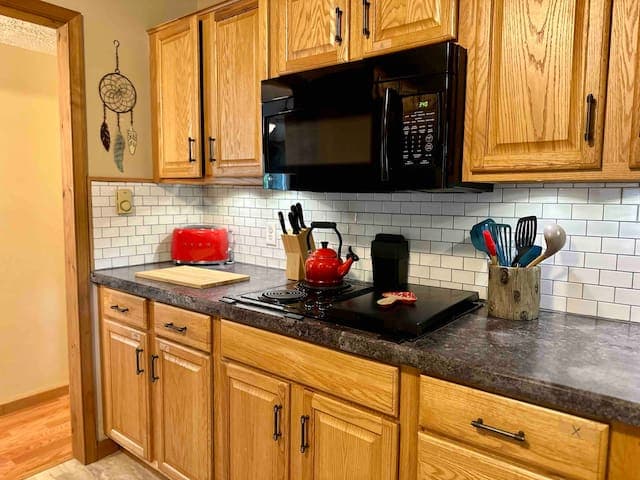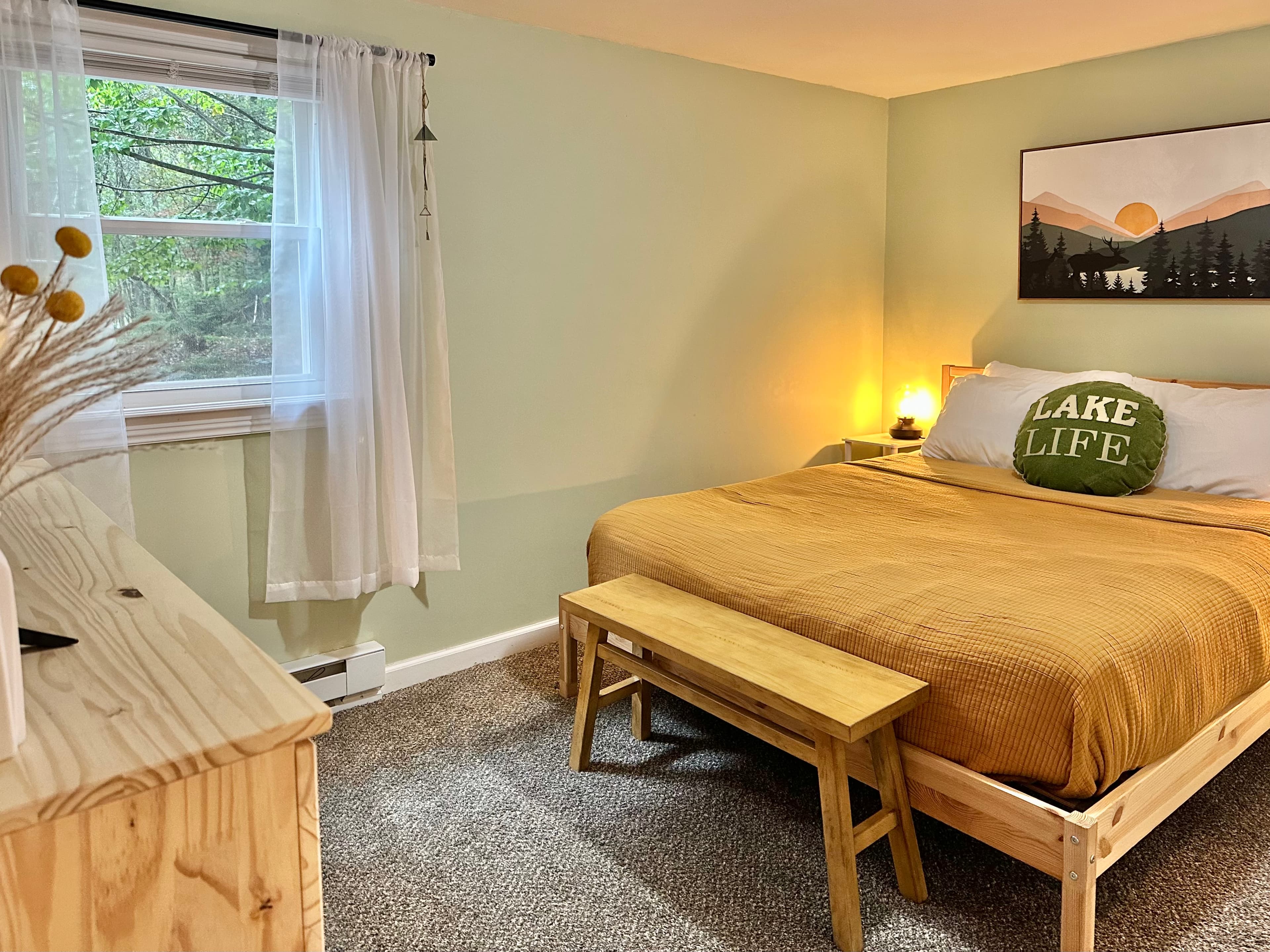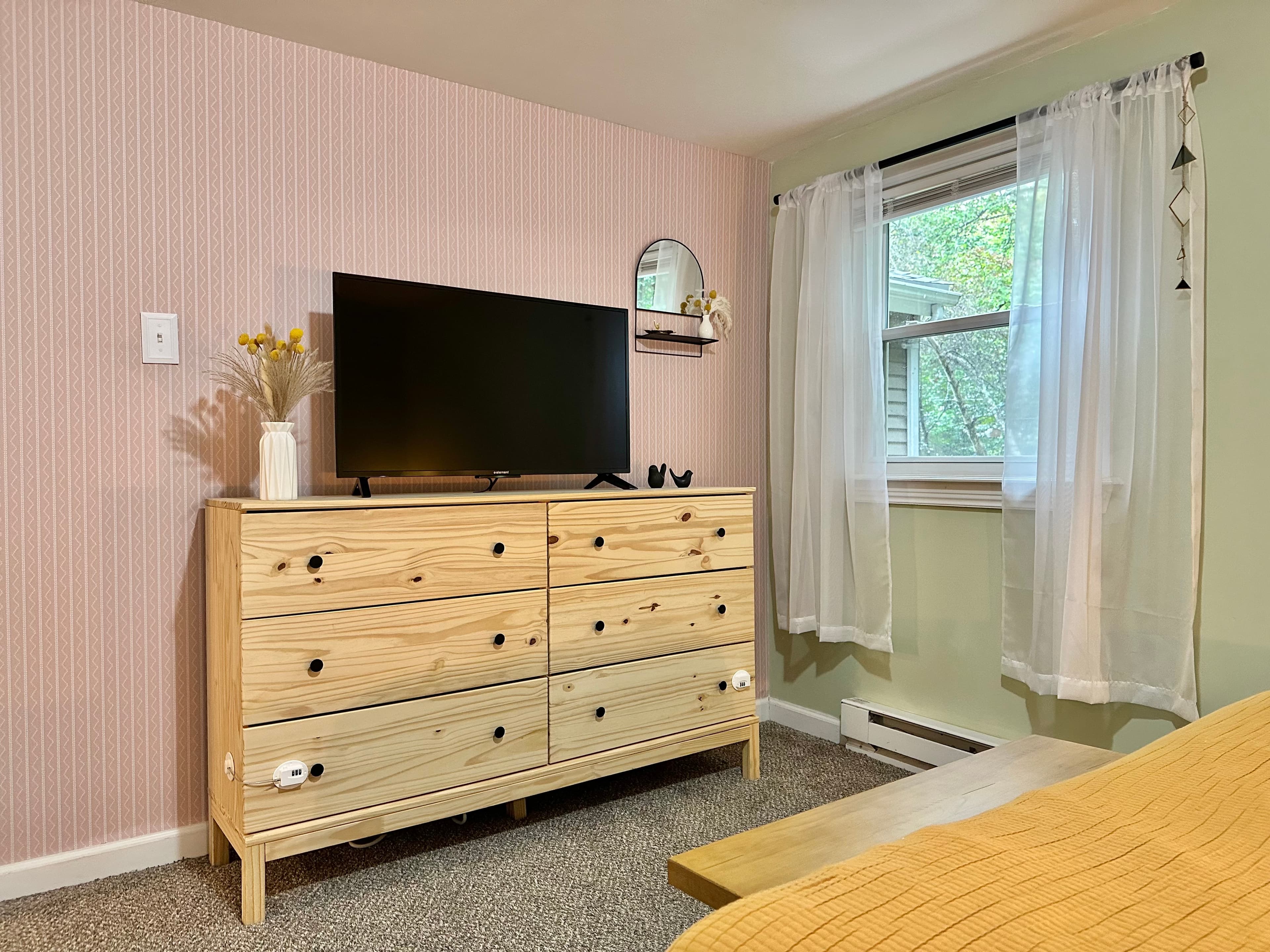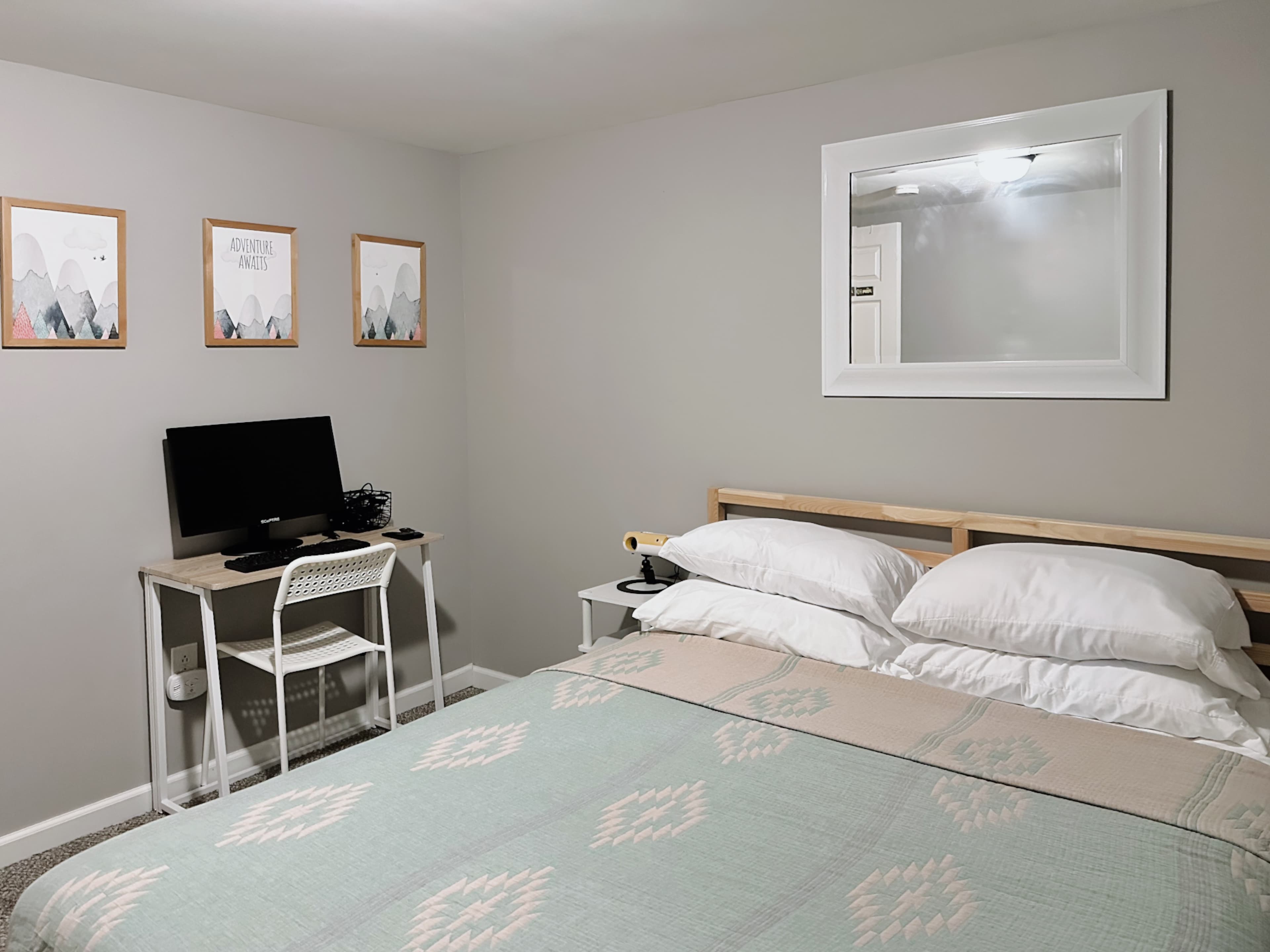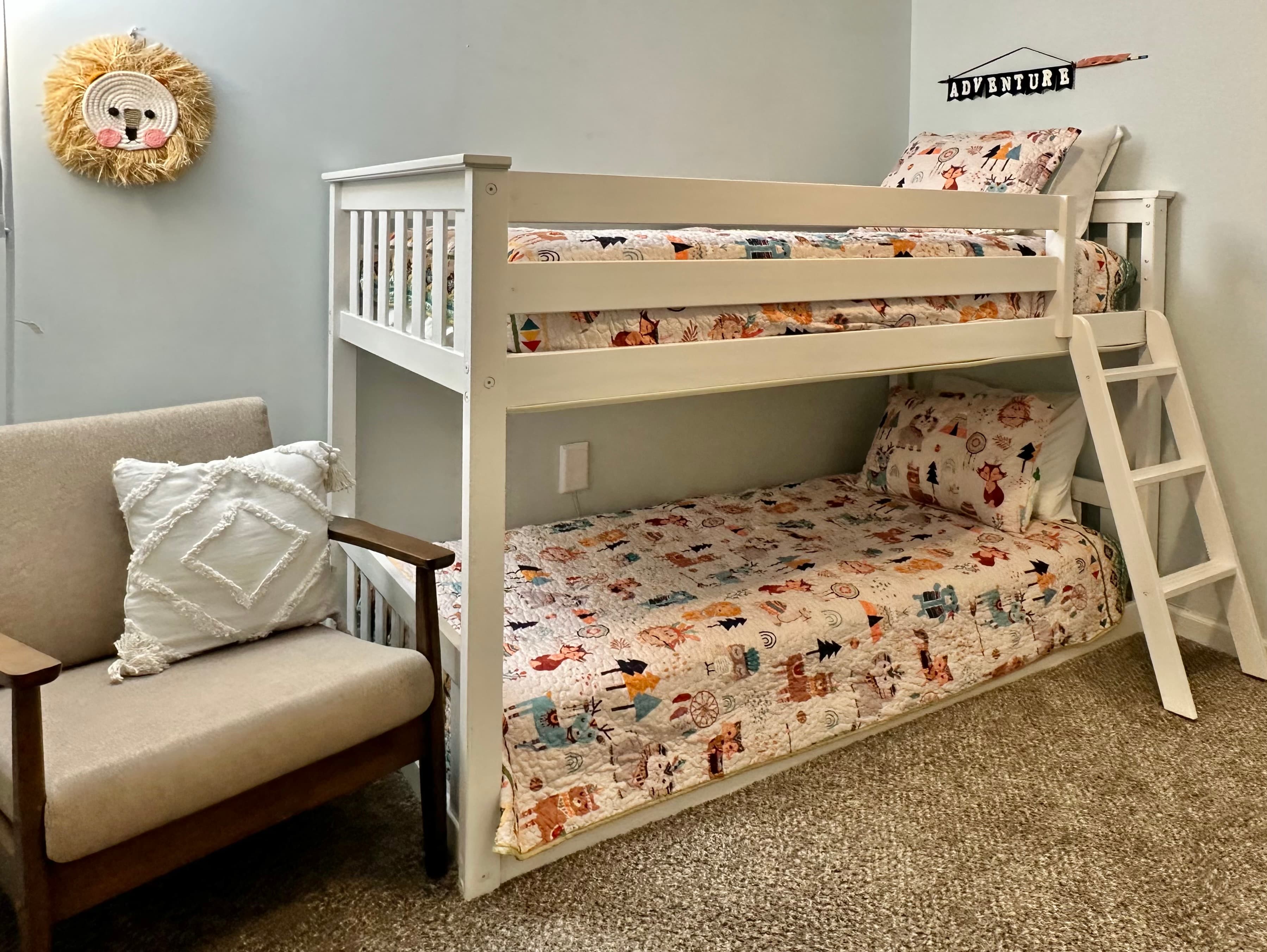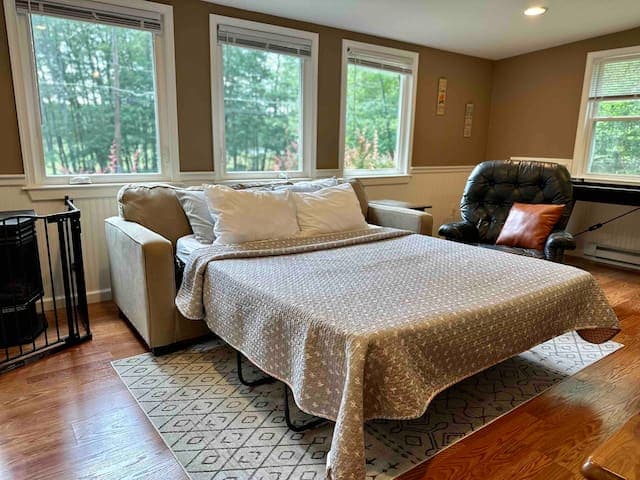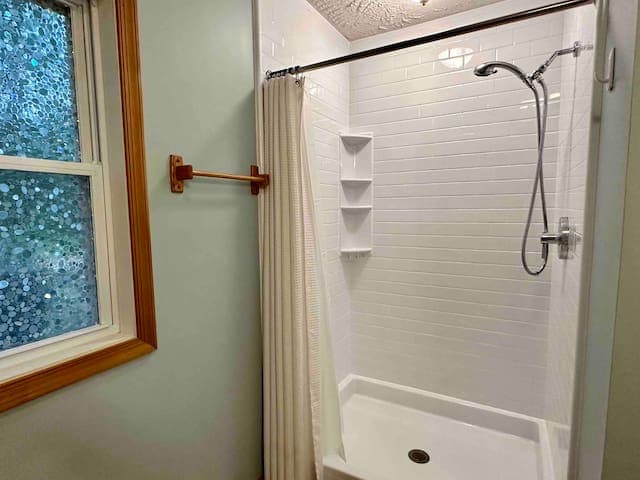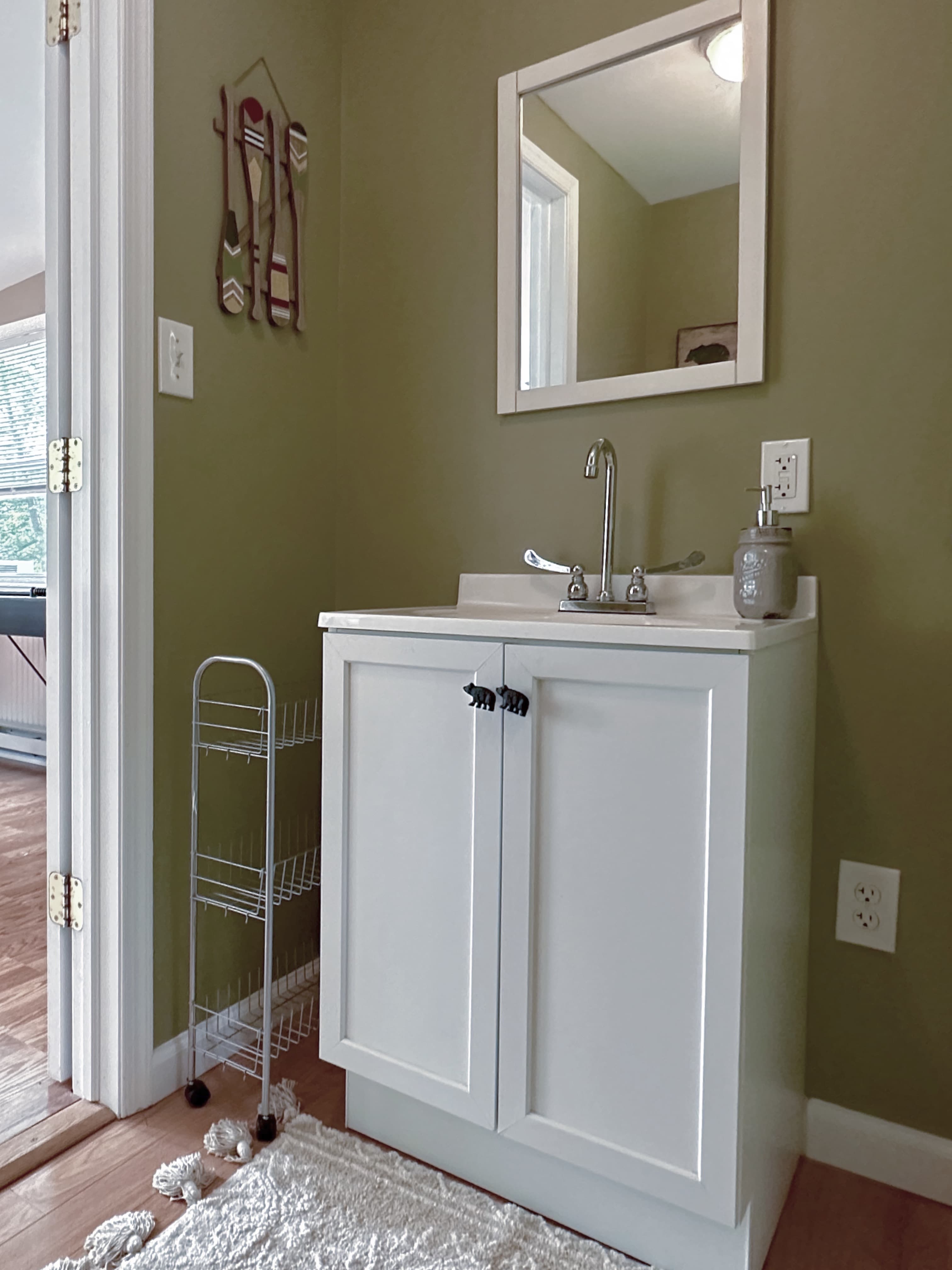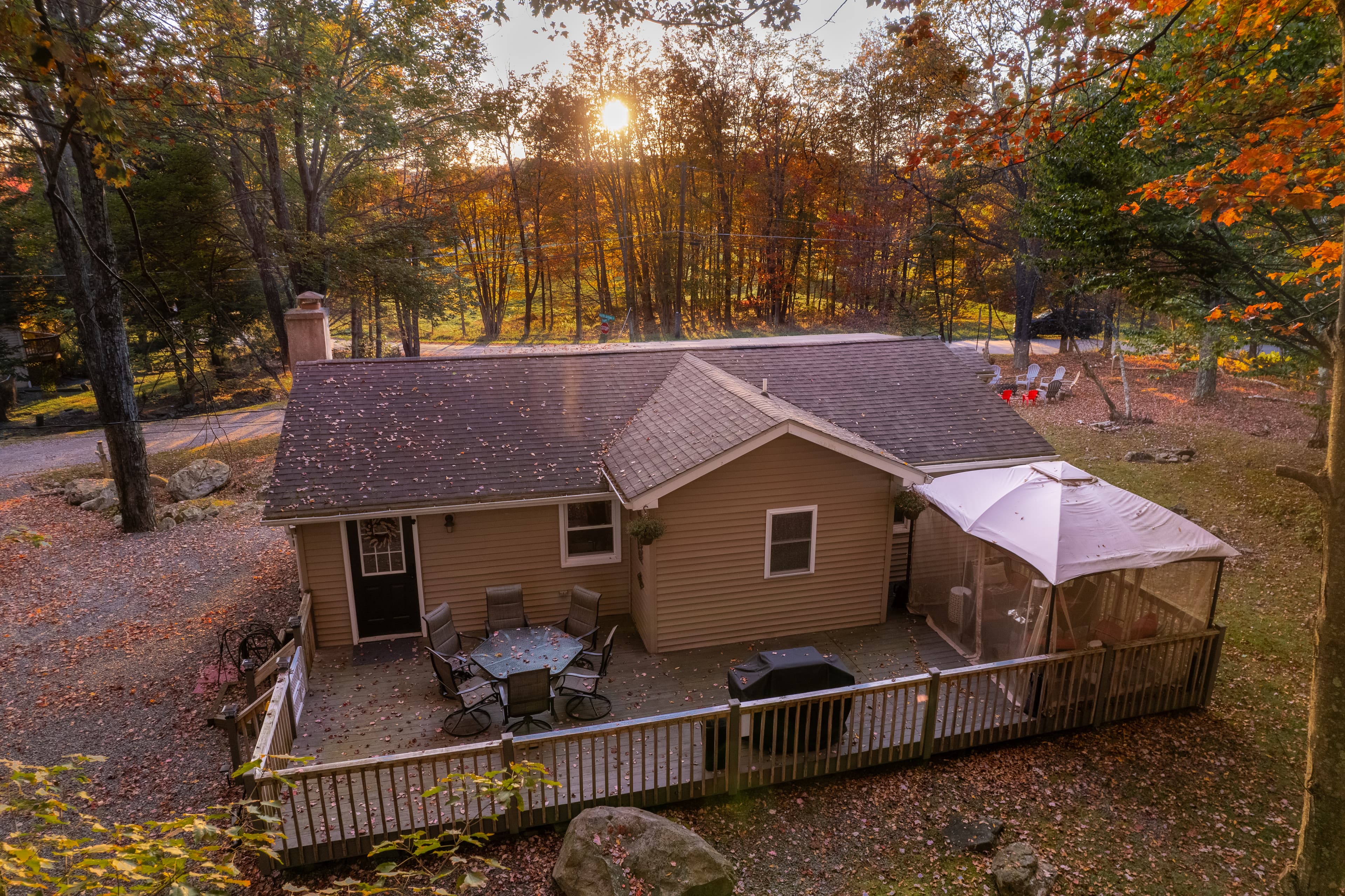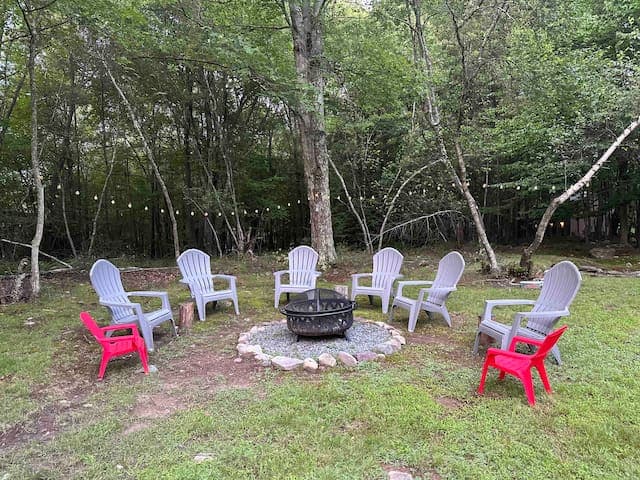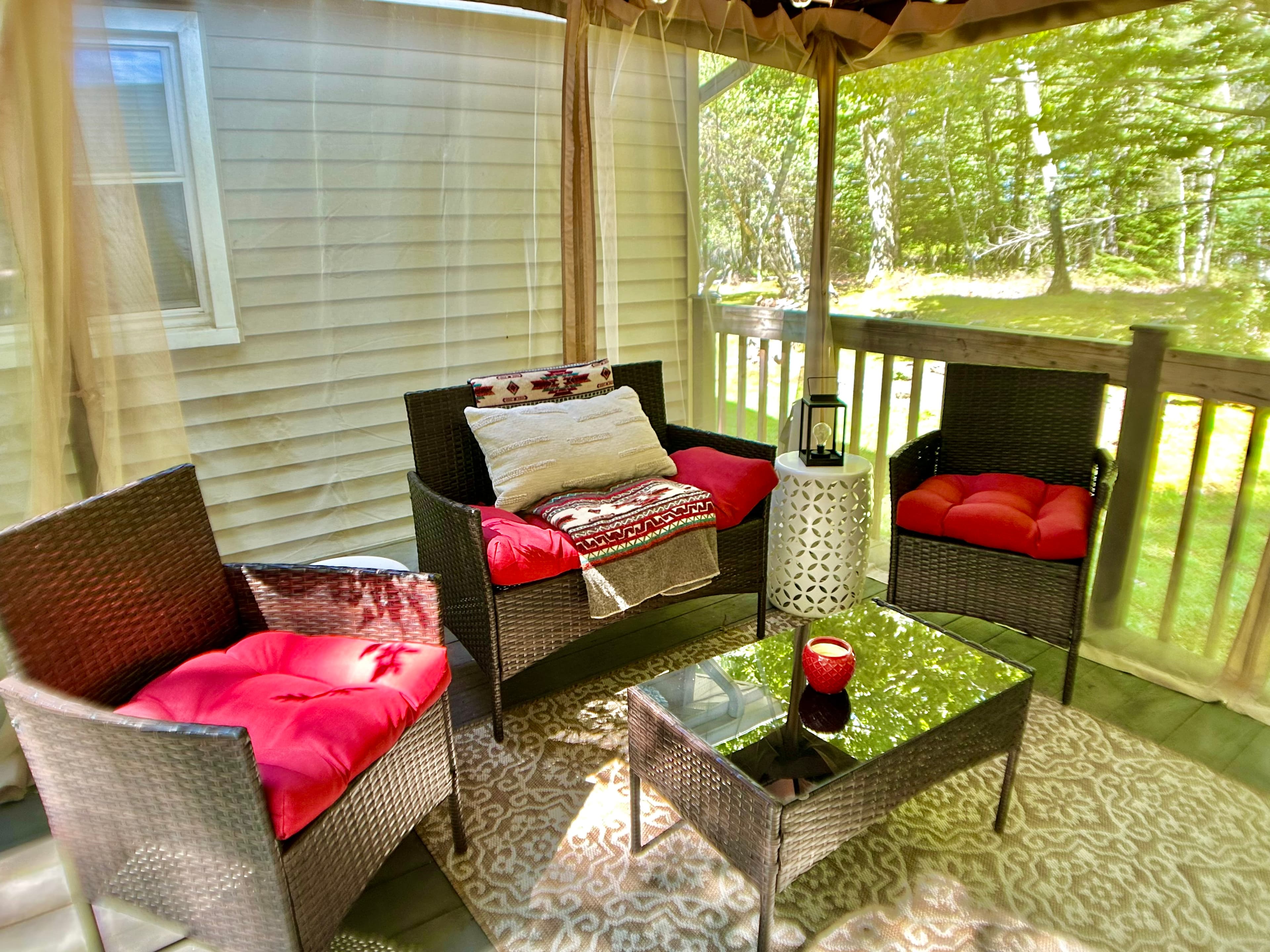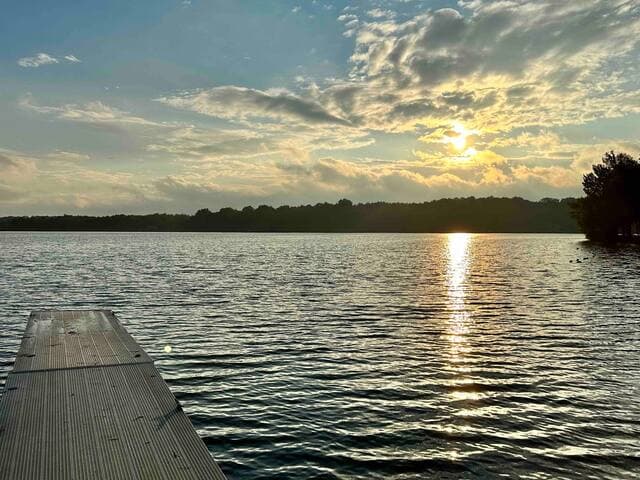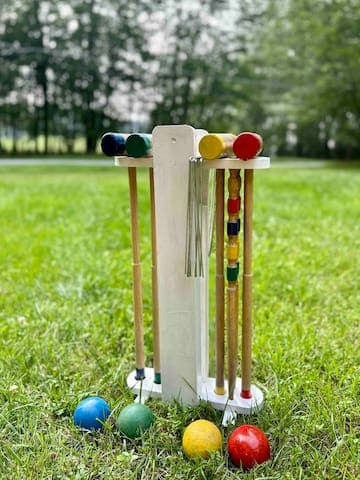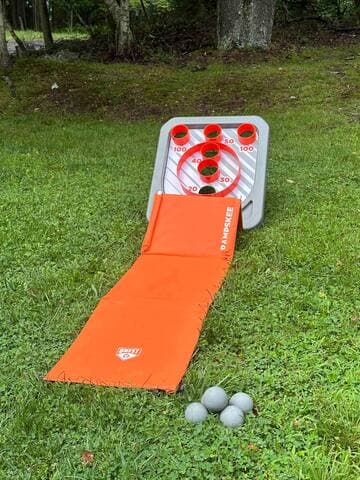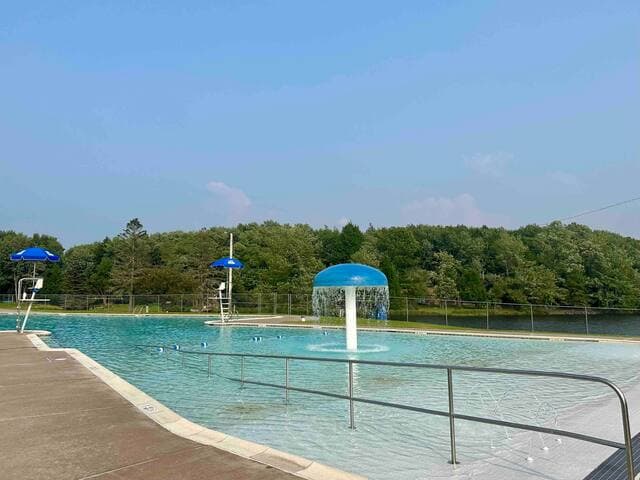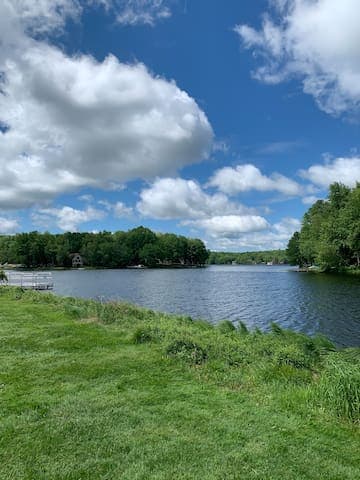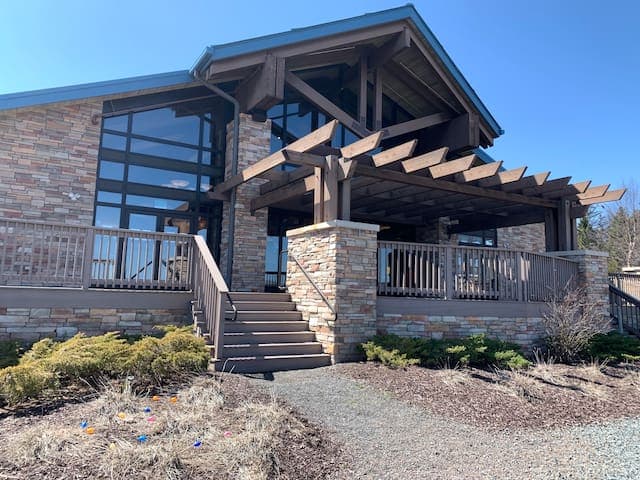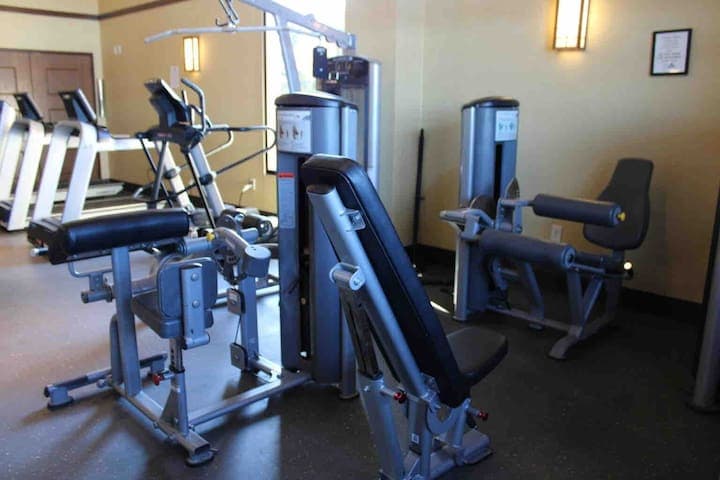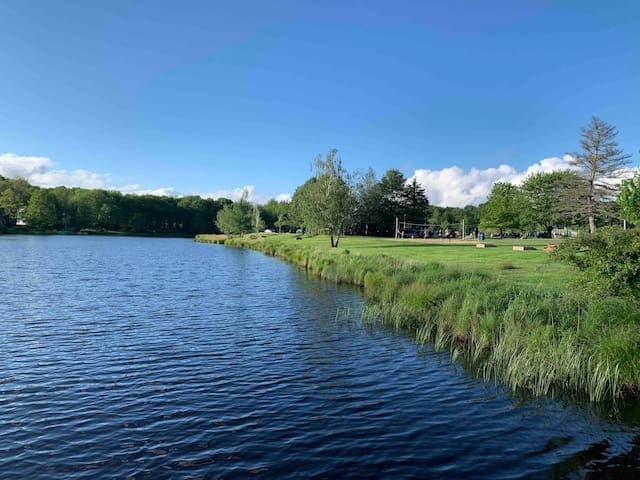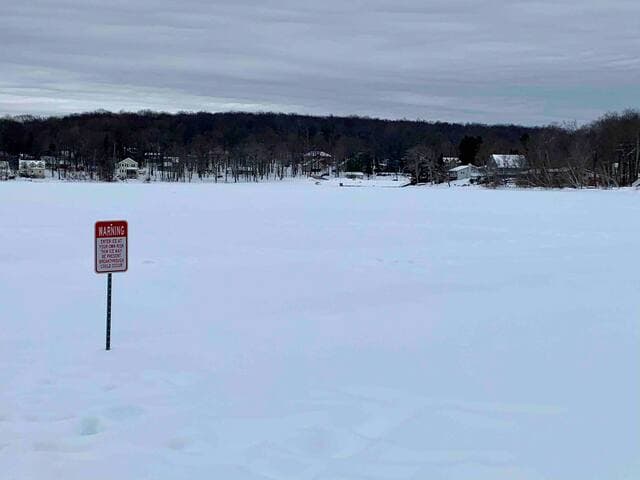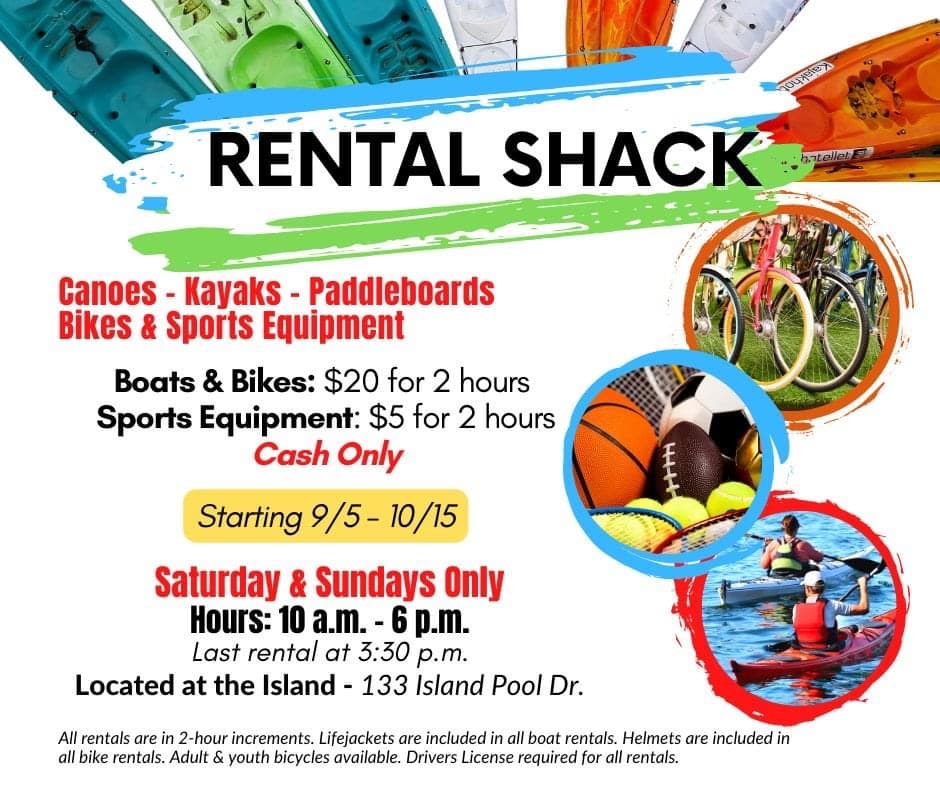 The View & Location
Lake Breeze Hideaway is located between 2 lakes with a view of the North Lake
View Our Listing: Click Book Now
Available through Airbnb, Vrbo & Lodge Lovers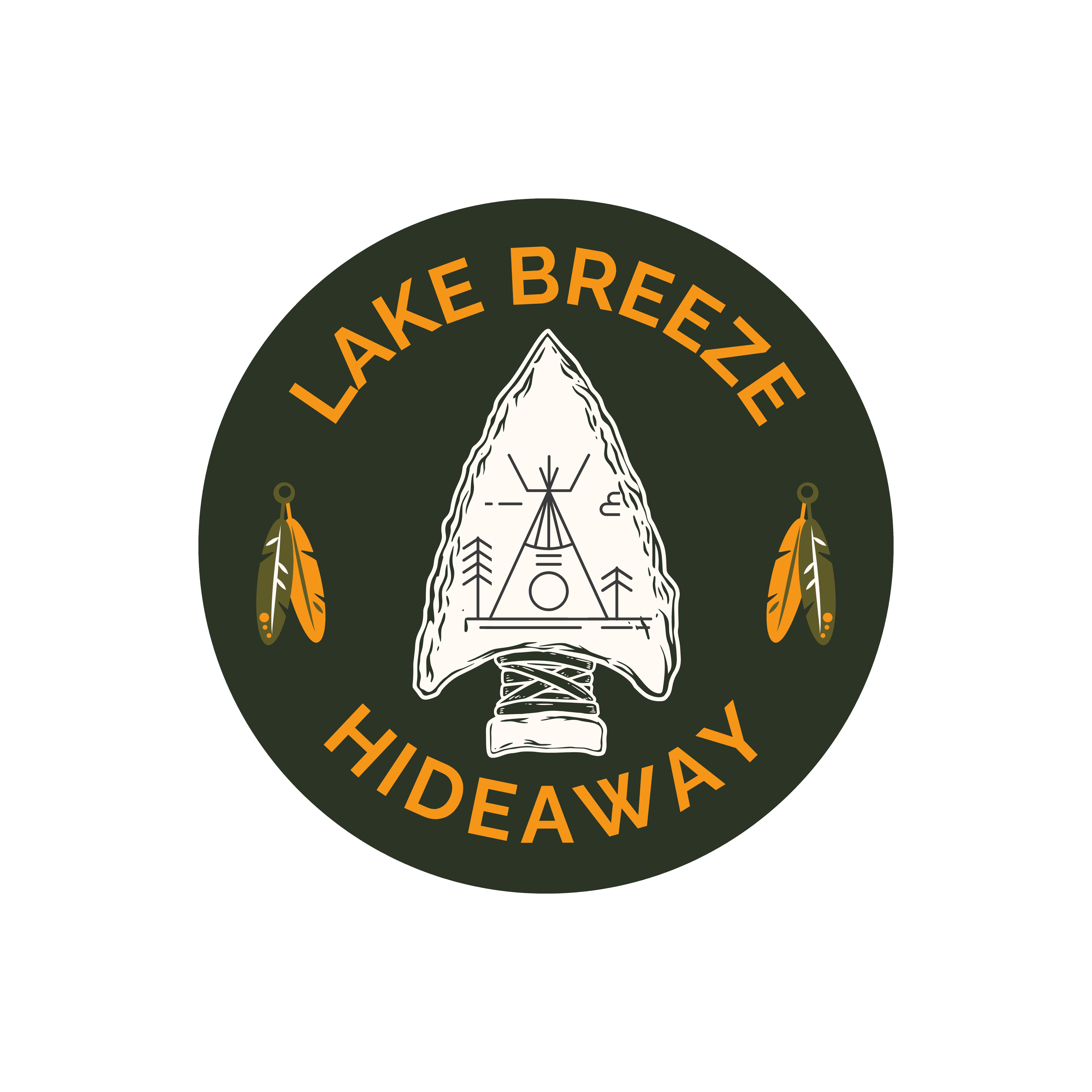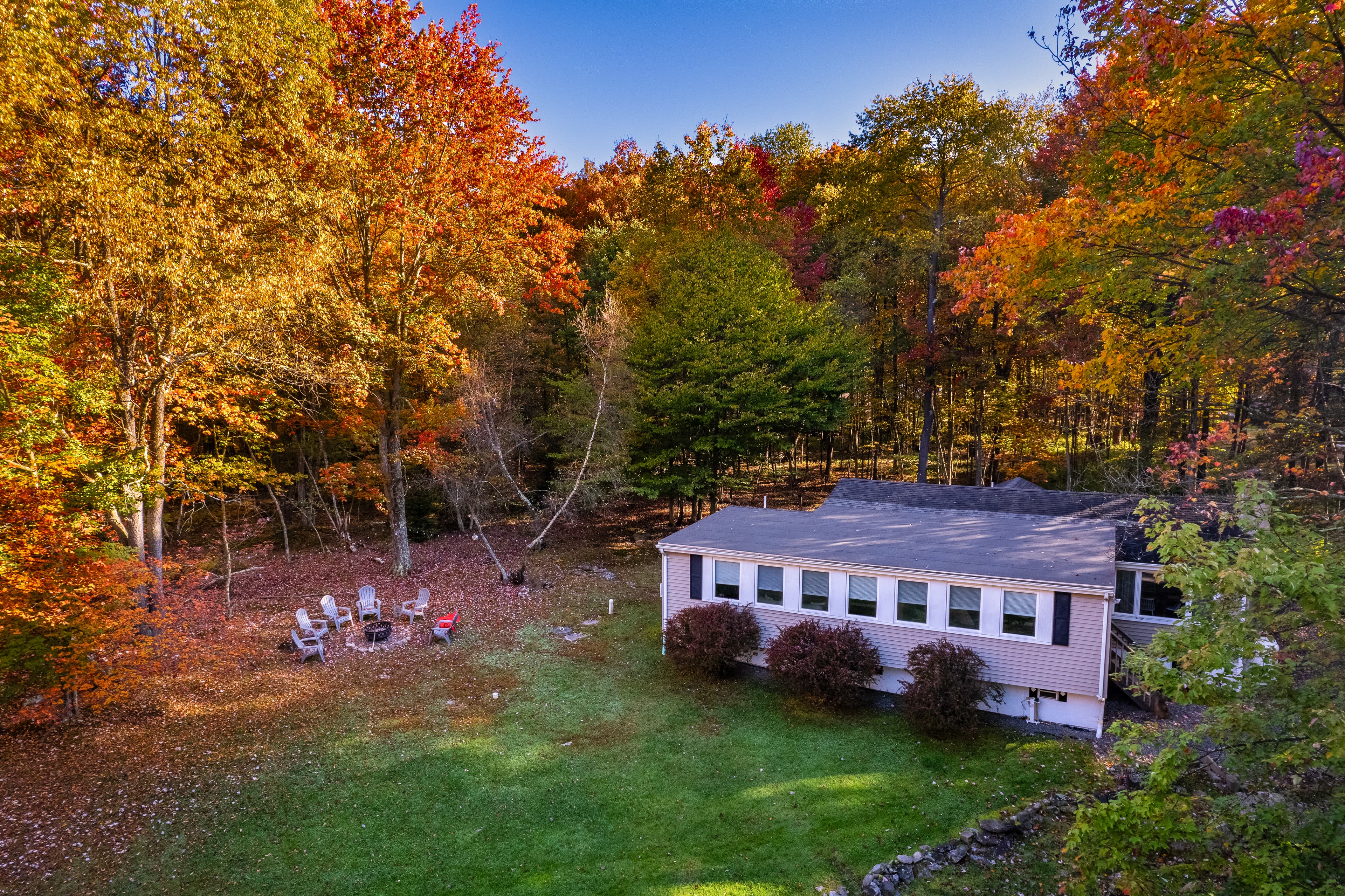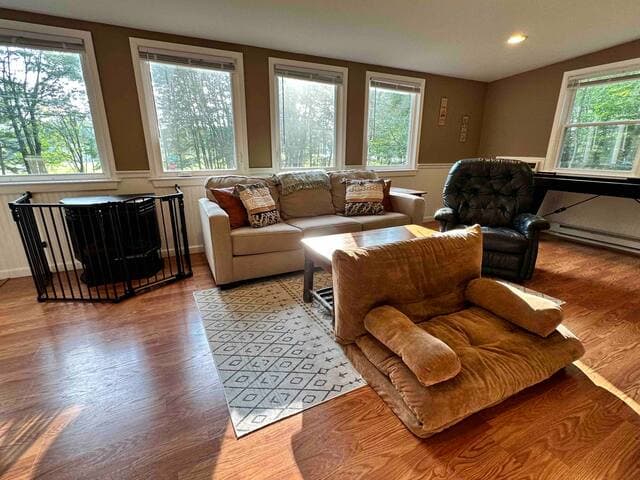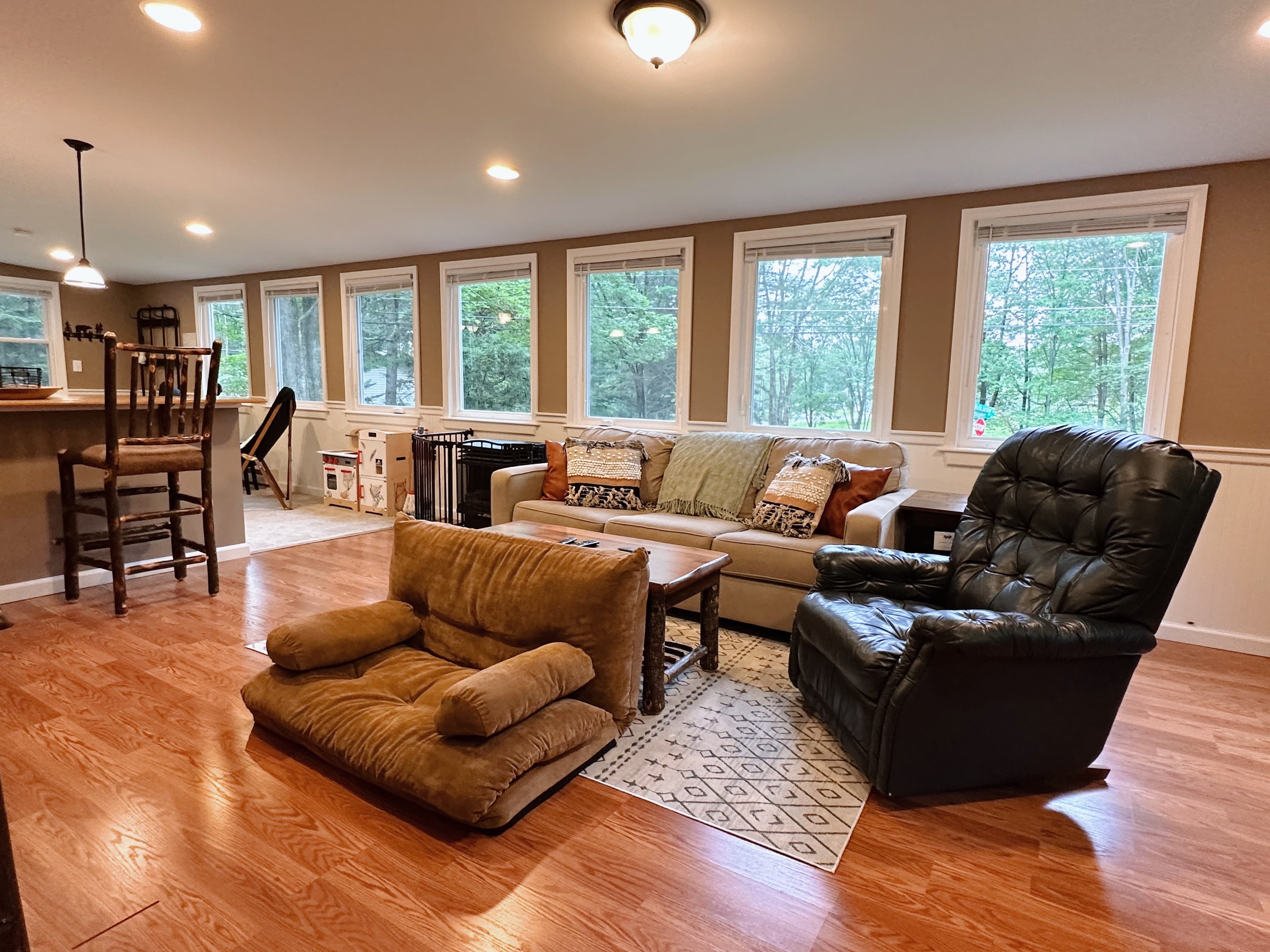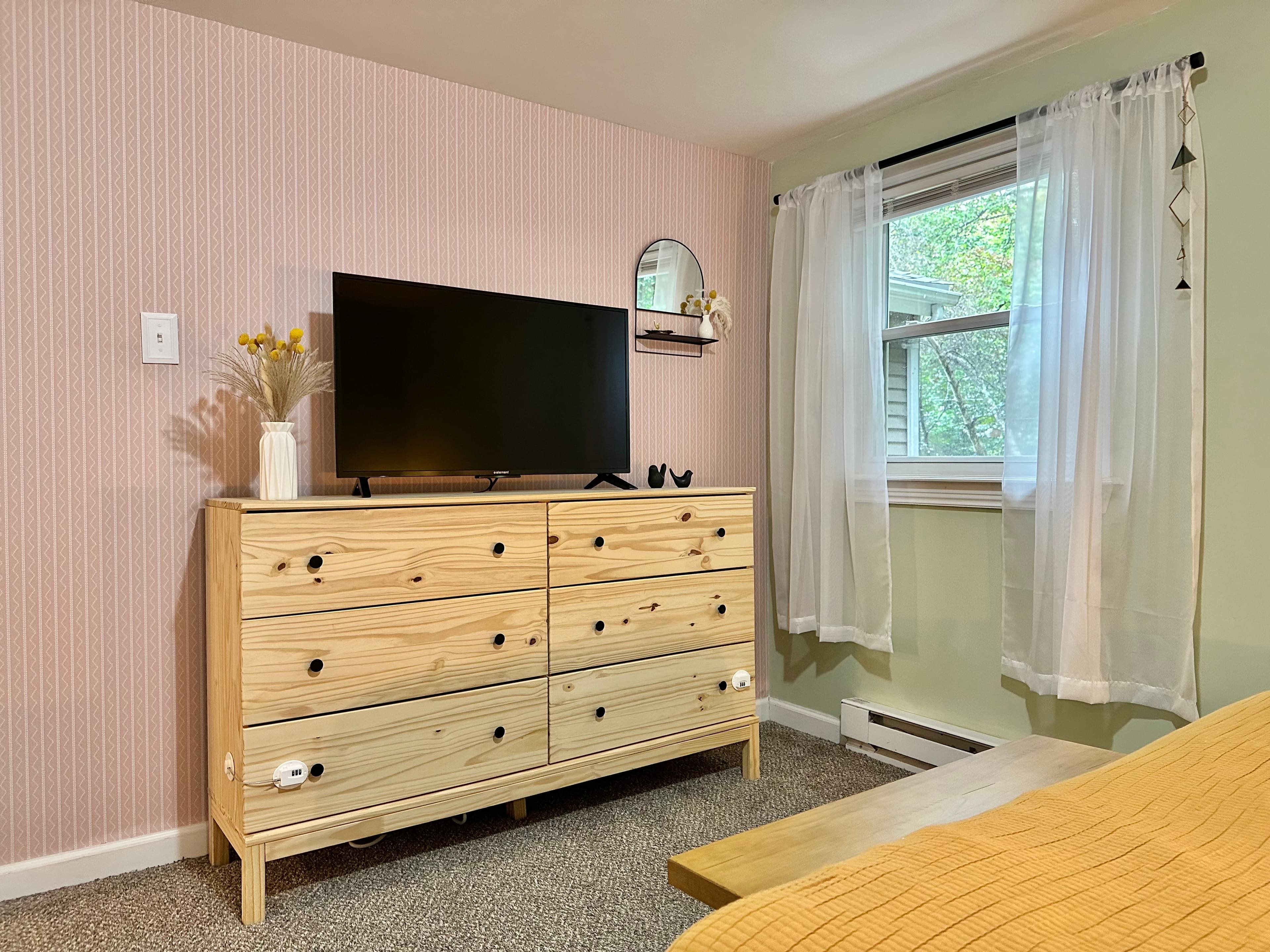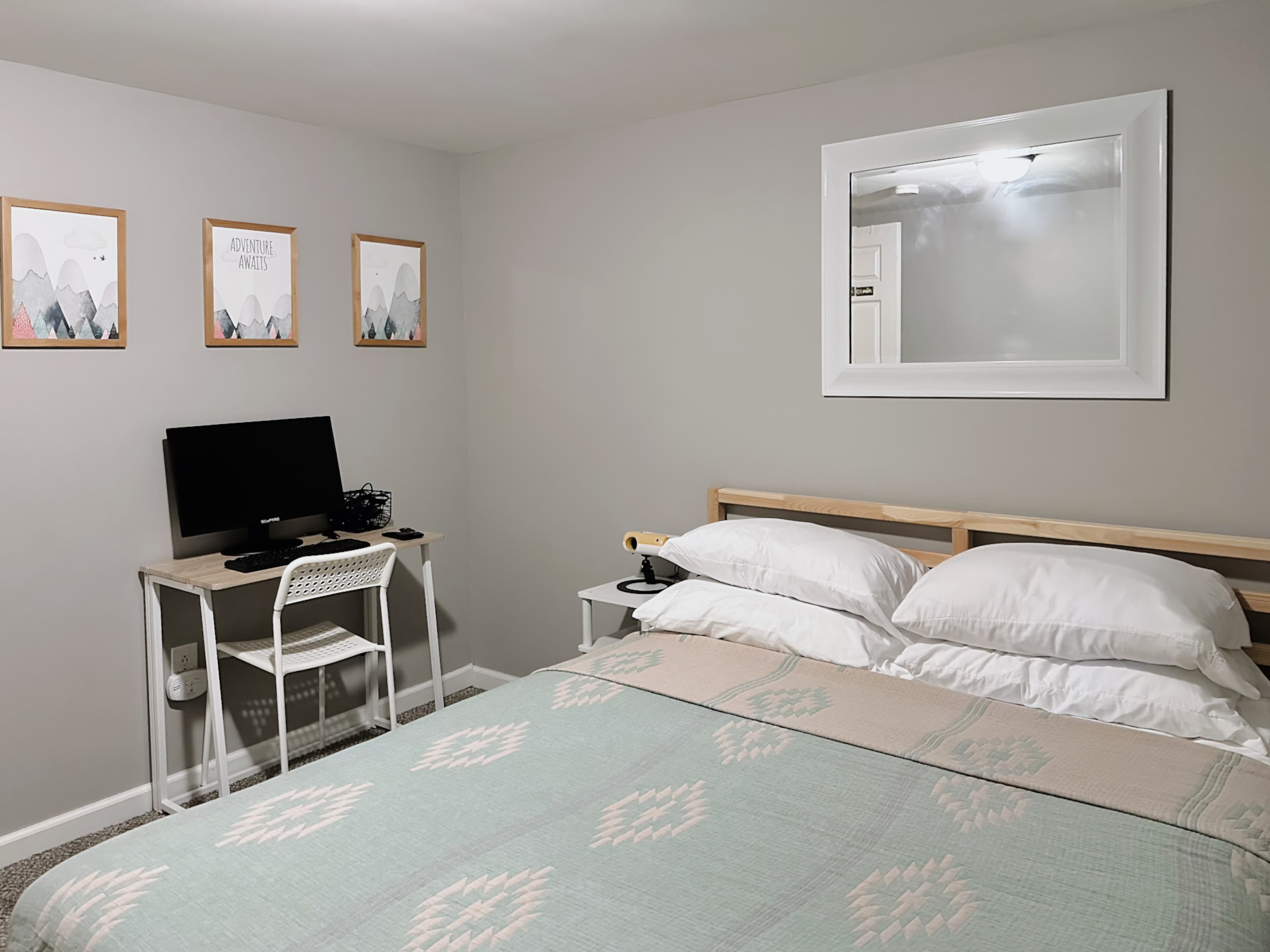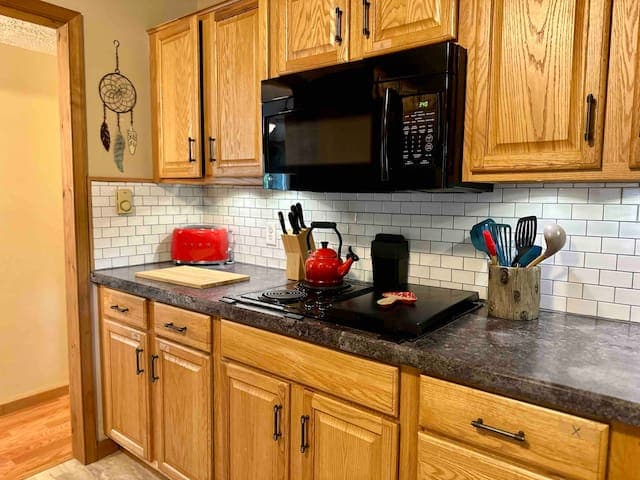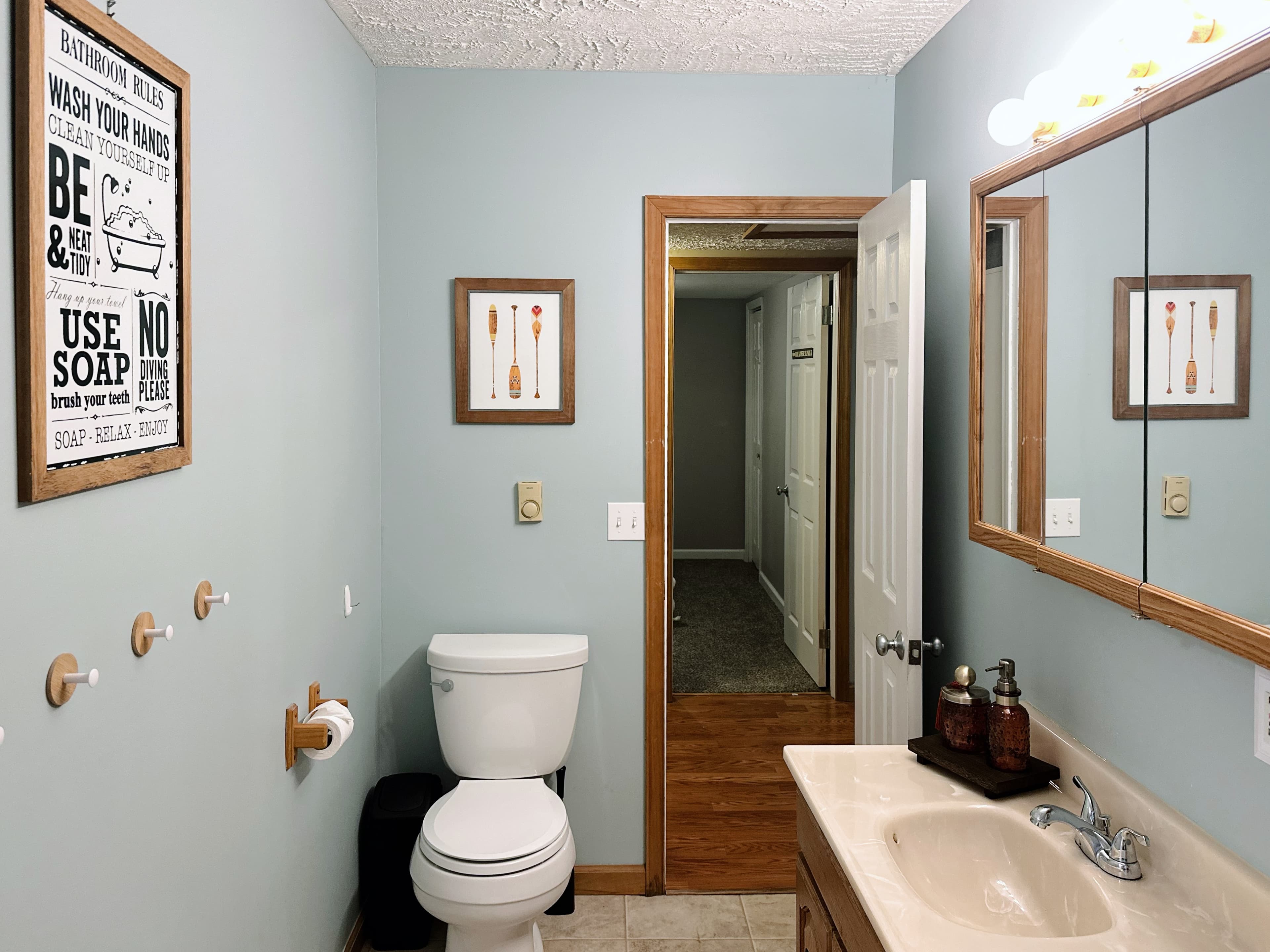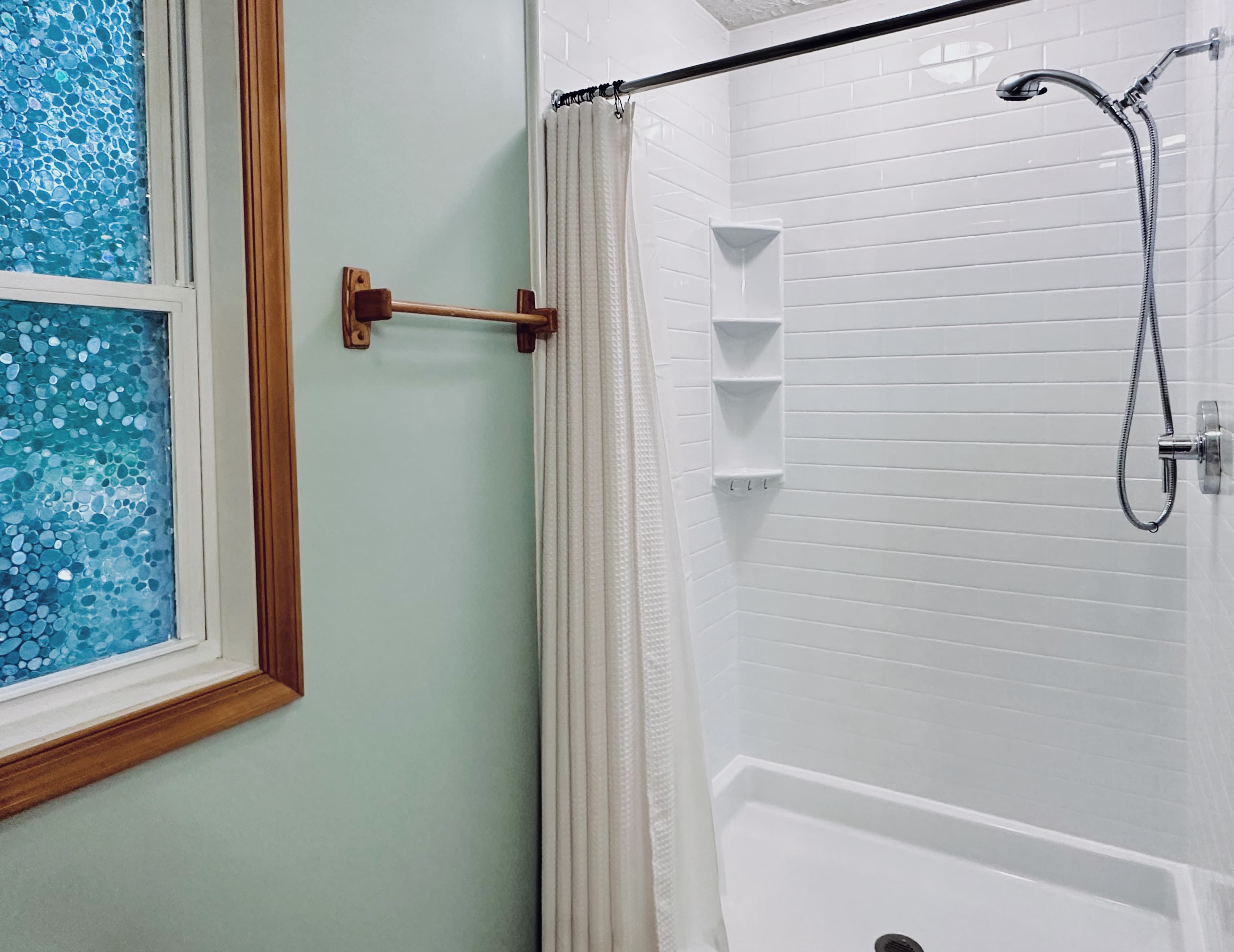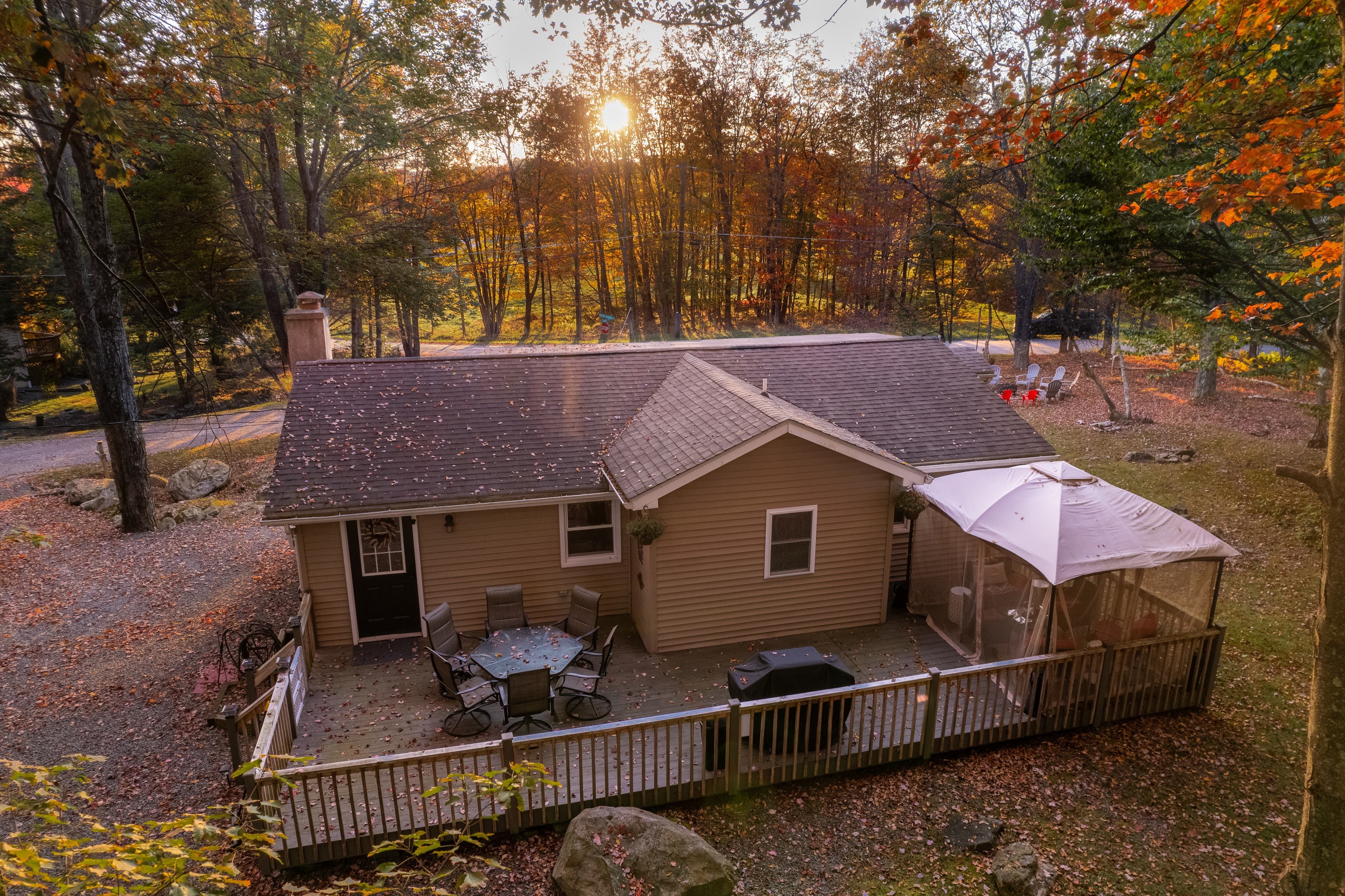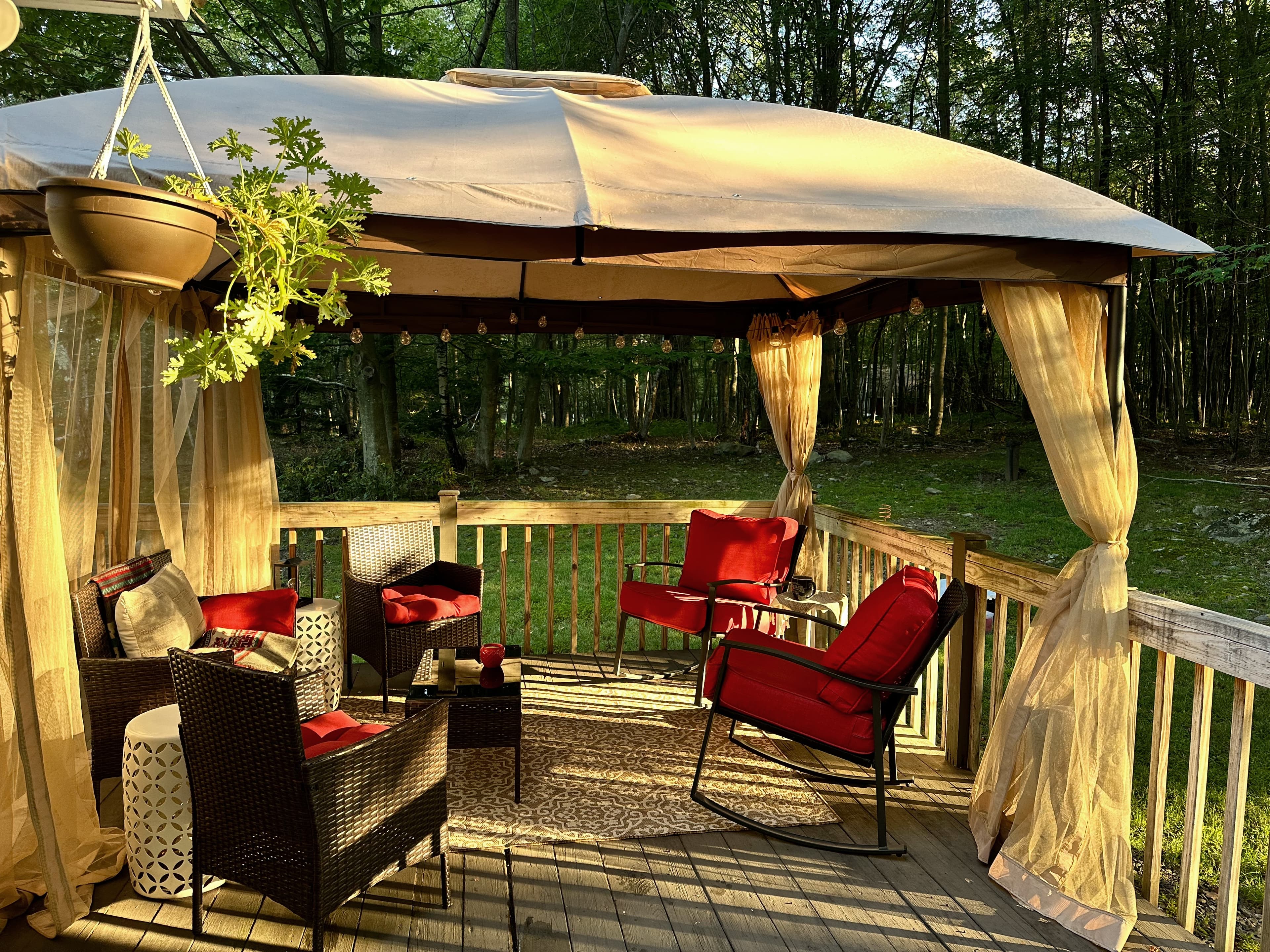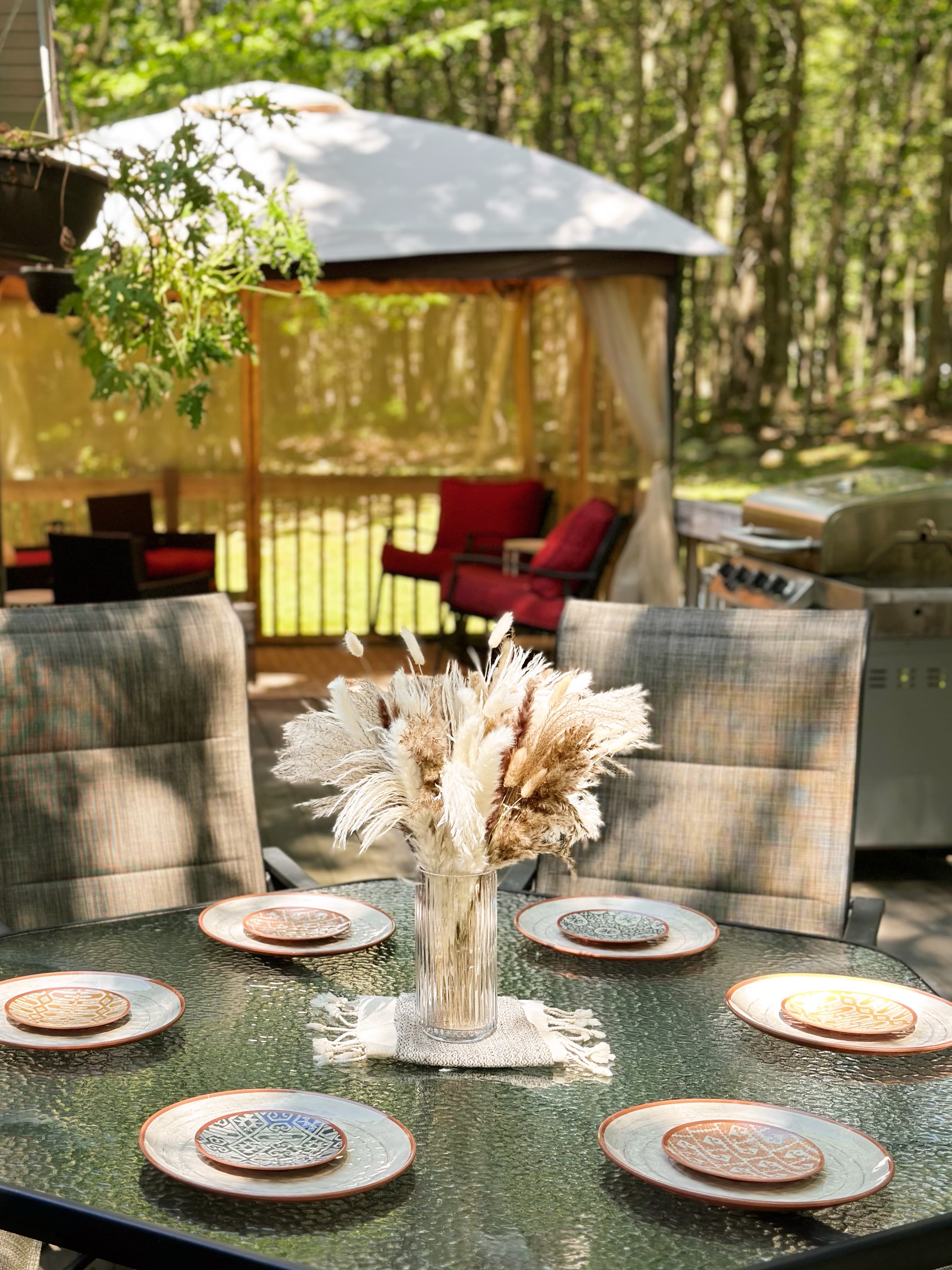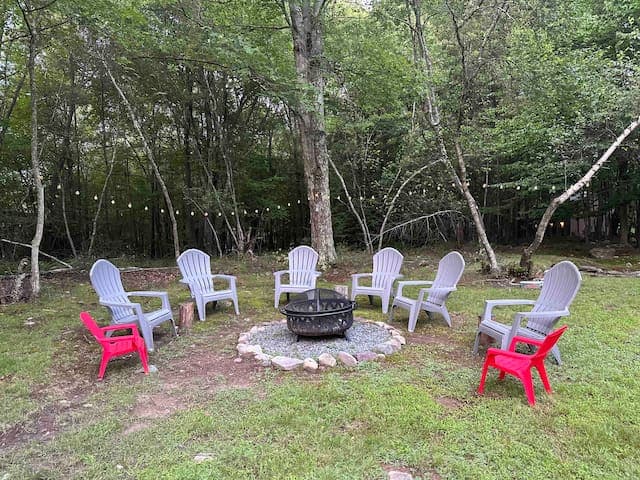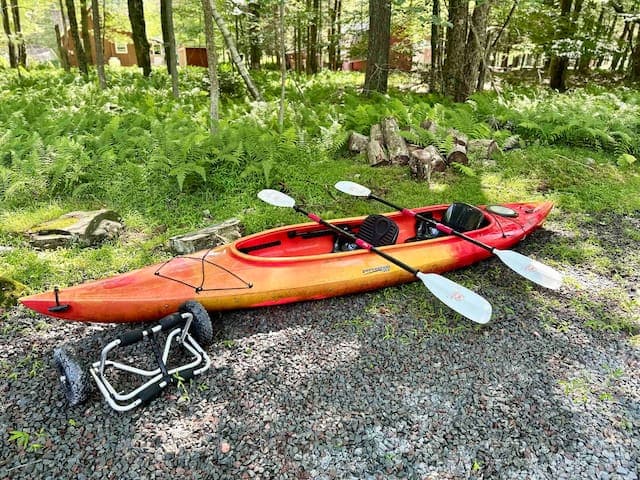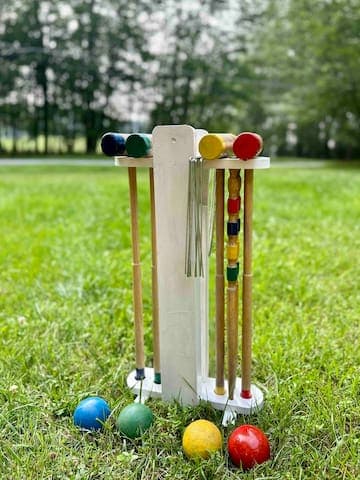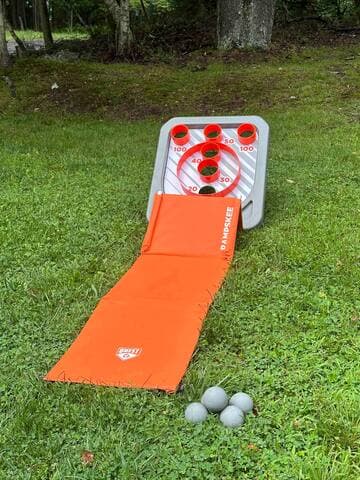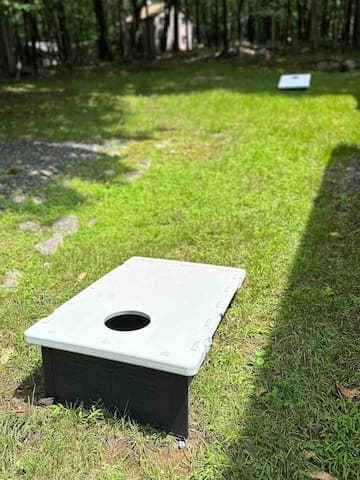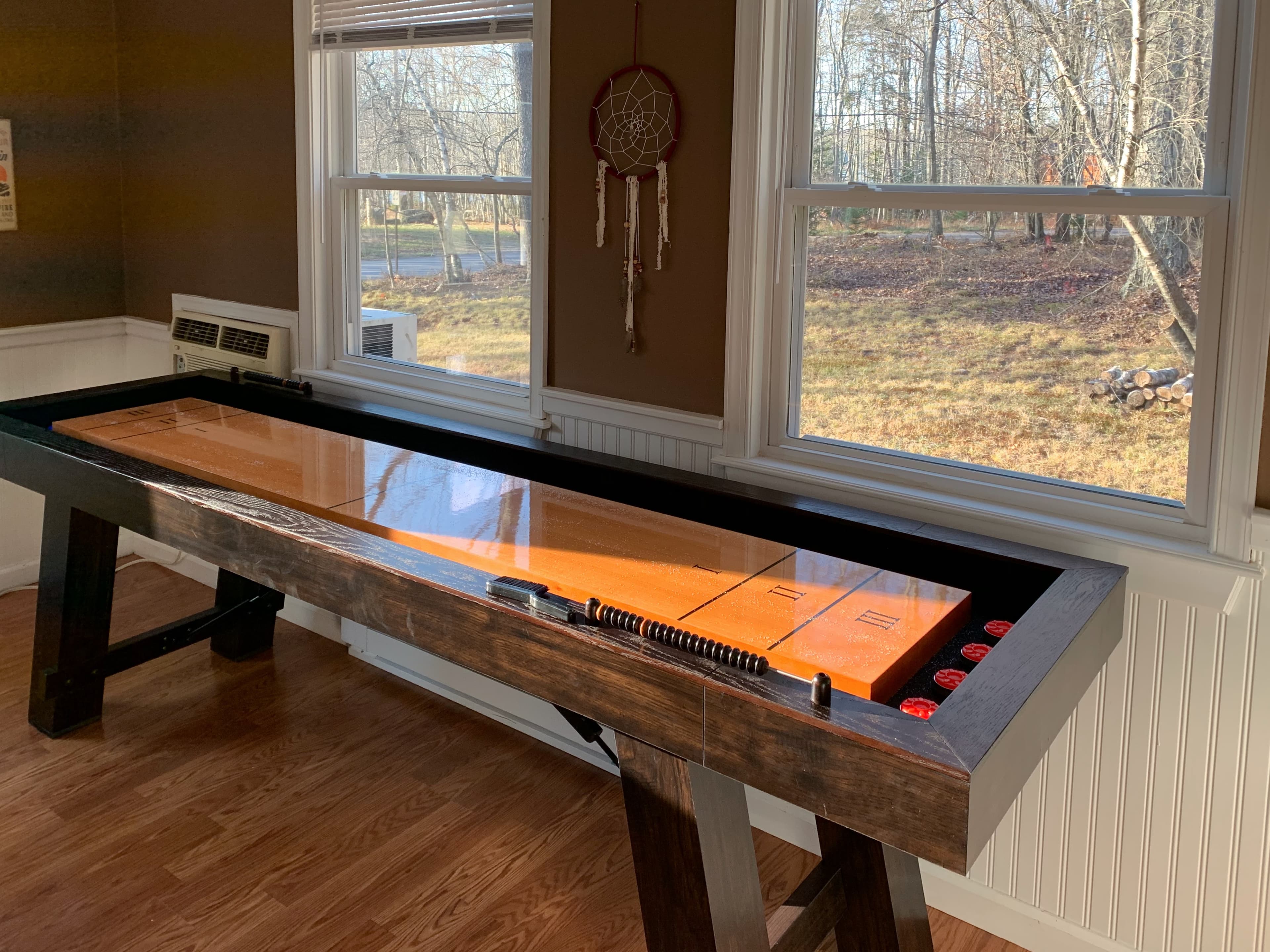 Lake Breeze Hideaway
3 Bedroom | 1.5 Bath | 8 Guests | Lake View | Fireplaces | Fire Pit | Kayak | Baby, Beach & Fishing Gear
Work, Play, and Extend Your Stay!
FREE Late Checkout After 5pm Mondays
Winter Weekday Discount
20% off Weekday Rates During February
Frequently Asked Questions
What Additional Fees Can I Expect?
What Kind of Boats Are Allowed?
Is the Price the Same No Matter How I Book?
If I am Planning a Longer Stay Can I Arrange Additional Cleaning Throughout My Stay?