Gainesville, Florida Getaways
We are professional hosts, making sure you get to experience the best Gainesville, Florida, can offer while enjoying a nice, peaceful retreat.
🌟 Superhost 🌟
You can trust us to provide the best experience during your stay!
Luxury Family Home 🏡
Ideal for families or groups of friends seeking a luxurious and comfortable stay. Conveniently located near Santa Fe College, University of Florida, and local shops. With over 2,000 sqft of space, 4 bedrooms, 2 bathrooms, a dining area, a large TV area, and a renovated kitchen with granite countertops.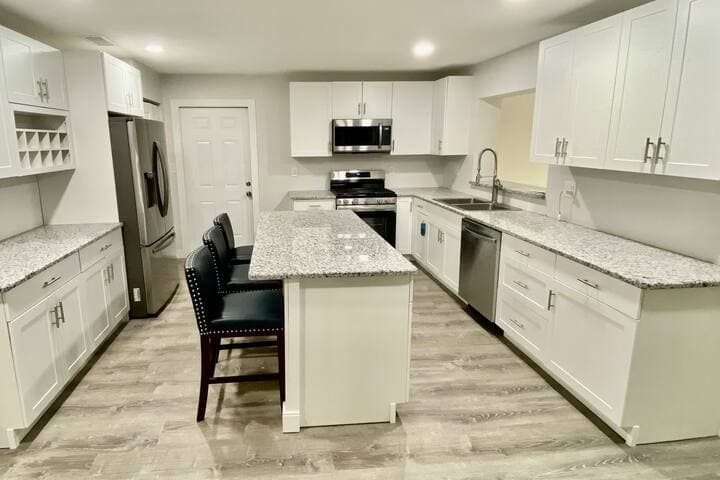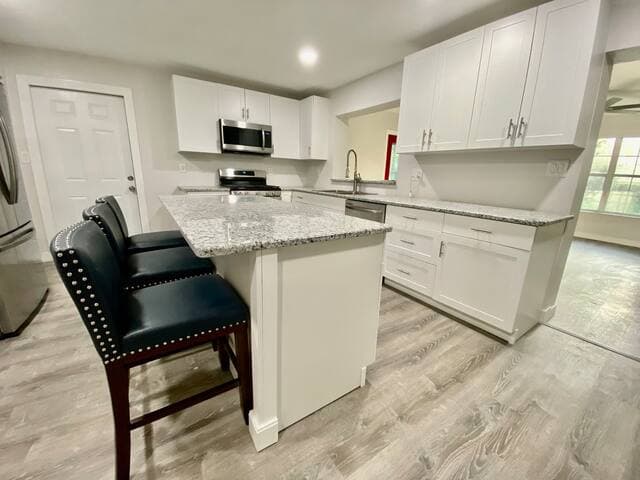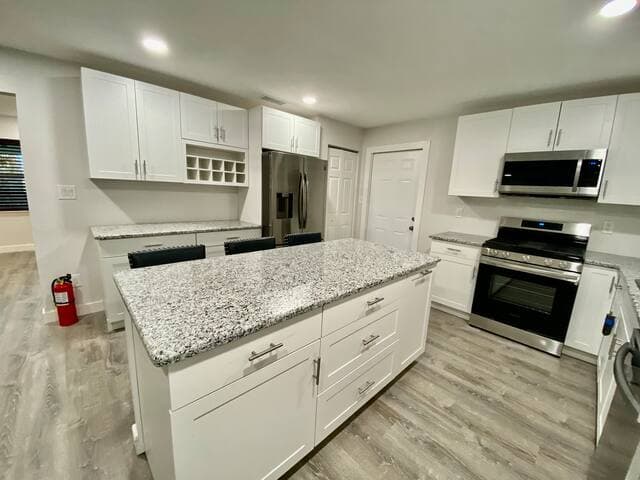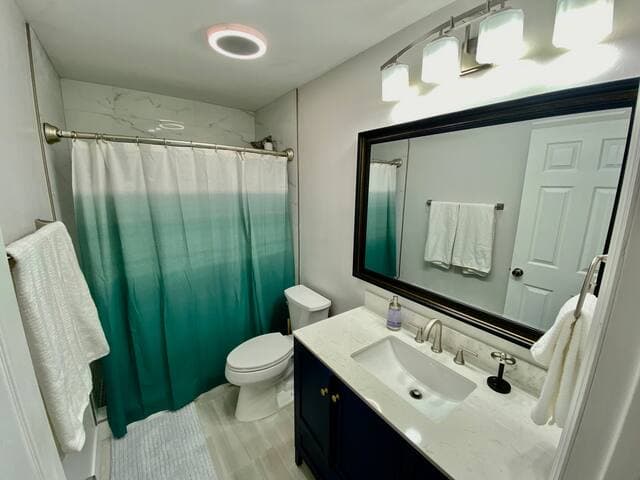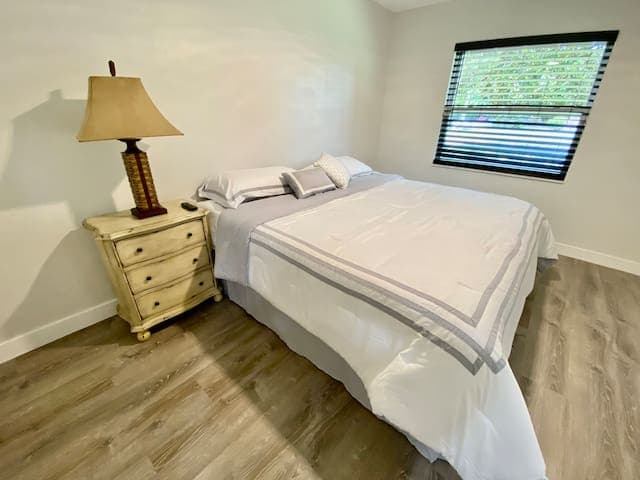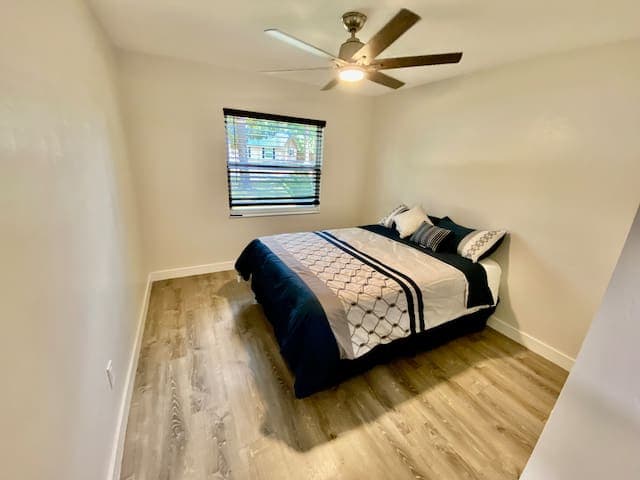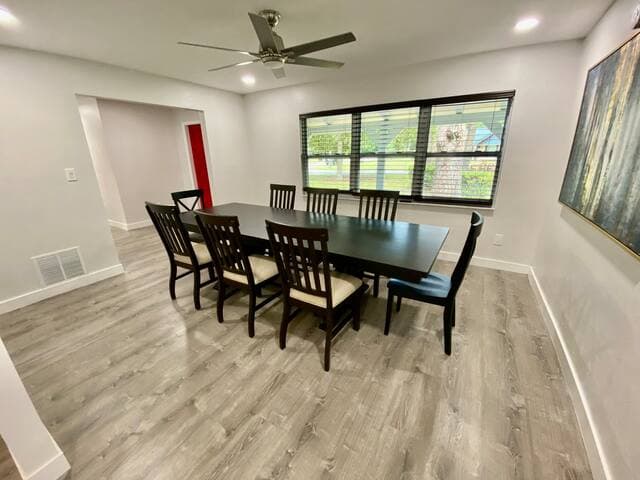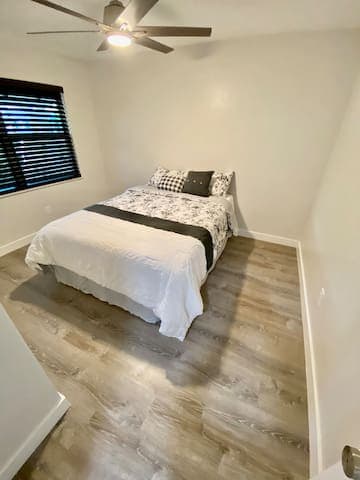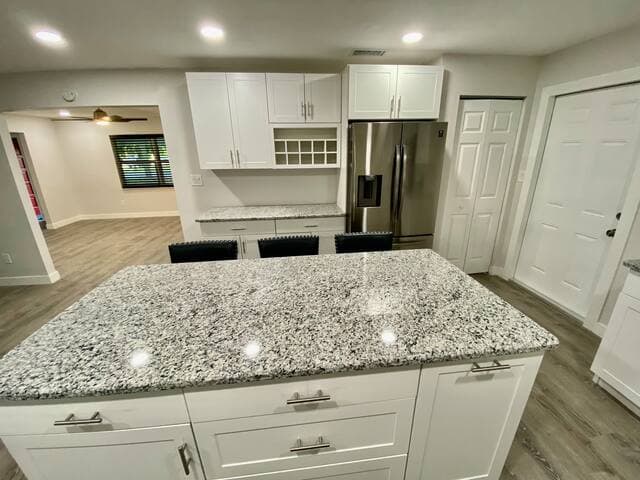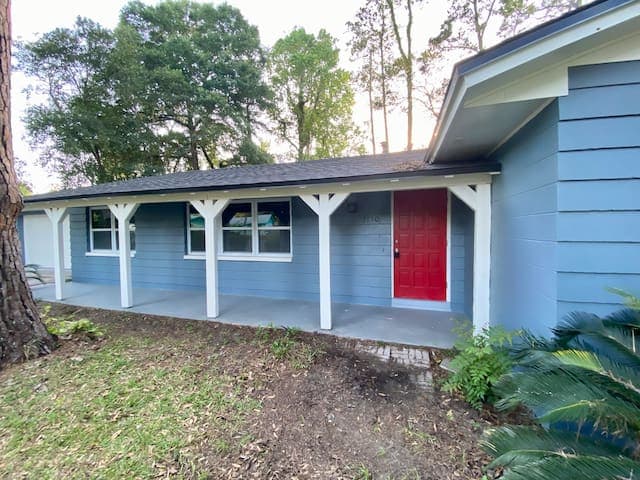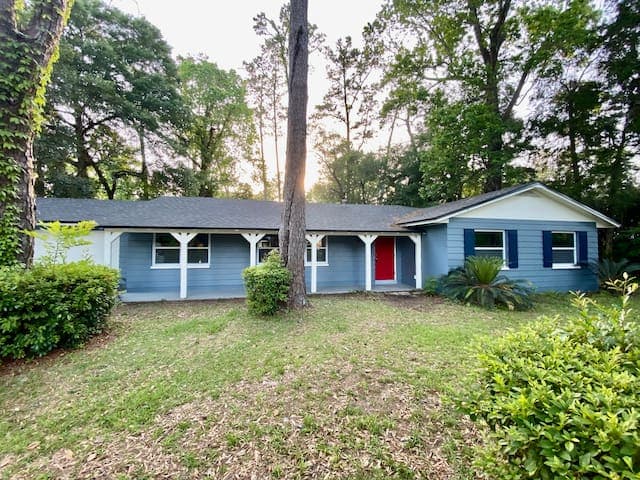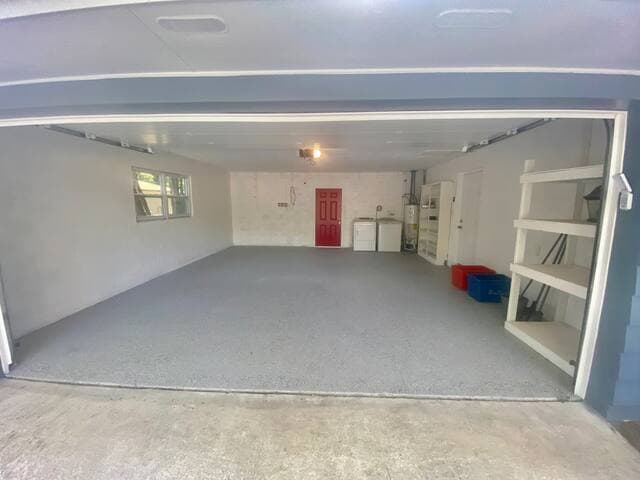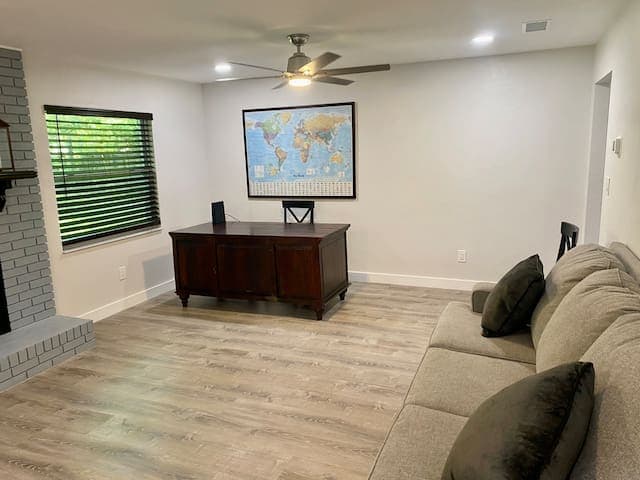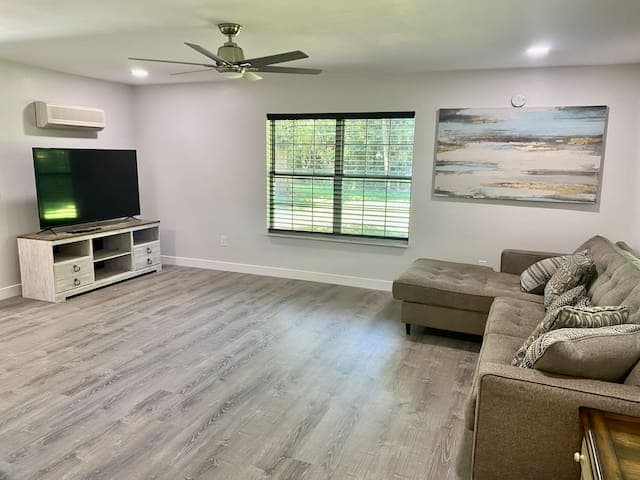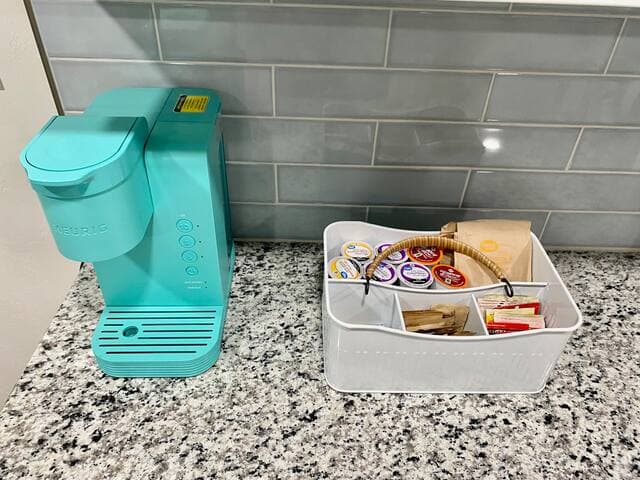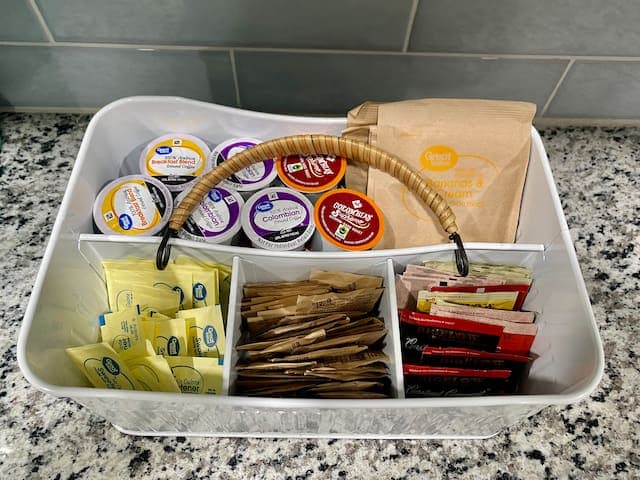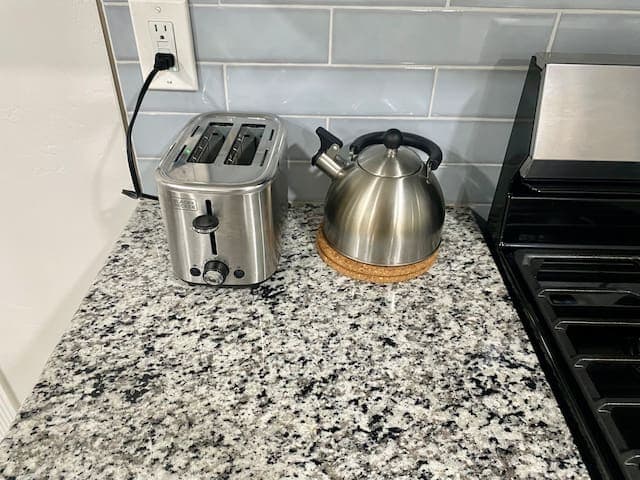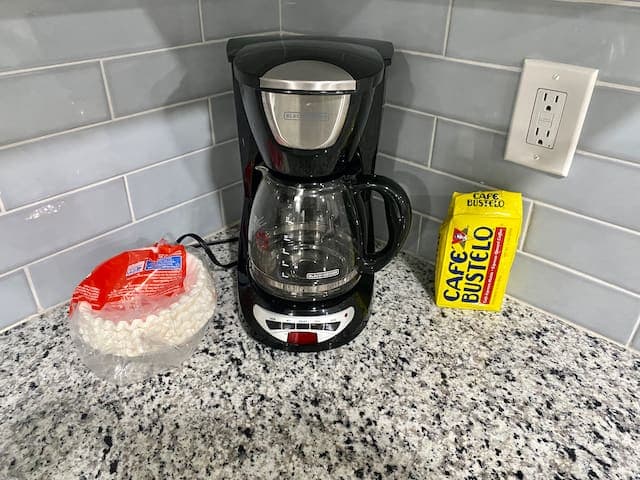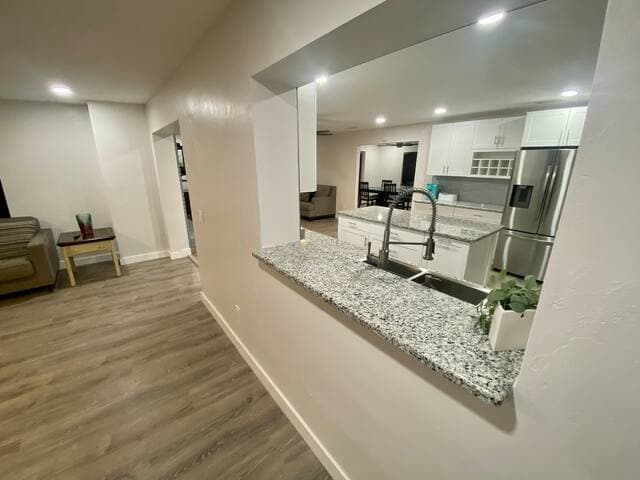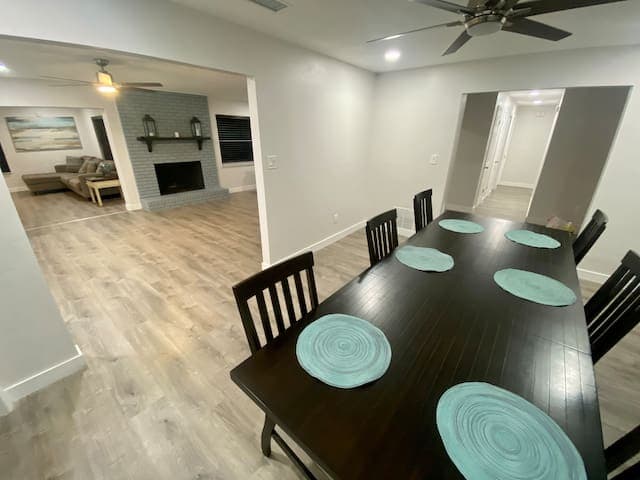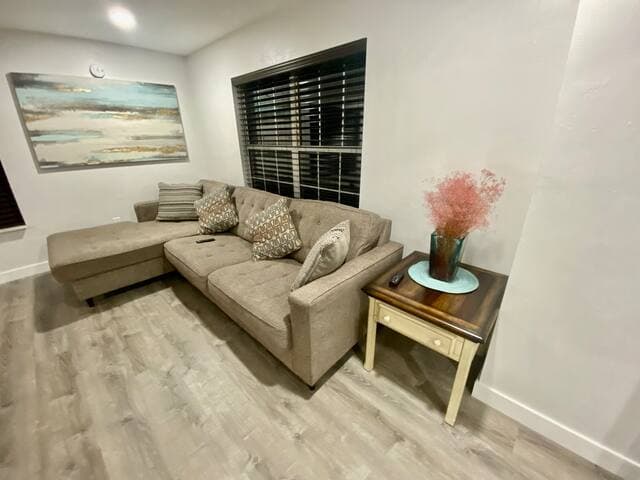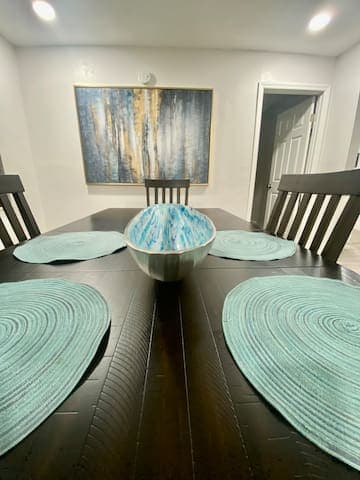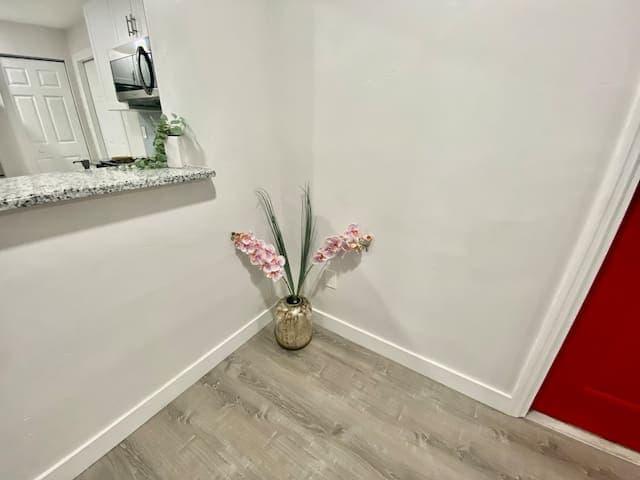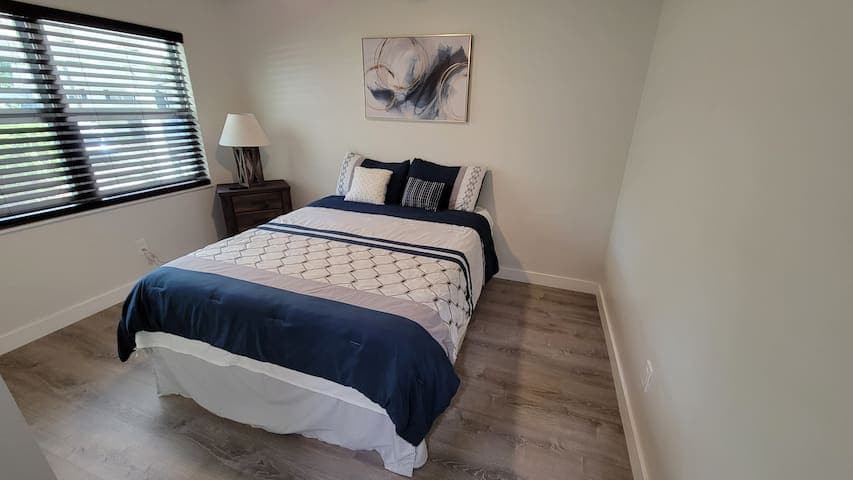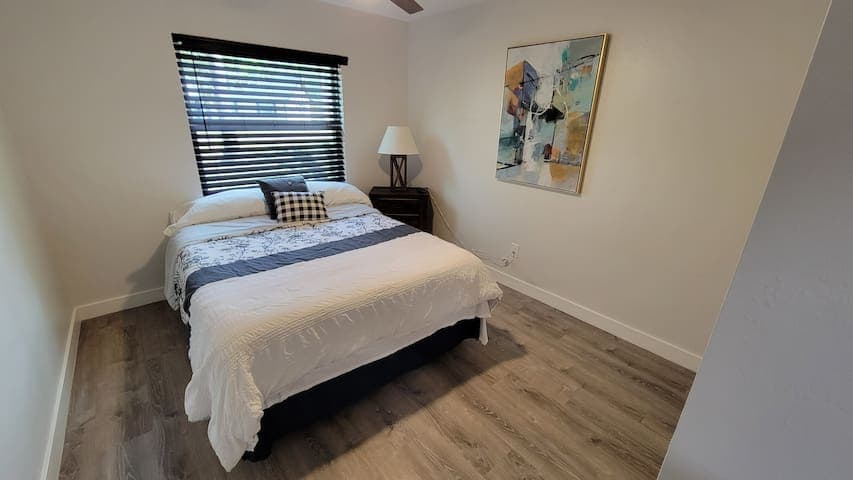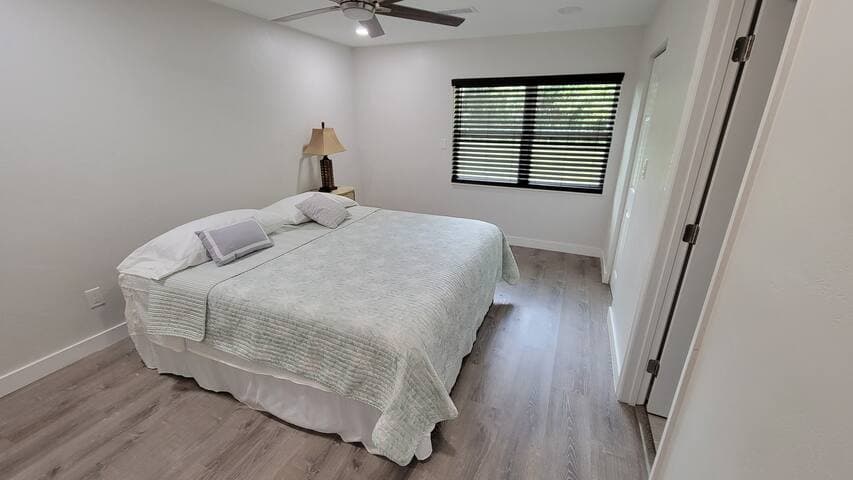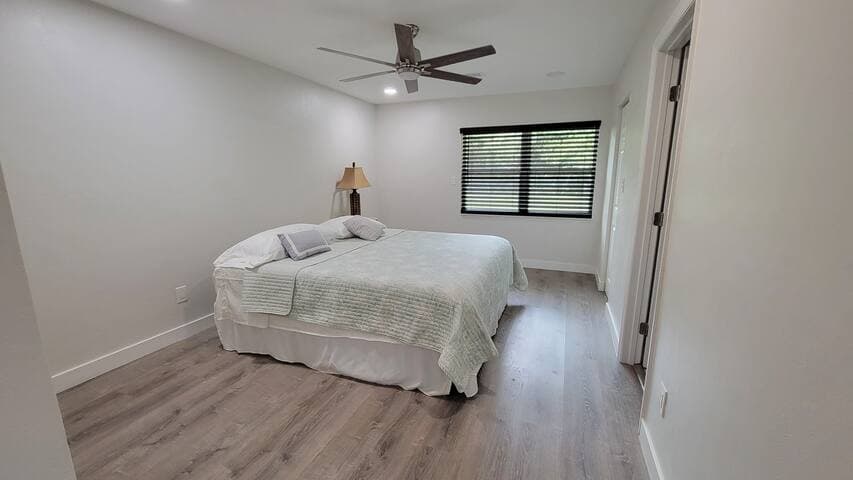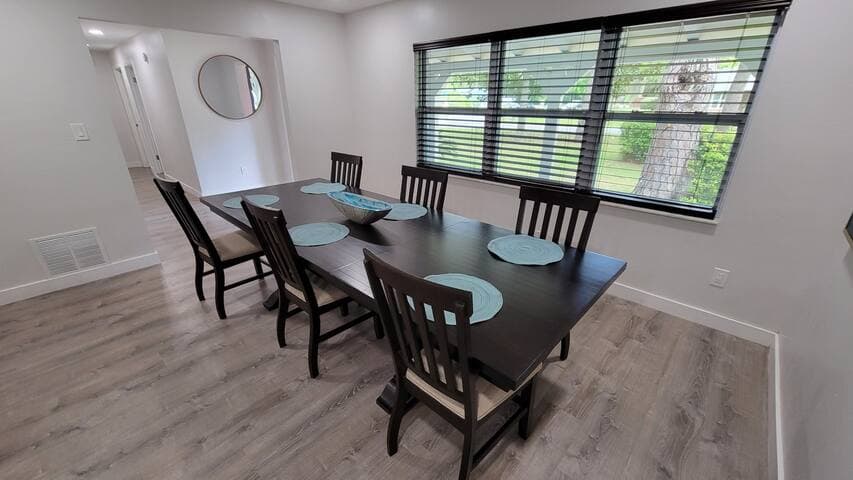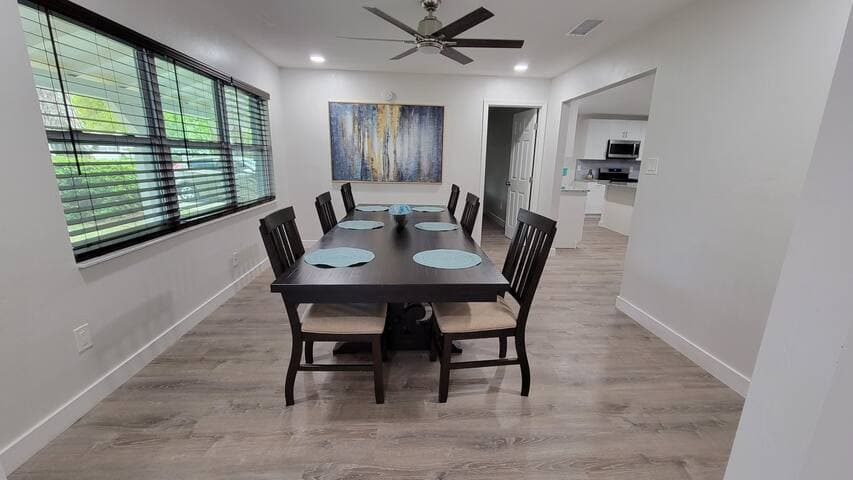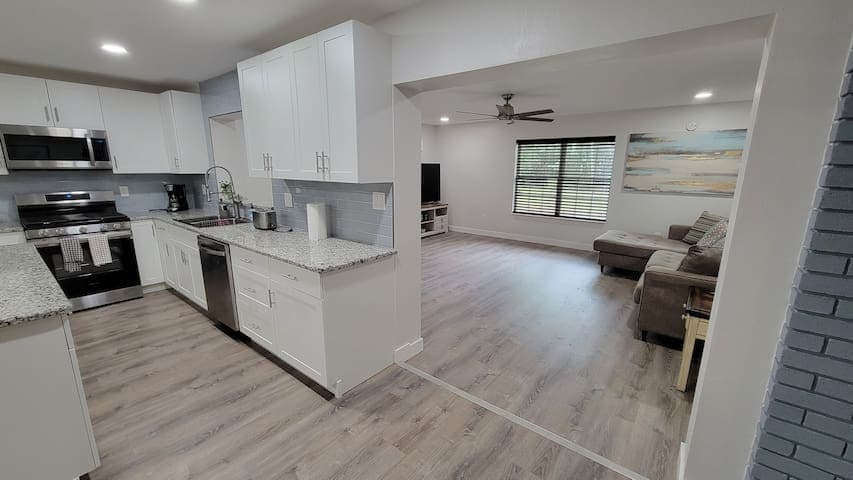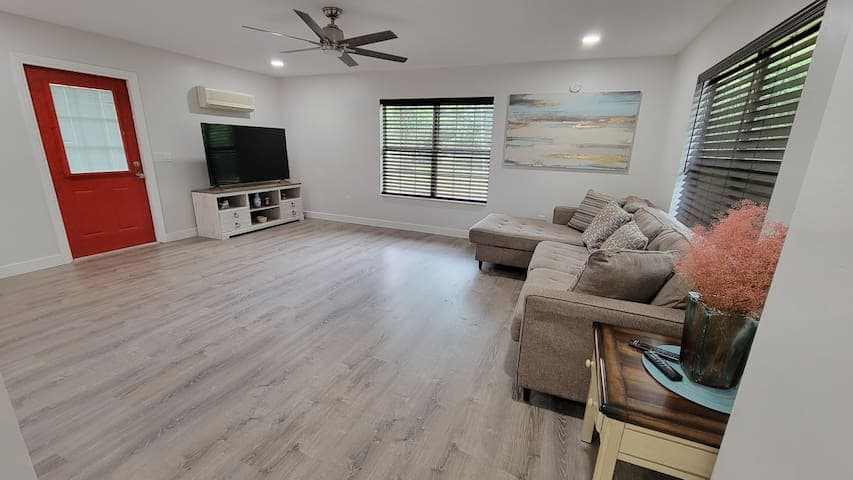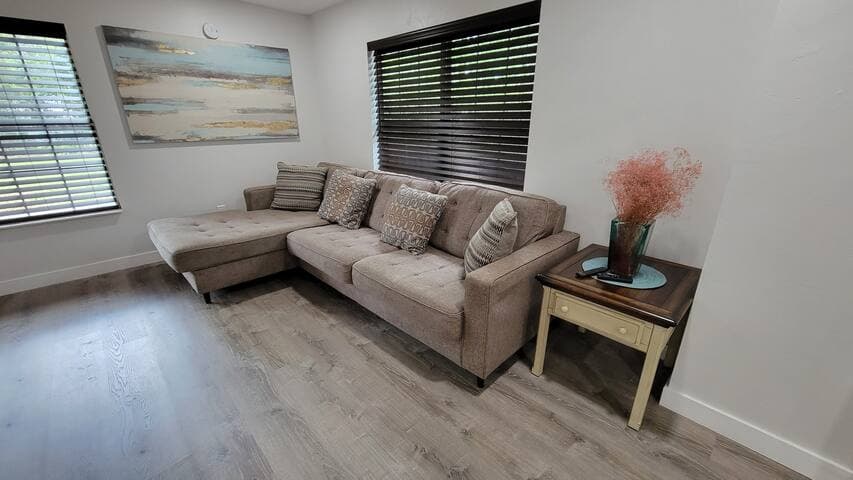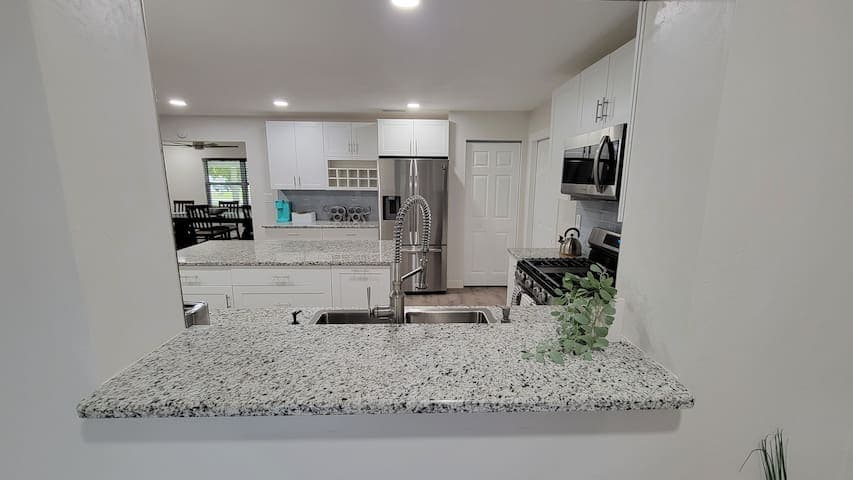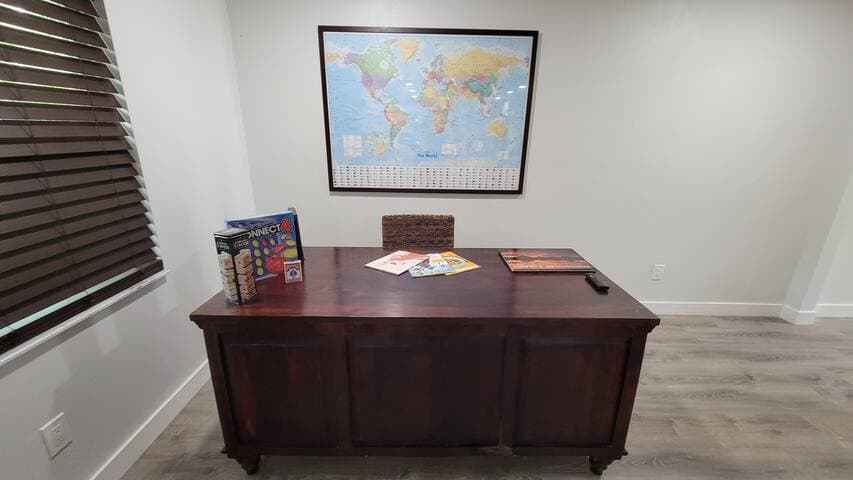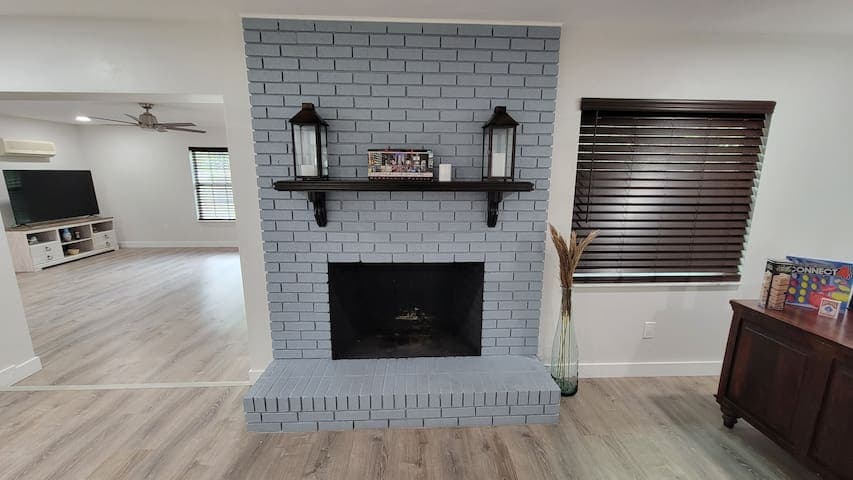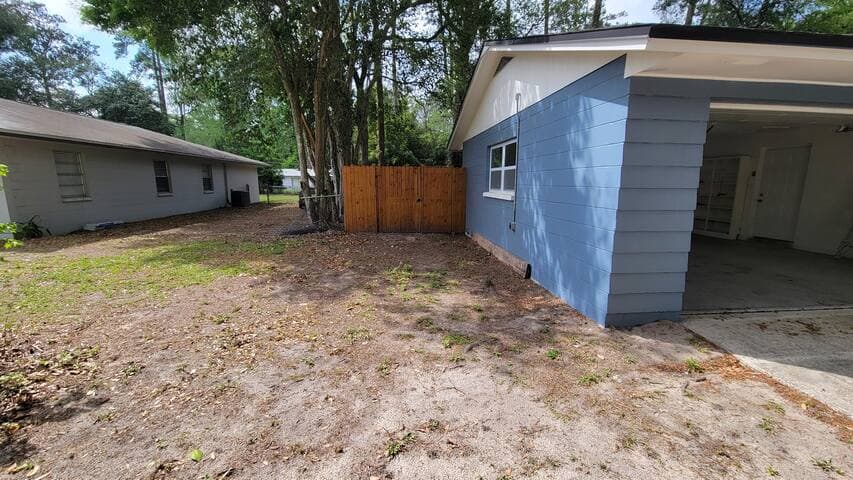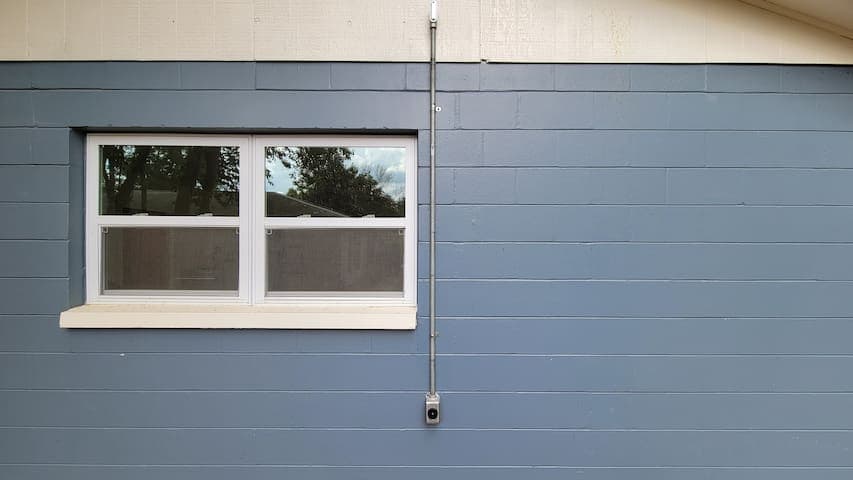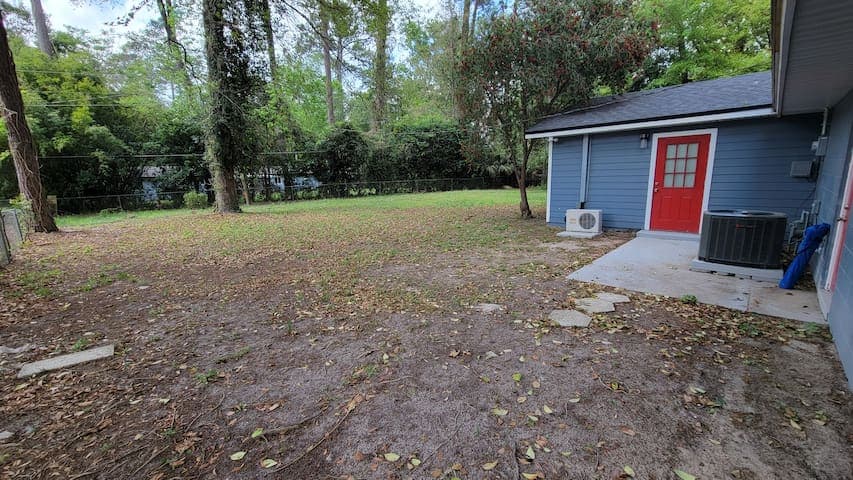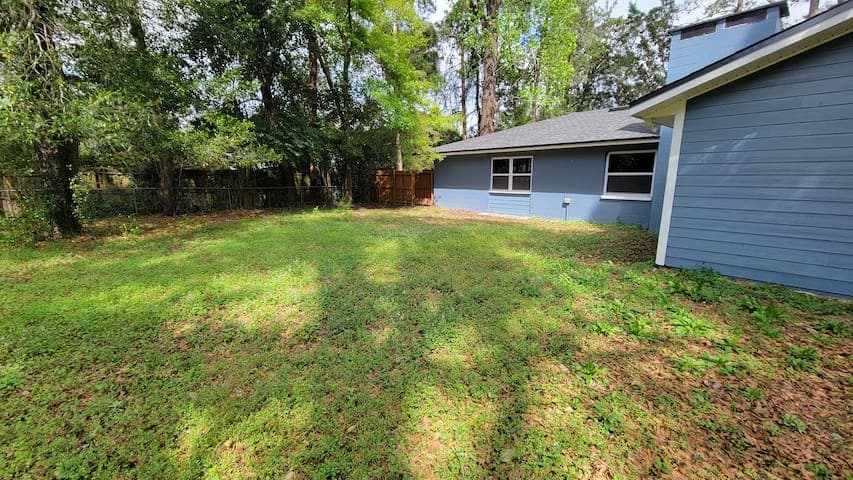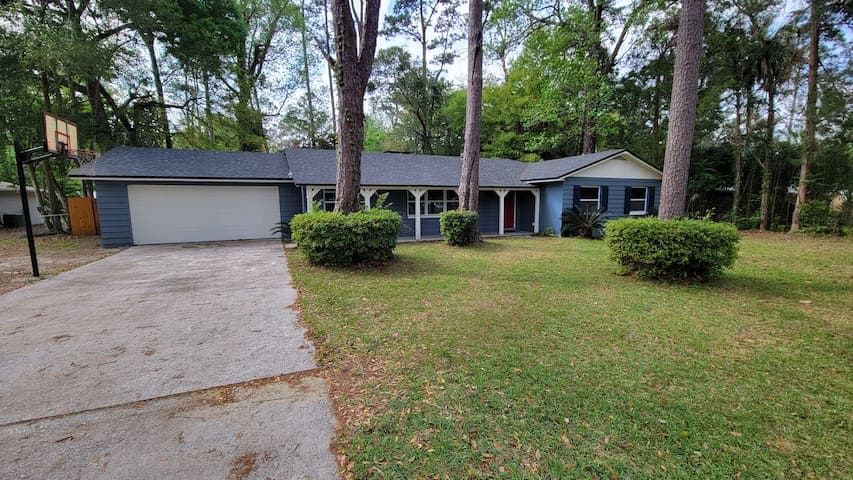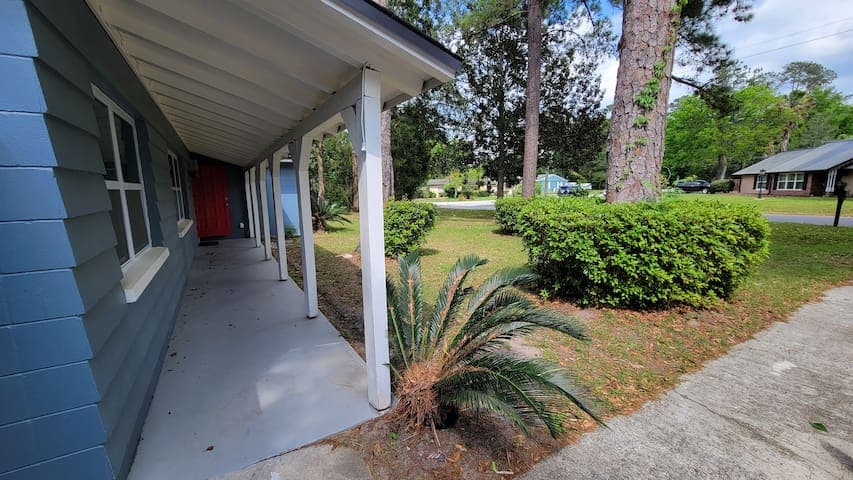 Luxury Family Home
8 Guests - 4 Bedrooms
Charming Renovated Home 🏡
Experience the charm of Gainesville in this beautifully renovated home! Perfectly located near UF, Santa Fe College, shopping and dining, this spacious home is perfect for families and friends.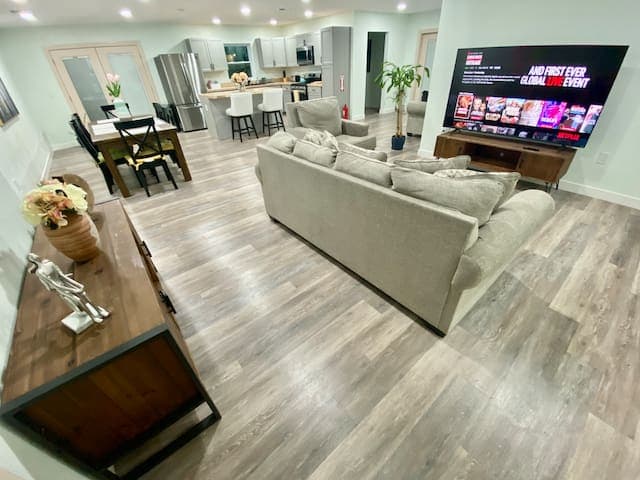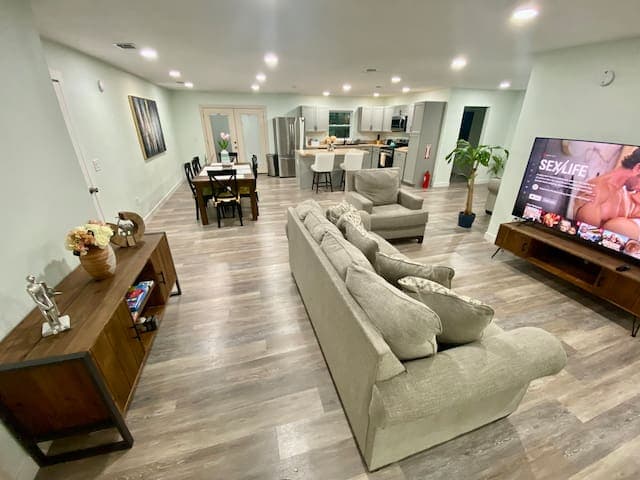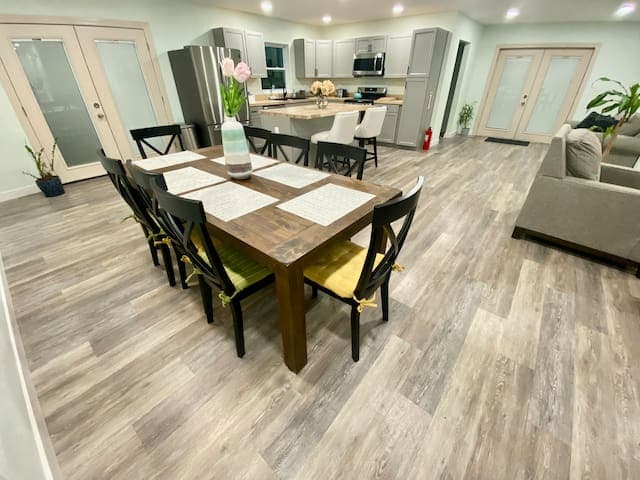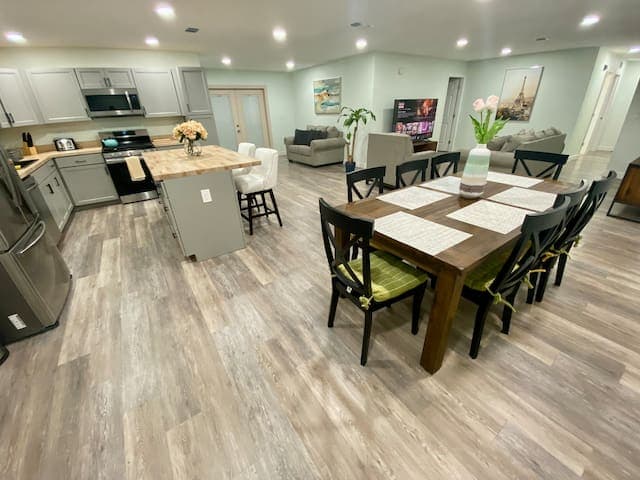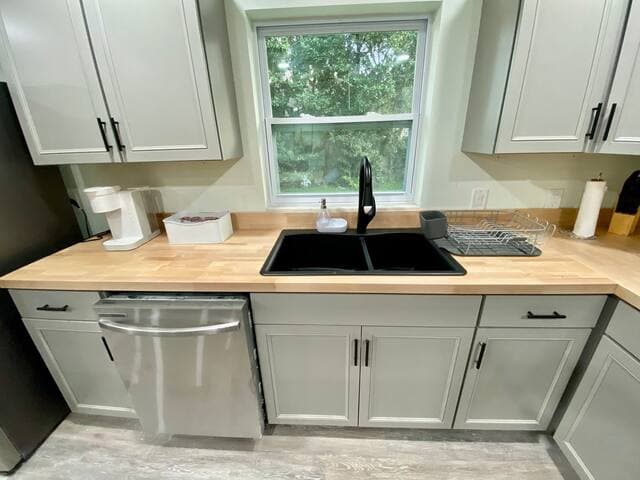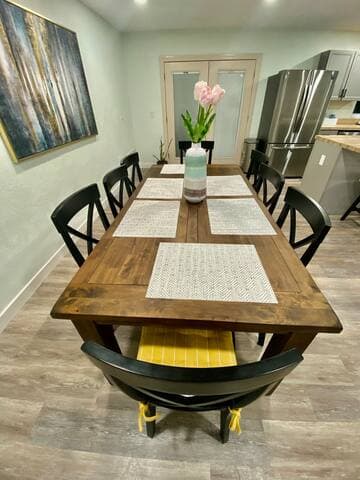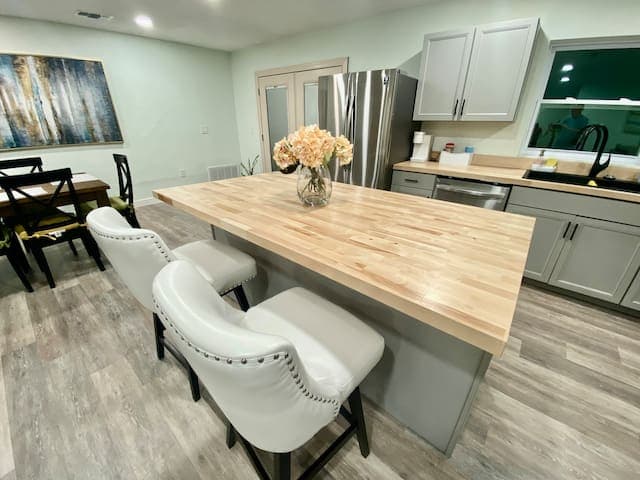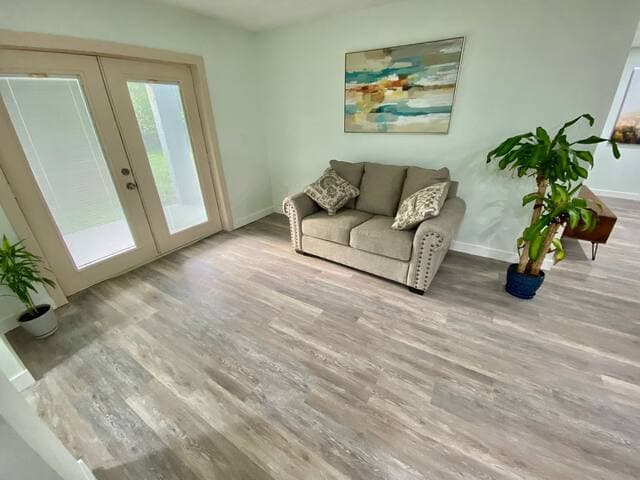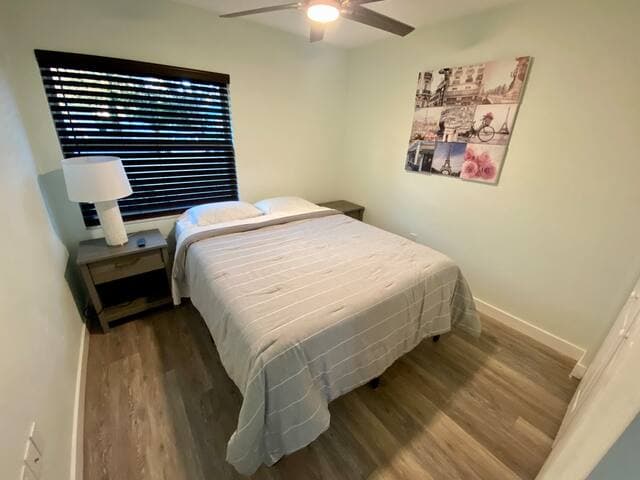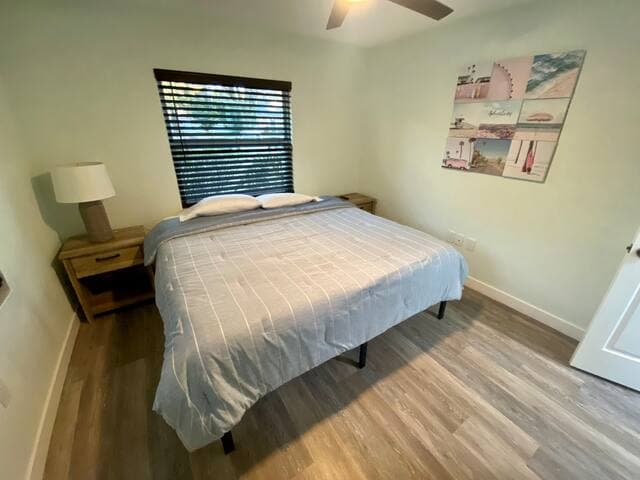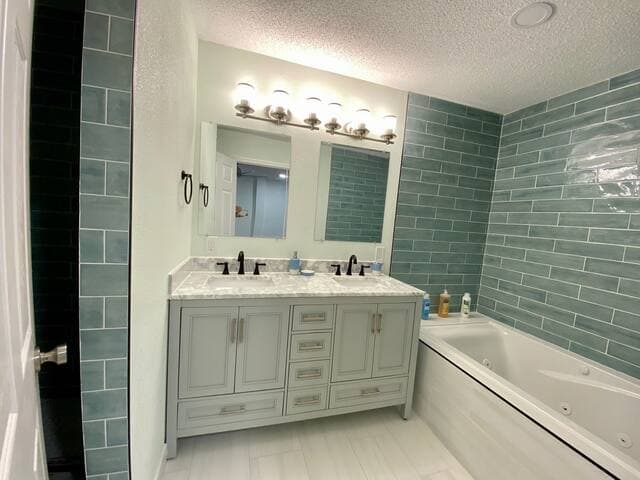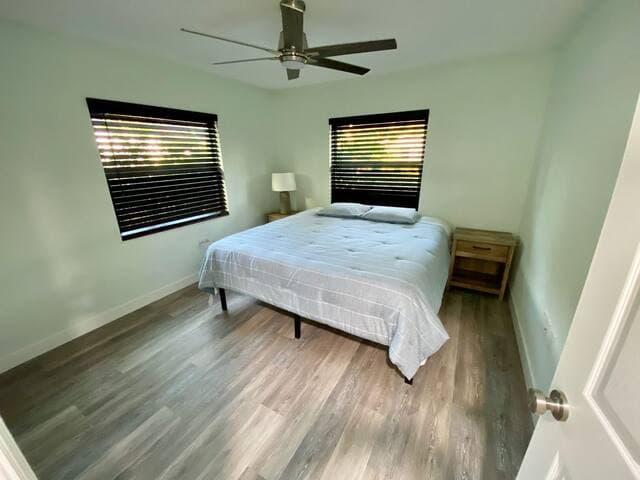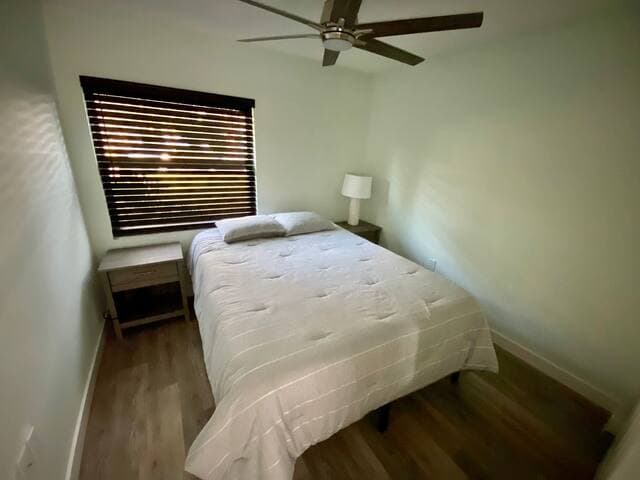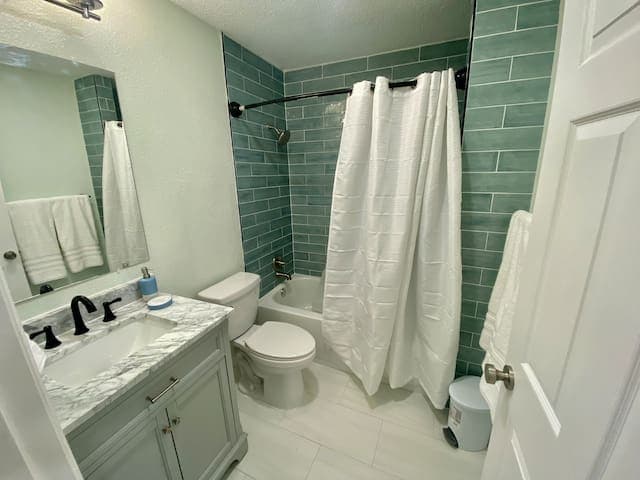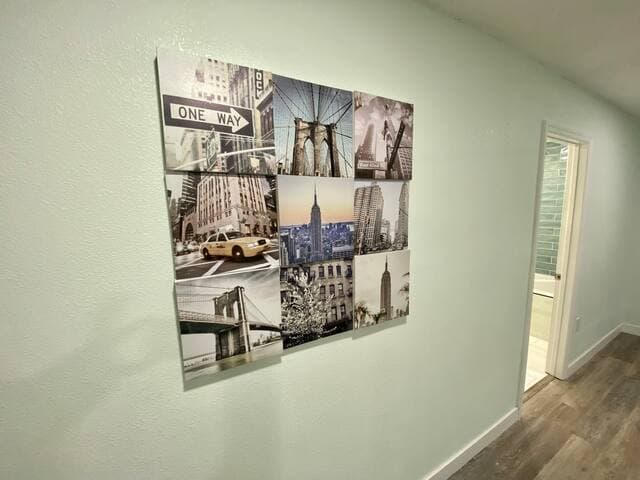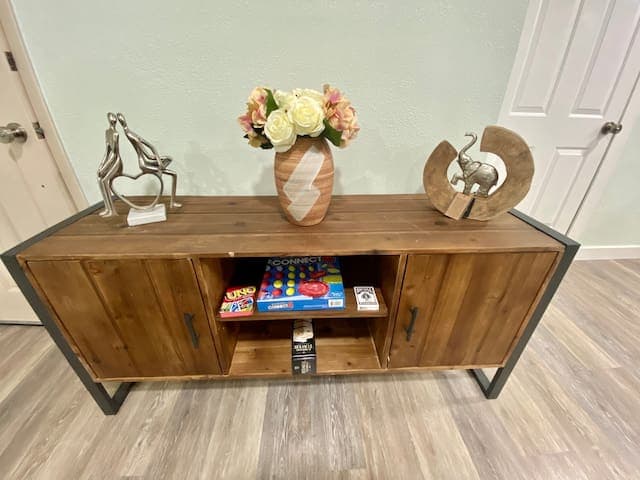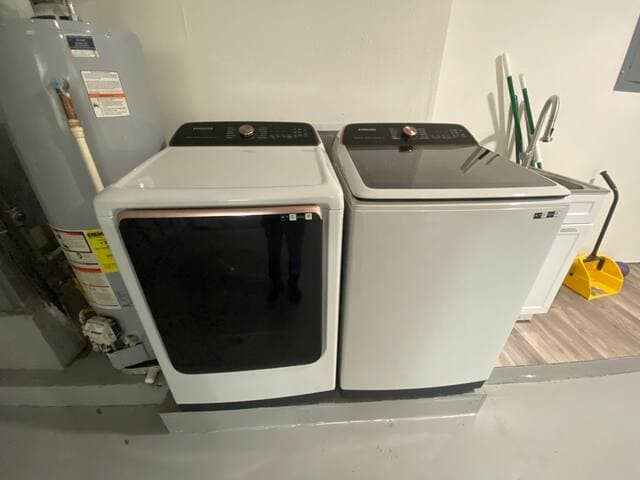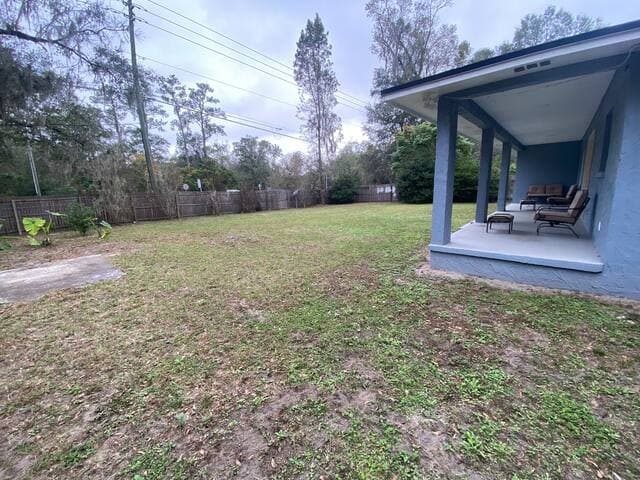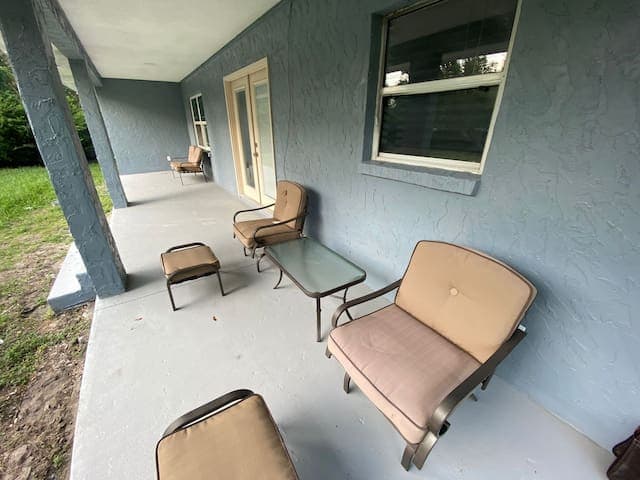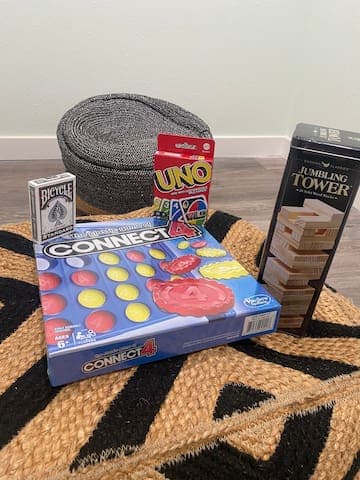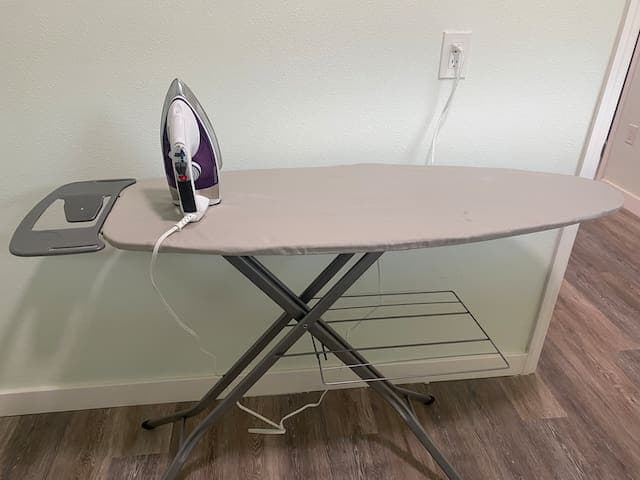 Charming Renovated Home
10 Guests - 4 Bedrooms
Peaceful Central Location 🏡
Experience the ultimate comfort in our fully renovated cozy house, located in a peaceful neighborhood close to downtown and UF. Enjoy your favorite shows on our 70 inches smart TV with Netflix streaming and 100 Mb Internet.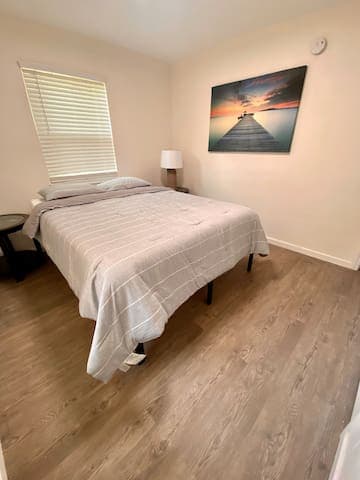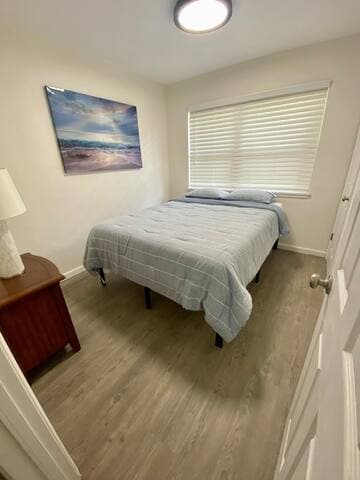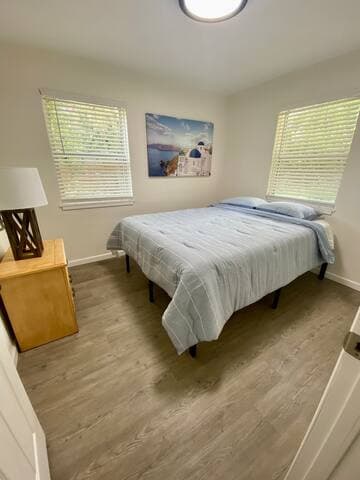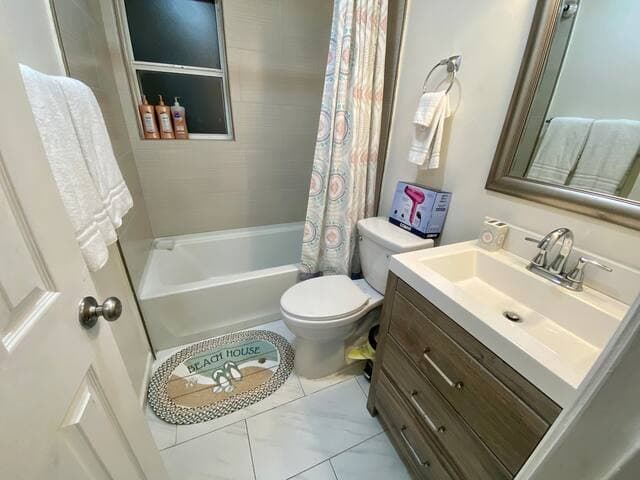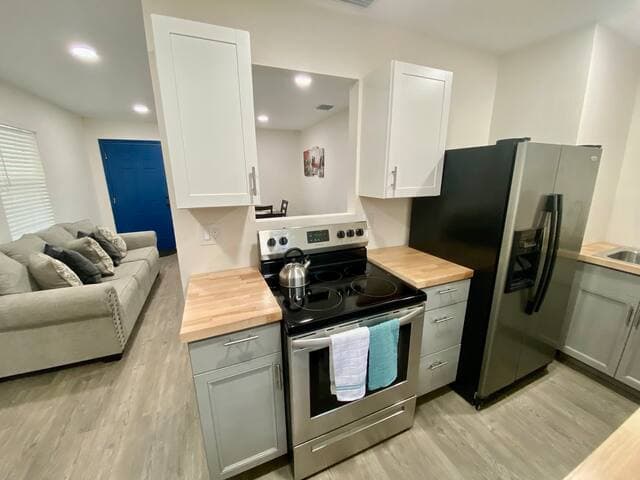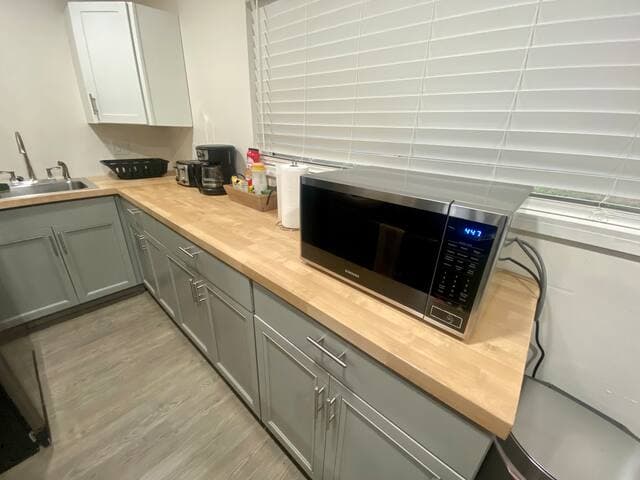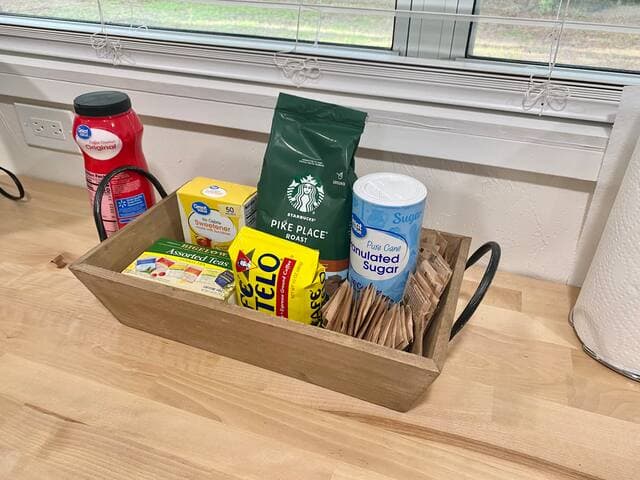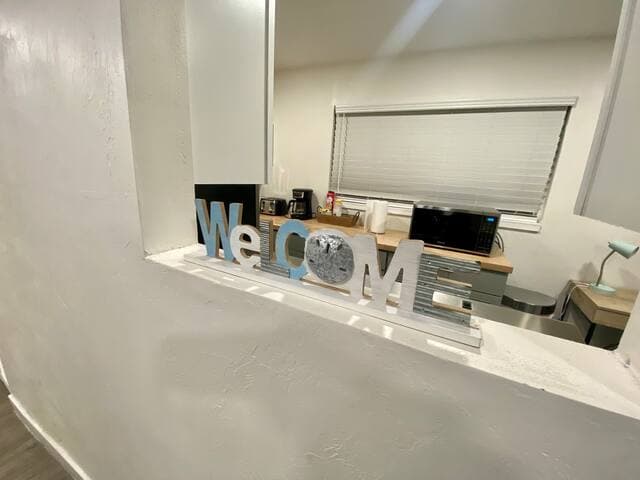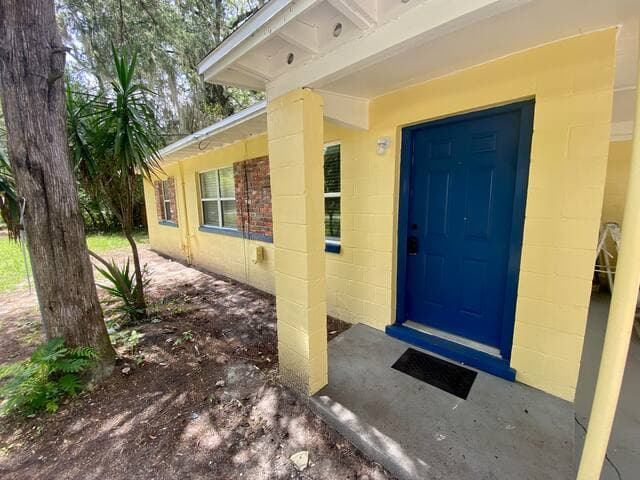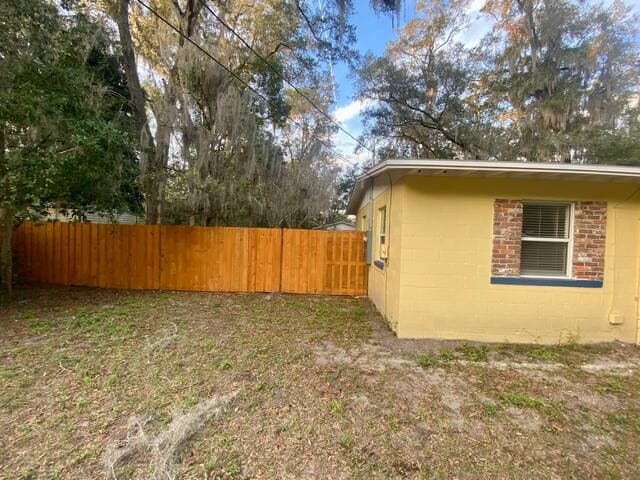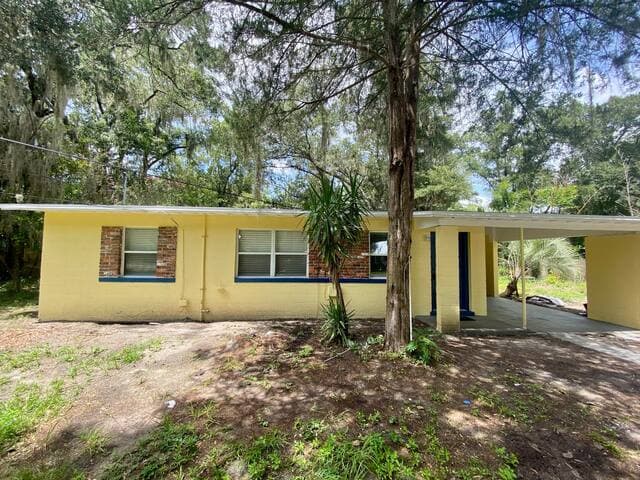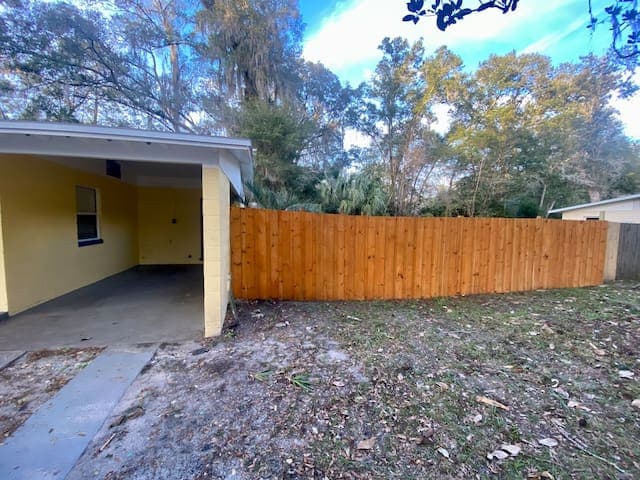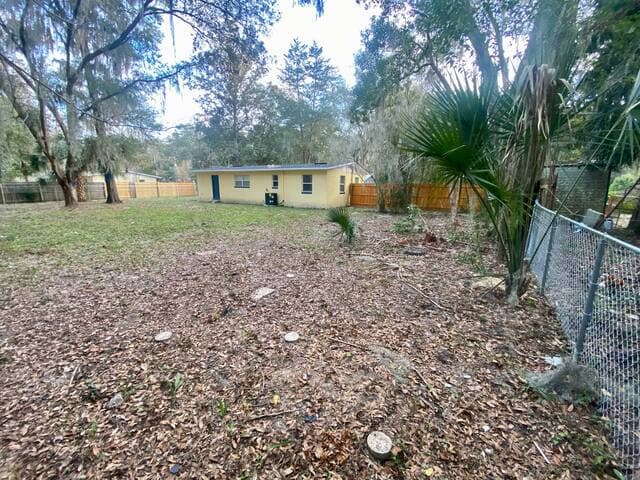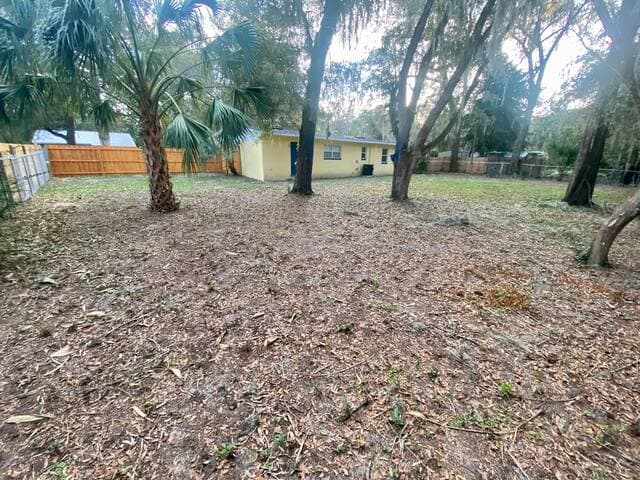 Peaceful Centrally Located
6 Guests - 3 Bedrooms
Cozy Home in the heart of Gainesville 🏡
Escape to this spacious house in NW Gainesville, just minutes from UF, Shands hospital, and delicious dining options. Relax in the big fenced backyard, perfect for a weekend getaway or business trip.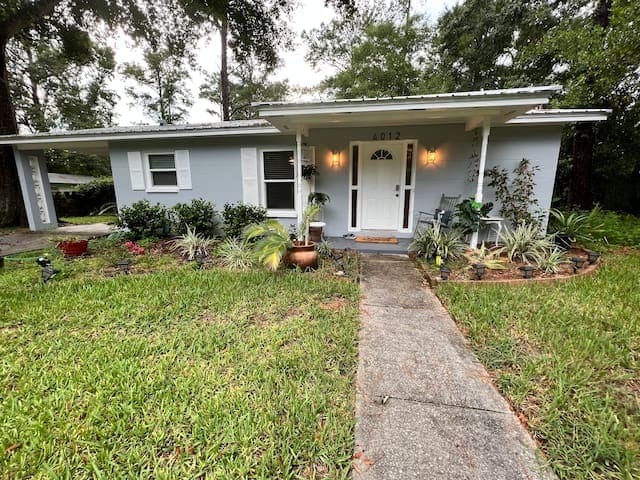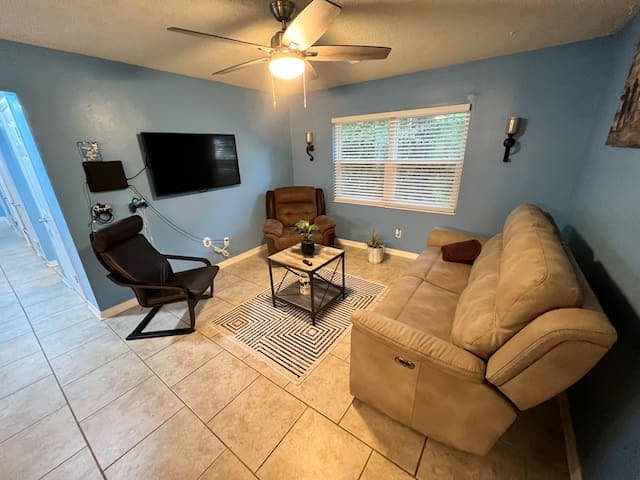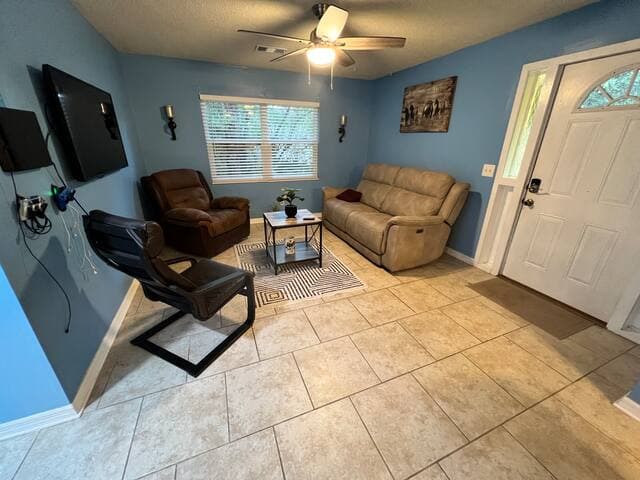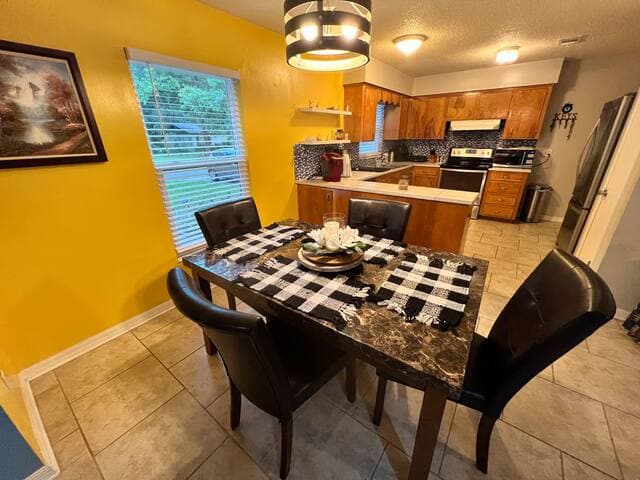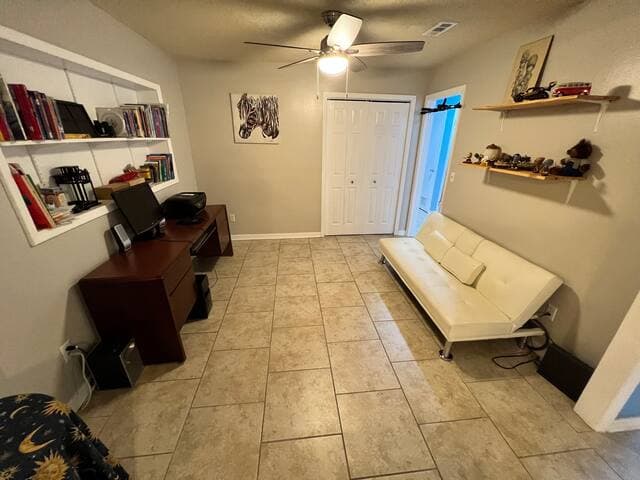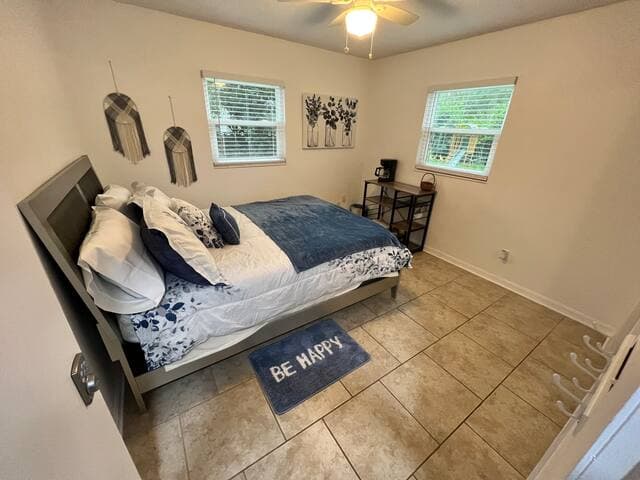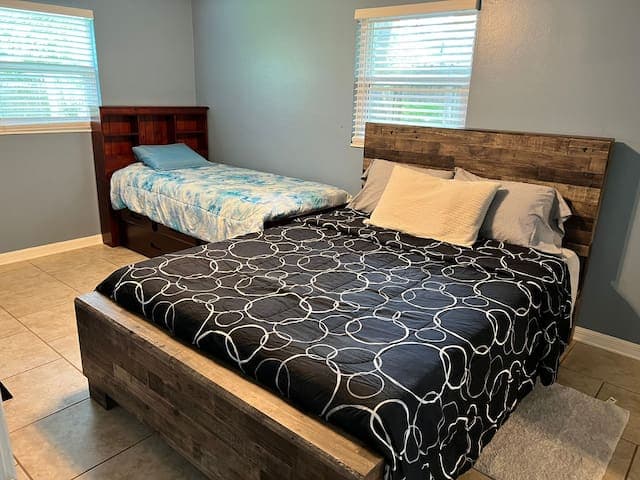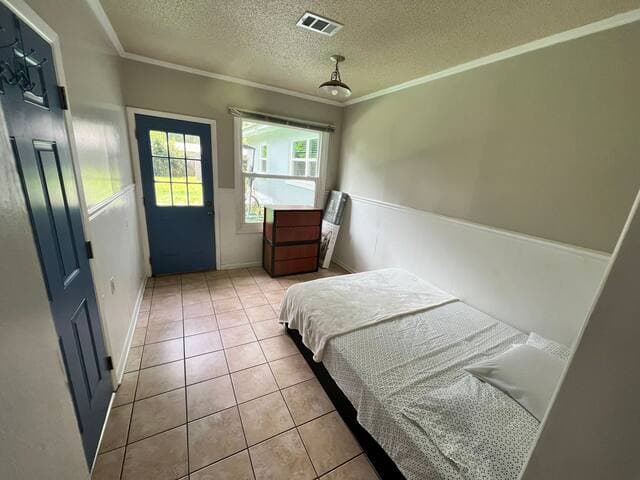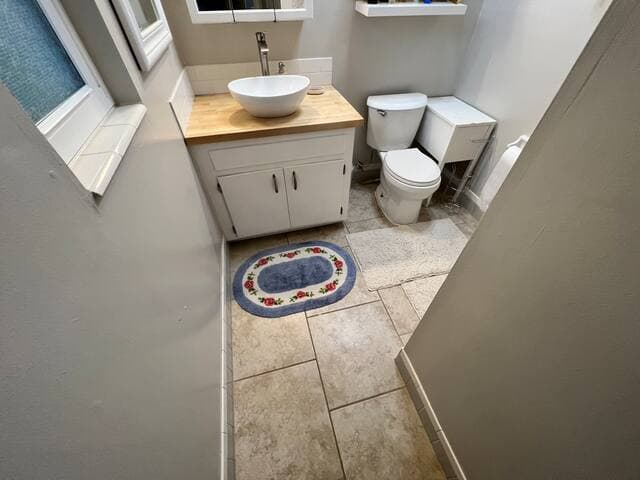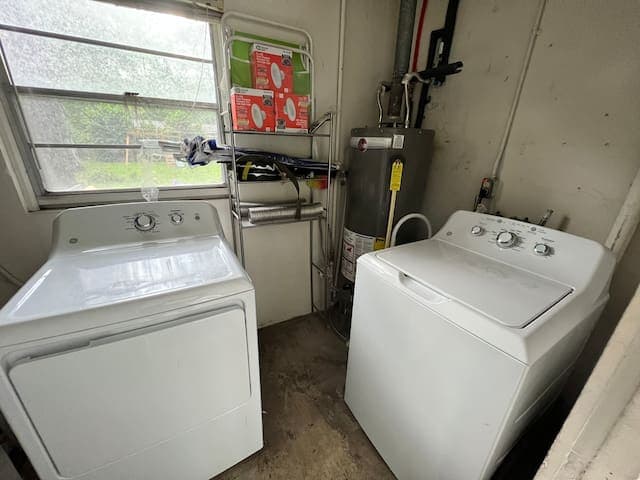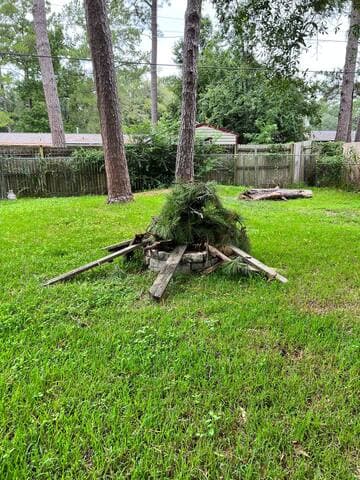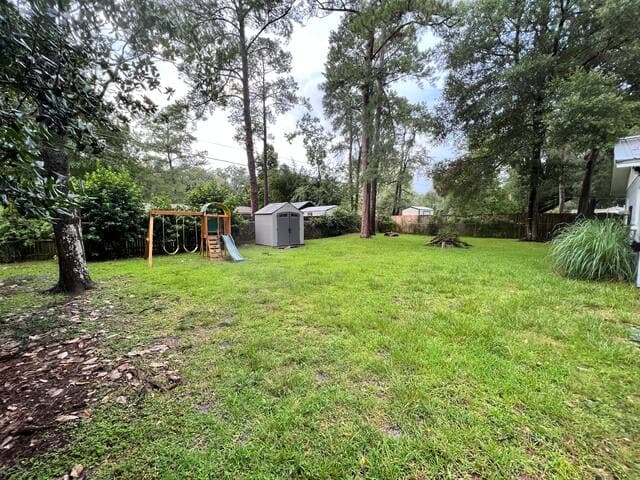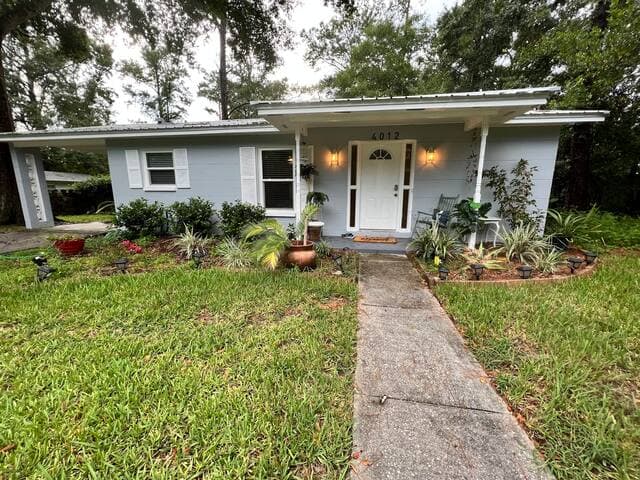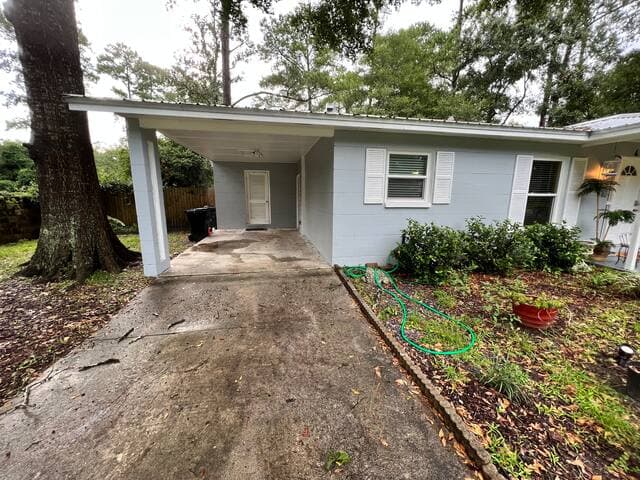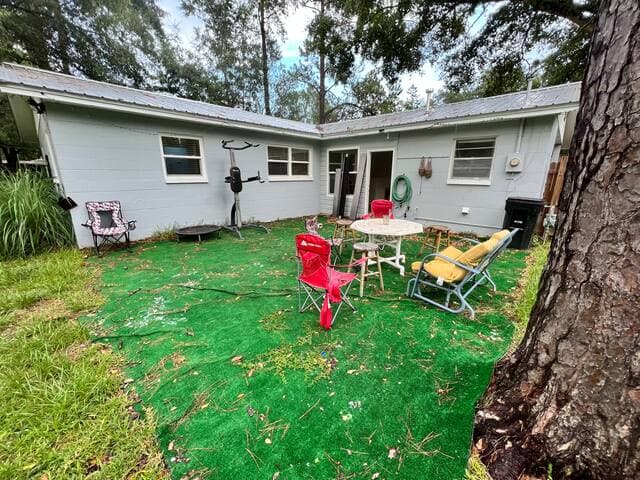 Cozy Gainesville Home
8 Guests - 4 Bedrooms
Haven Near Downtown 🏡
Indulge in the ultimate relaxation experience at this stunningly renovated home. Just 2 miles away from the vibrant downtown and UF, this haven is a true gem.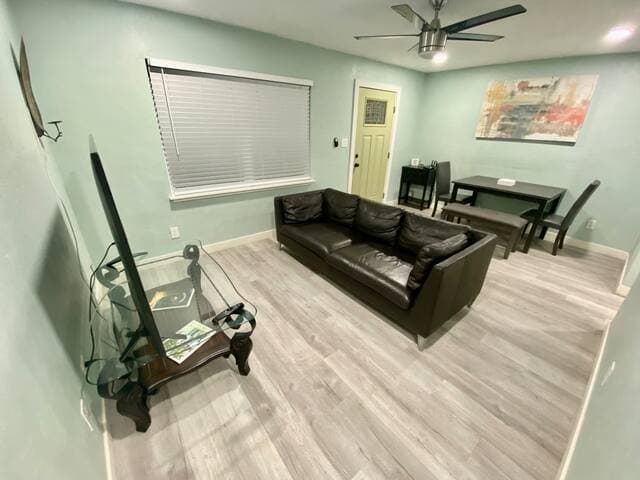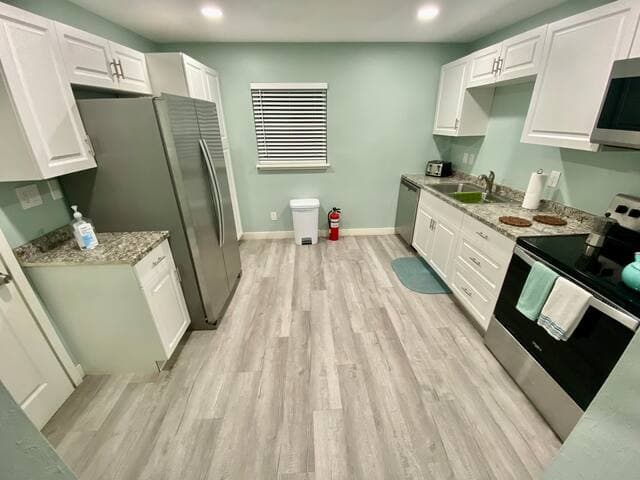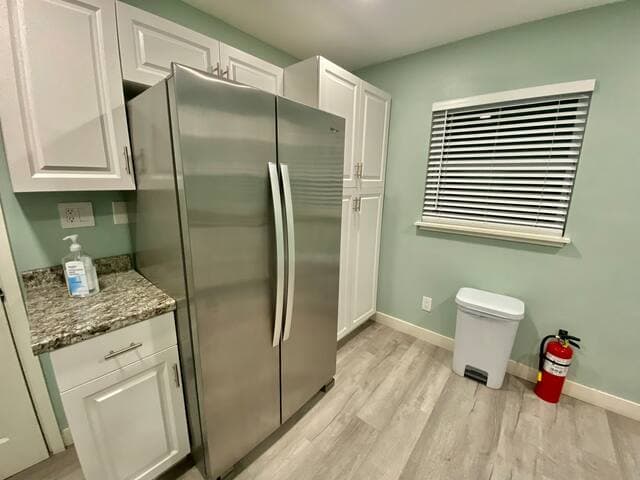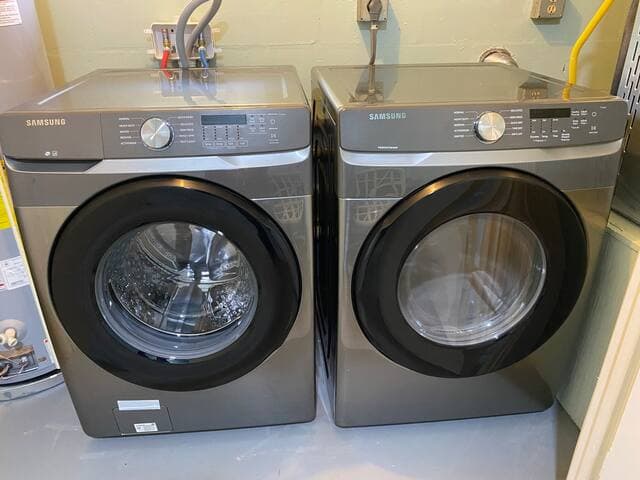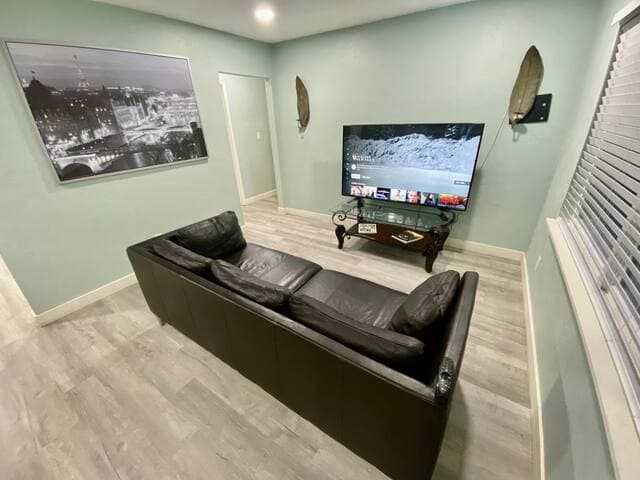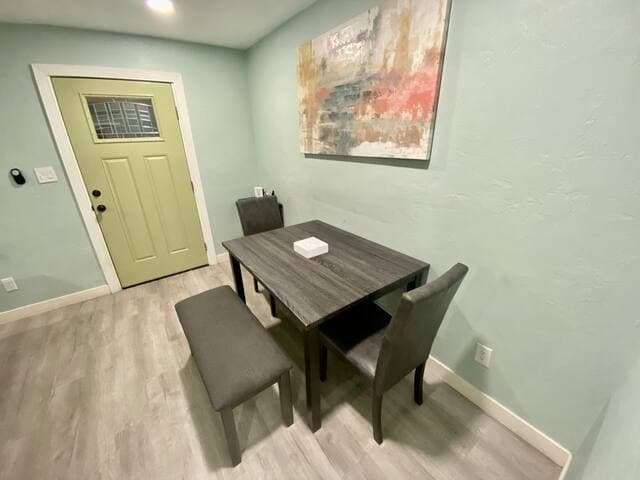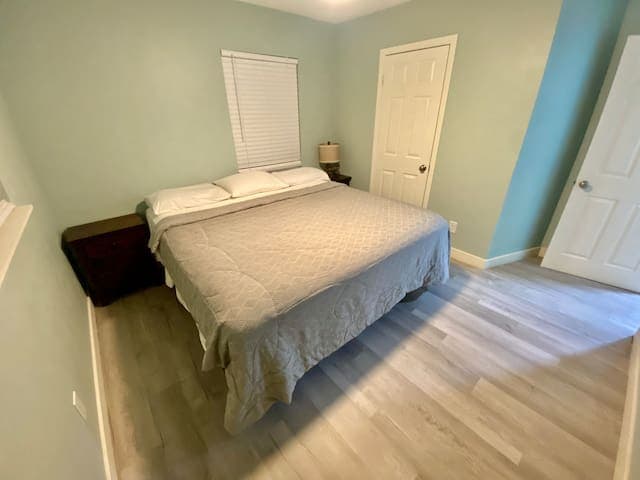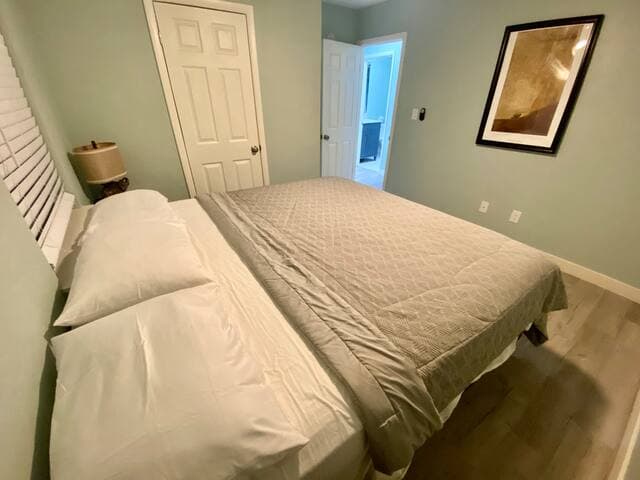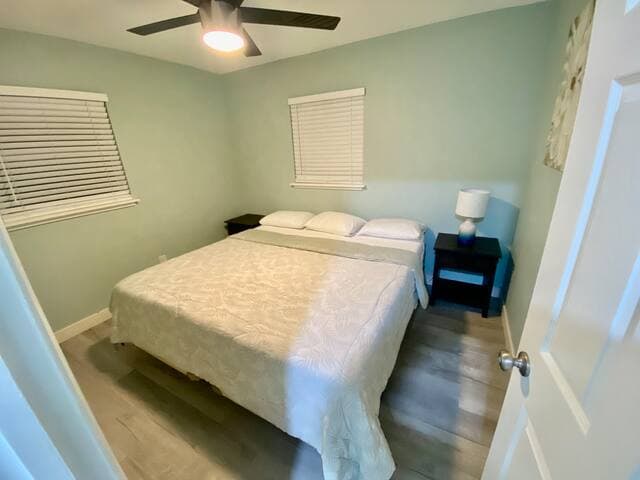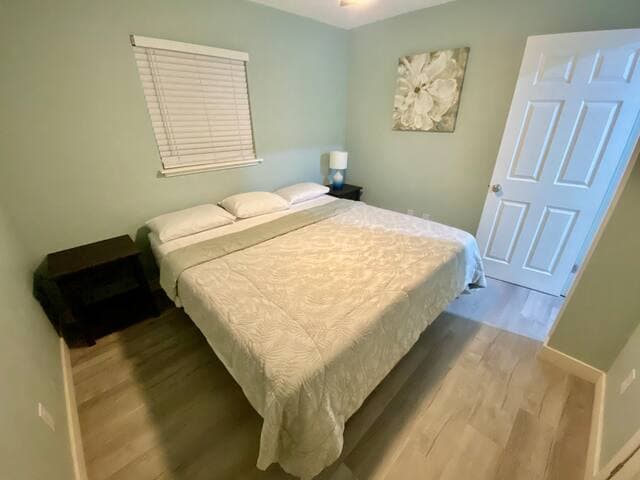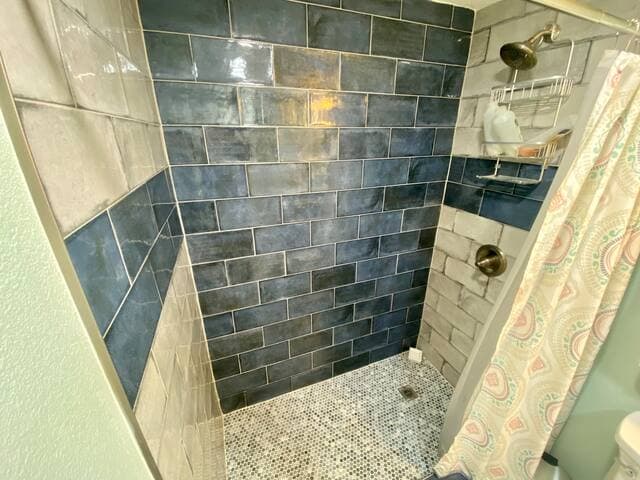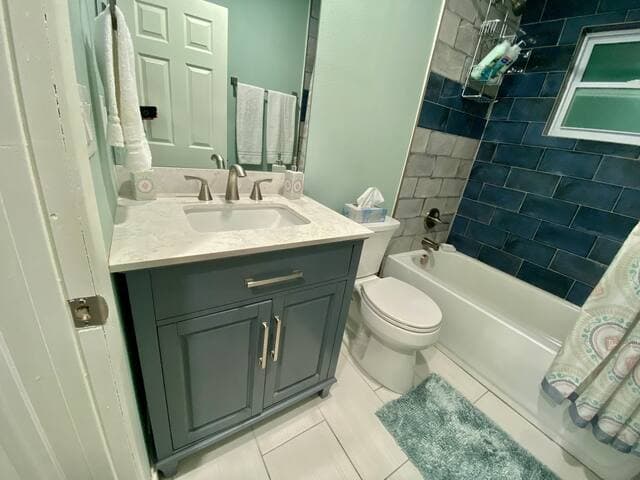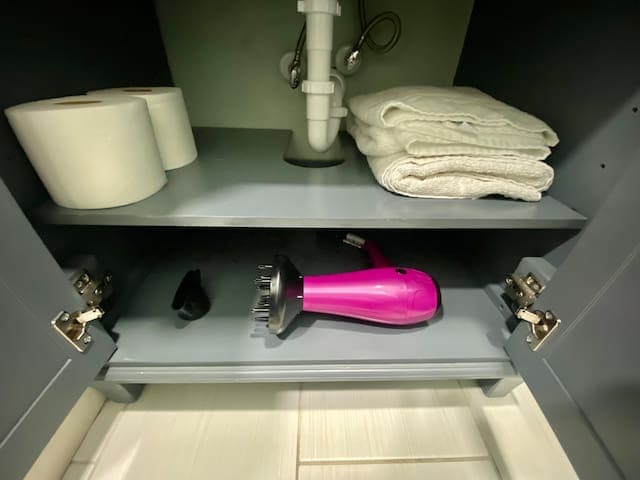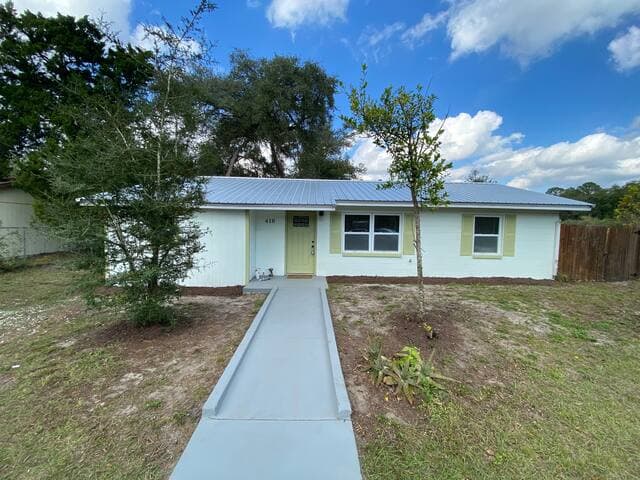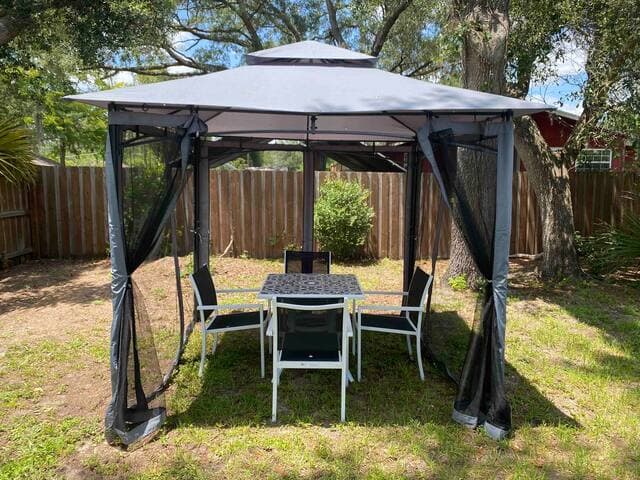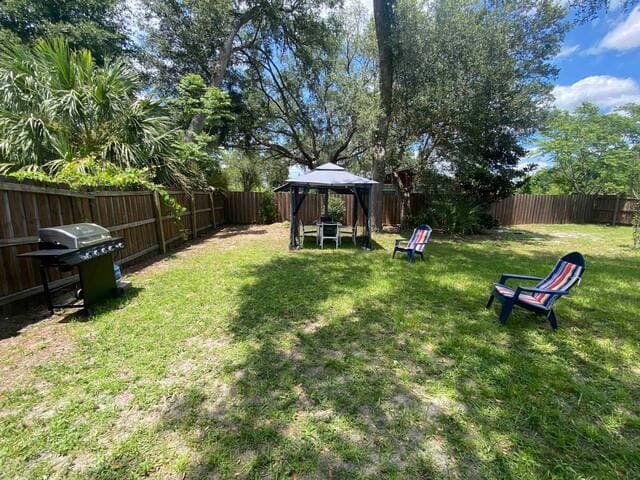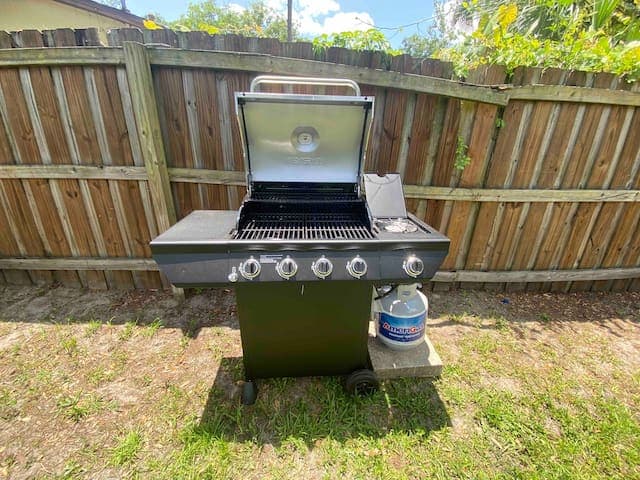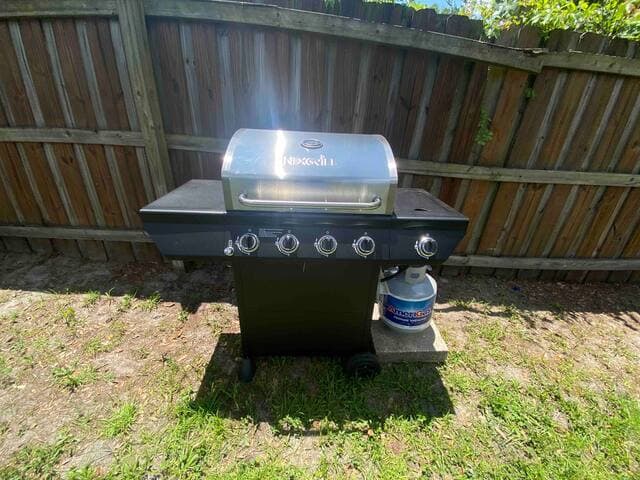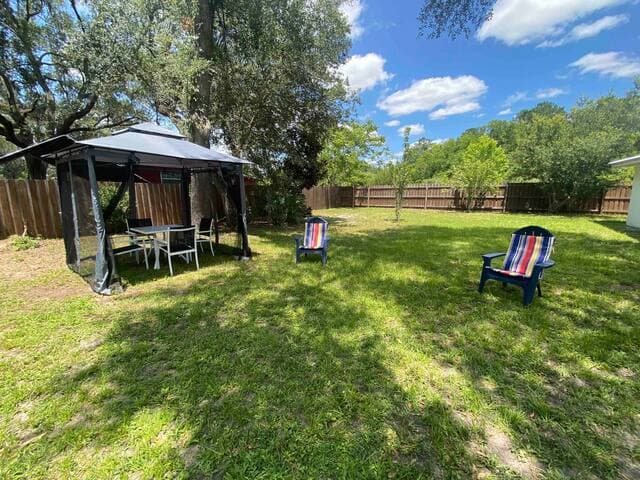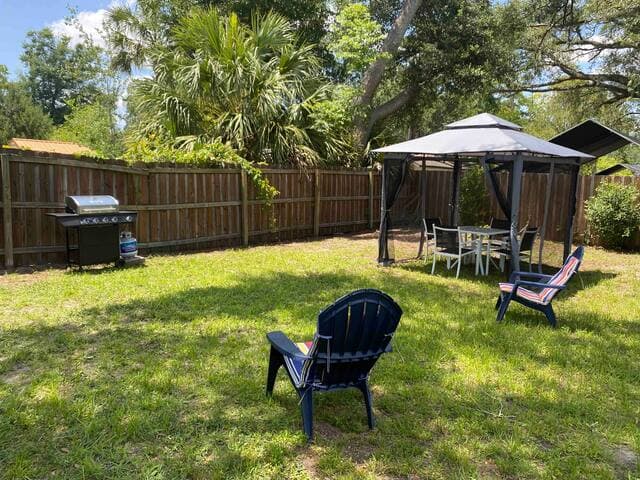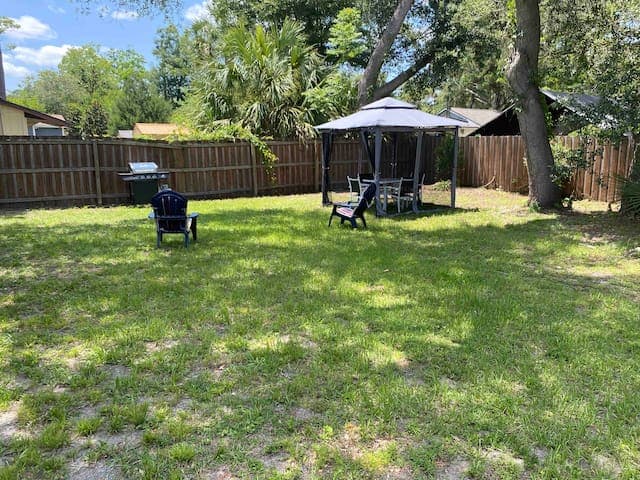 Haven Near Downtown
6 Guests - 3 Bedrooms