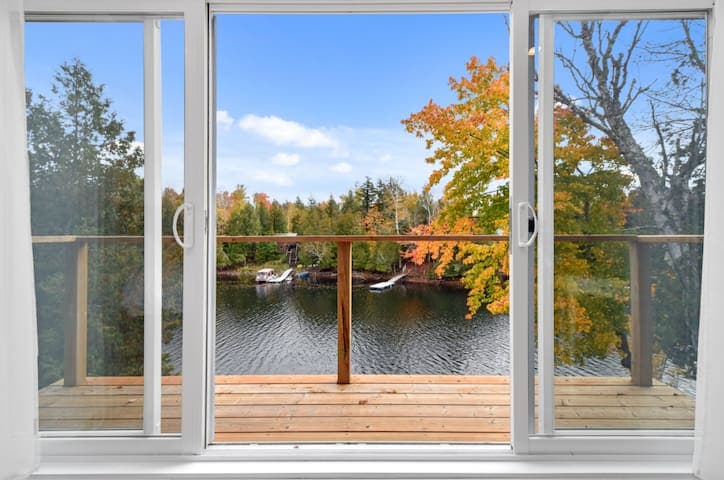 🌟 Superhost 🌟
You can trust us with the best experience during your stay!
Book Us Directly ✅
Contact us on Whatsapp and save on platfrom fees!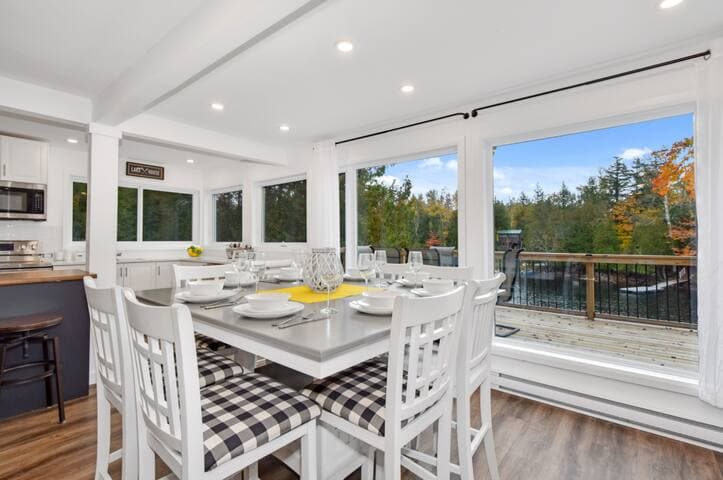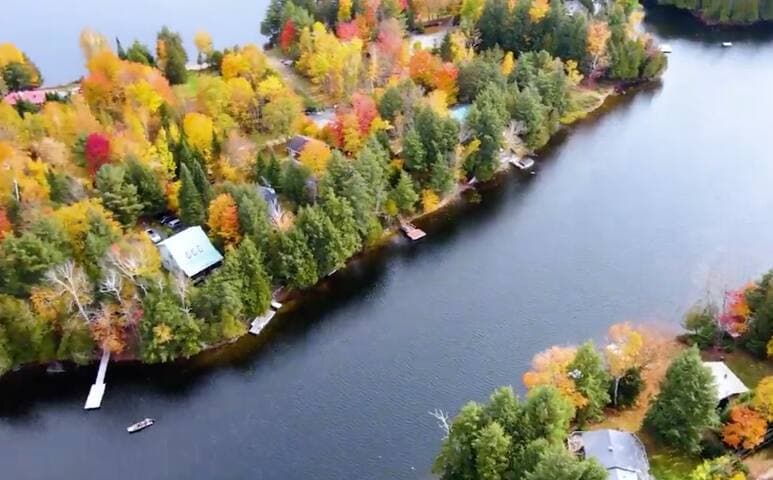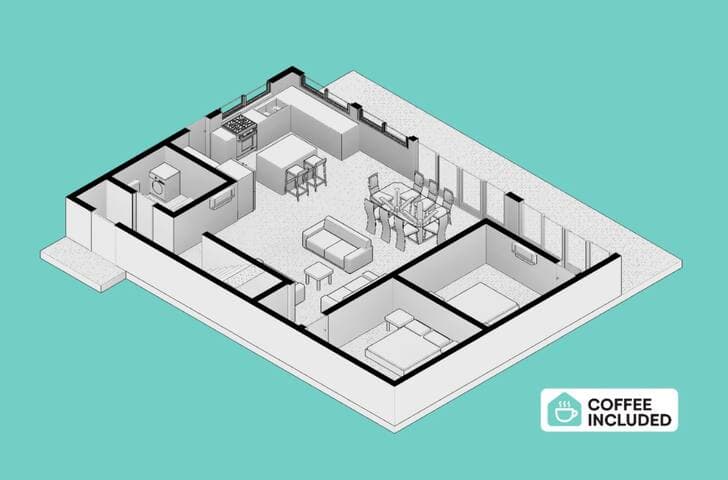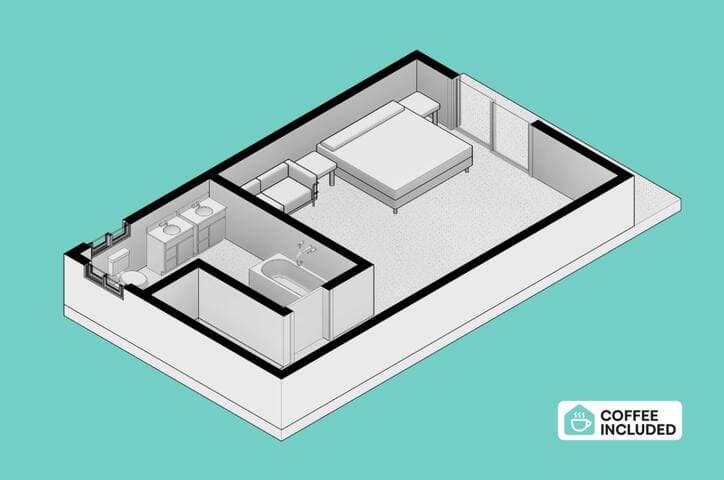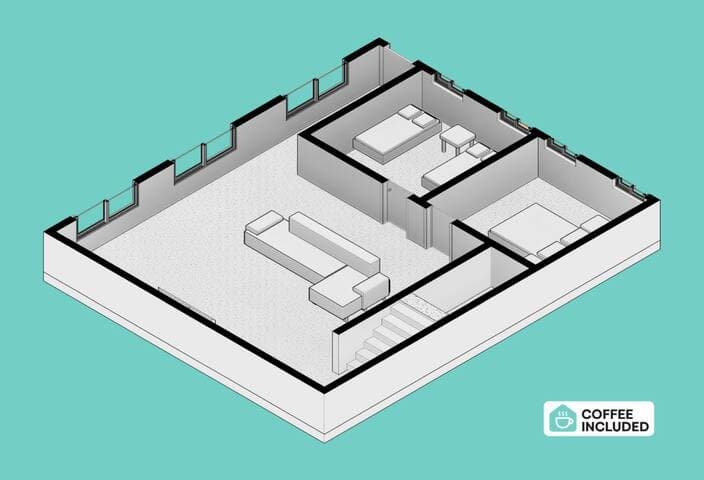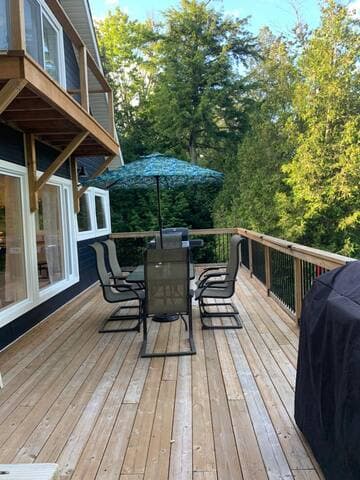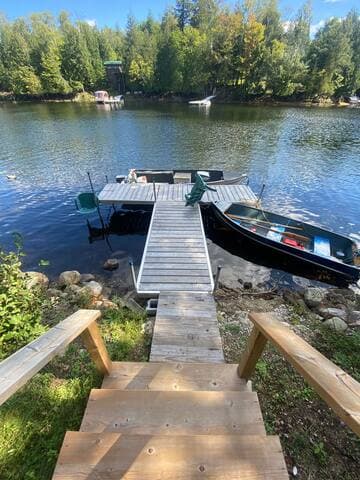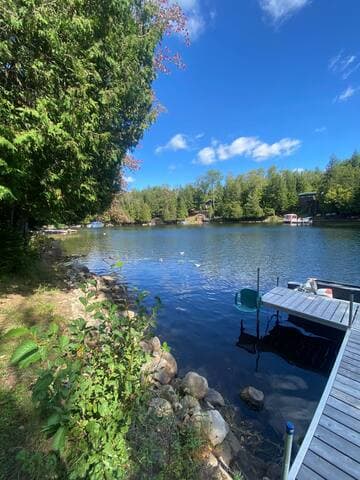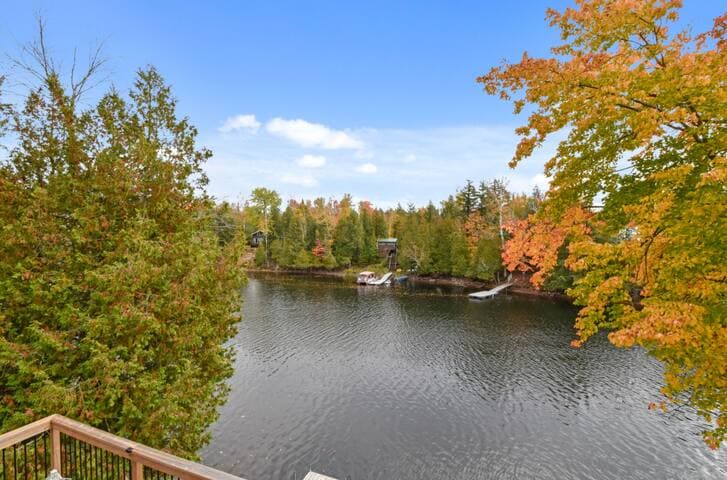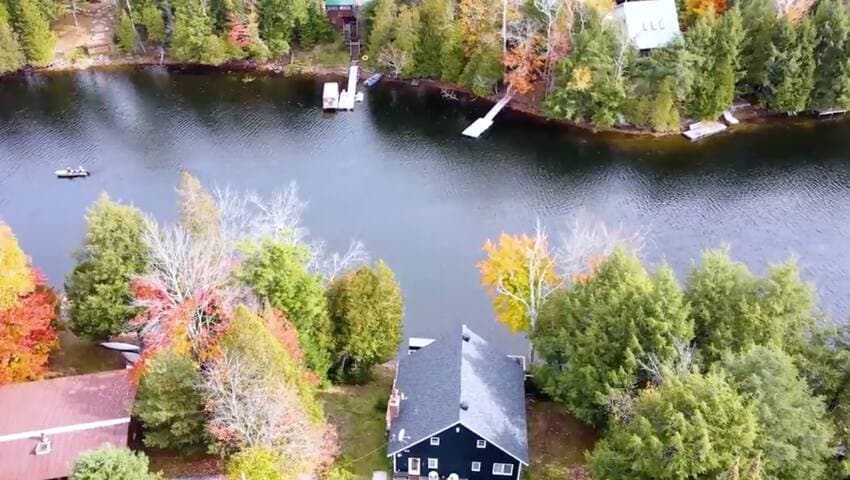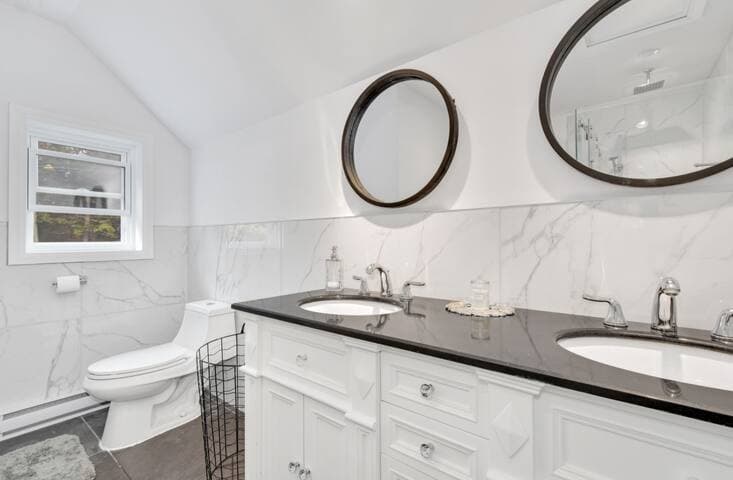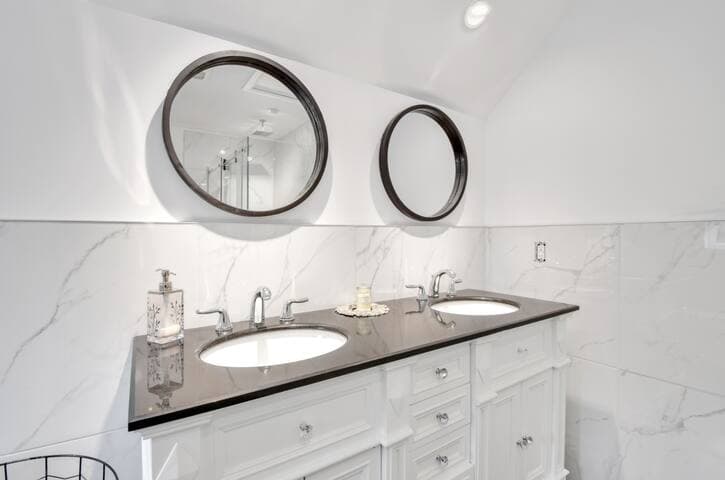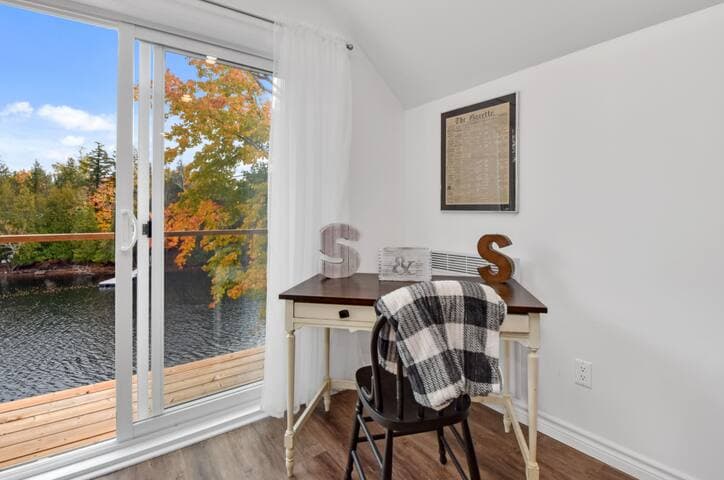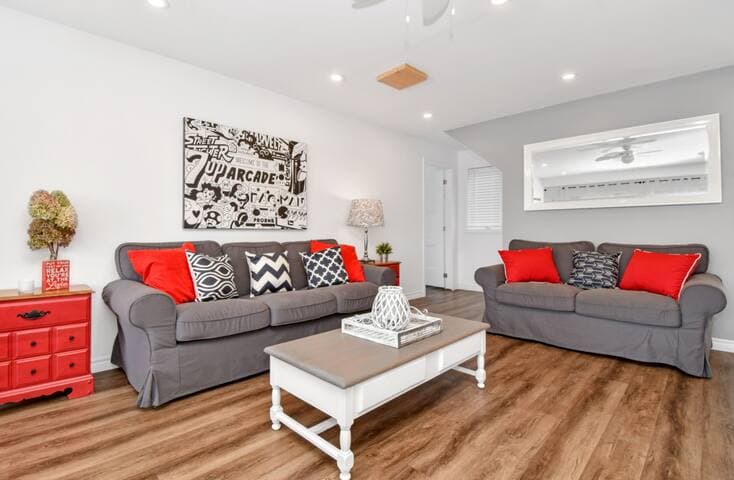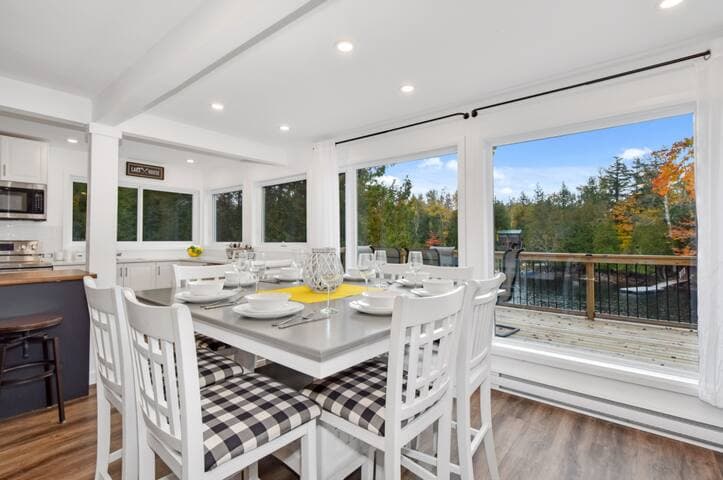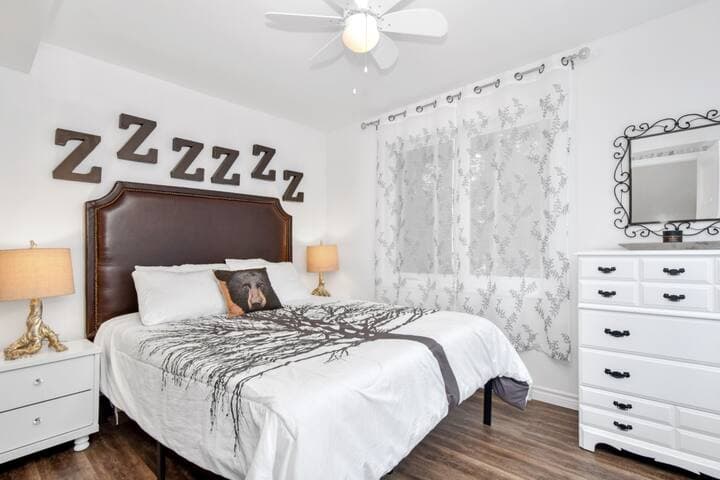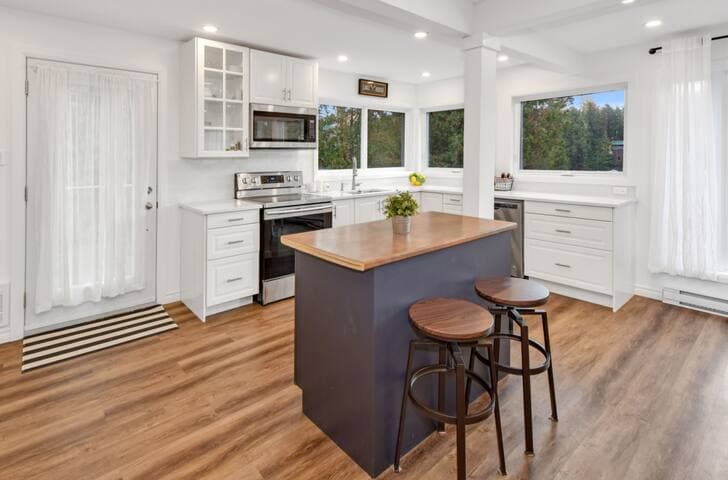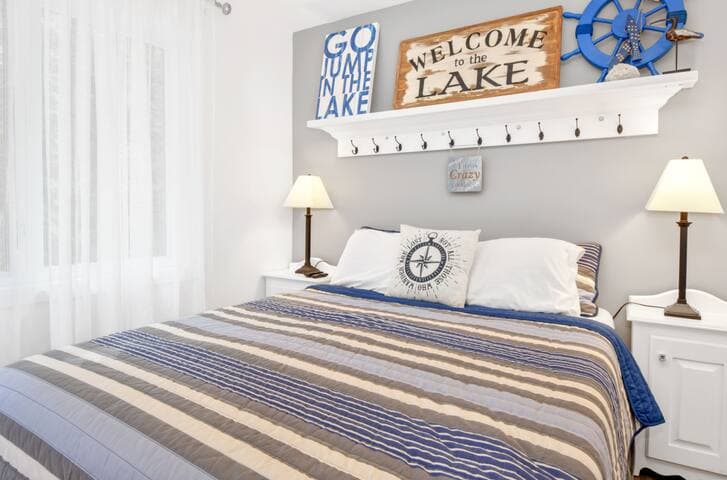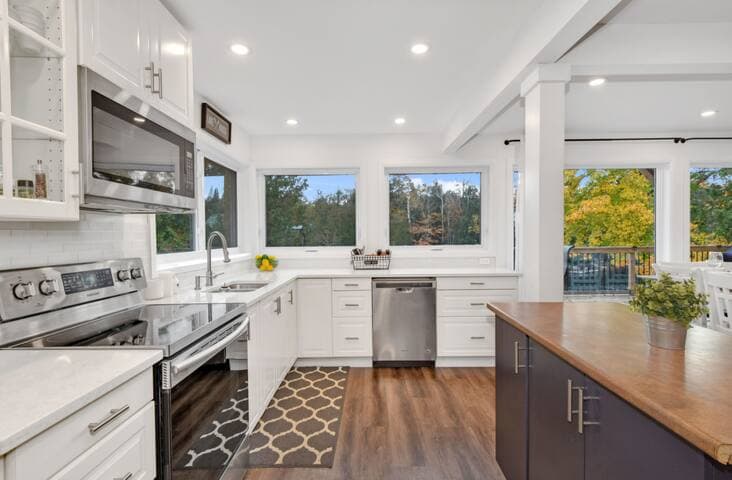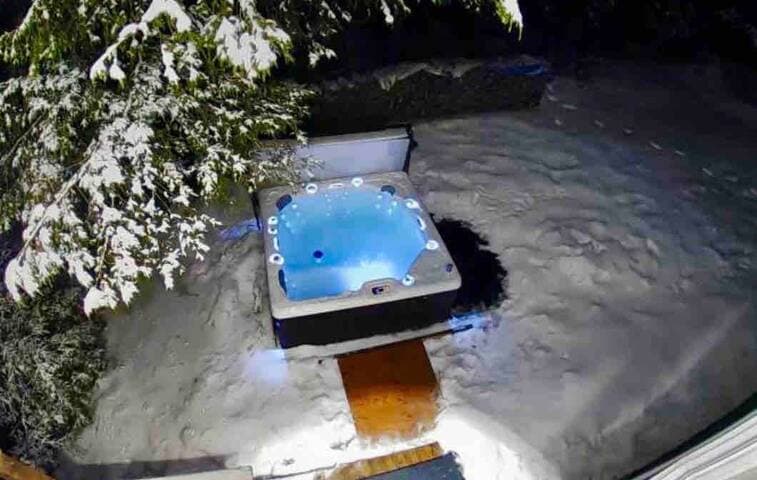 Lakefront Getaway
14 Guests - 5 Bedrooms
Frequently asked questions
Do you have a hot tub? ♨️
Check in and Check out? 🔑
📍What's Nearby📍
See what is there to explore and see in the local area!
Location📍
Edit the map block to show location
79 Ch. Narrows, Harrington, Canada