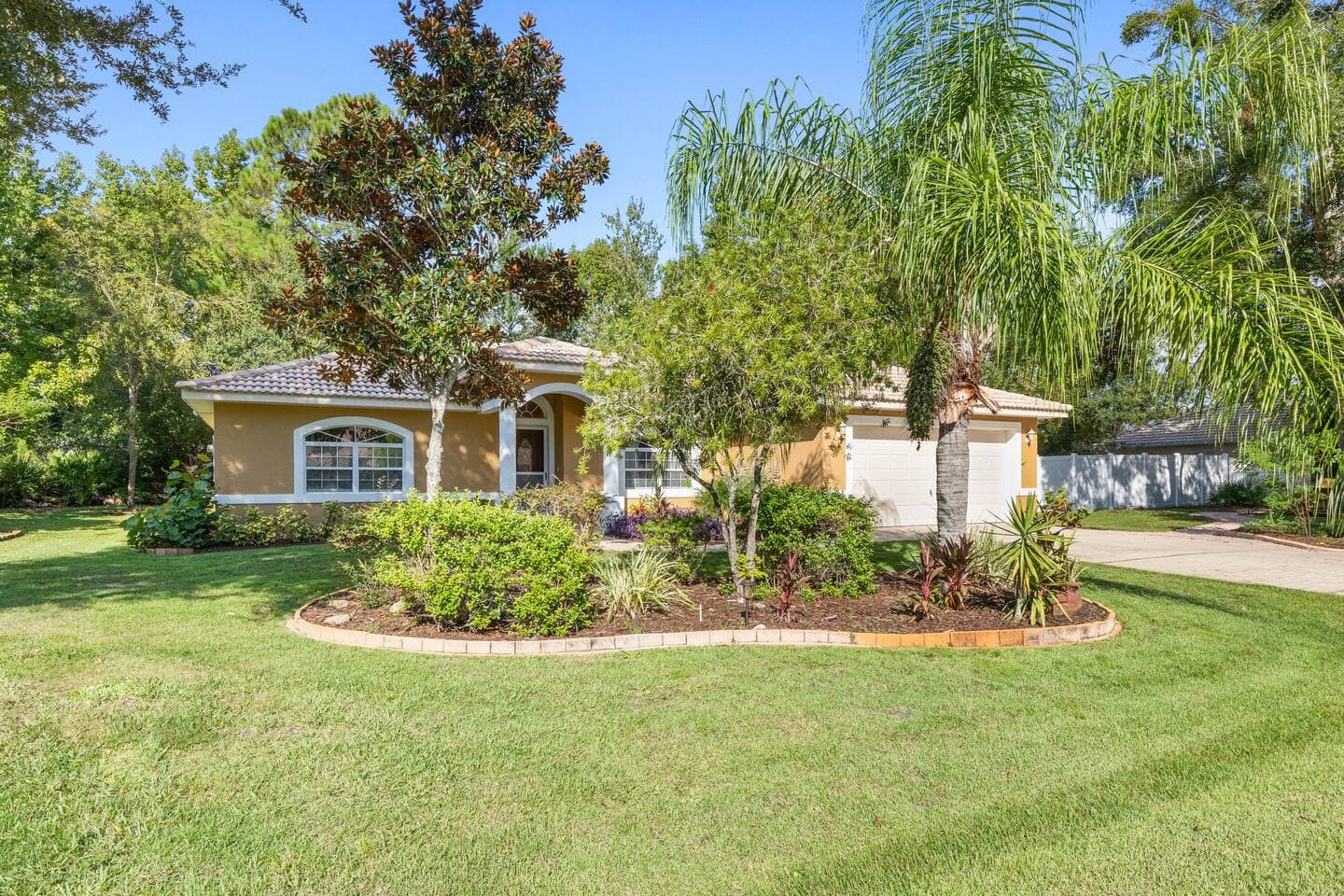 🌟 Superhost 🌟
You can trust us to provide the best experience during your stay at Palm Coast!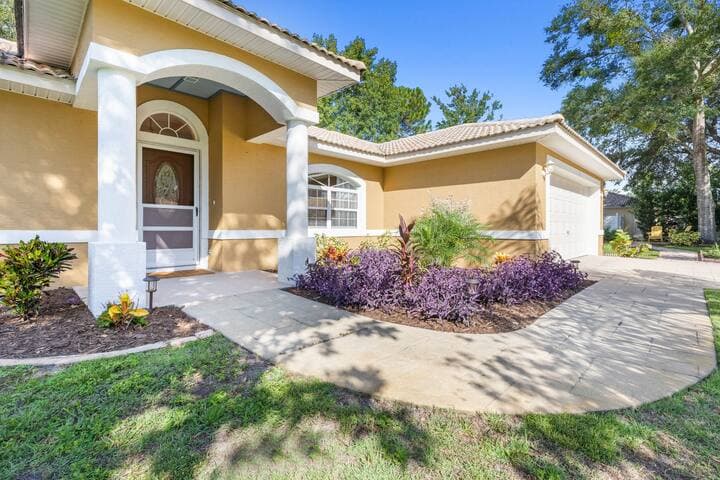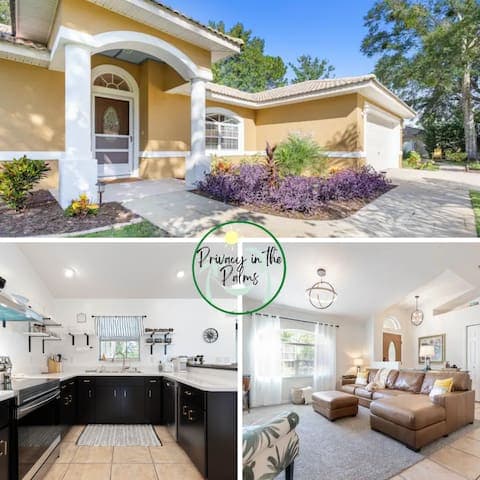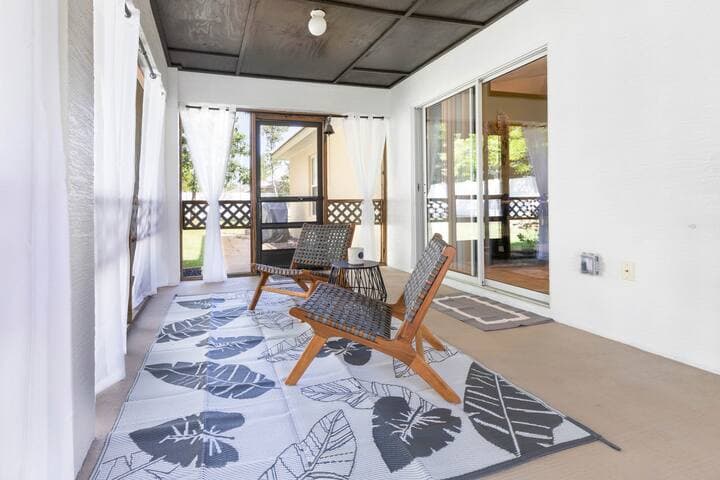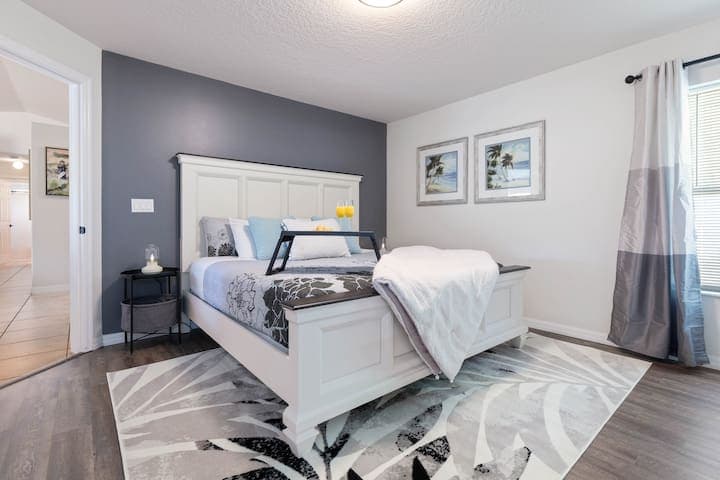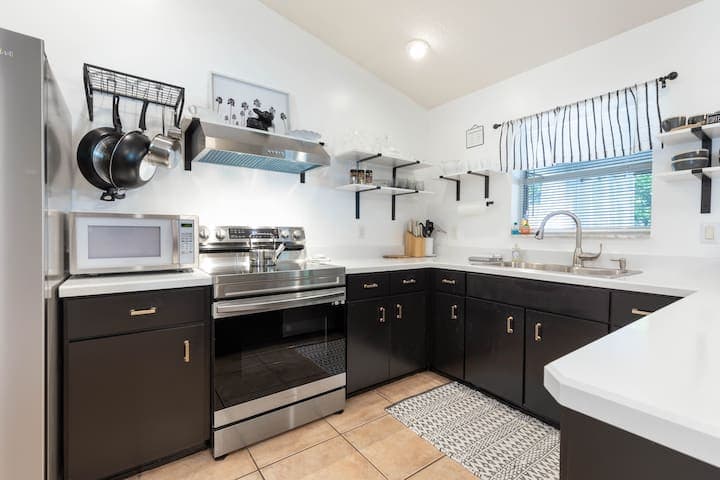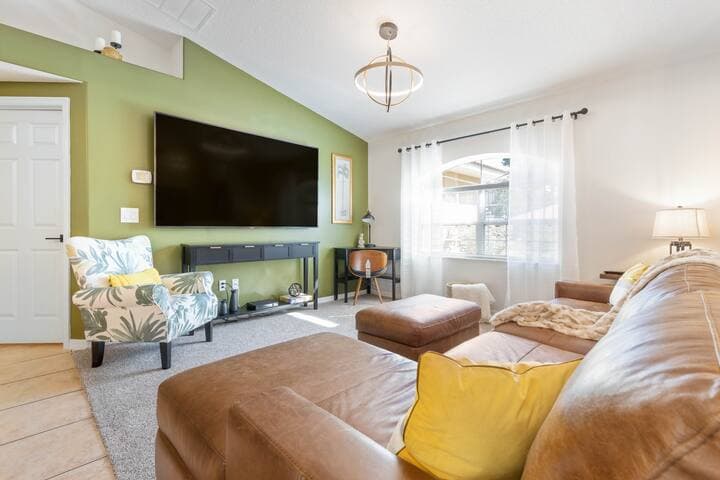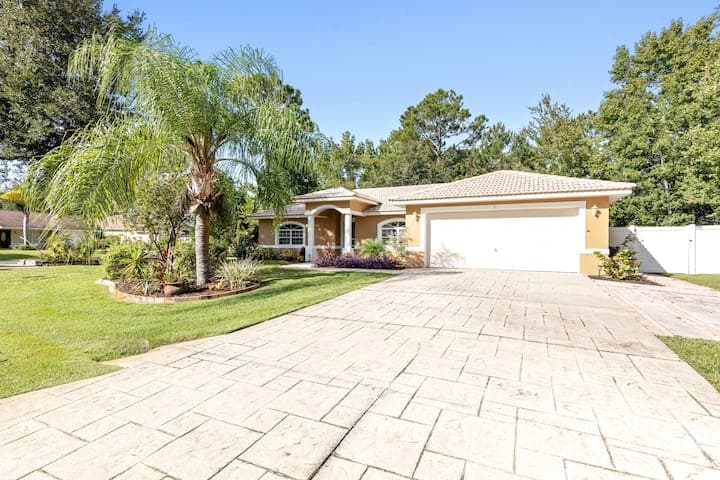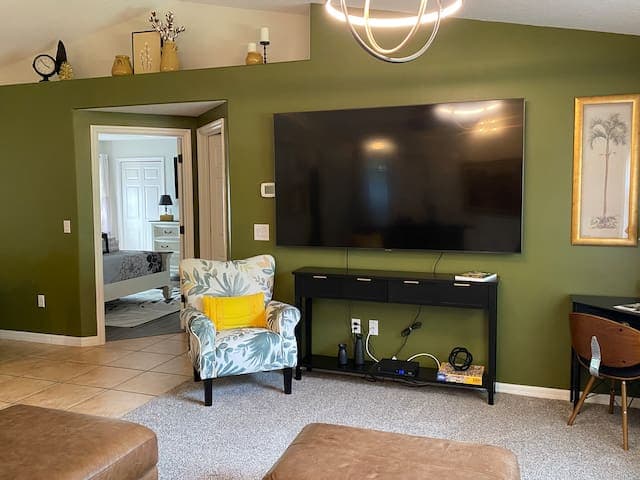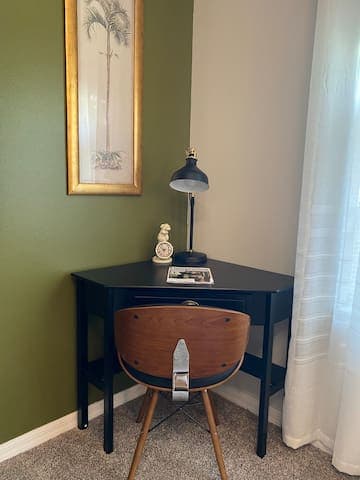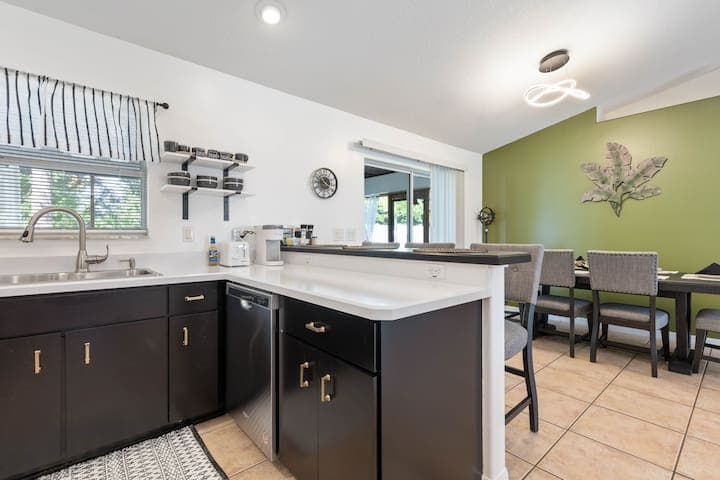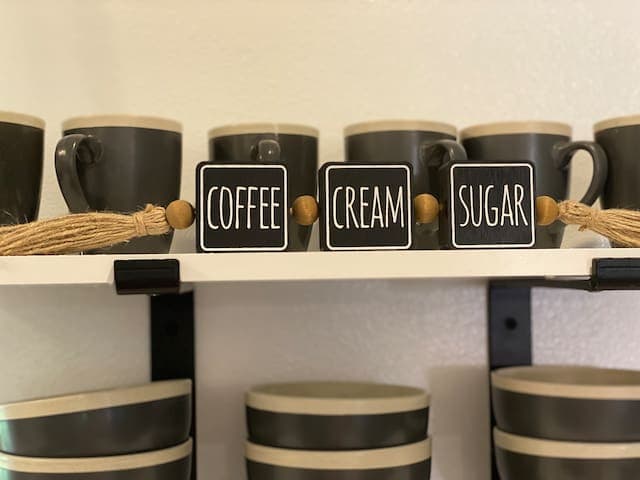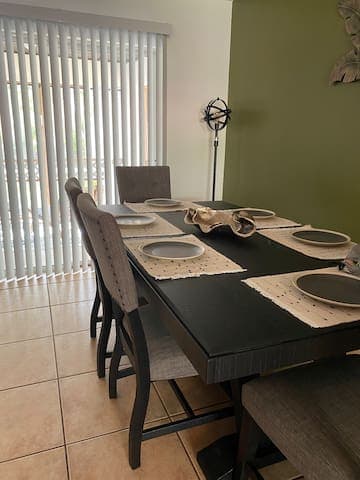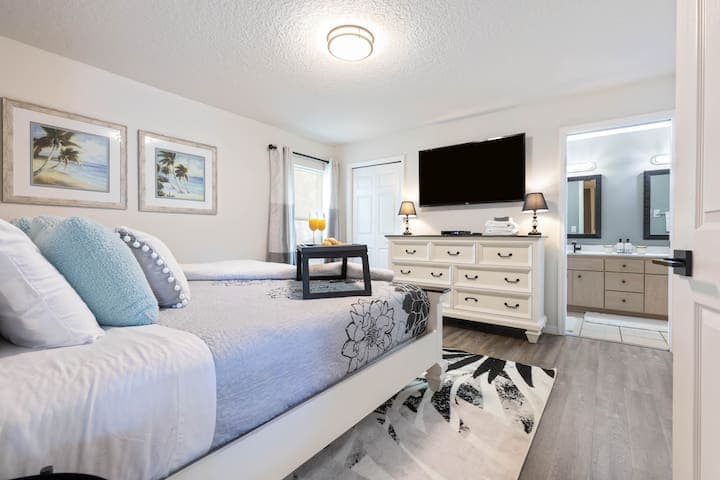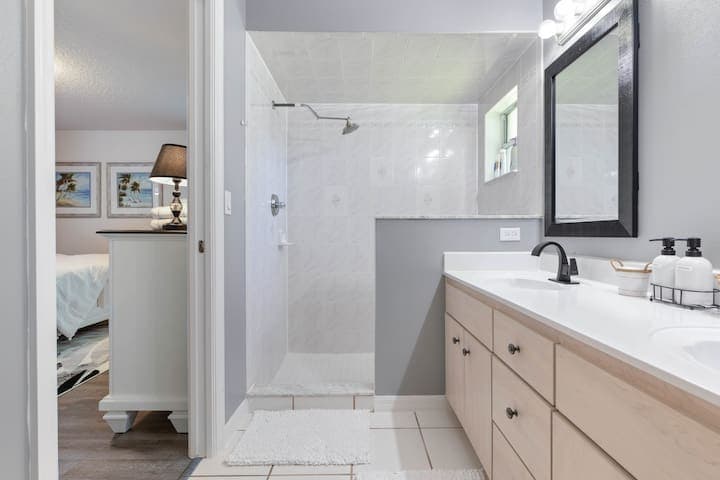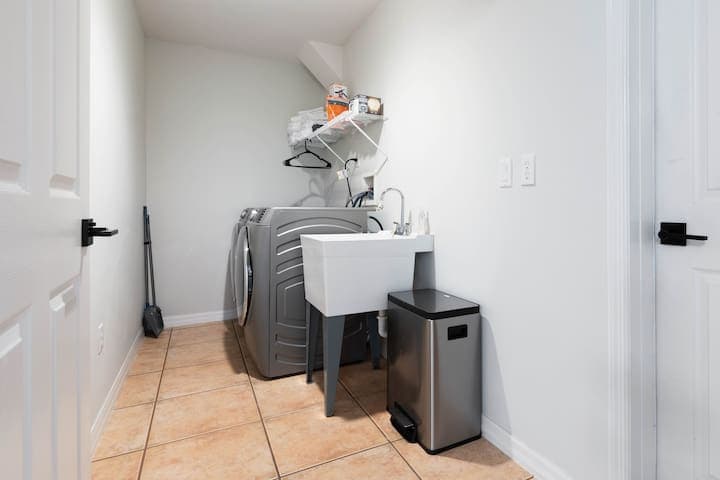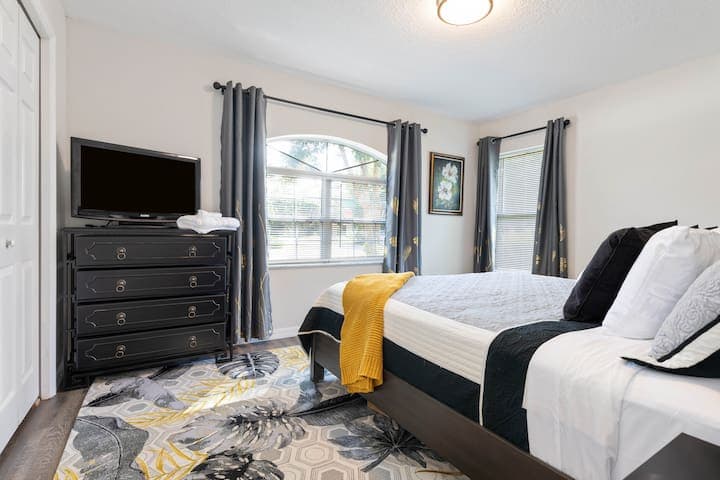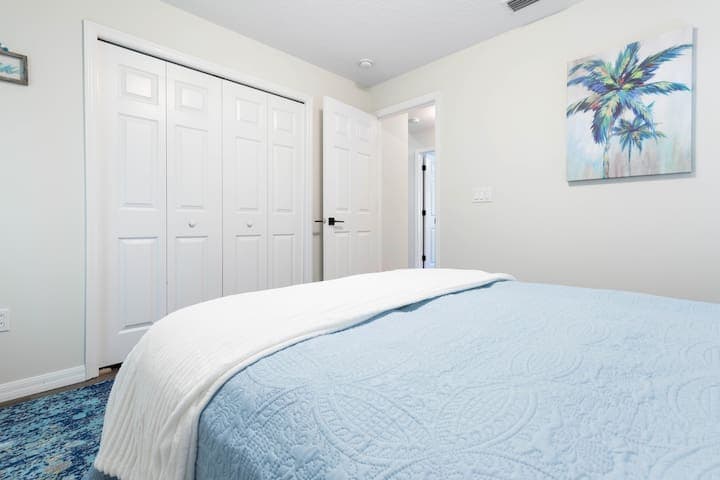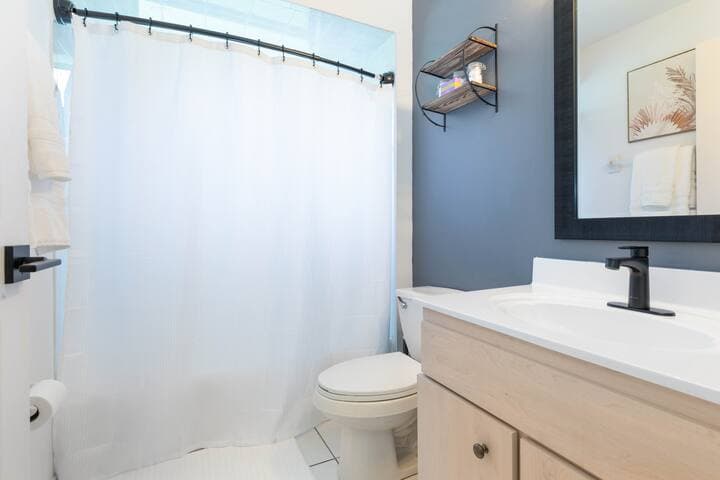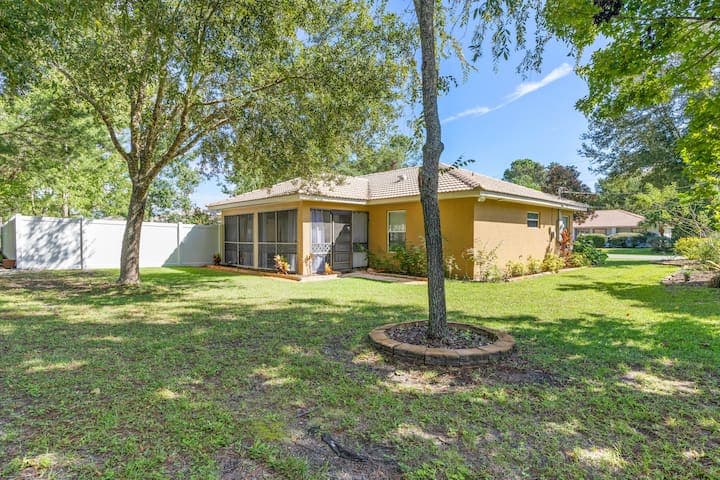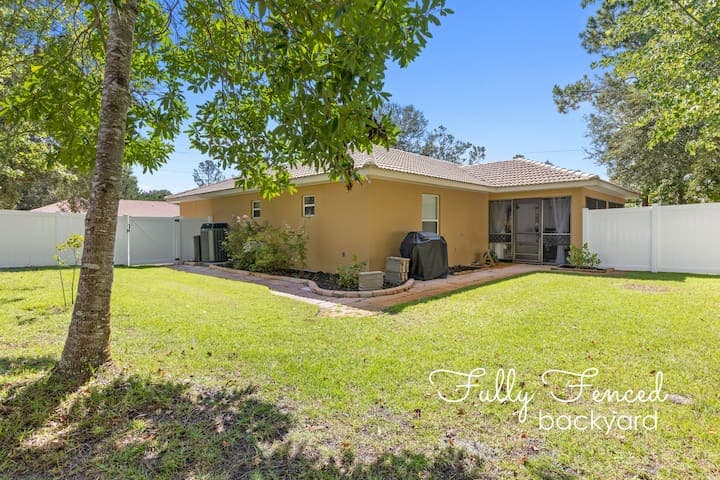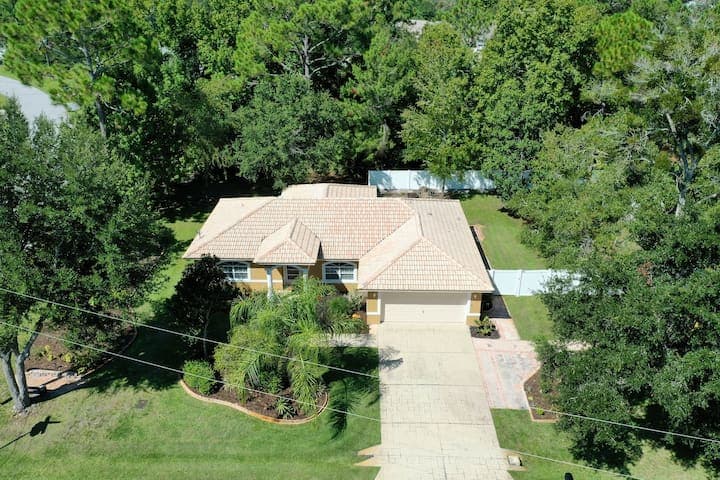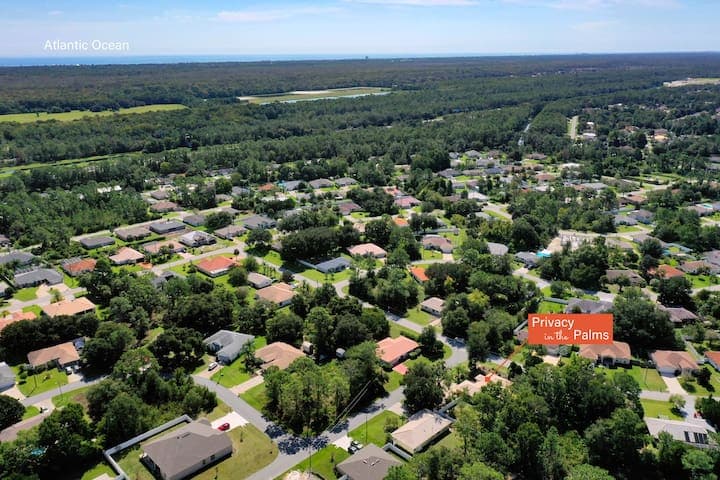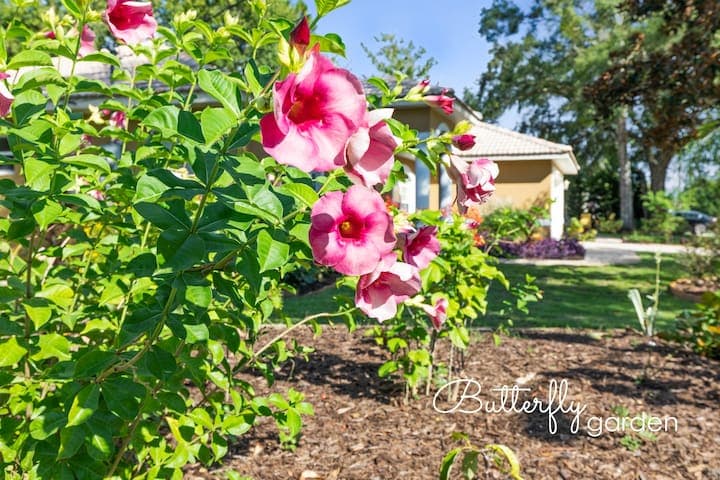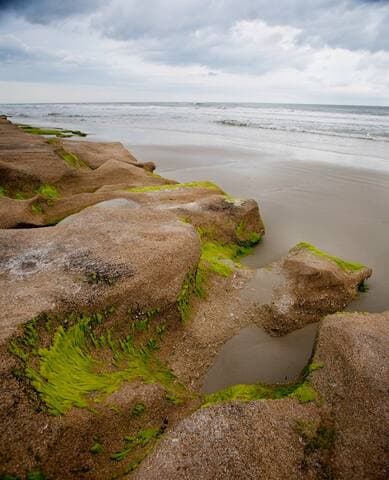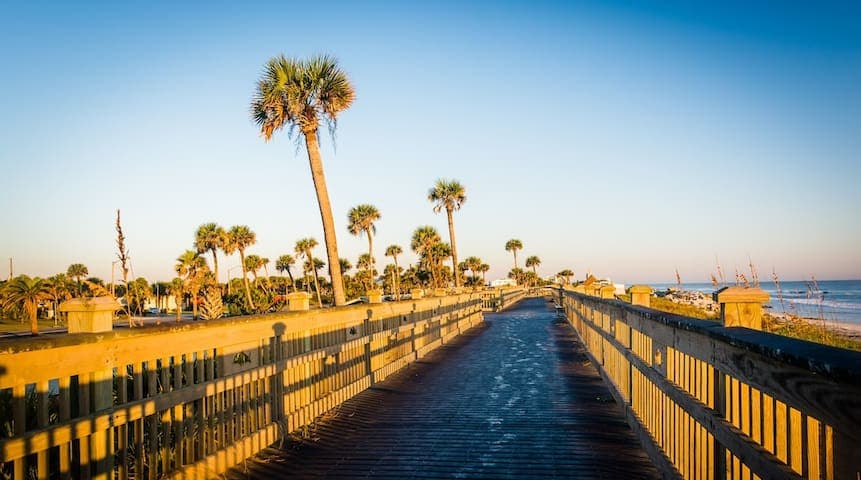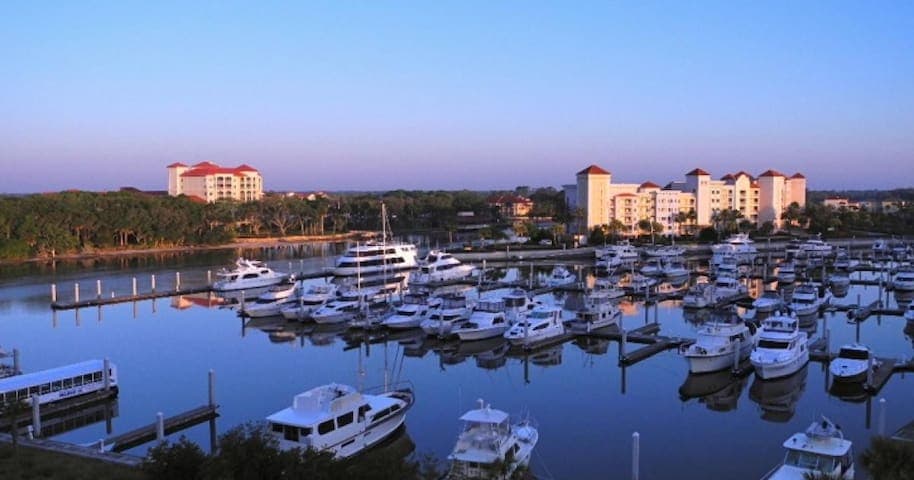 Palm Coast Getaway
7 Guests - 3 Bedrooms
📍What's Nearby📍
Plenty to explore and experience during your stay!
Swillerbees Craft Donuts & Coffee Bar 🍩
Out of this world donuts and coffee just a short walk to Flagler Beach!
Washington Oaks Gardens State Park 🌳
The gardens offer visitors a peaceful stroll along winding reflection ponds sheltered by a picturesque oak hammock.
Frequently asked questions
Do you have late check-out? ⏰
What's your pet policy? 🐕
Is there fast internet access? 📶
Cinco de mayo Authentic Mexican Restaurant 🍛
A new favorite restaurant with full bar in Palm Coast with awesome Mexican food and great Margaritas! Warning...the chips and queso is addictive.