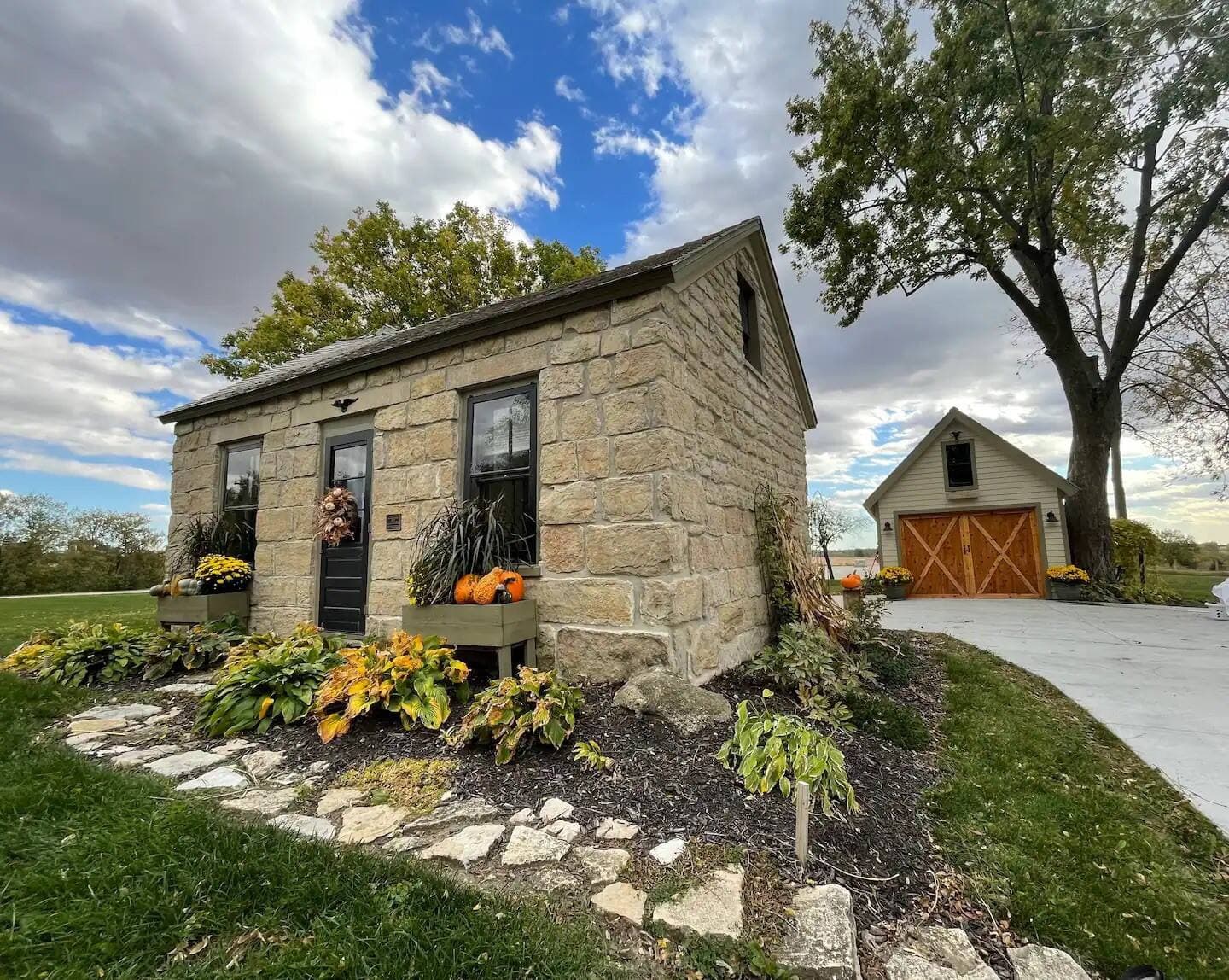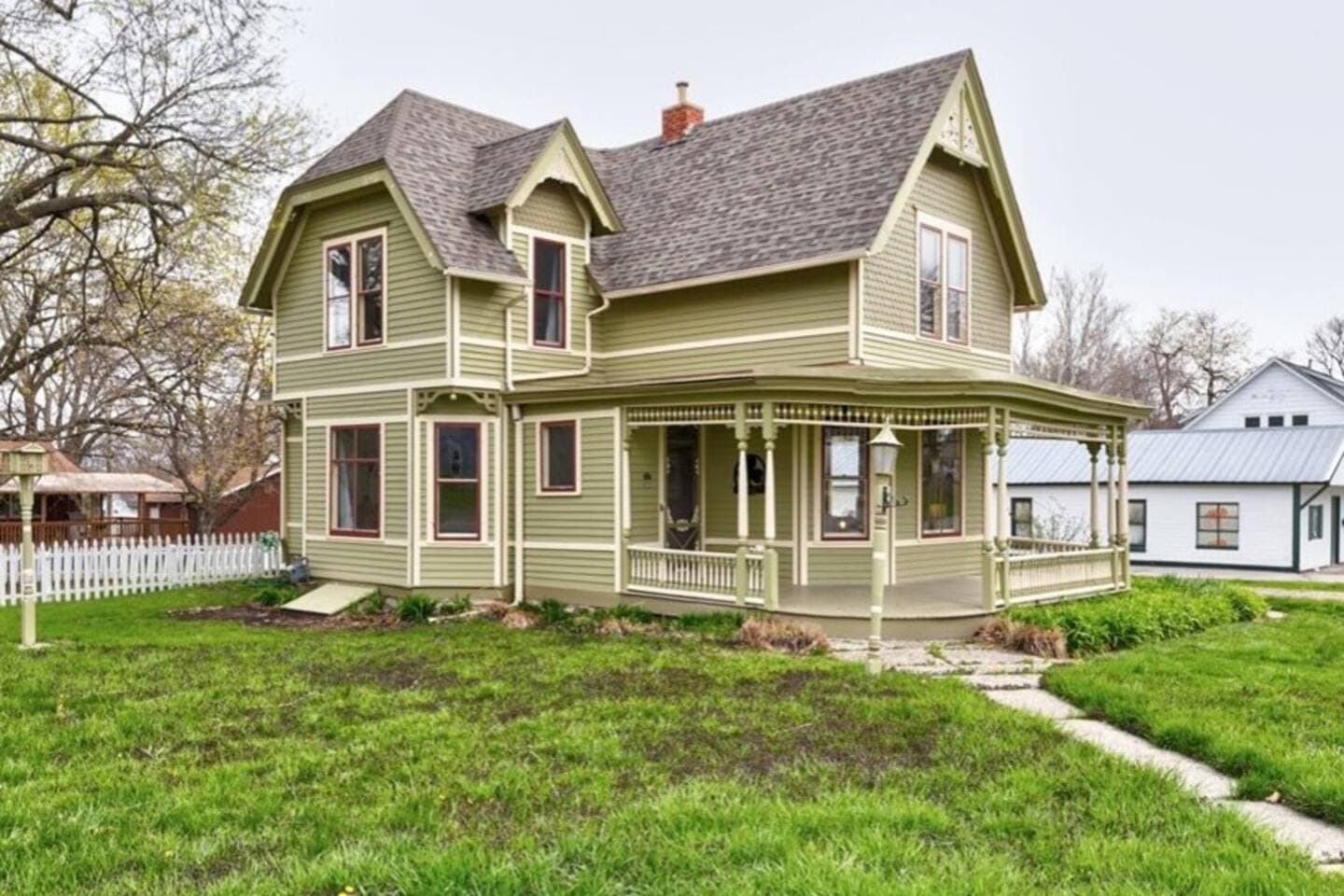 Cozy Pella Iowa Getaways
Stay inside a piece of history! These cozy cottages were built in 1856 and 1892 by the Dutch homesteaders and have been updated to include all modern amenities.
✨Superhost✨
You can trust us to provide the best experience during your stay!
🏡Our Properties🏡
A piece of history with a touch of love and care. Enjoy the best Pella can offer.
The Rock House
This cozy cottage was built in 1856 by the Dutch homesteaders. From the moment you pull up, you will see how unique this property is! Sit by the fire pit and enjoy the night sky's.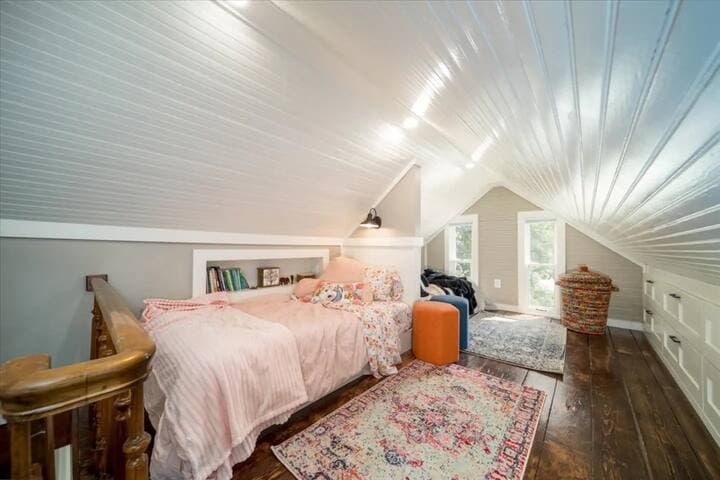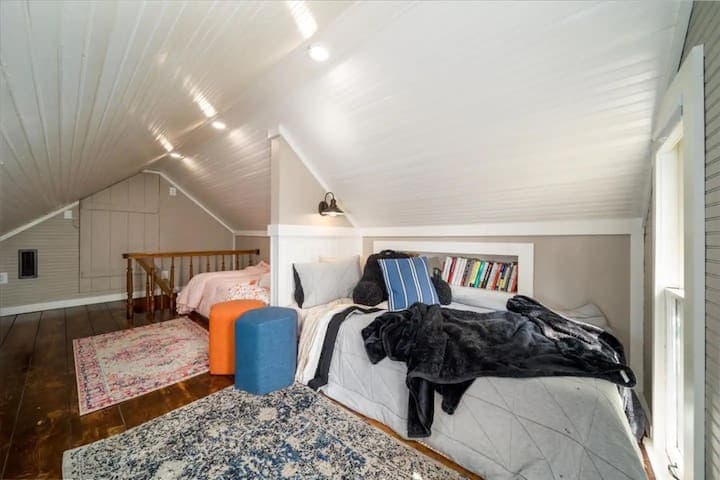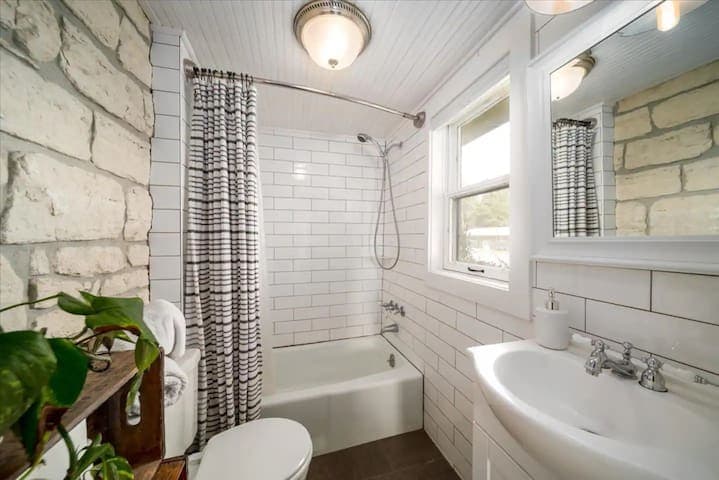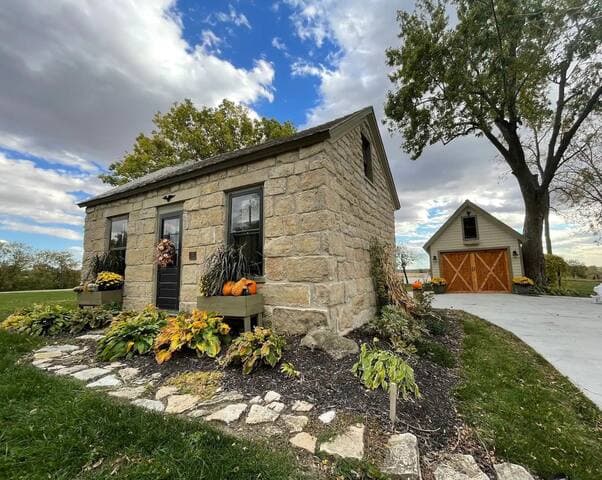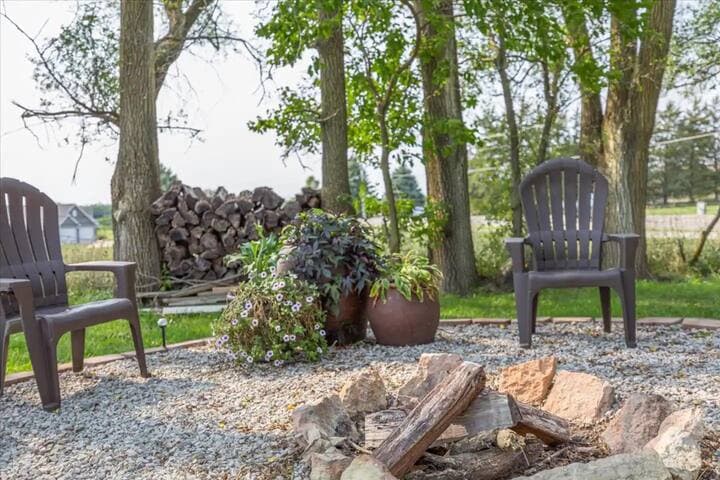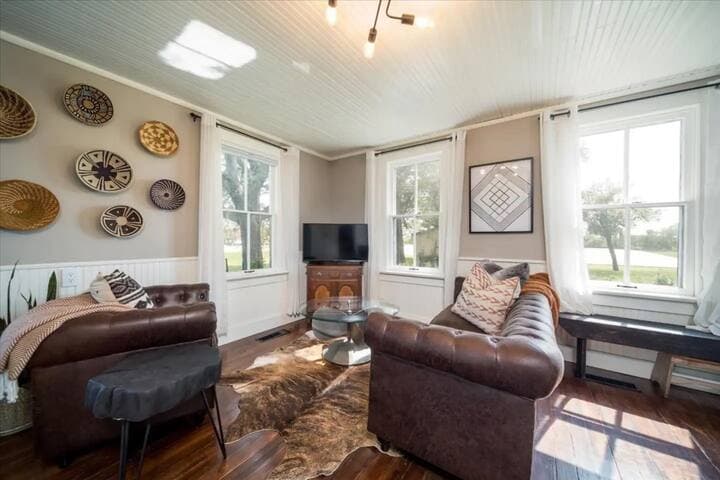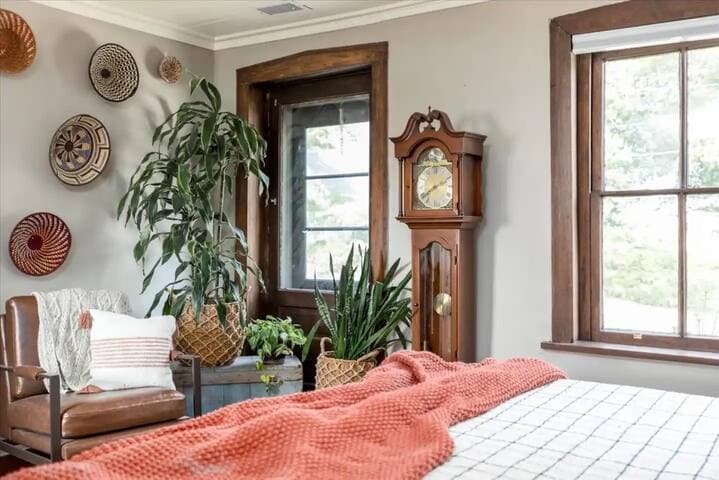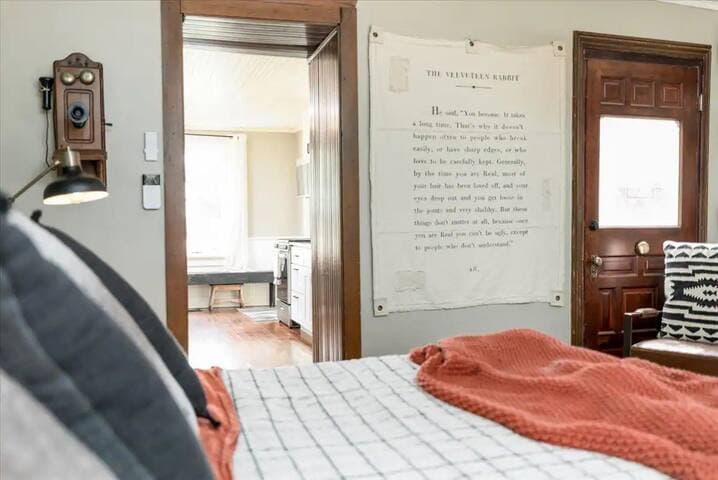 The Rock House 🏰
4 Guests - 2 Bedrooms
The Clover Leaf Cottage
The Clover Leaf Cottage was built in 1892 and has a lot of history to share. This home has been furnished with modern comforts and provides lots of space for your family to lounge, dine and sleep at the end of a long day.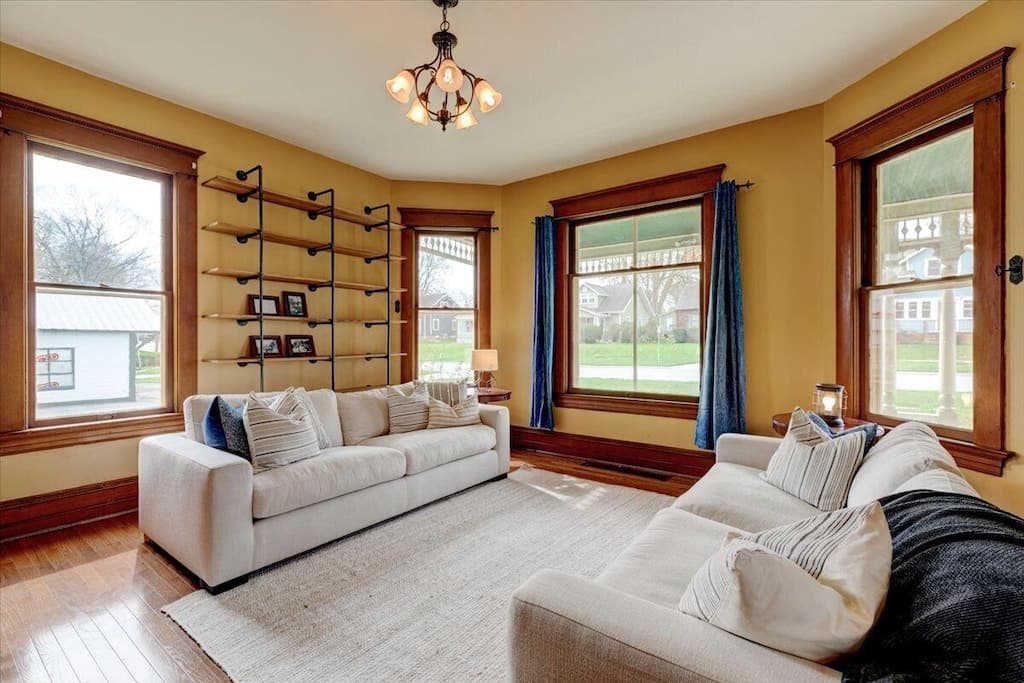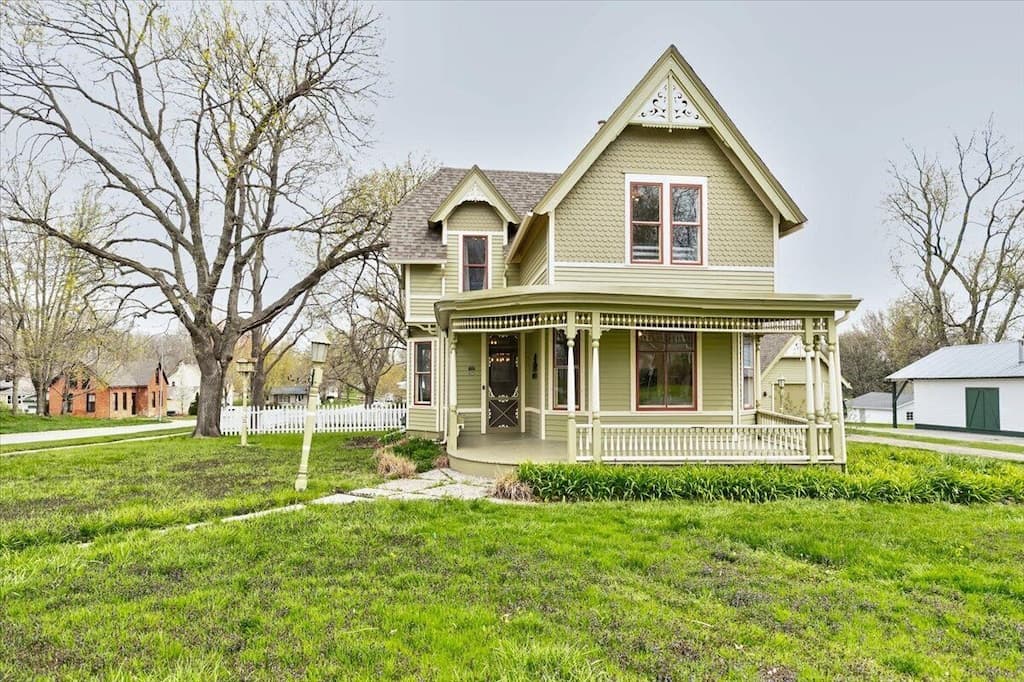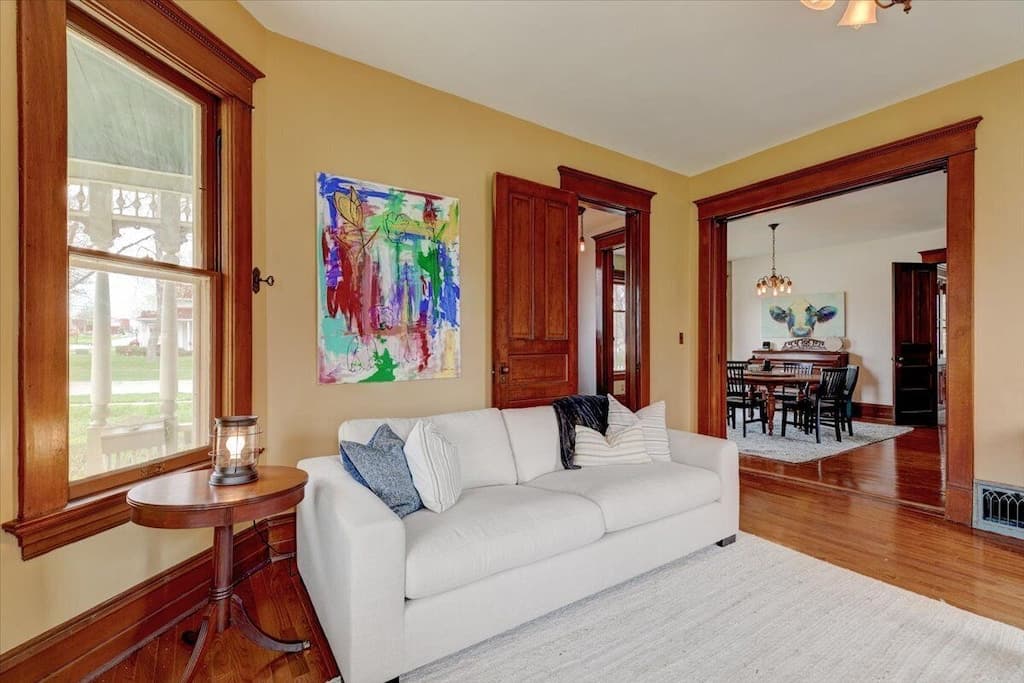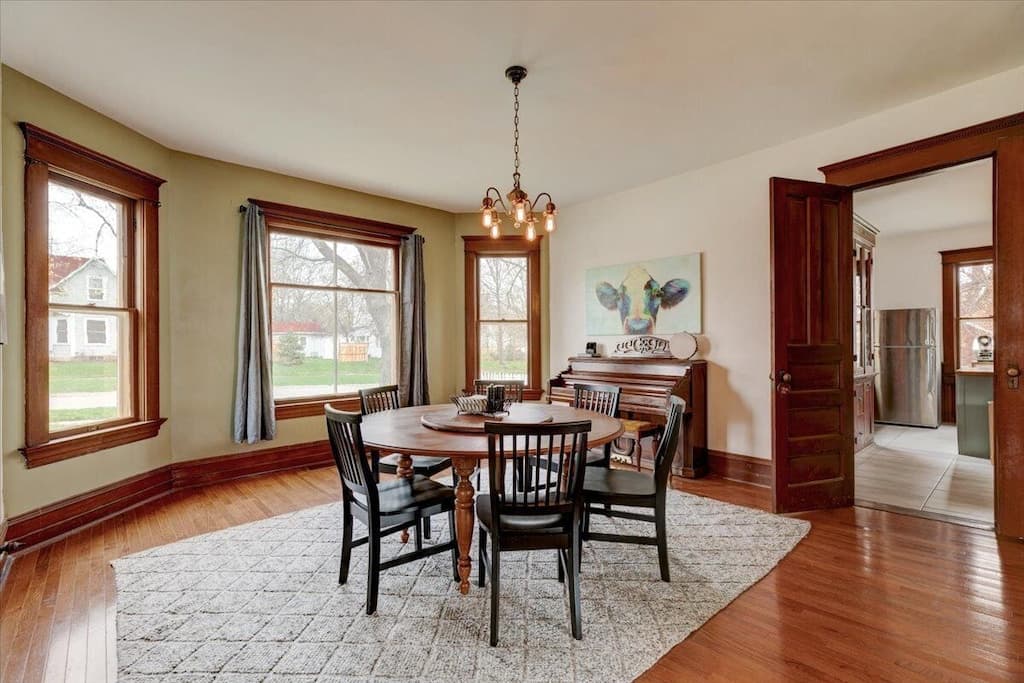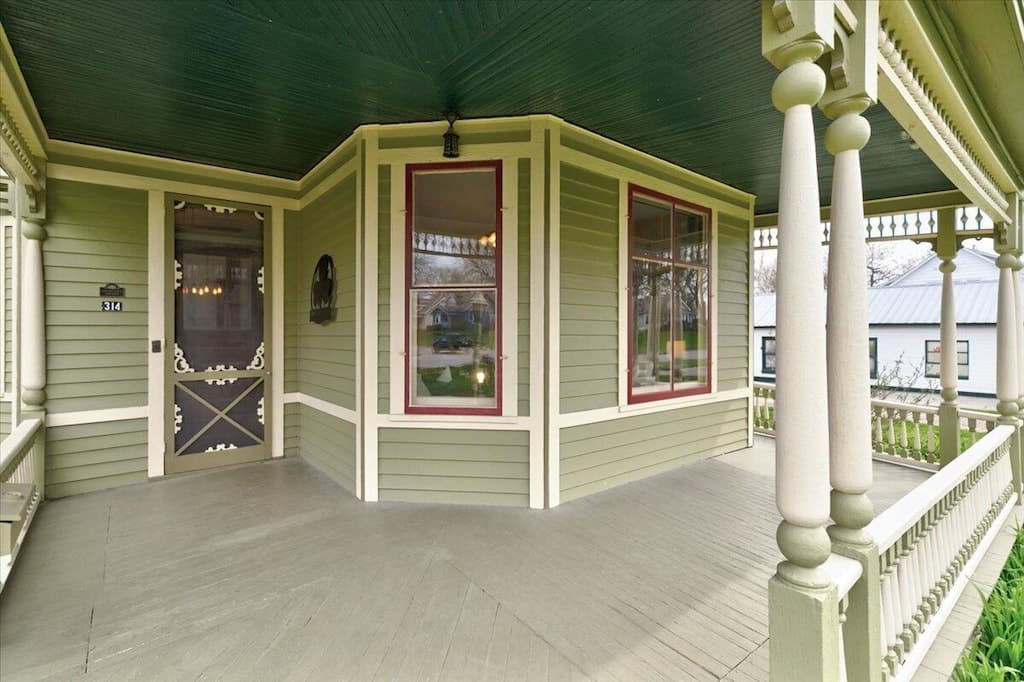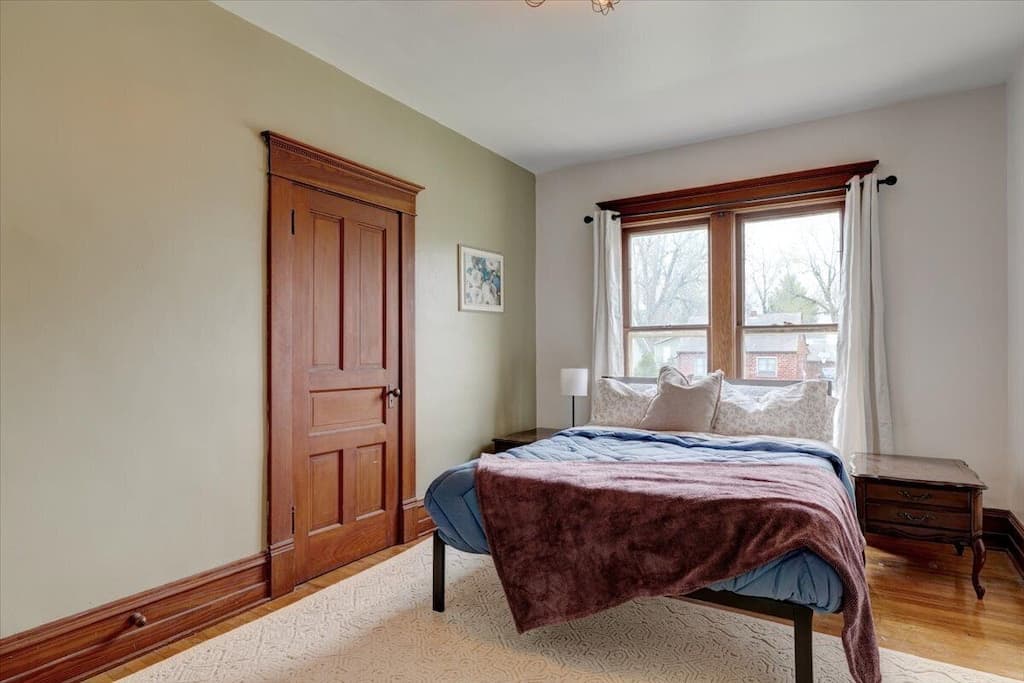 Clover Leaf Cottage 🍂
8 Guests - 4 Bedrooms
📍What's Nearby📍
Plenty to explore and see in the local area
Lake Red Rock 🥾
Lake Red Rock is Iowa's largest lake with 15-to-17,000 square acres of surface water. Enjoy boating, hiking, camping, biking, fishing, birdwatching, and more across the area's parks and trails!
Jaarsma Bakery 🍰
Jaarsma Bakery has been family owned and operated since 1898, specializing in authentic Dutch pastries made from scratch daily. Enjoy a taste of Holland!!
Brinkhoff Park 🌼
Named after an early park enthusiast, this park serves as a welcome park on the west edge of Pella on Washington Street. Many flower beds, a small windmill, and picnic tables greet those entering Pella from the west. In 2006 a Blue Star Marker was added to the park by various non-profit organizations.
Frequently asked questions
Do you have a bike trail? 🚴‍♂️
How close to Central College campus? 🏫