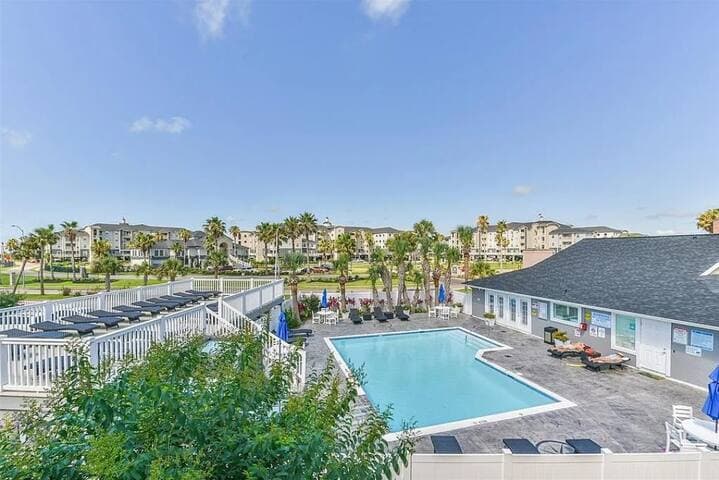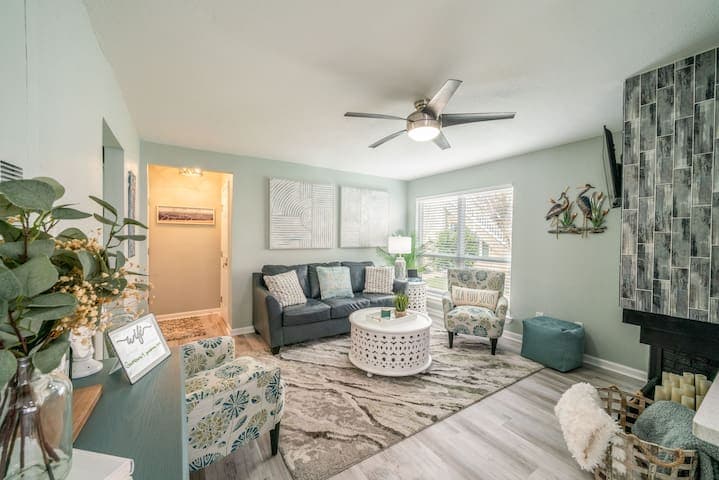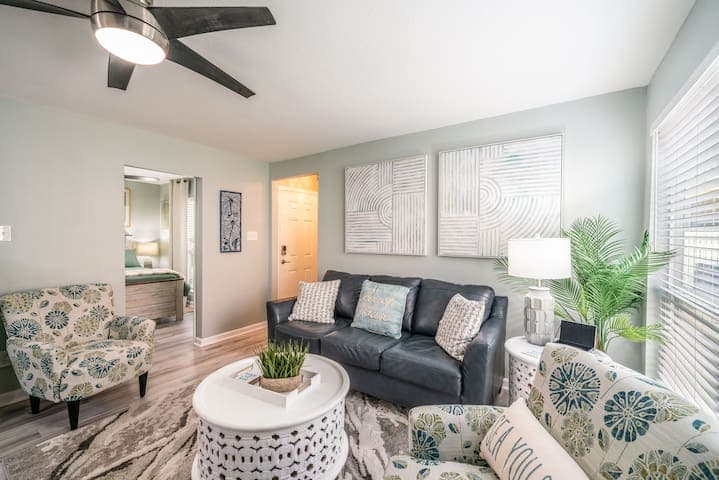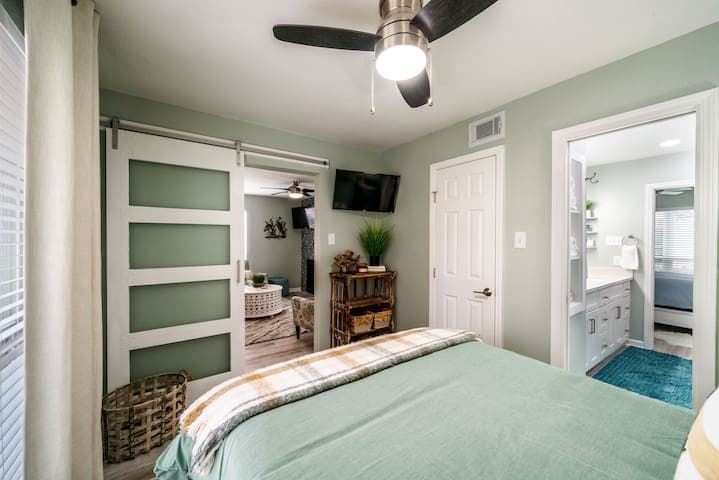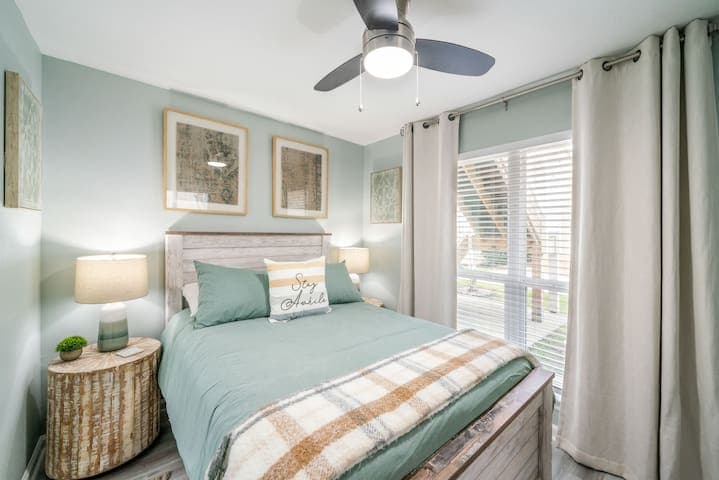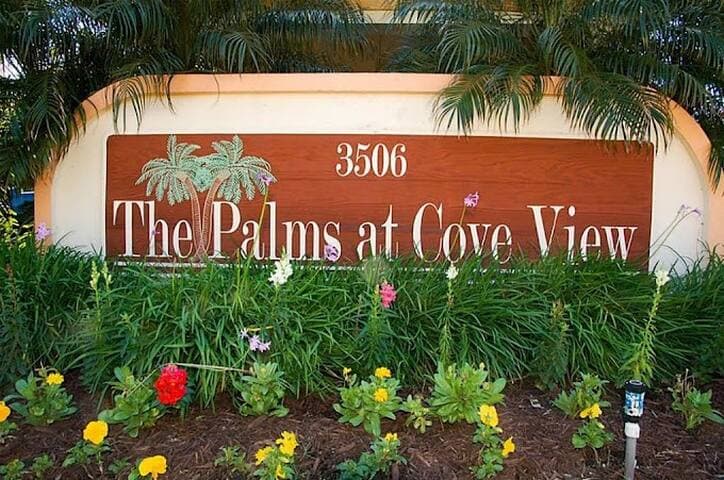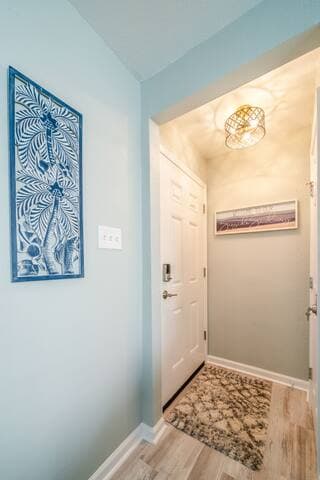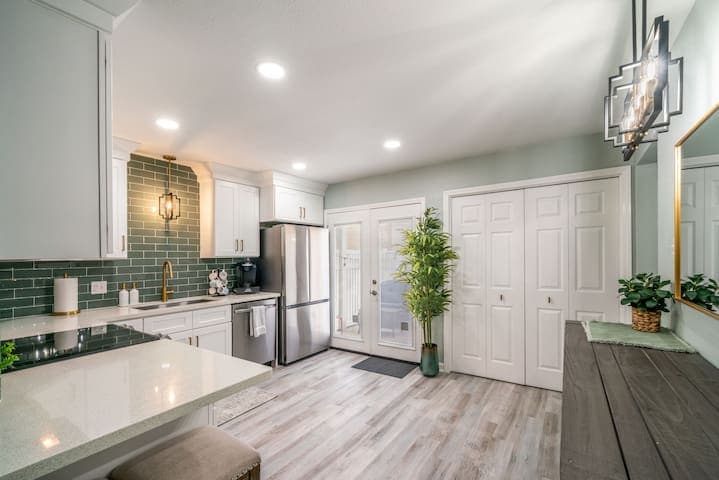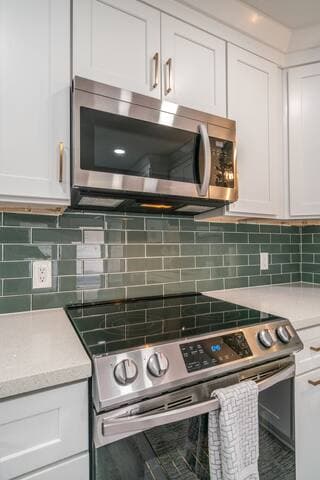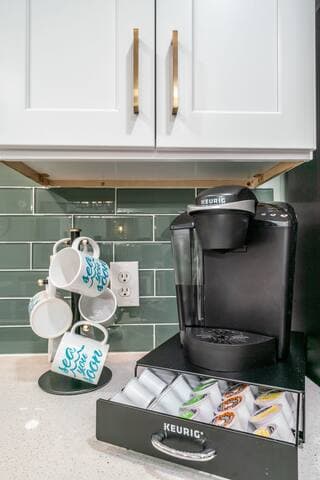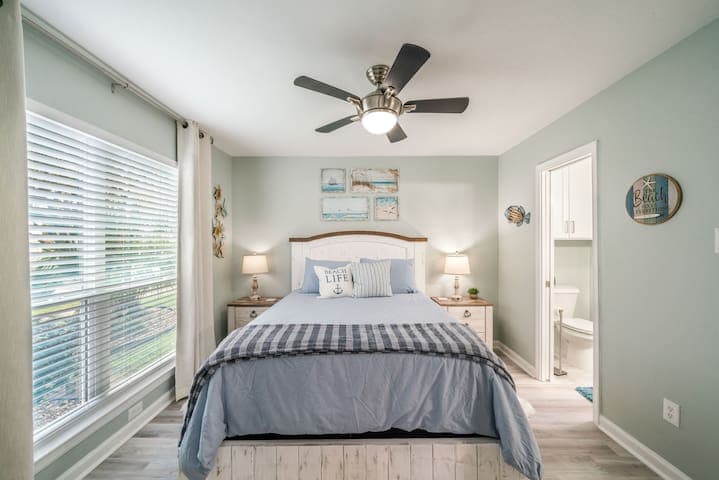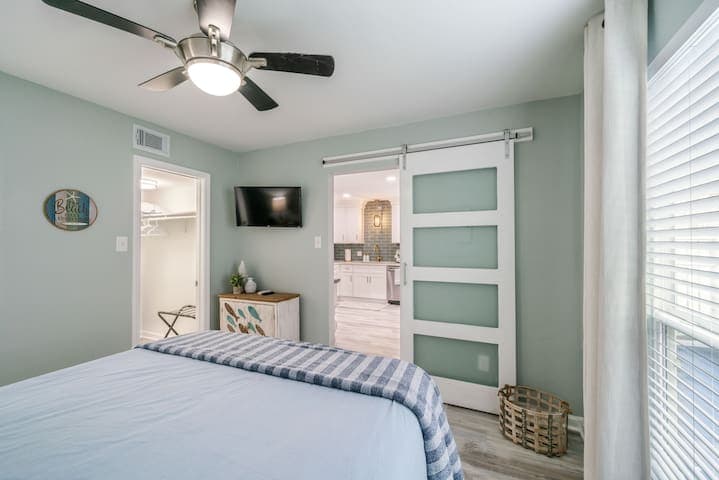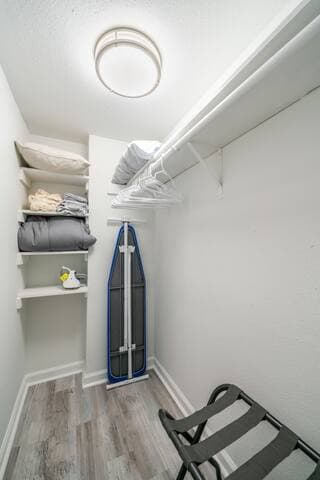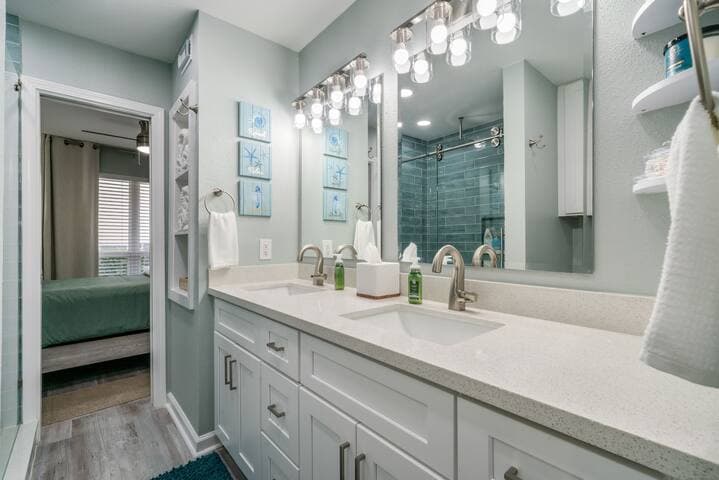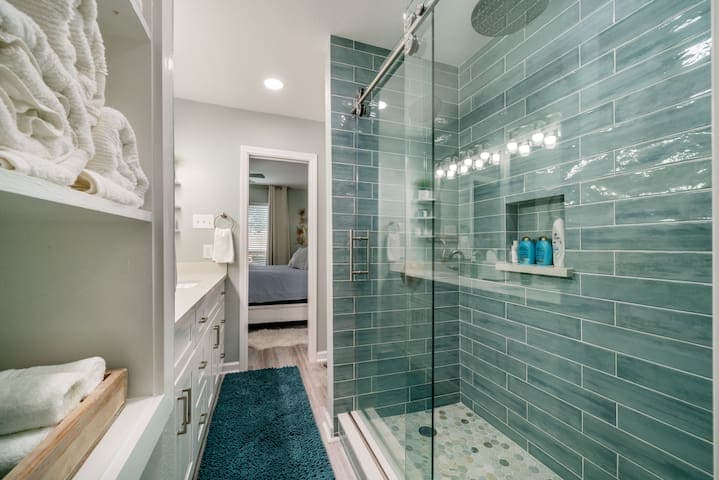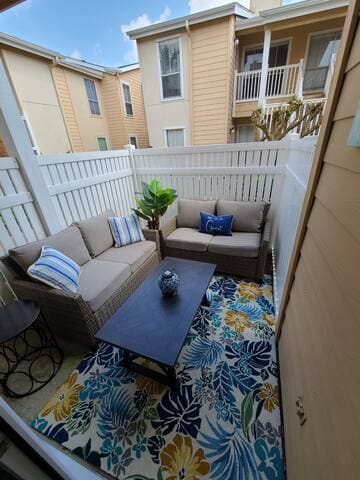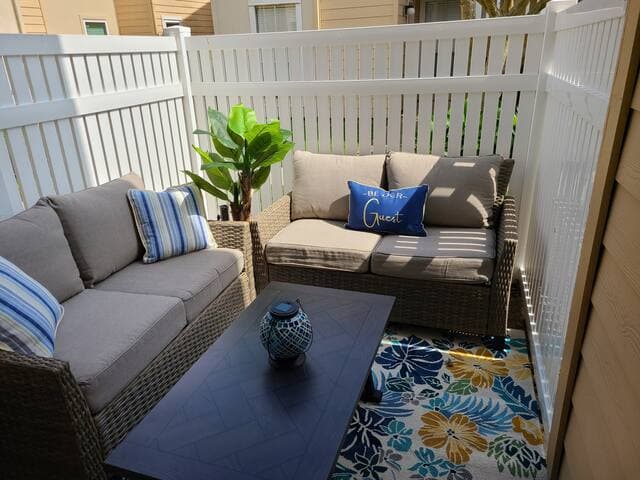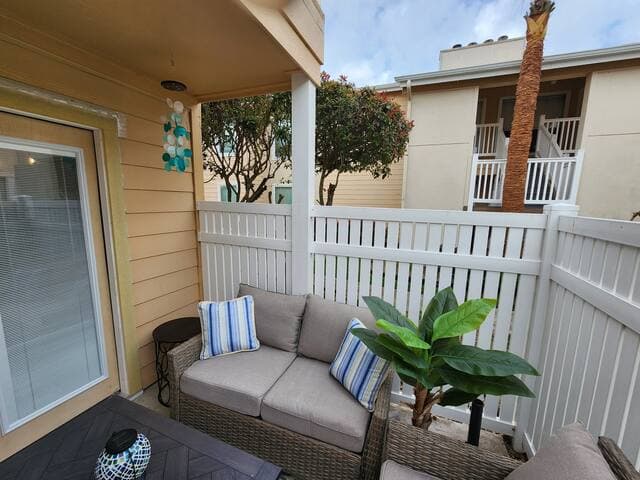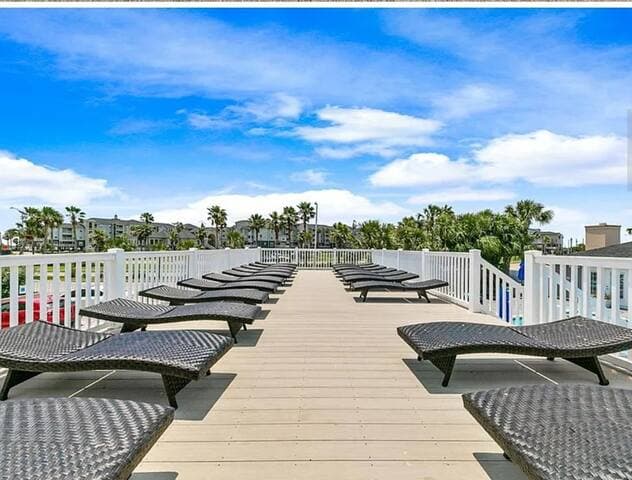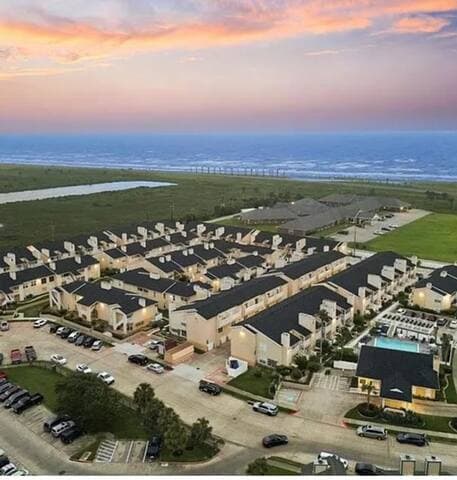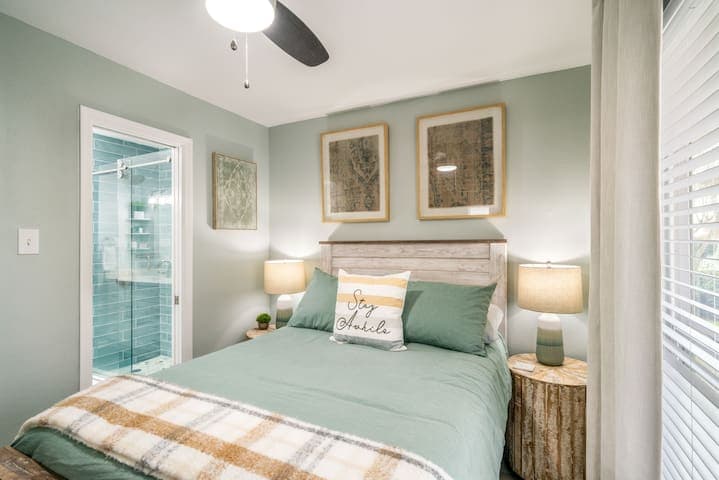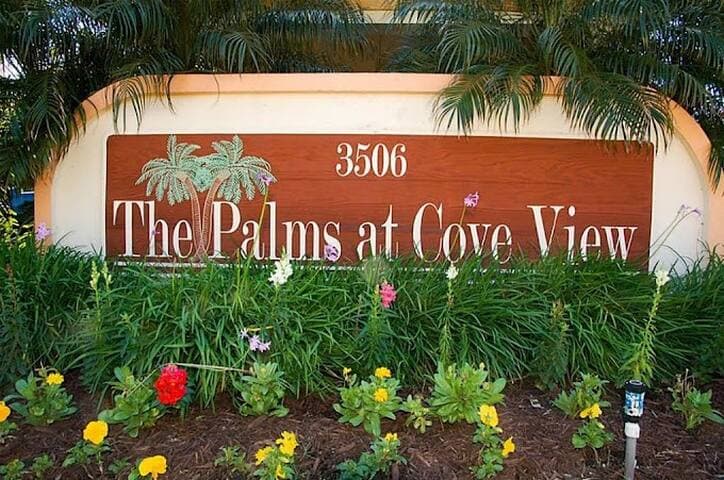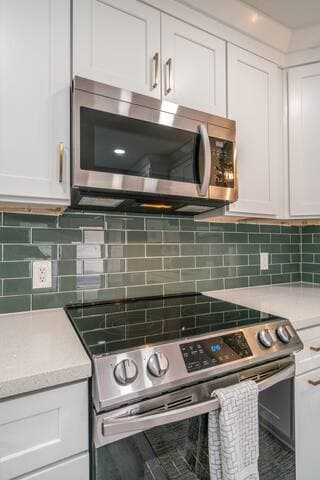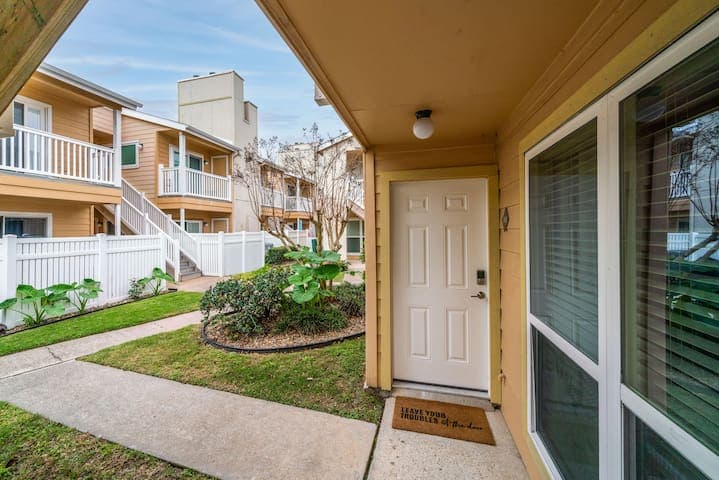 Sea you Soon! Galveston
Relax with the whole family at this completely renovated condo. Located at The Palms at Cove View nestled at the beginning of Galveston's popular West End just off Seawall Boulevard & is 1/4 mile to the Gulf of Mexico. Far from the crowds, yet close enough to enjoy everything the island offers.
🌟 Superhost 🌟
You can trust us with the best experience during your stay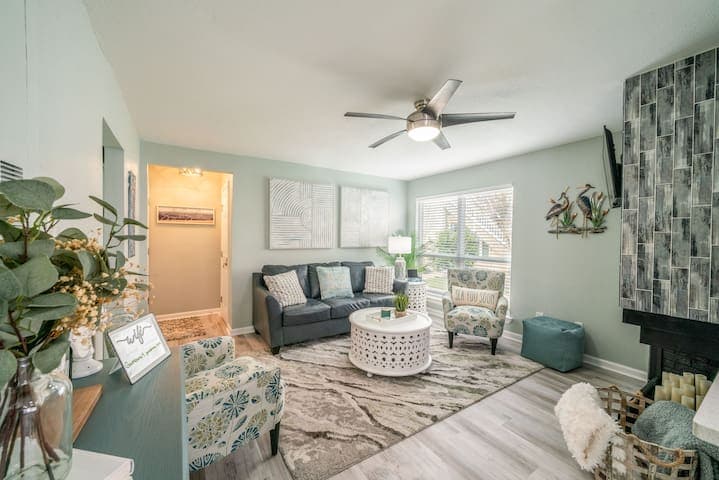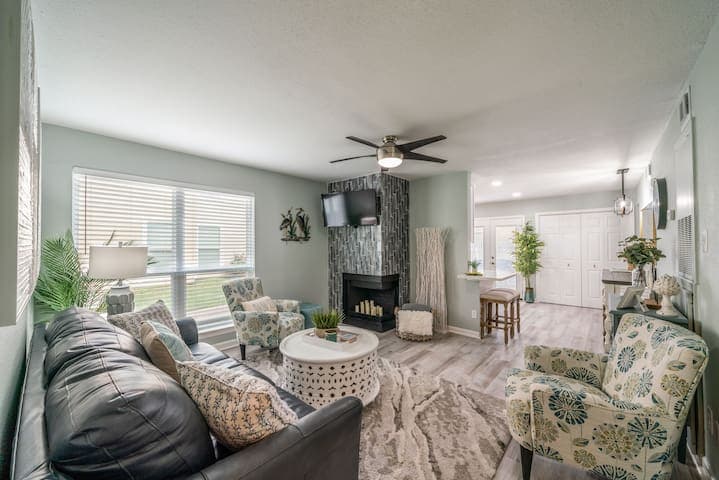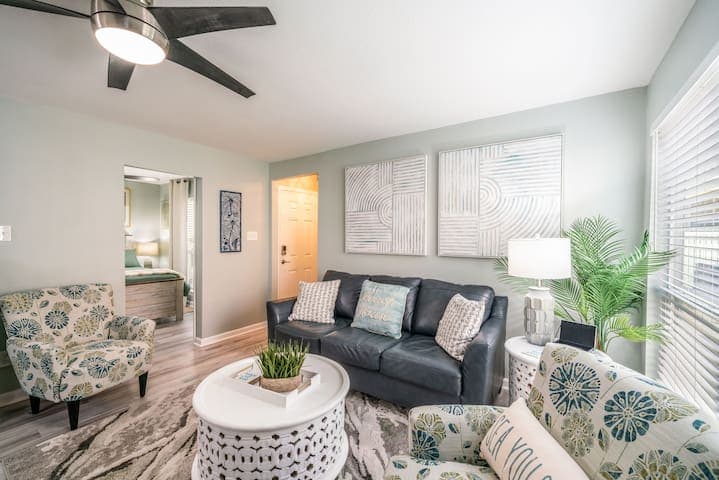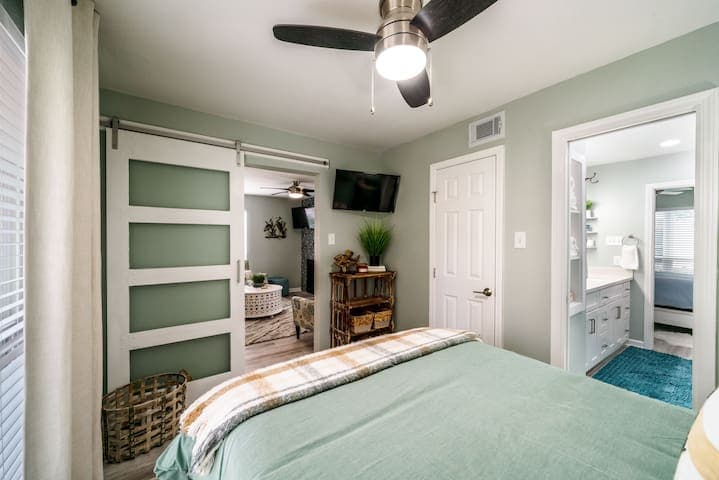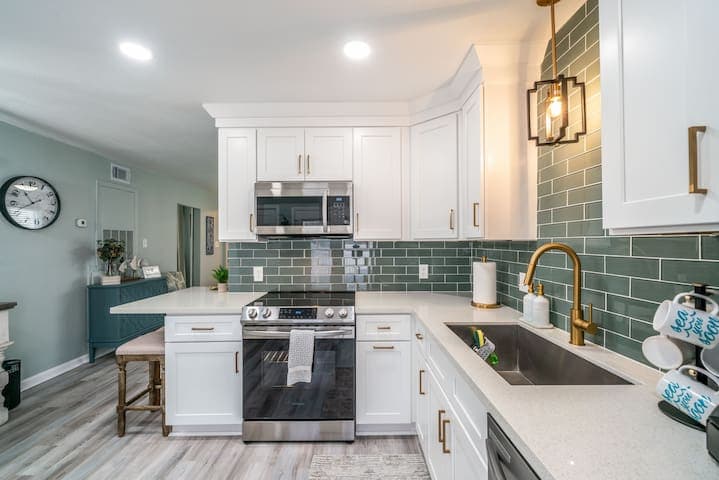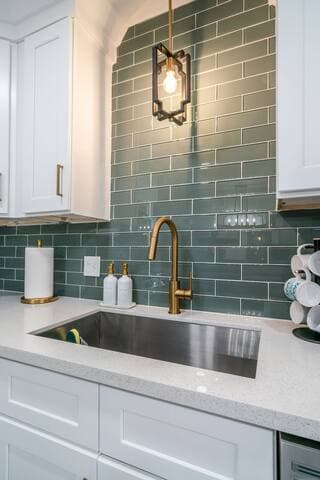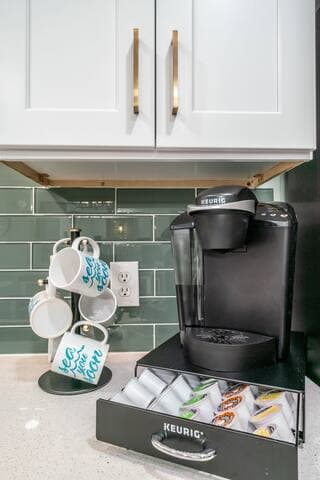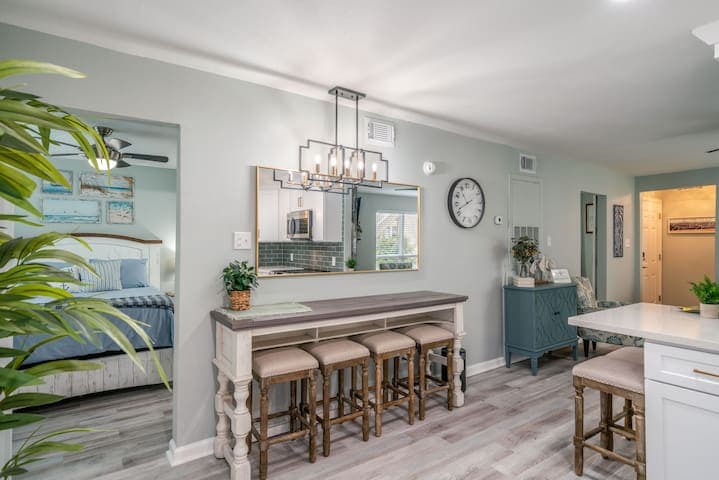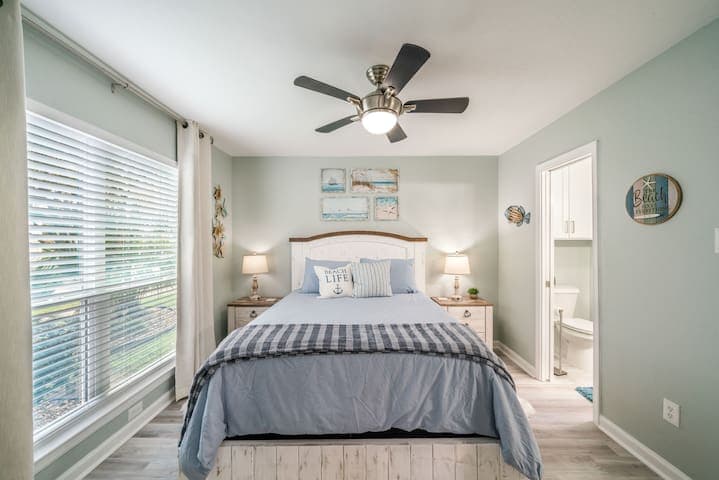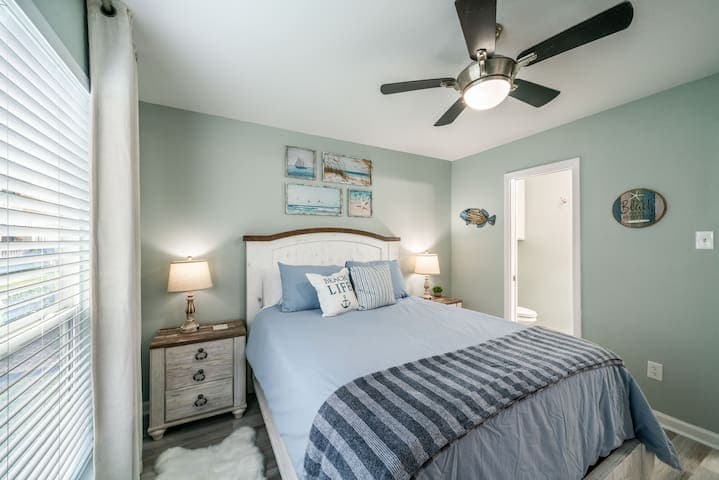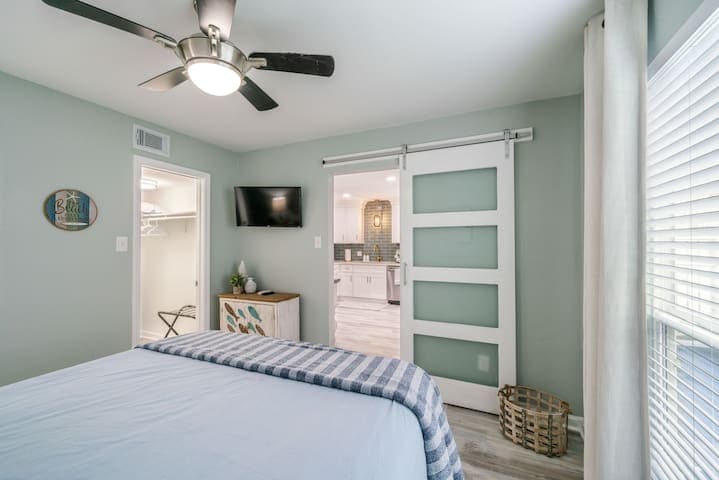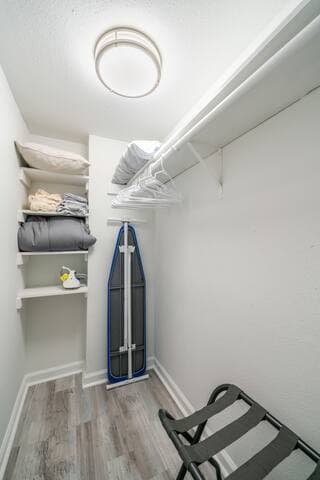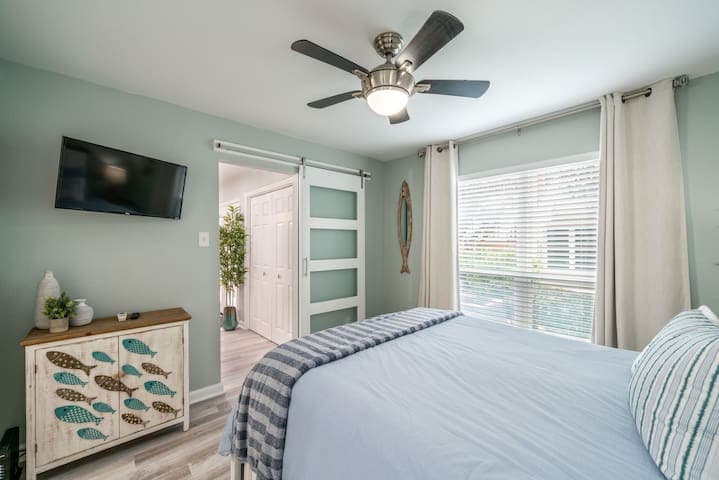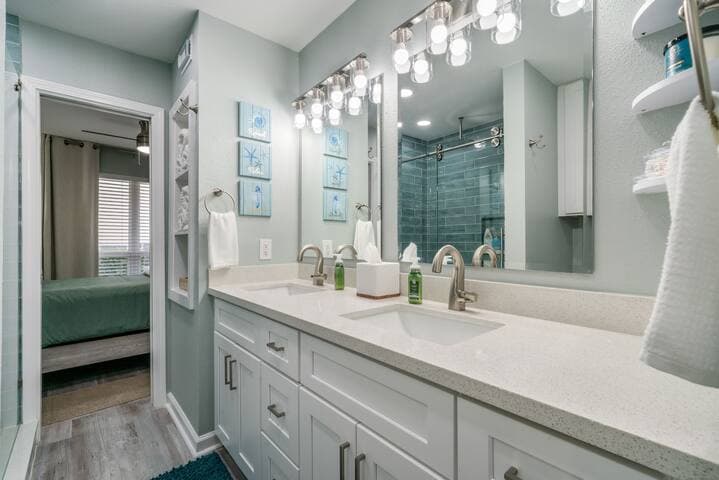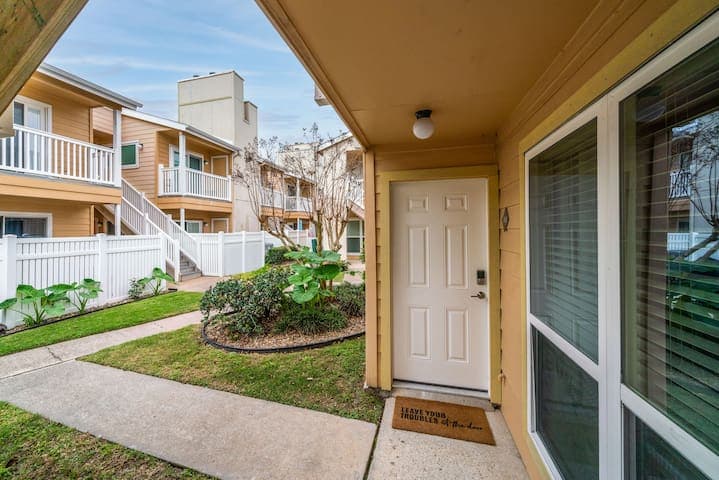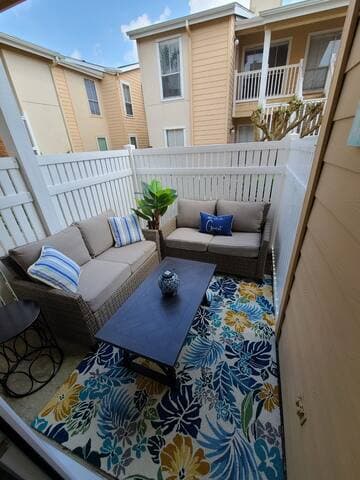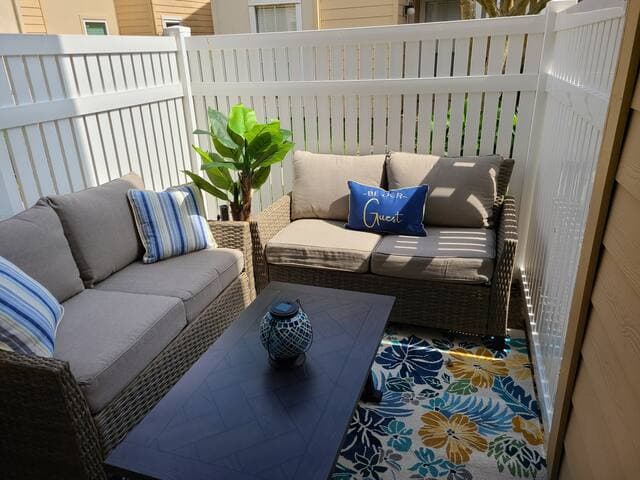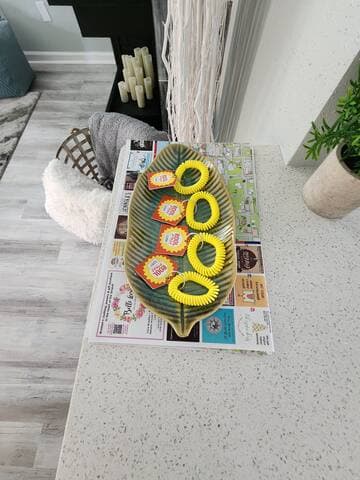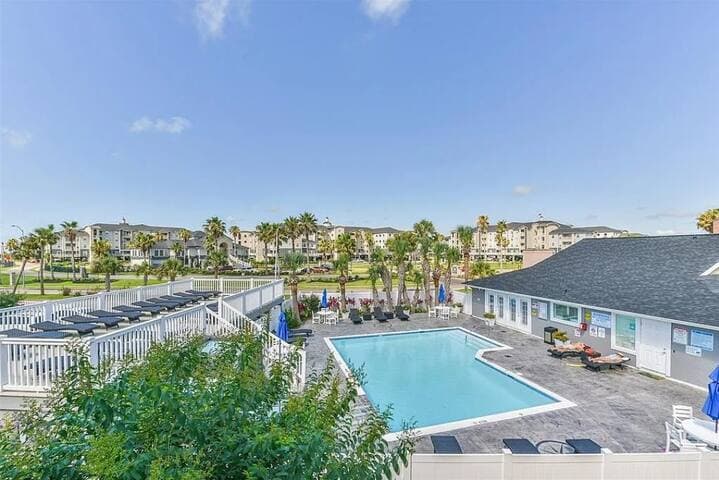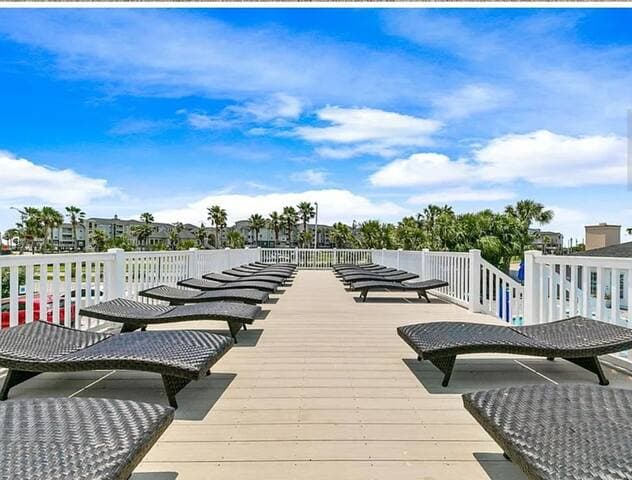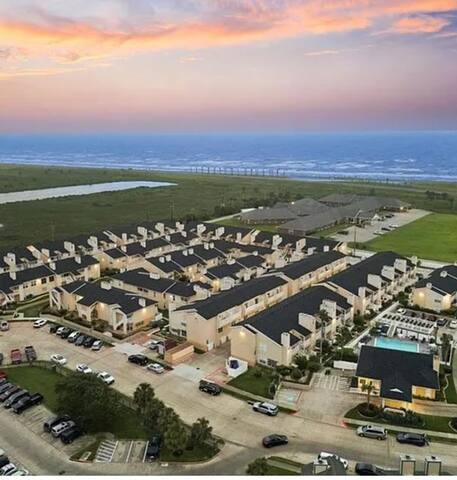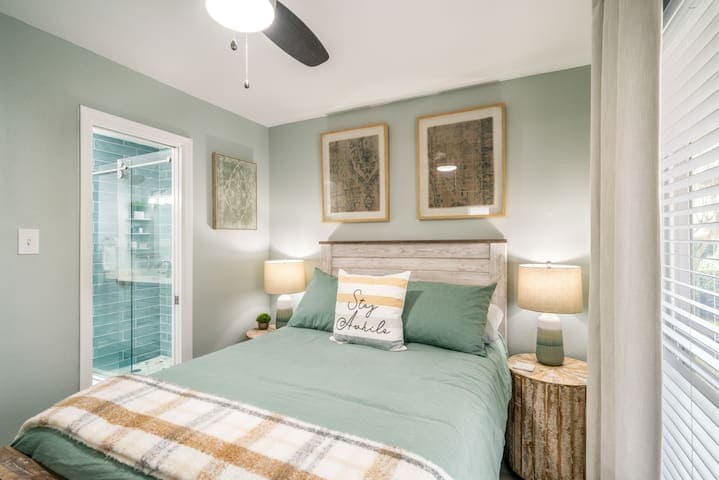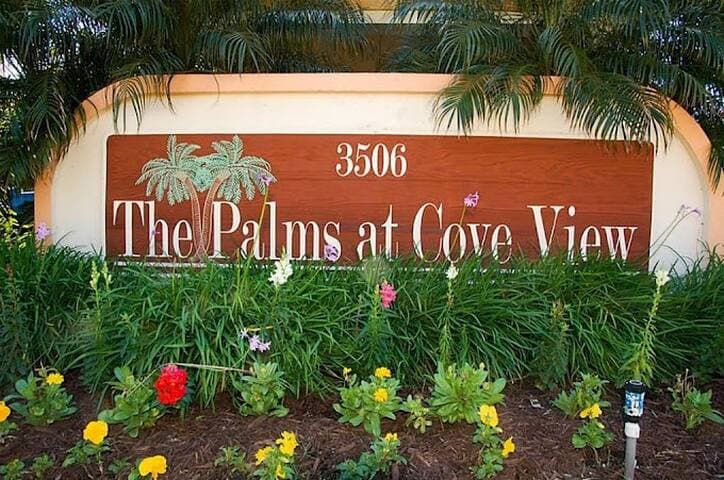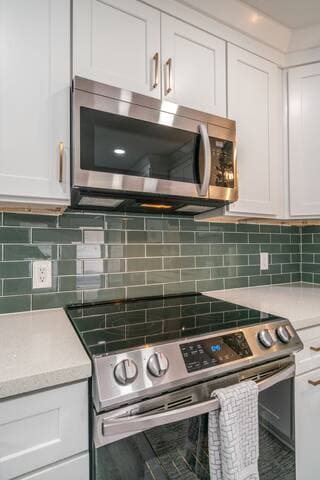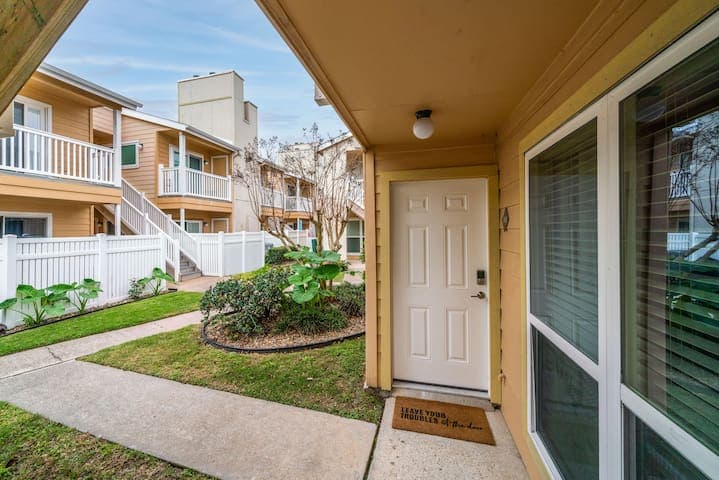 Sea you Soon! Galveston
6 Guests
🎉 What's Nearby 🎉
Activities for the whole family
Baywatch Dolphin Tour in Galveston
Experienced captains offer you information on the history of Galveston while you spot some of the most beautiful dolphins.
Historic Galveston Ghost Tour
Listen to spooky stories you won't find in any guidebook on a Galveston Ghost Tour.
The Strand
The Strand is a charming historic district in Galveston, lined with ornate late 1800s buildings and filled with restaurants, art galleries, museums, shops, bars, and more.
Frequently asked questions