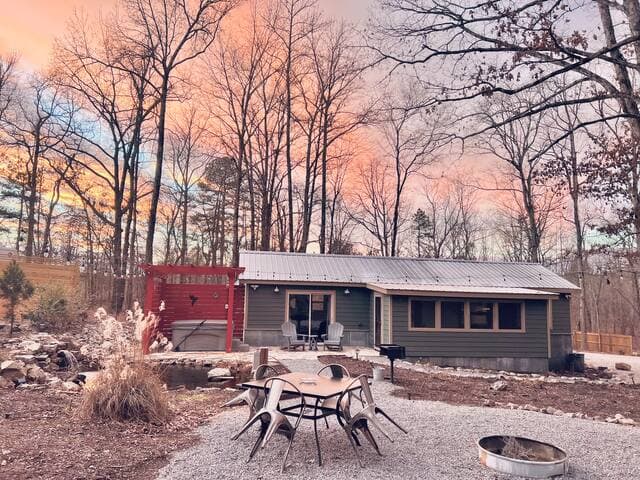 🌟 Superhost 🌟
You can trust us to provide the best experience during your stay!
🏡 Our Cabins 🏡
Relax and enjoy nautre at Hot Springs, Arkansas
Waterfall Cabin 🌊
The Waterfall cabin is a beautiful way to enjoy what Hot Springs has to offer. Nature and fun! Enjoy the private hot tub under the stars or roast marshmallows in the open fire pit.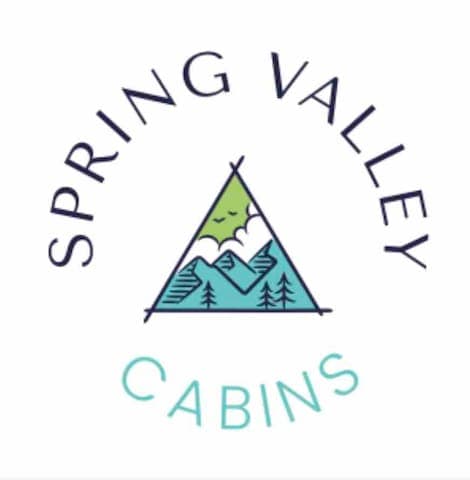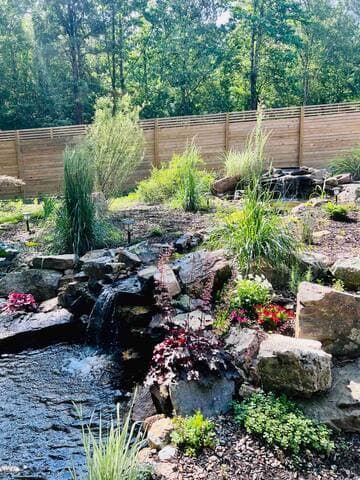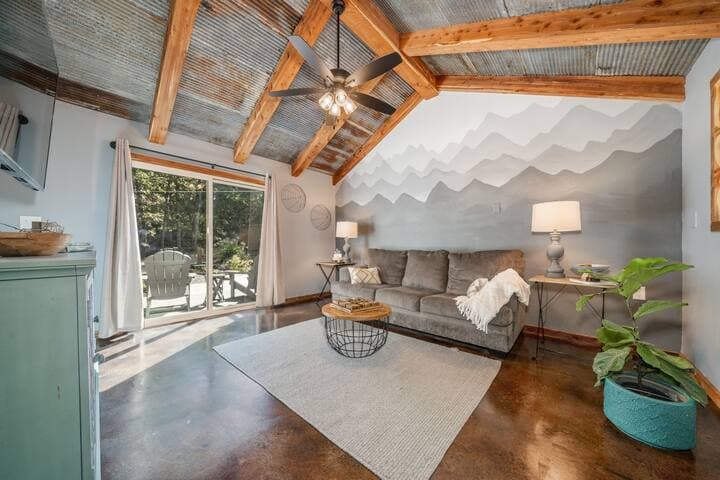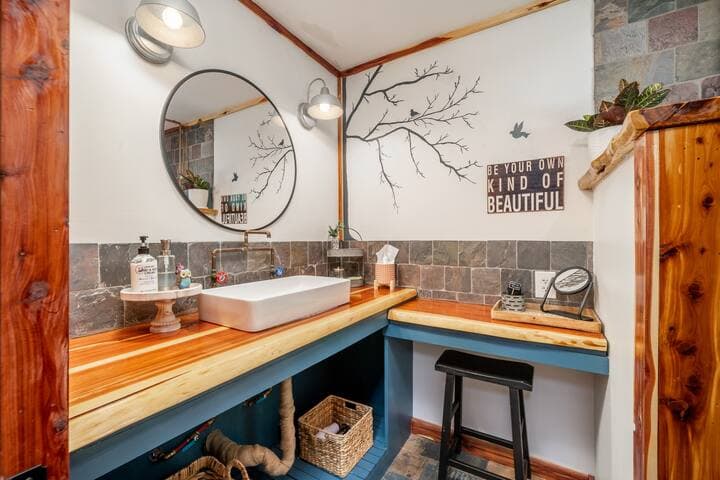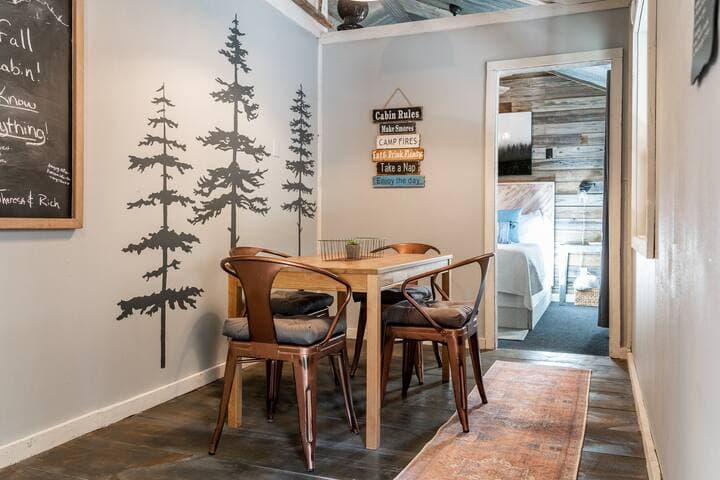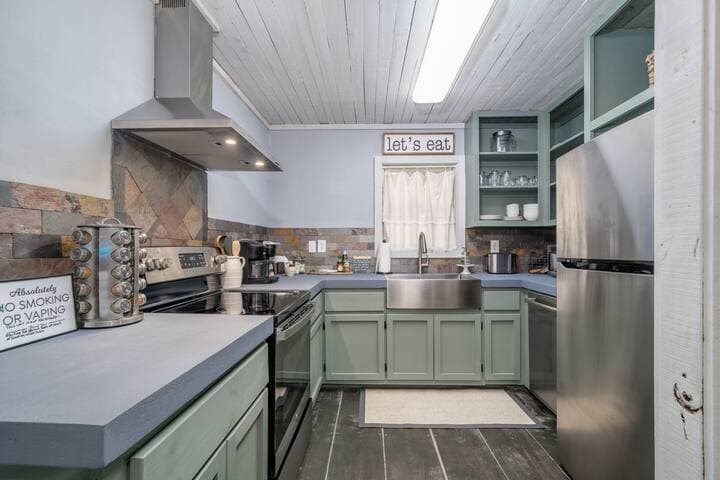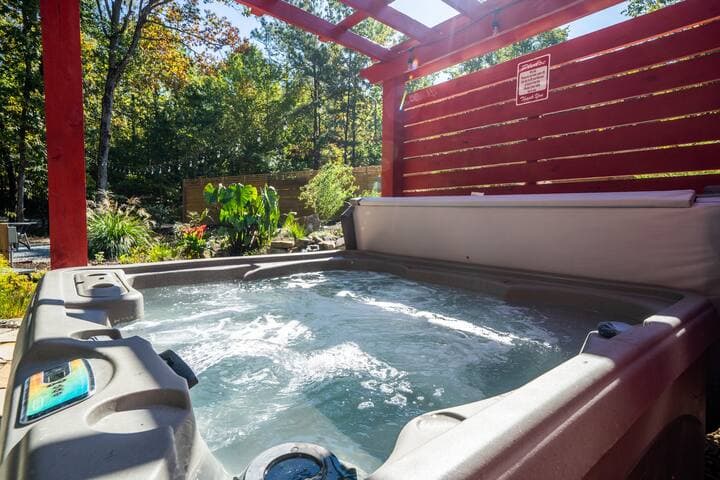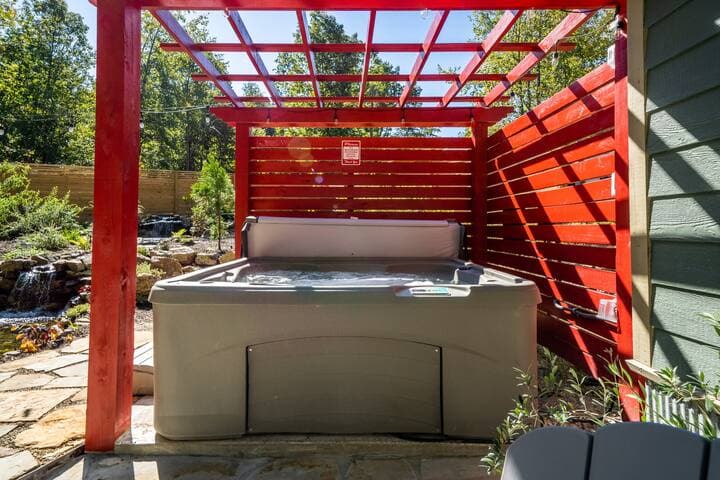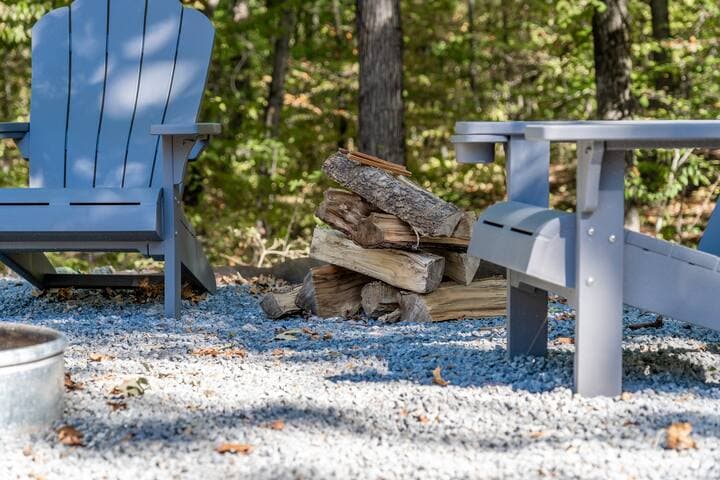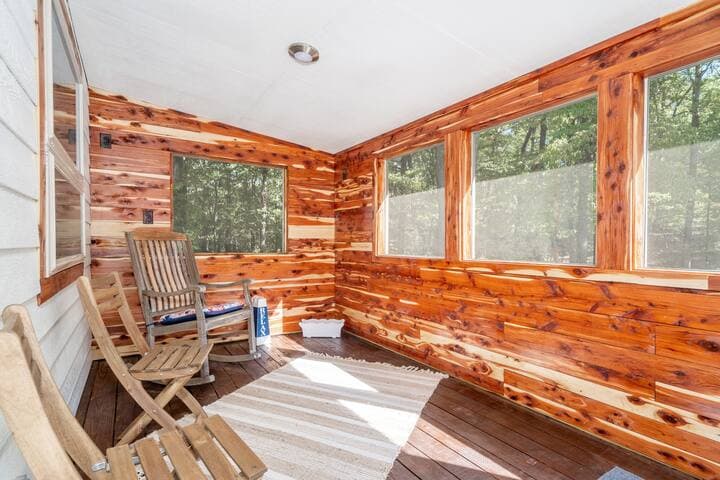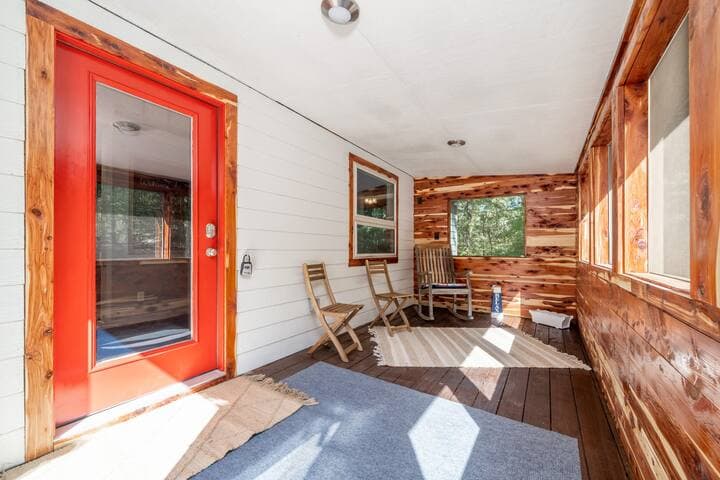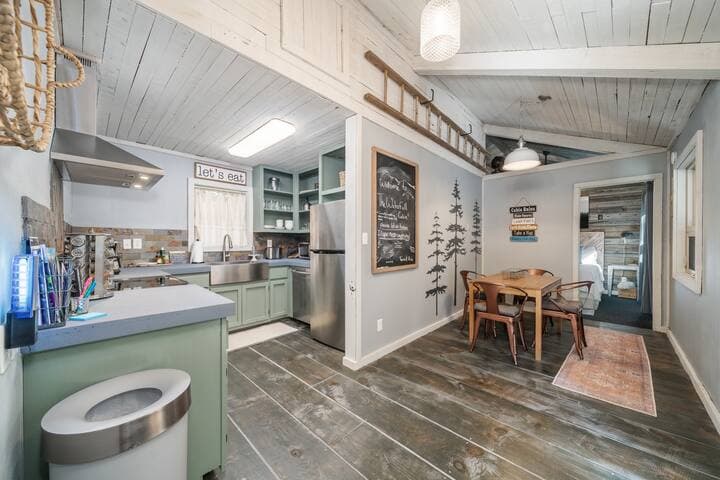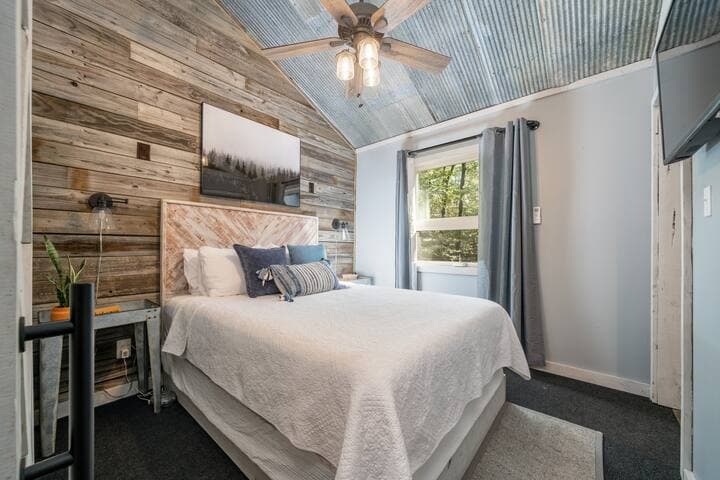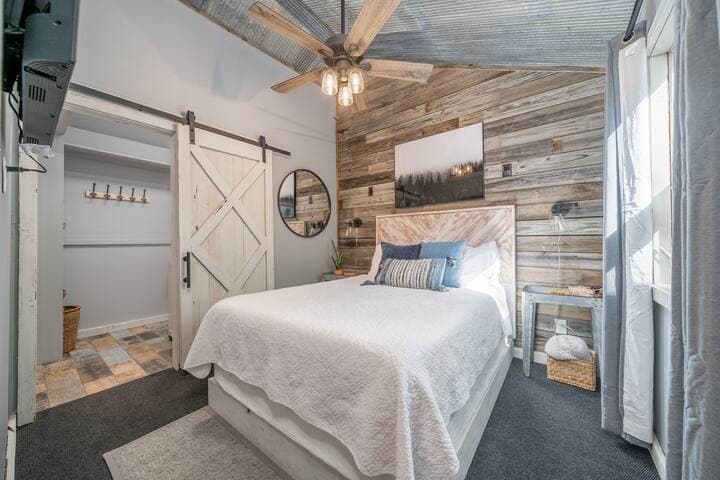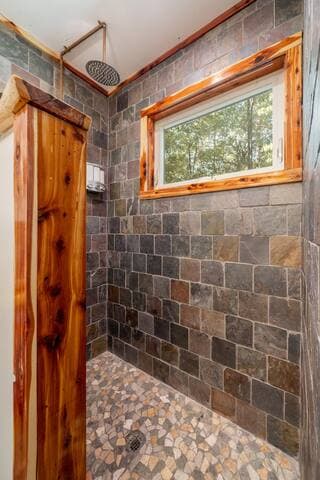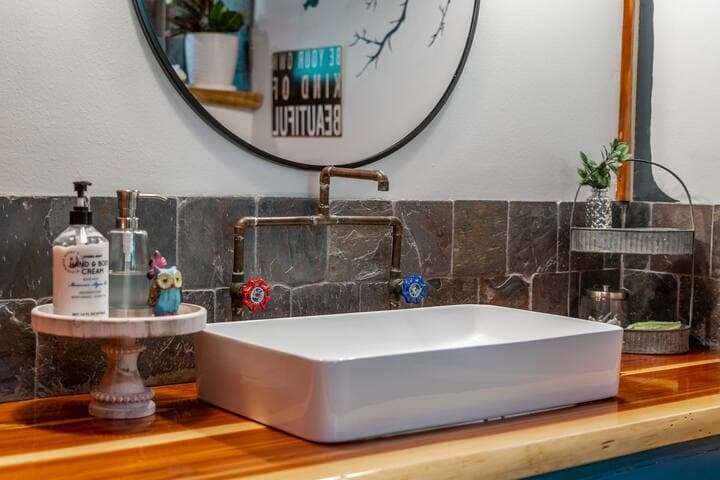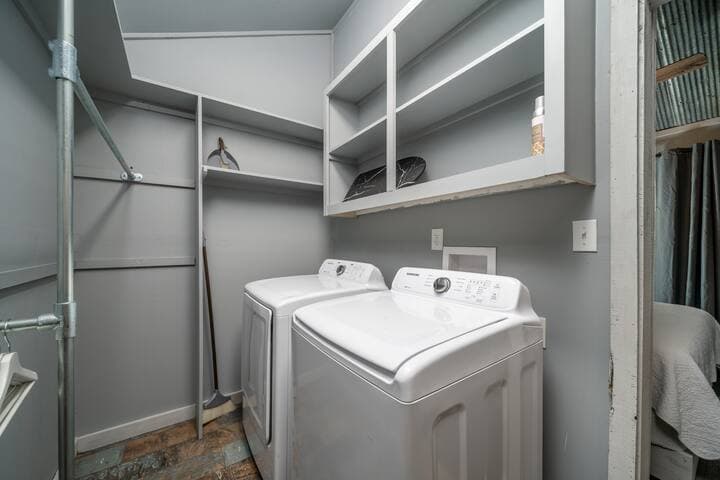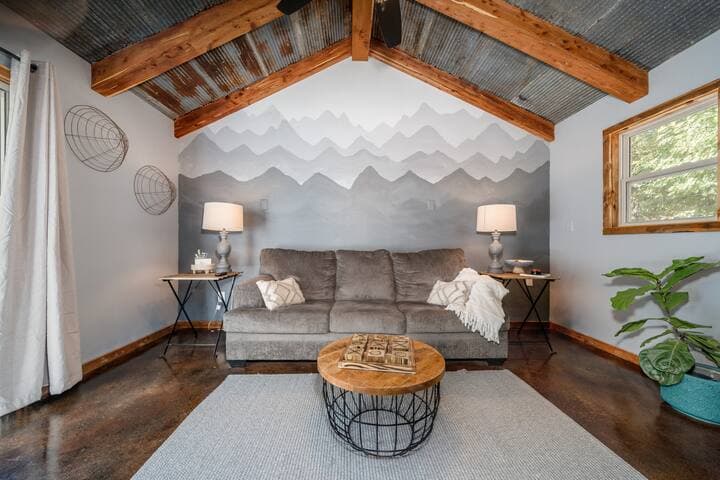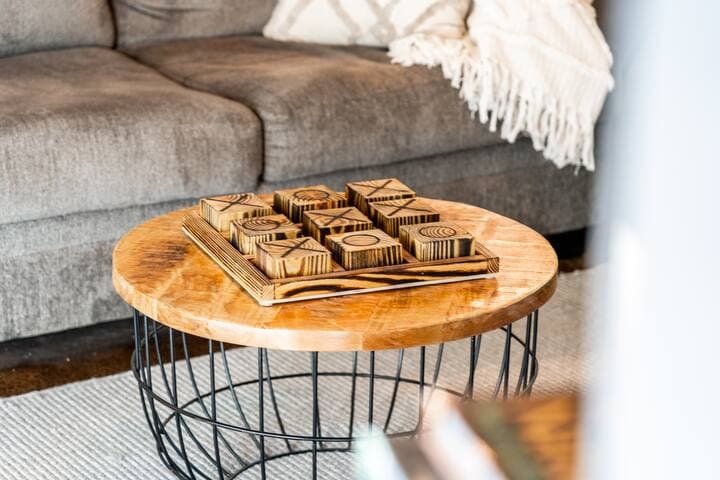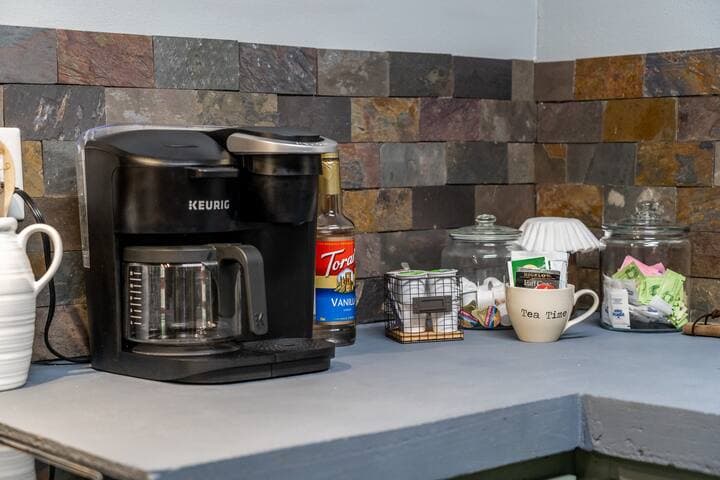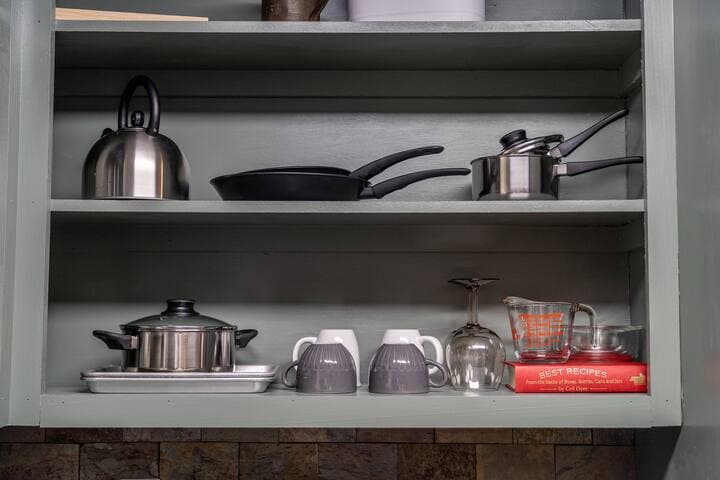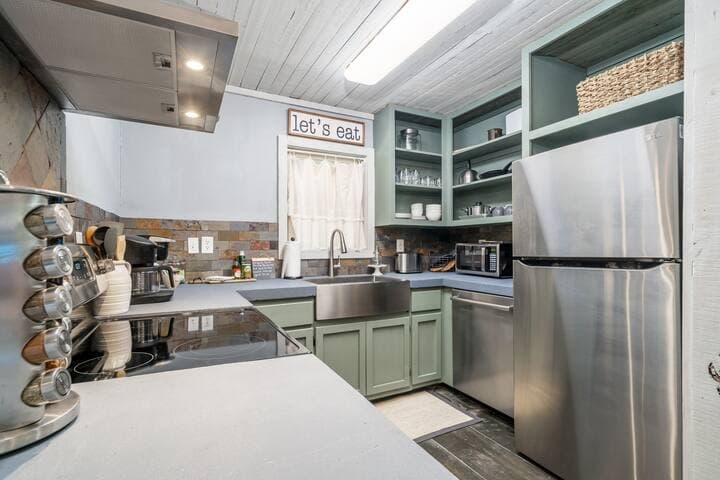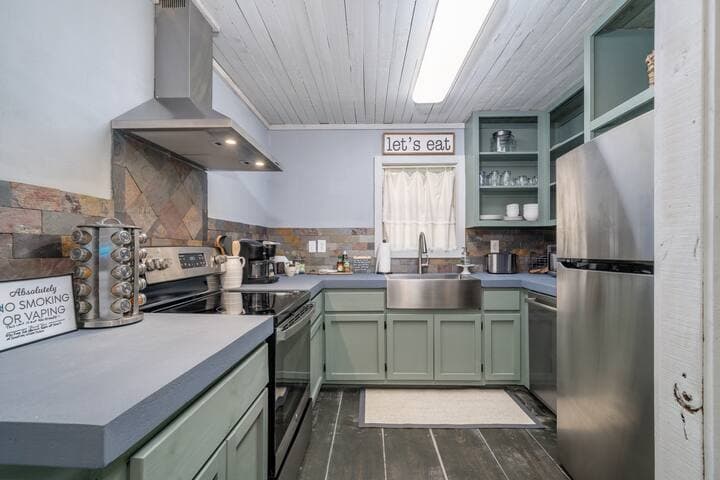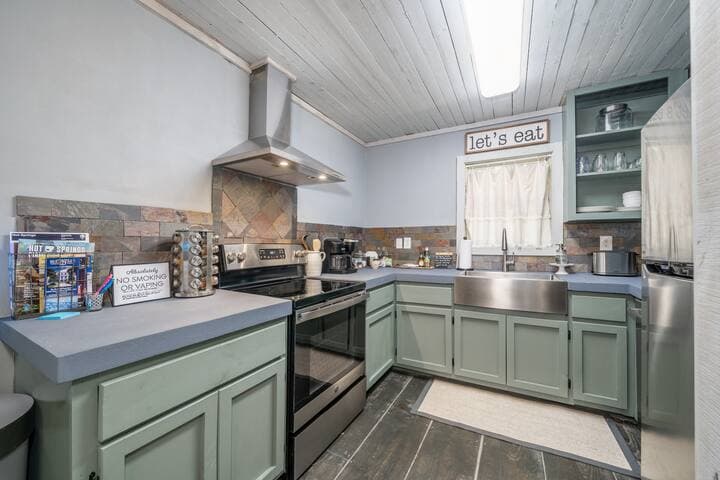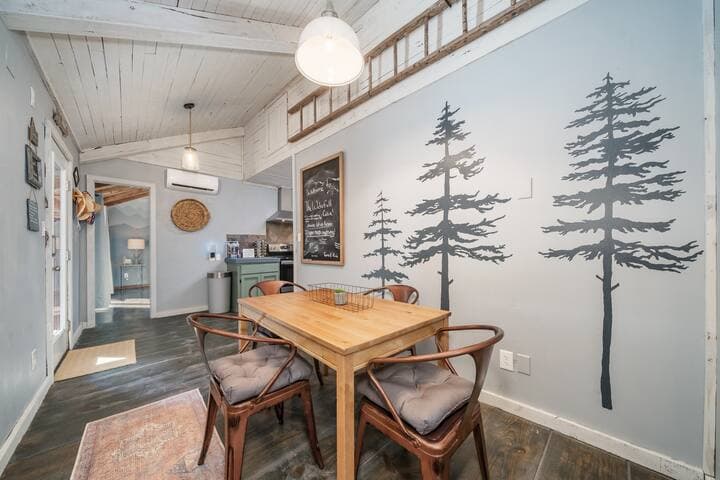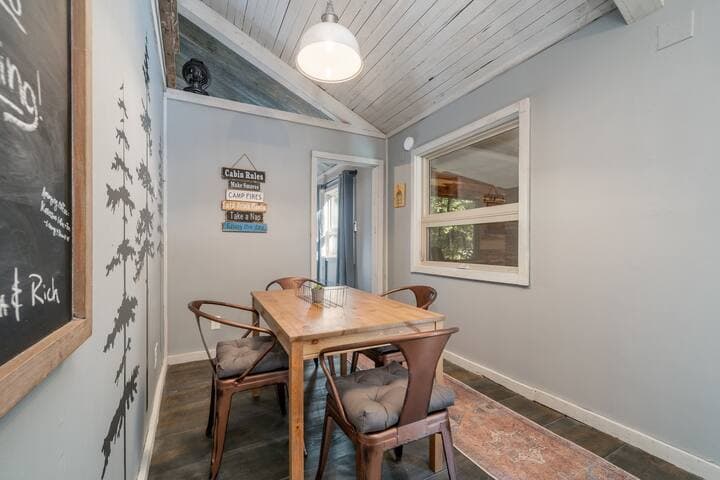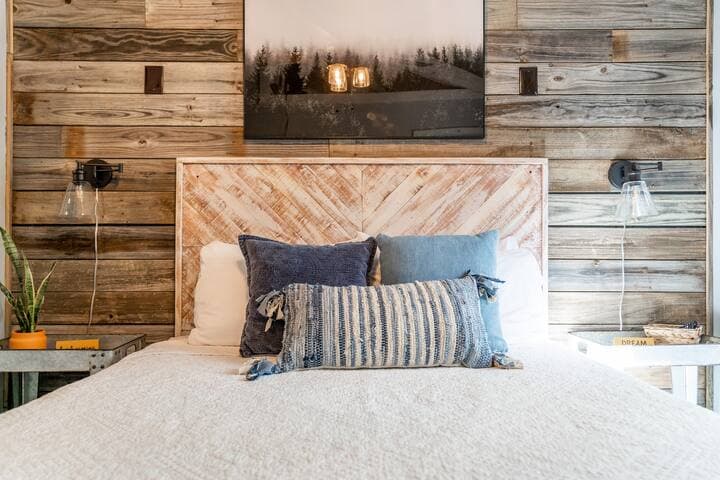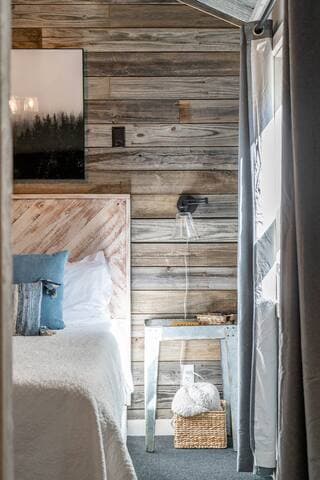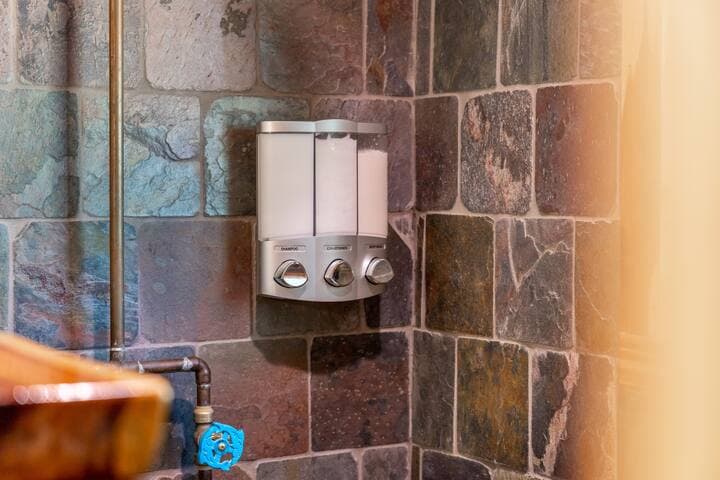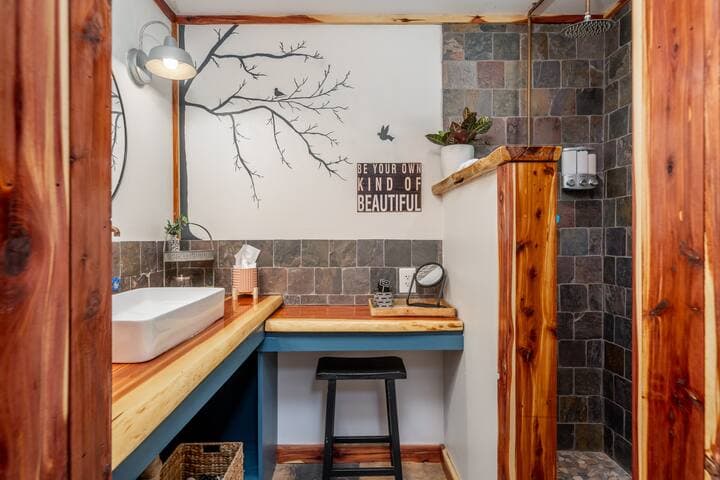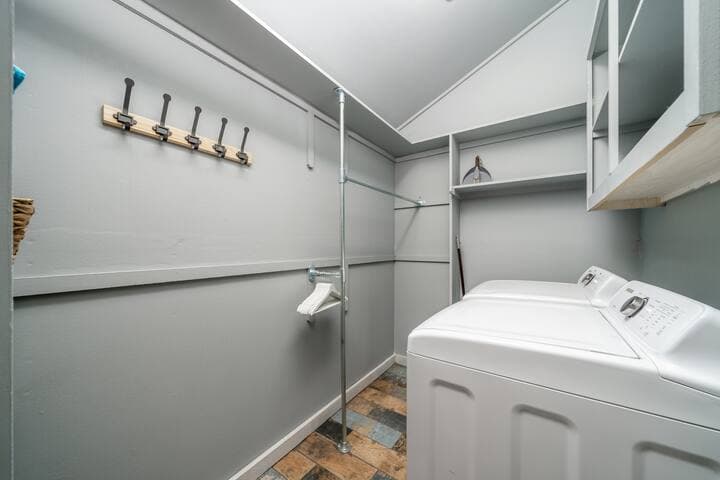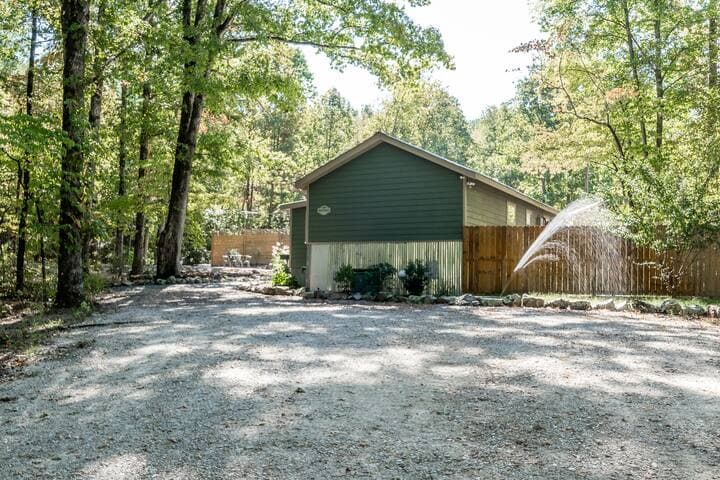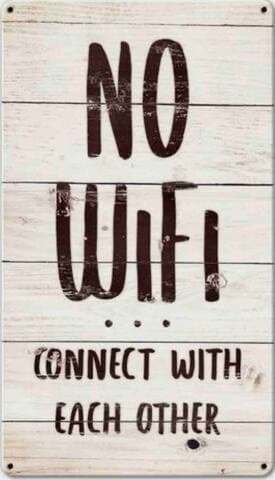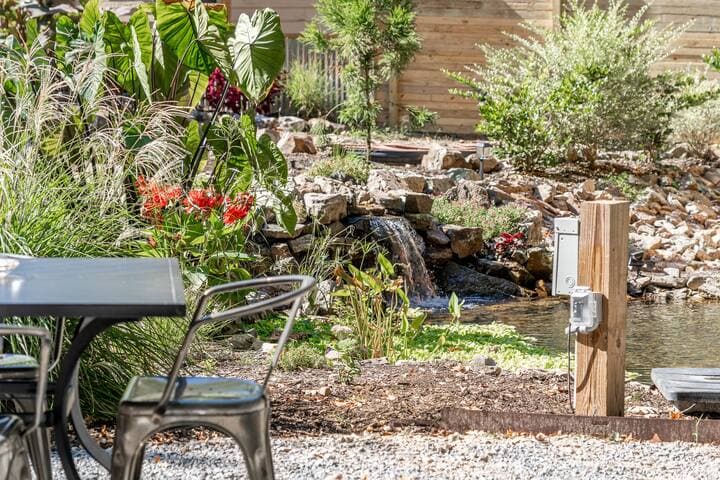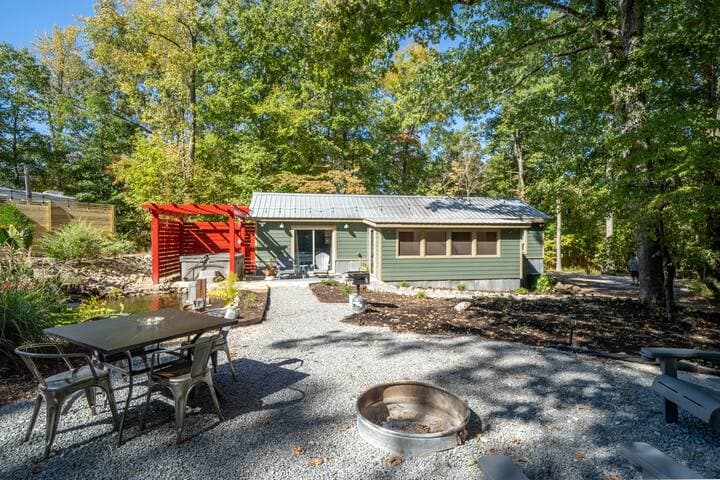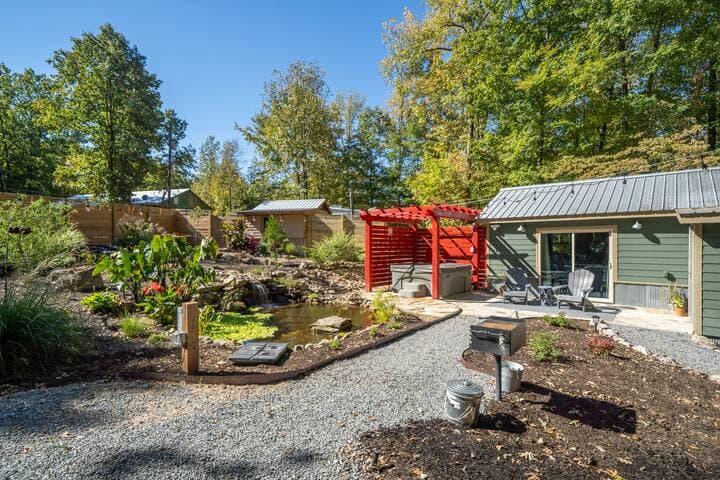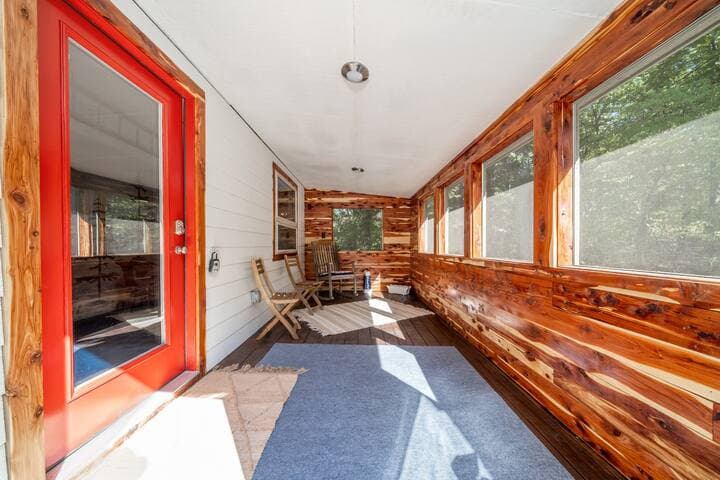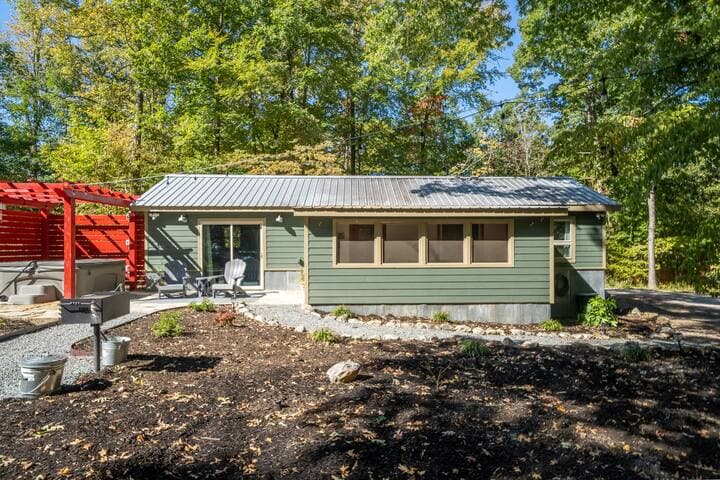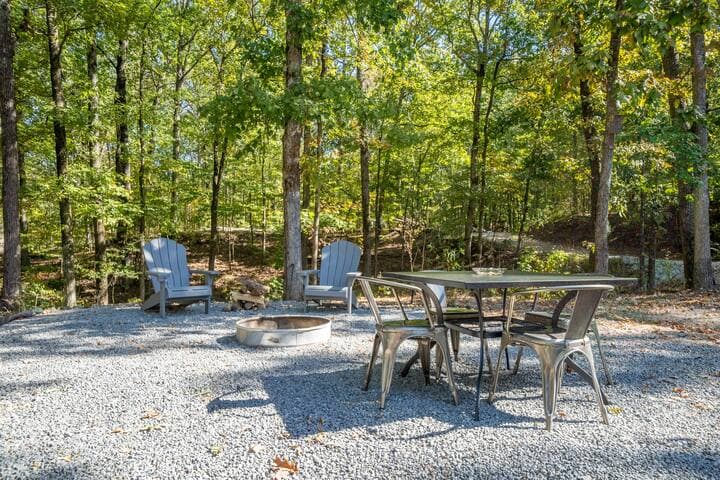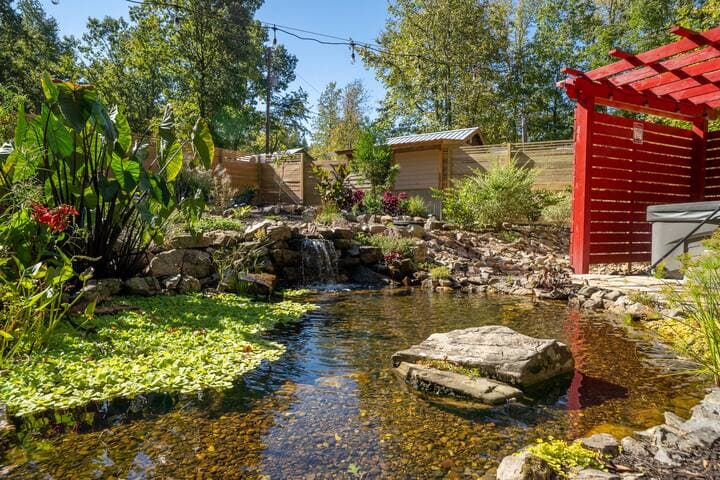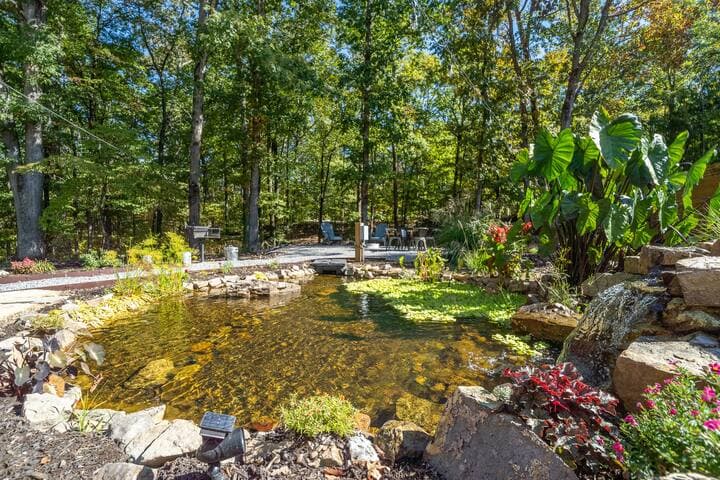 Waterfall Cabin 🌊
2 Guests - 1 Bedroom Queen bed
Your Own Hot Tub ♨️ @ The Waterfall cabin
Enjoy the sun and the nature while relaxing at your private outdoor Jacuzzi.
Time Out Cabin 🥰
Enjoy this relaxing spot in nature with a private hot tub and a beautiful waterfall view. Minutes to downtown Hot Springs, Bathhouse row and Oaklawn racetrack casino. The cabin features both a cozy sleeping loft accessible by ladder or memory foam sleeper sofa.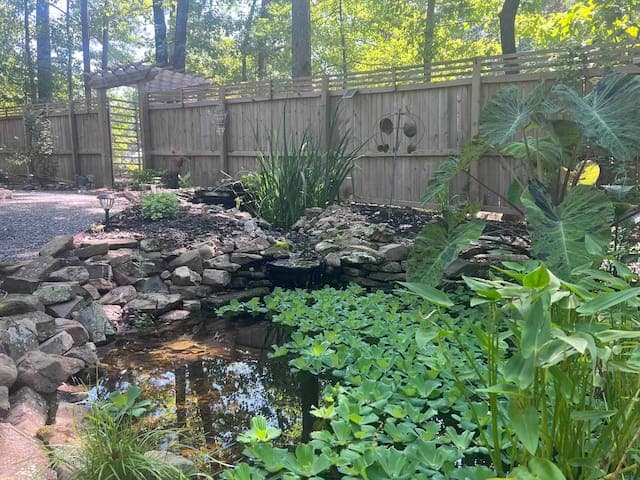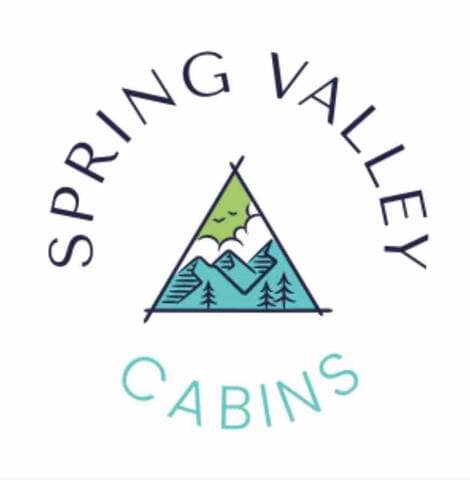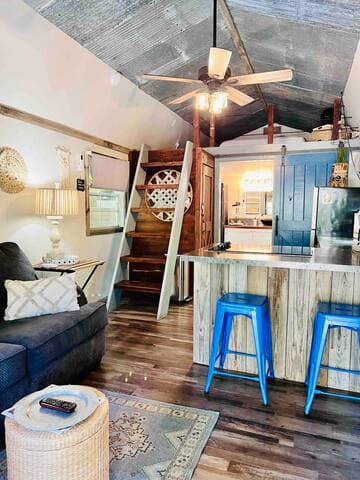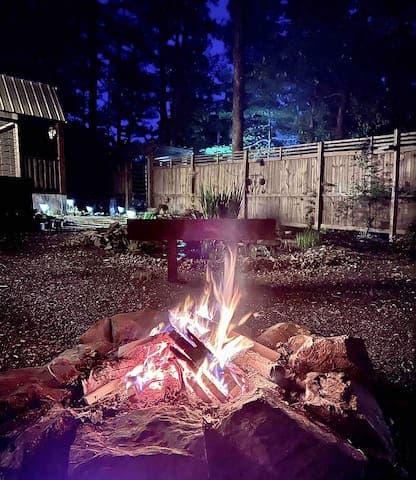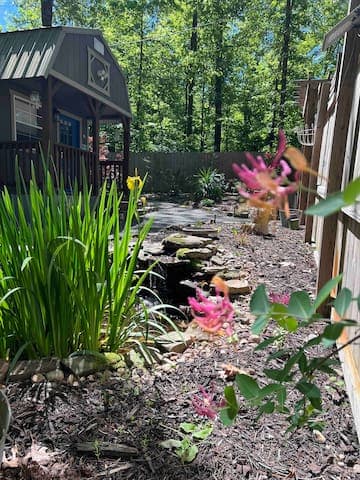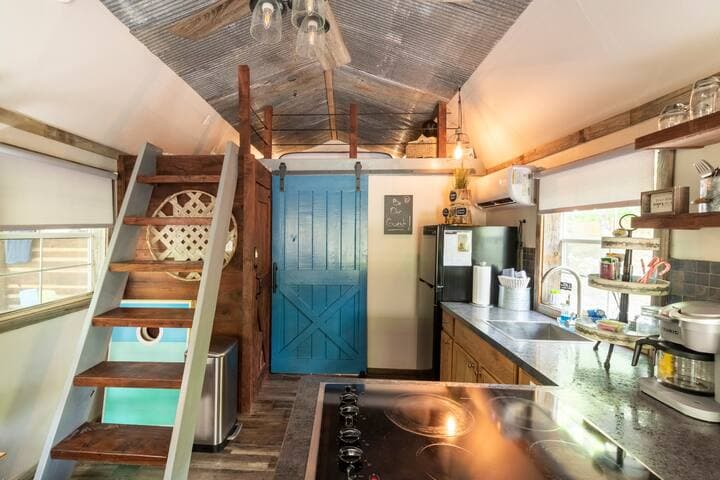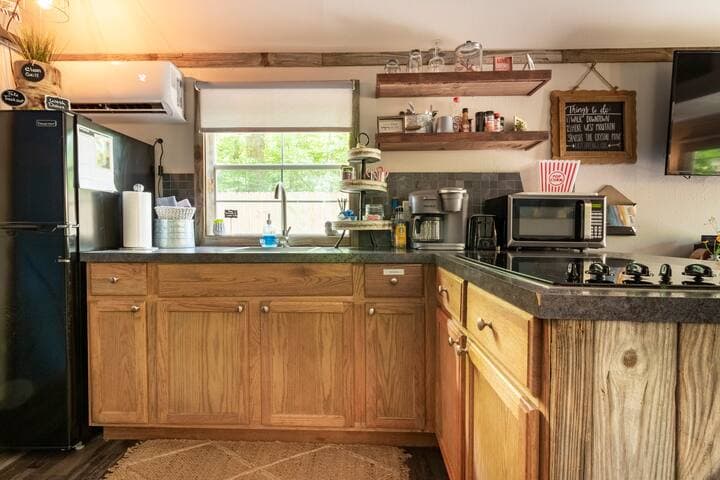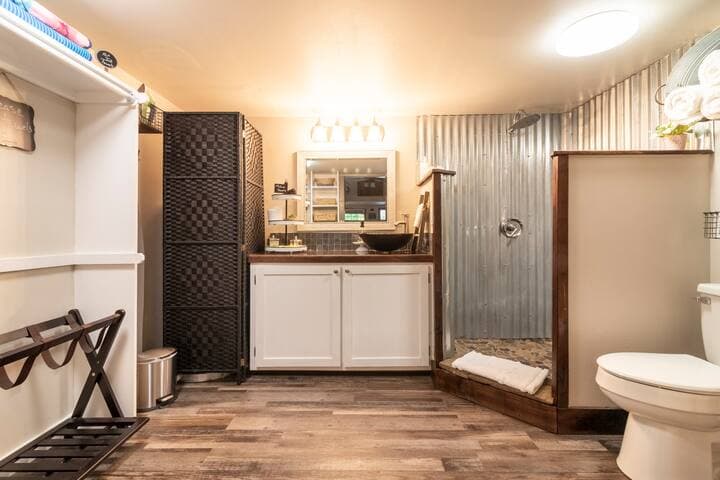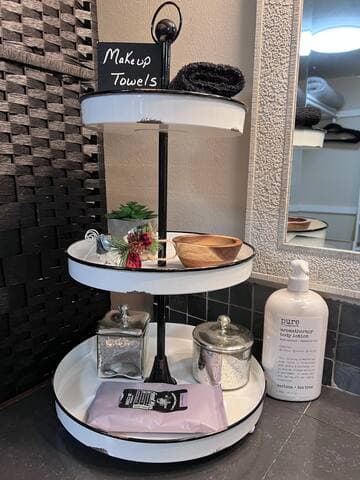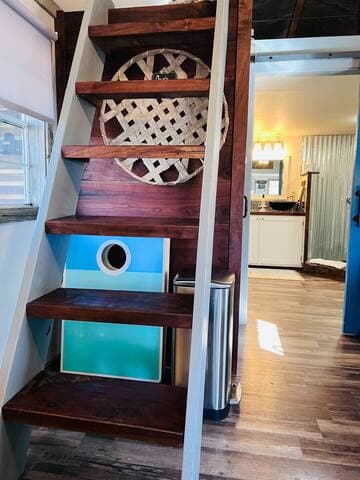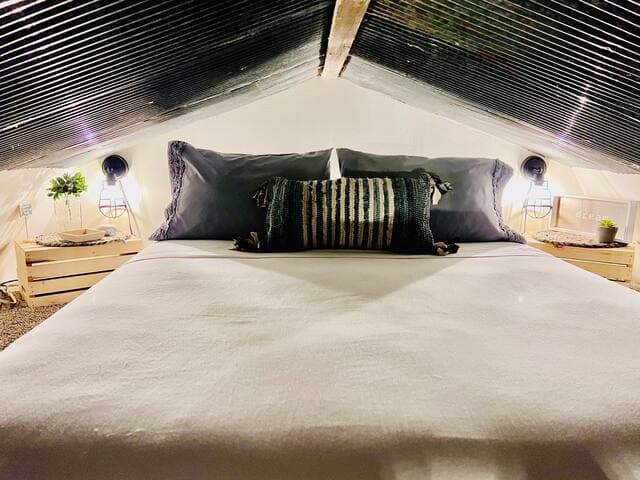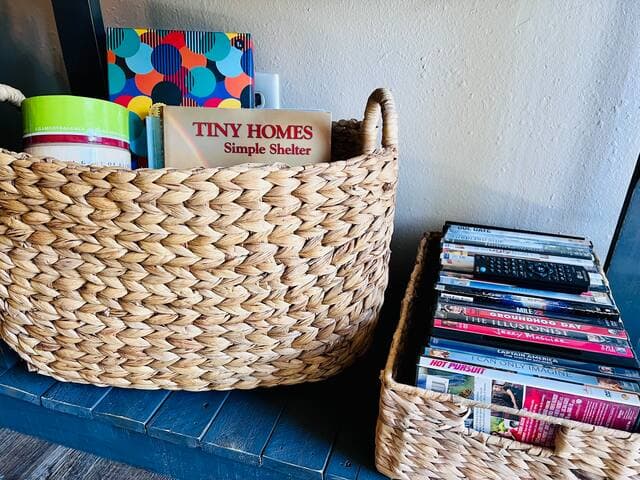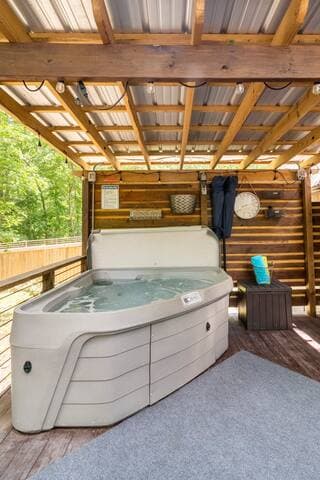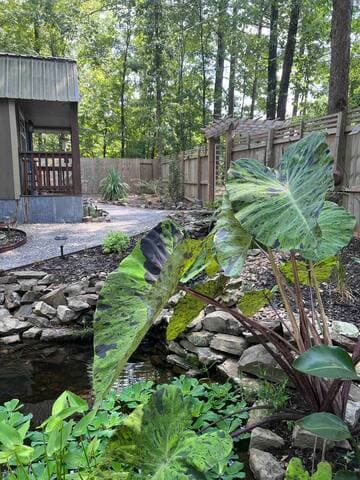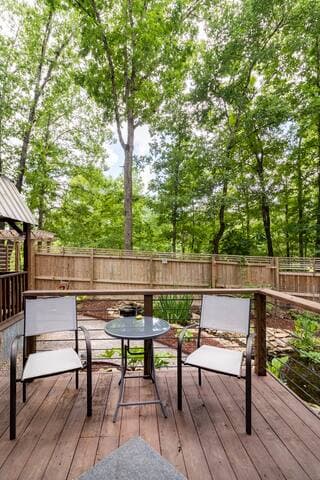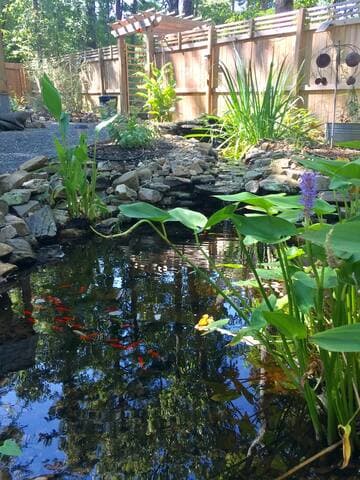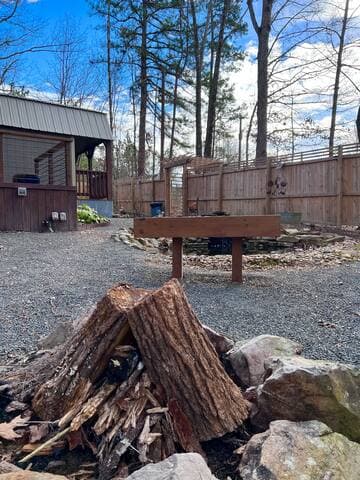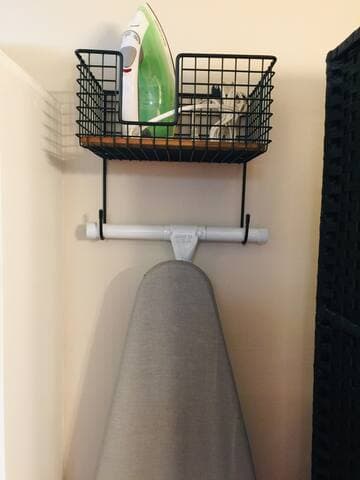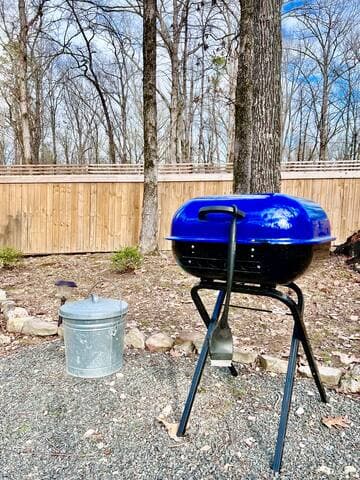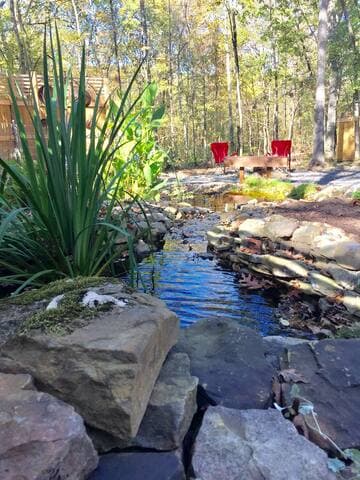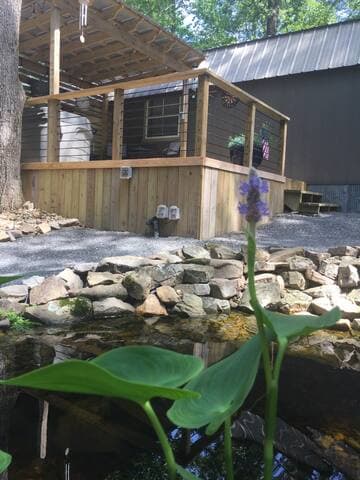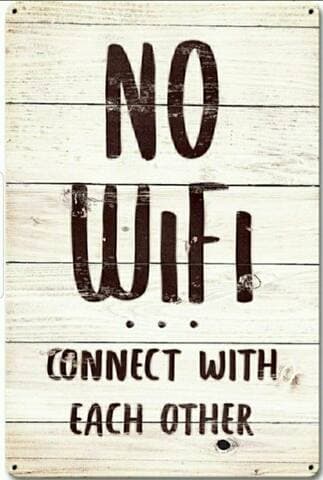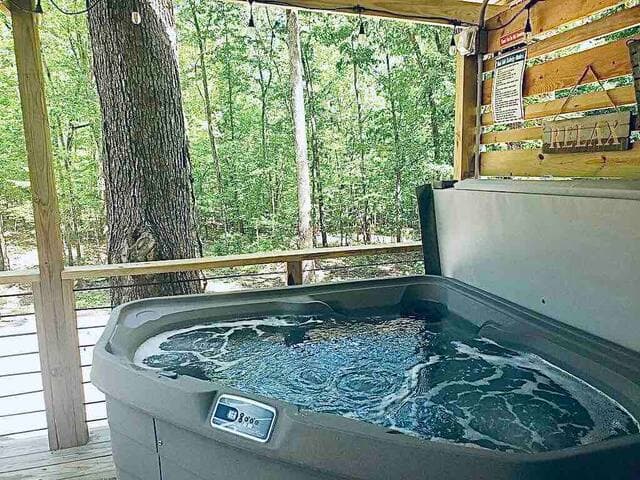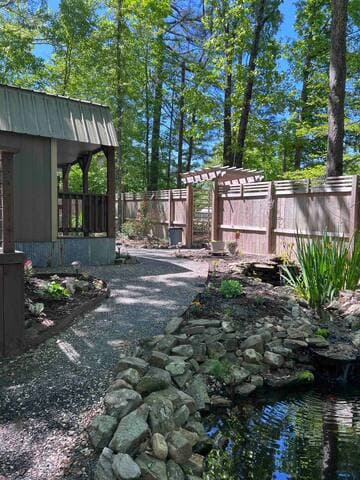 Time Out Cabin 🥰
2 guests - Studio Loft Queen bed
Private Hot Tub ♨️@ The Time Out cabin
Cabin is equipped with outdoor Jacuzzi for your ultimate relaxation.
The Container ☀️
Nestled in the woods of Hot Springs National Park, Arkansas this cabin has a separate relaxing spa room with large soaking tub for two overlooking a spring fed creek with waterfalls.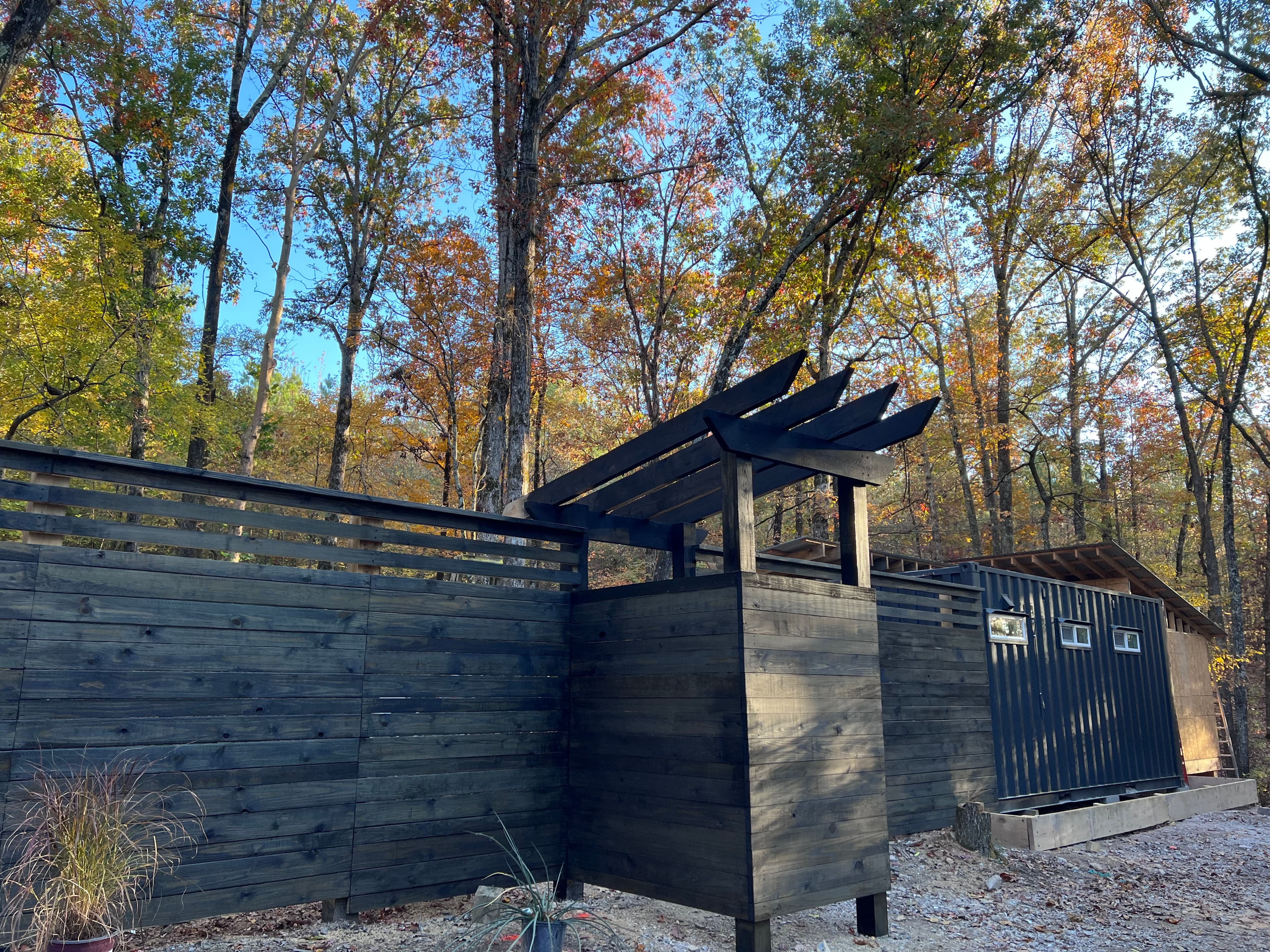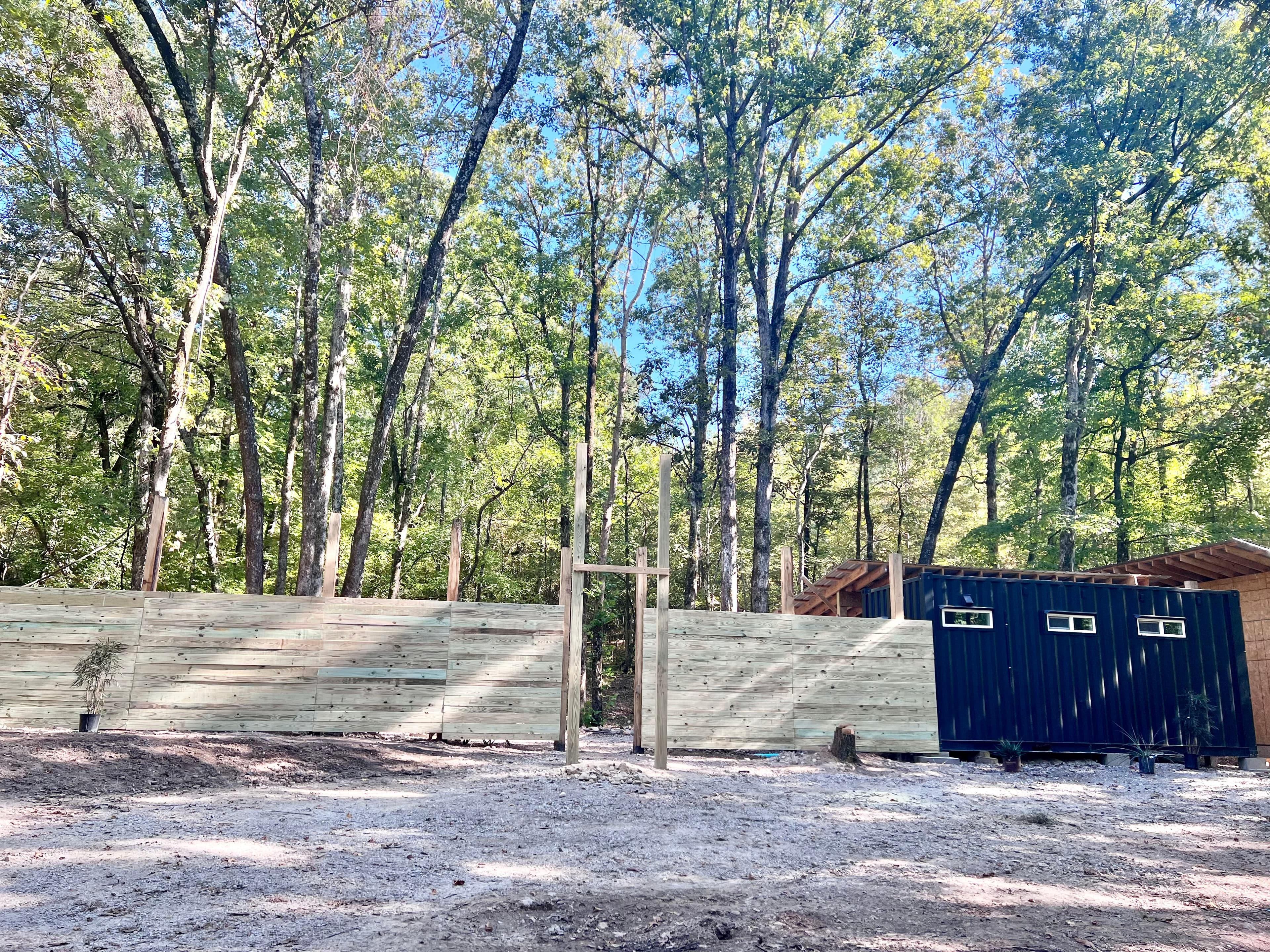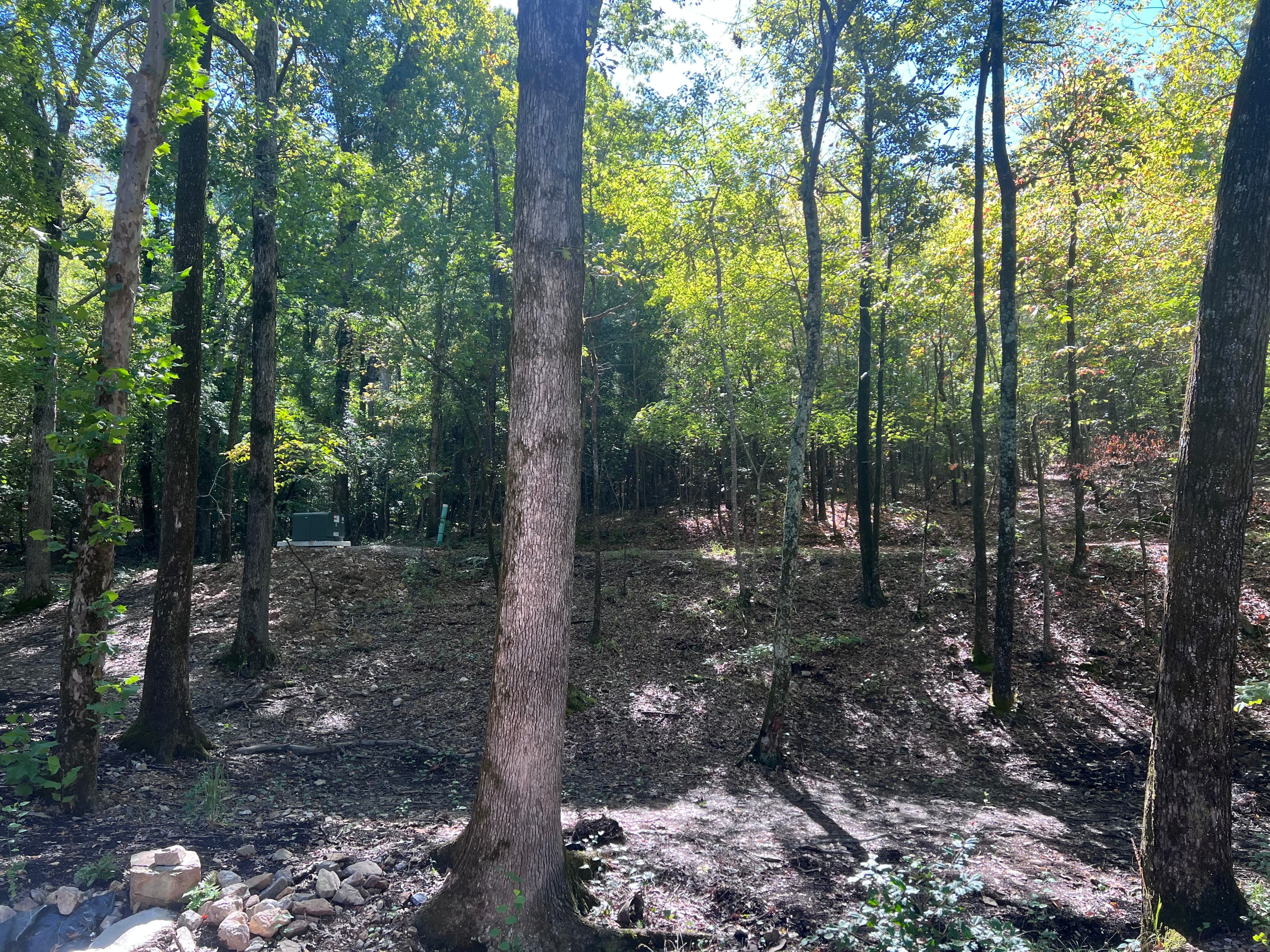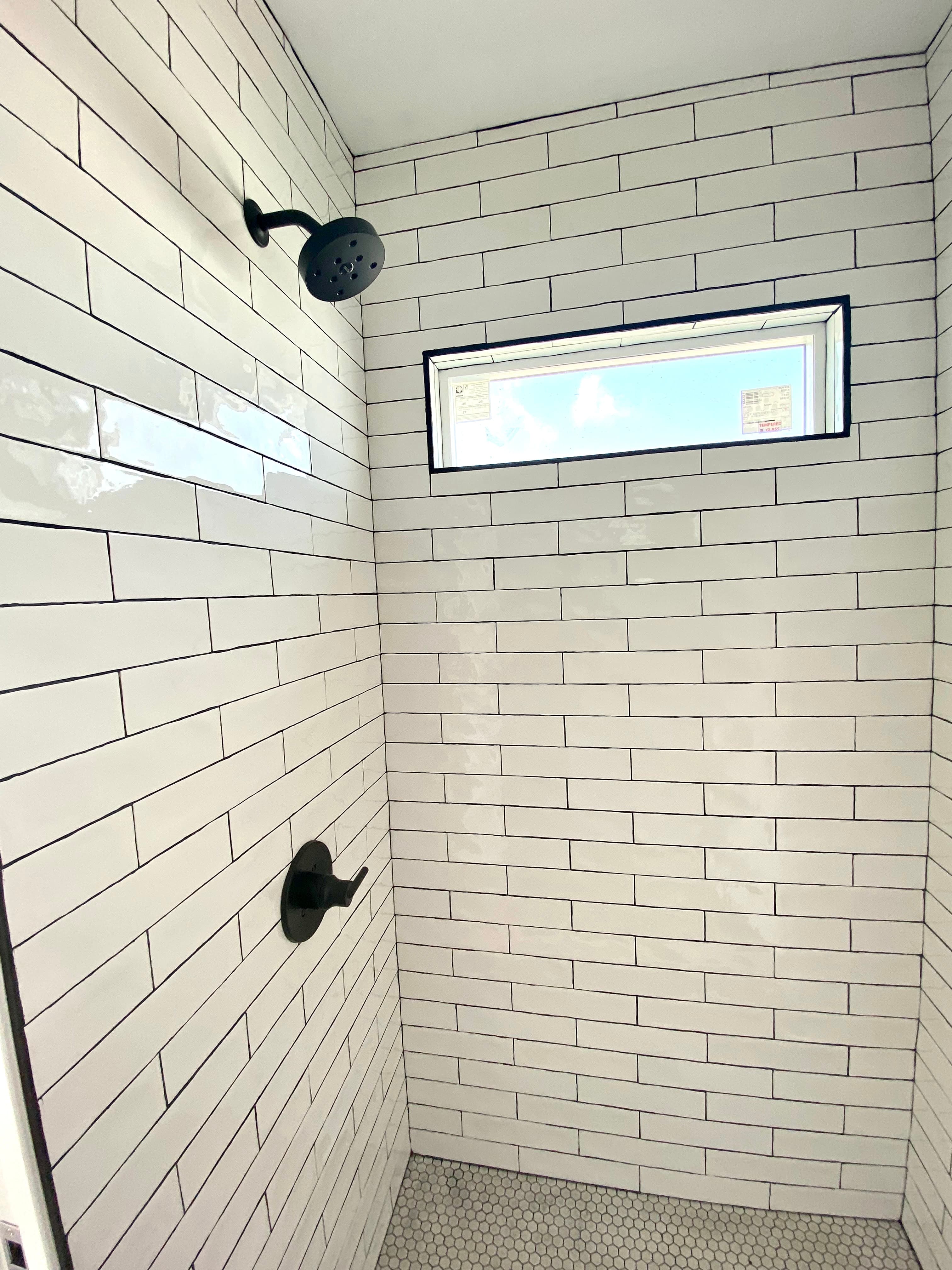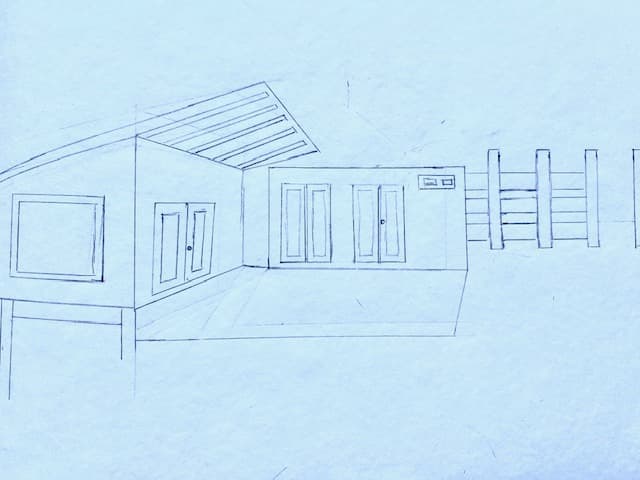 NEW!! The Container
2 Guests - 1 Bedrooms
One night reduced cleaning fee
Cleaning fee reduced for one night stays. Message for details.