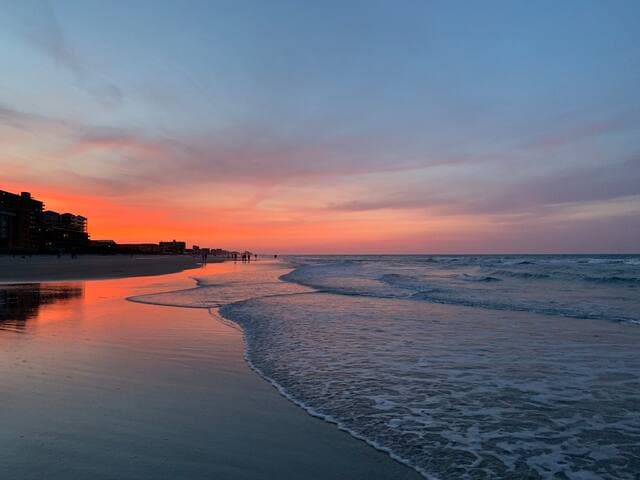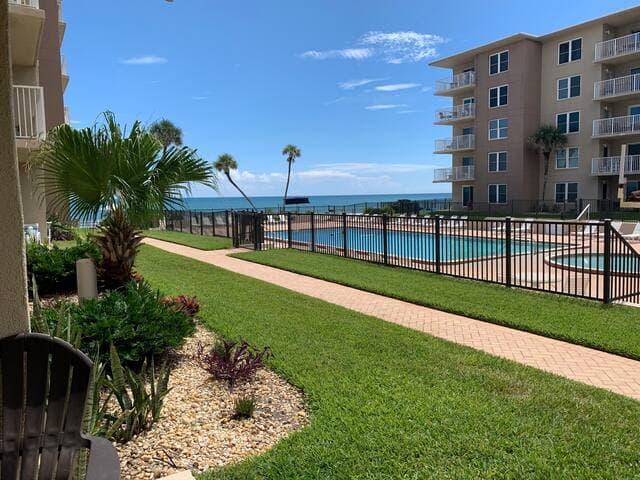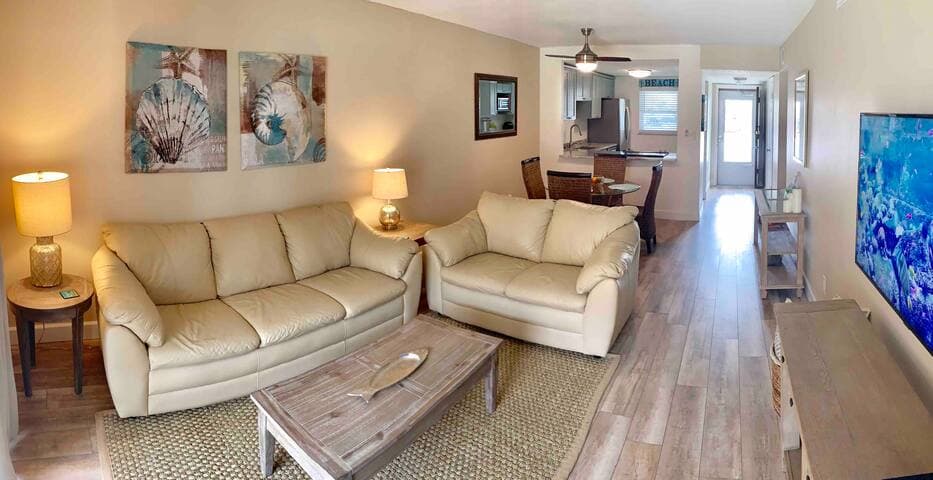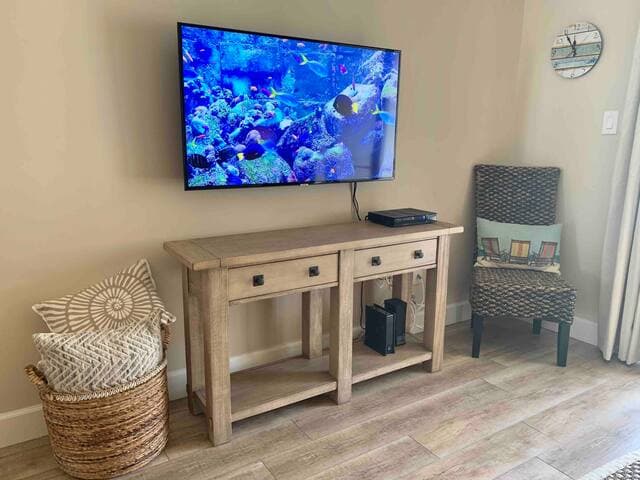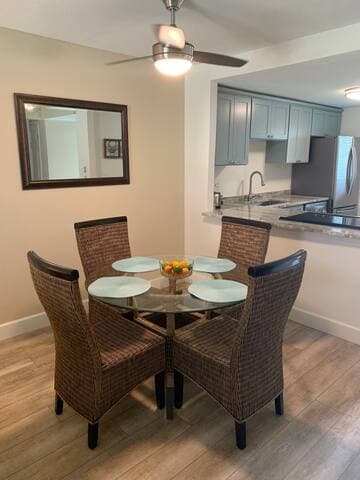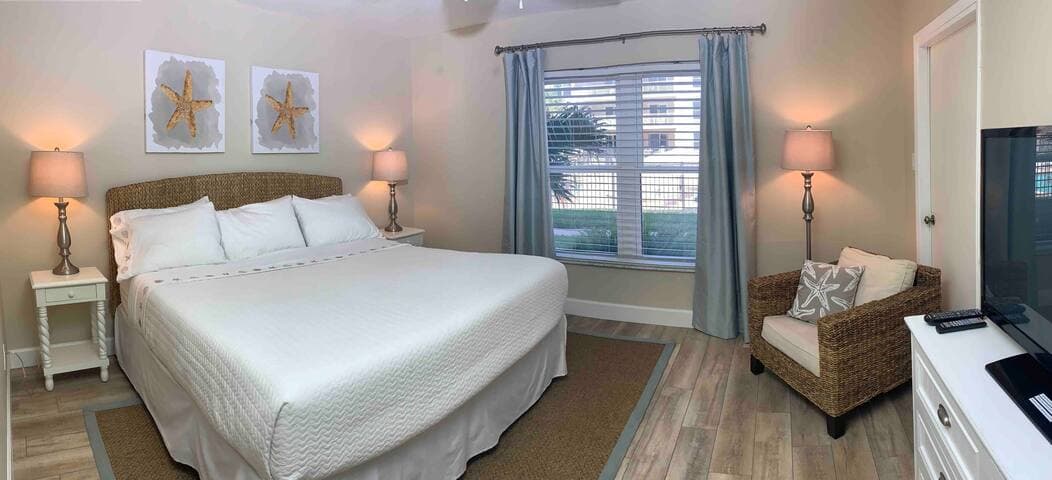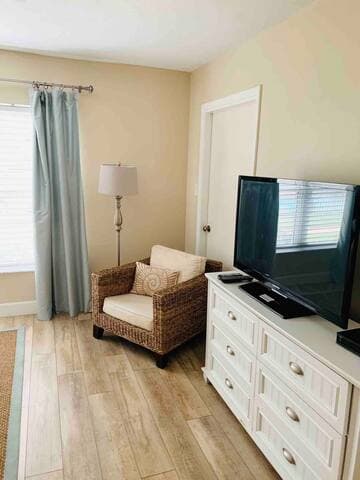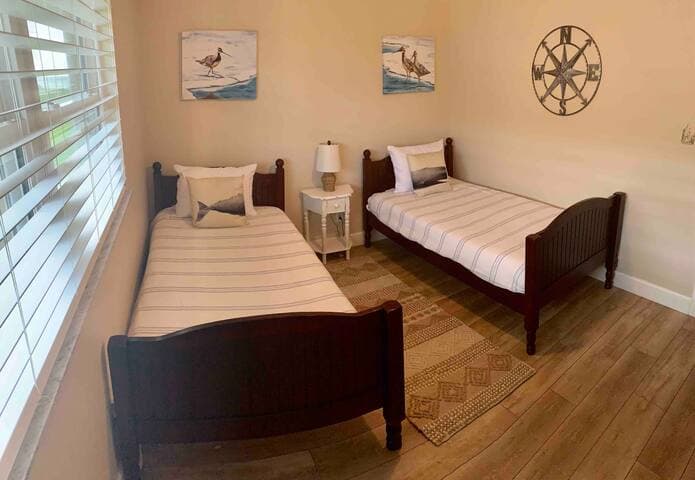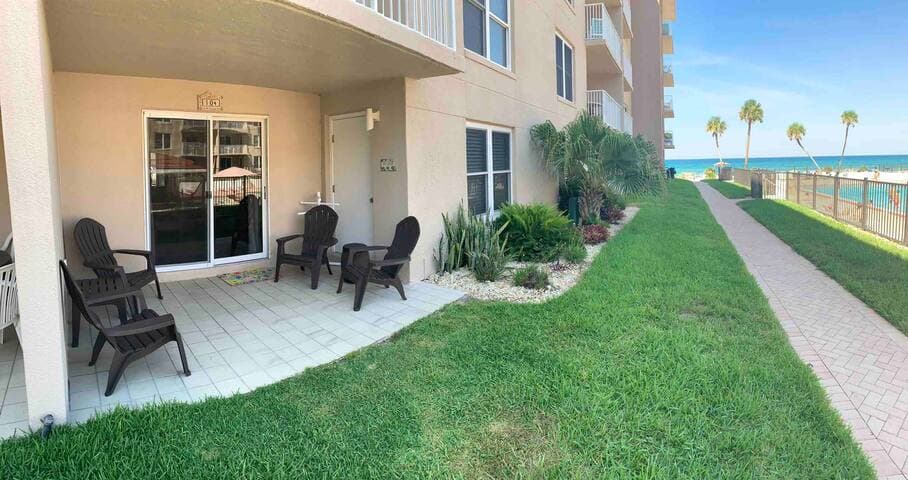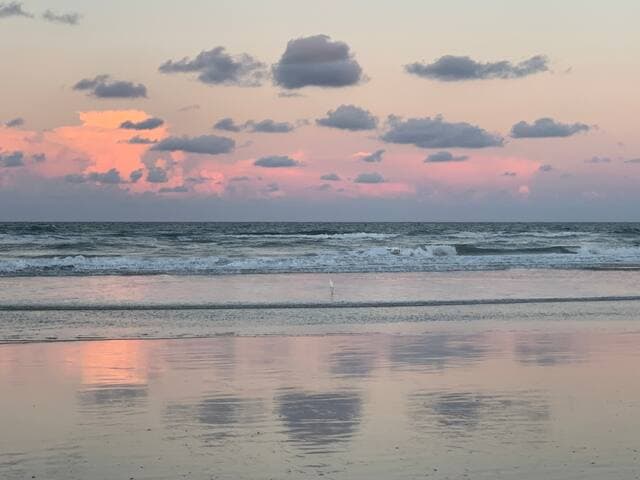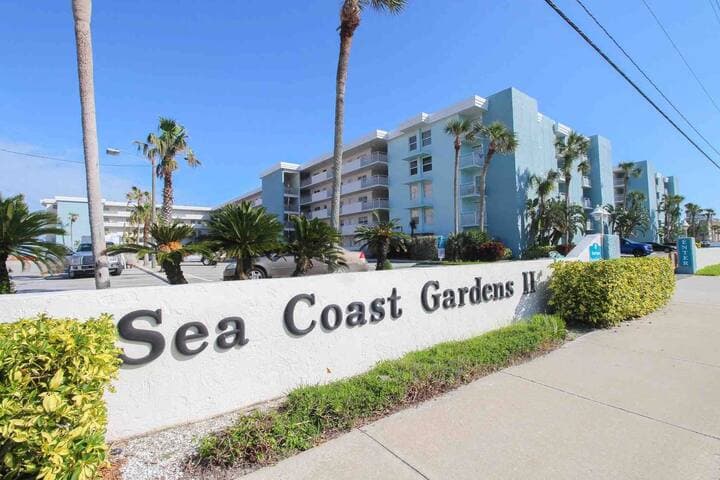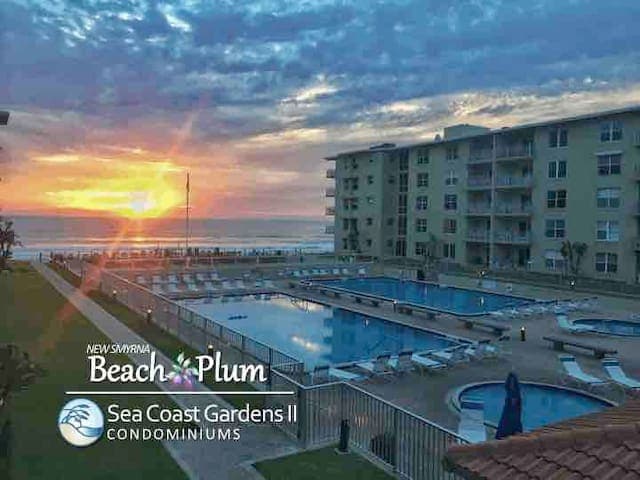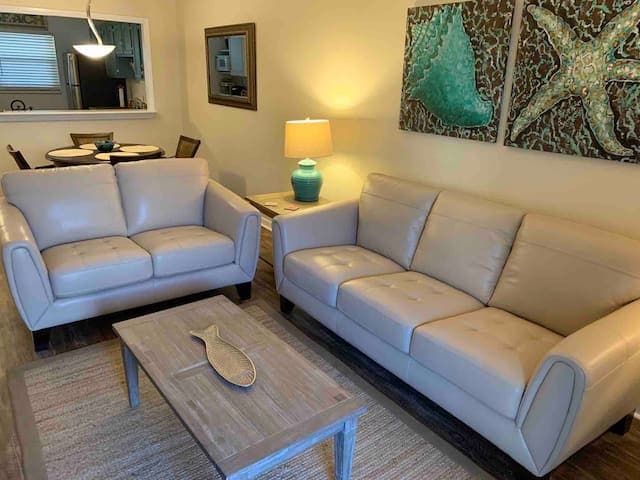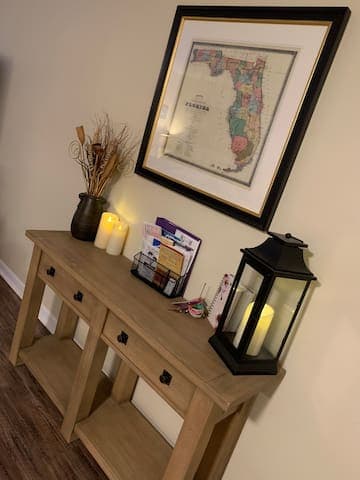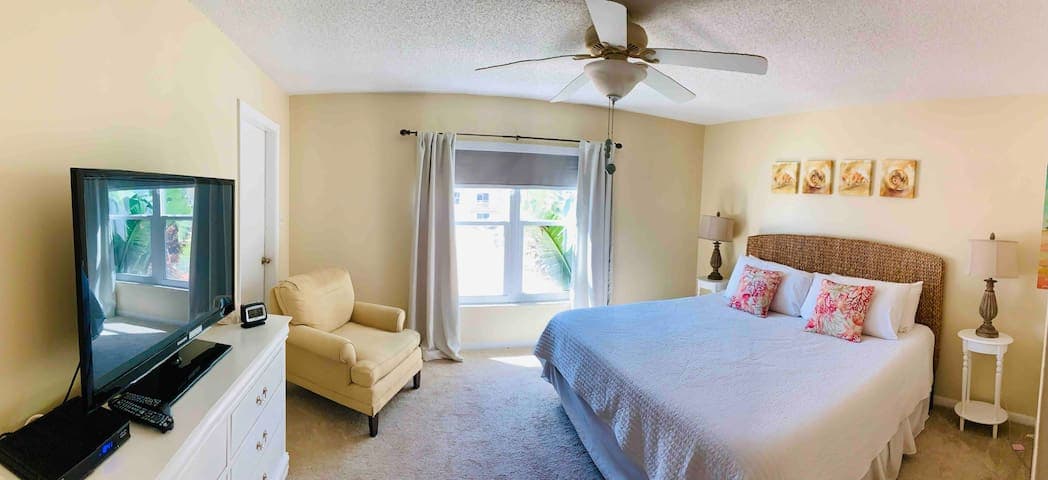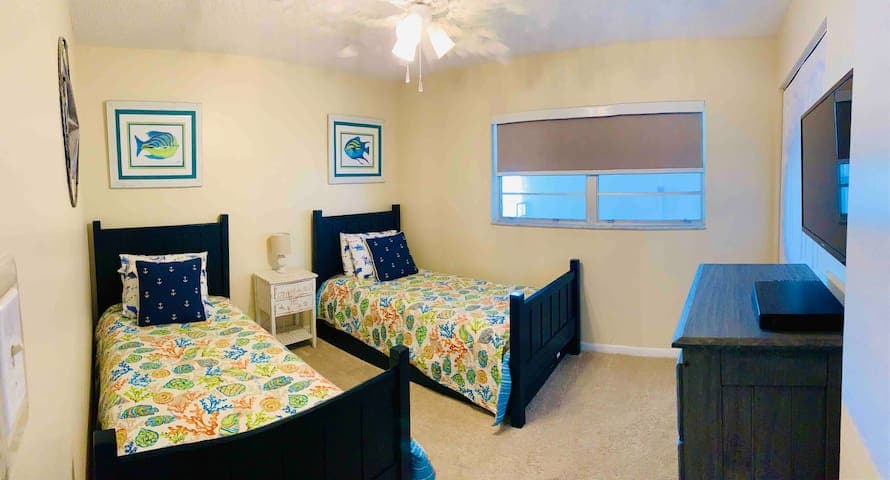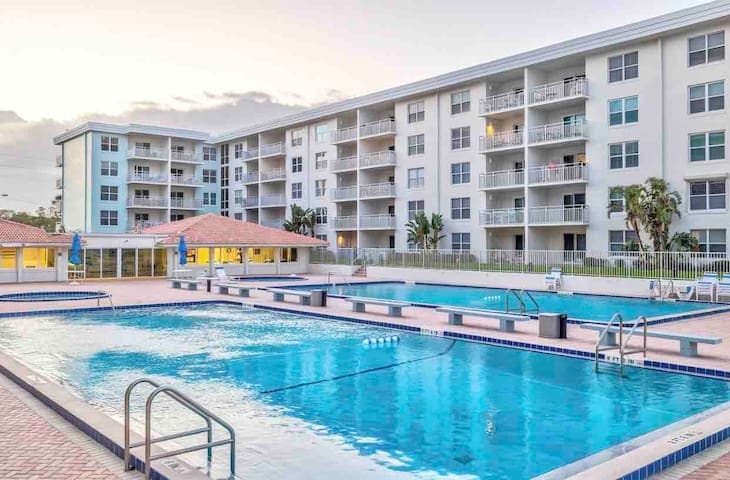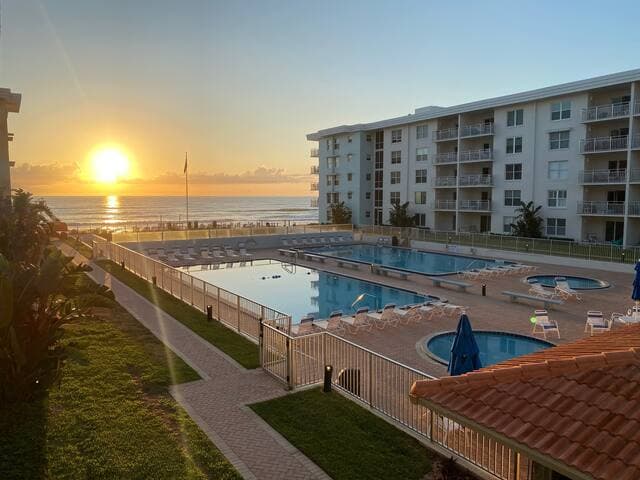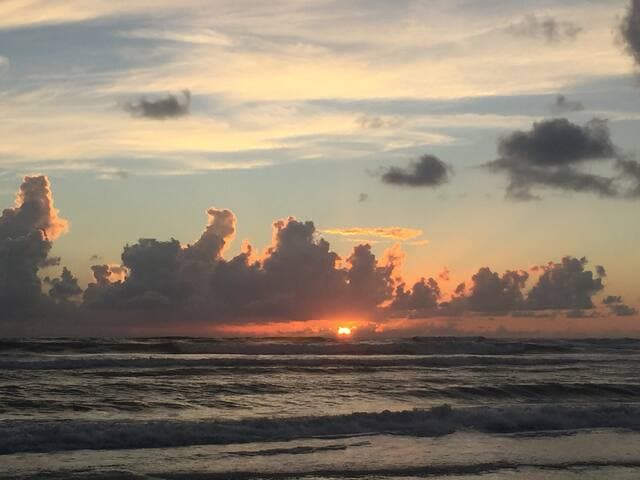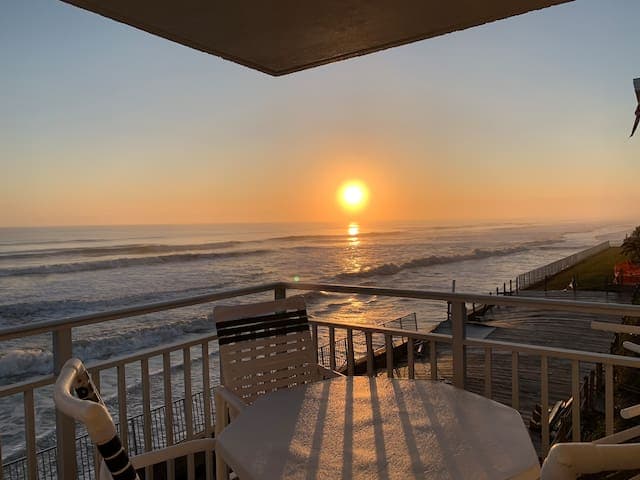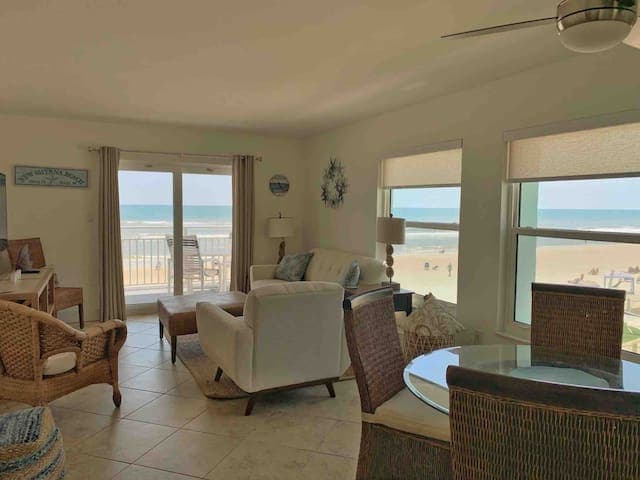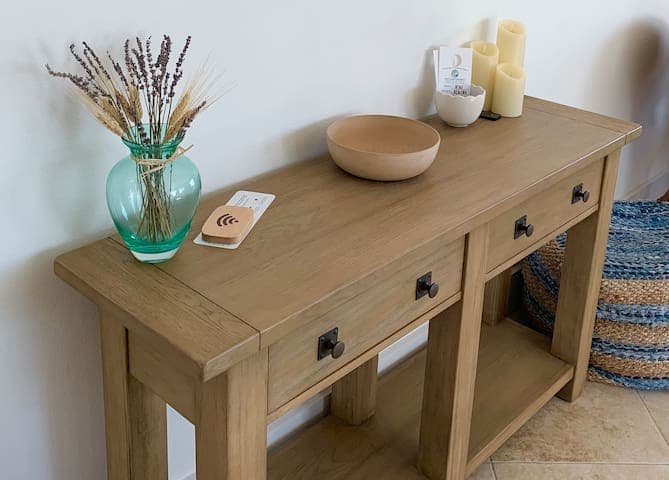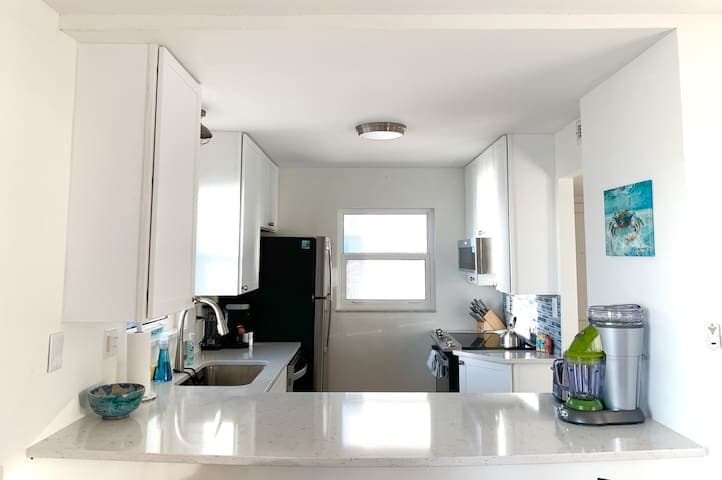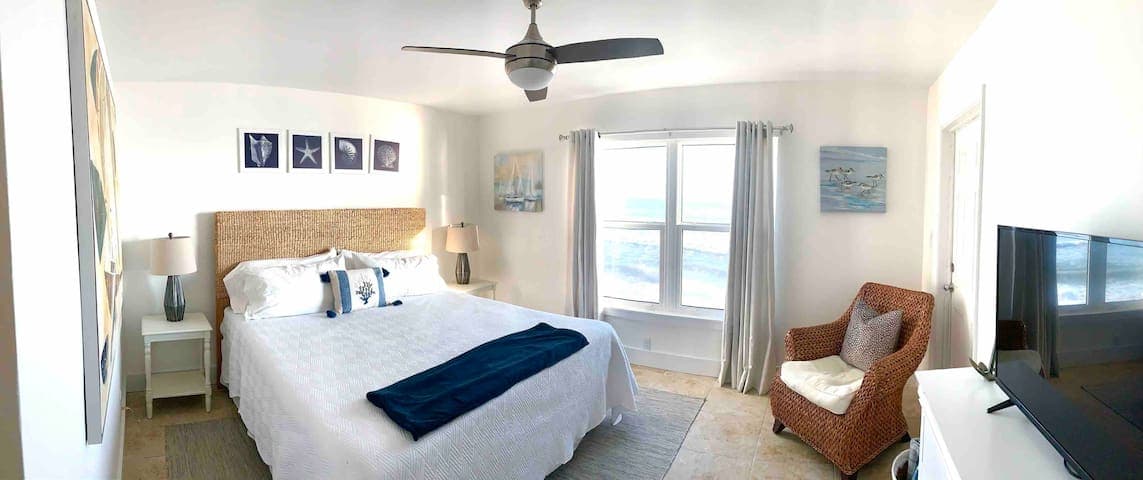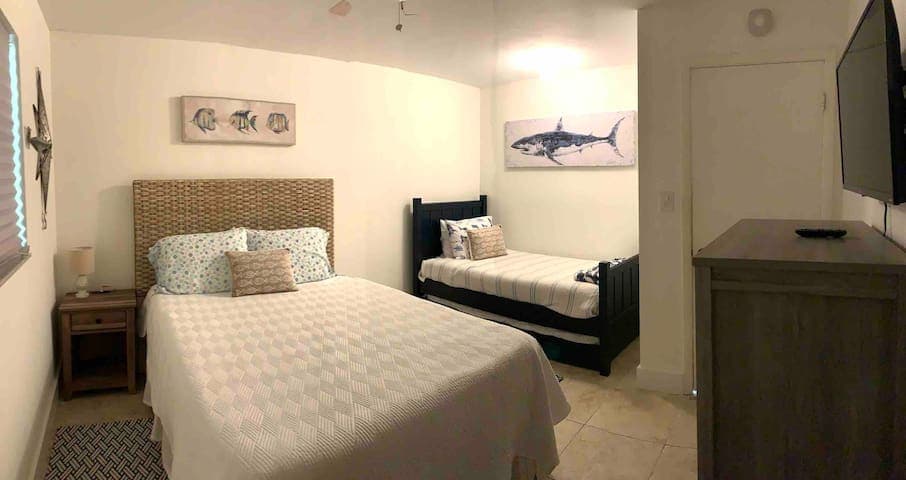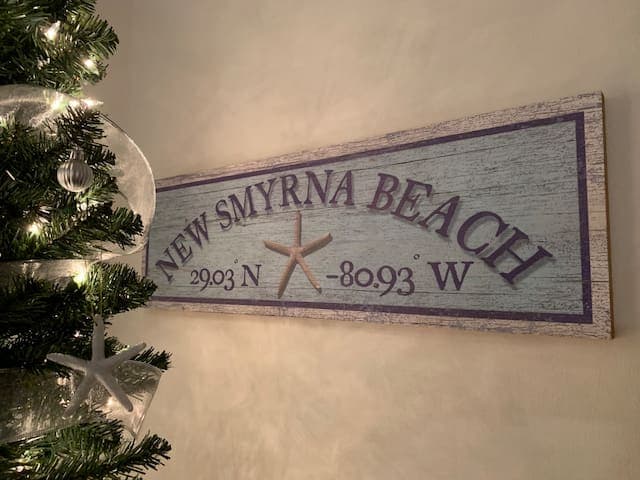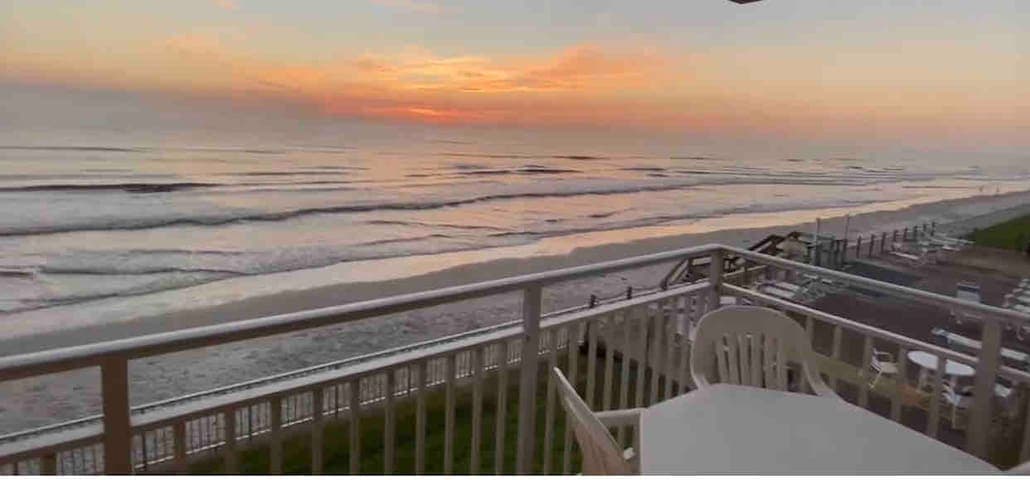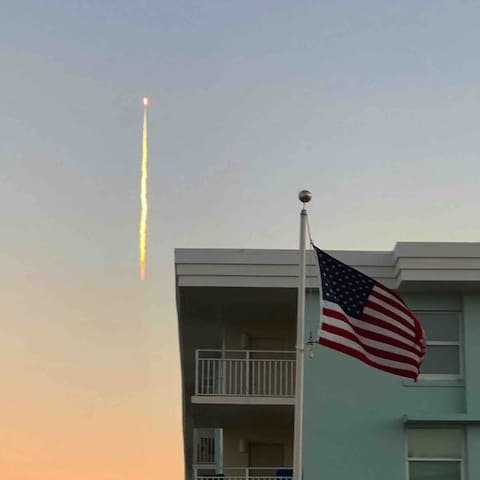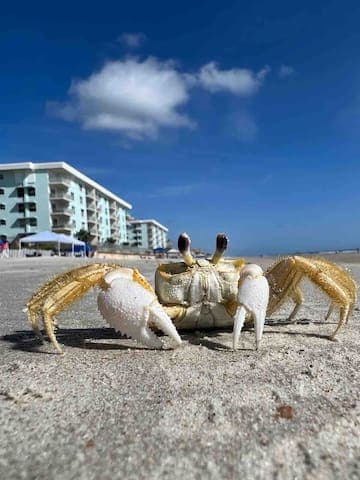 Winter Special 20% off Direct Bookings for dates Dec-April 2024
Discount offer good through 12/24/23 Enter code: winter20 at the time of booking. Not applicable on previously booked stays. Message for further details! Stay in NSB hosts a preferred collection of vacation rental condos on the car-free section of beautiful New Smyrna Beach. With the most Airbnb reviews in both SeaCoast Gardens 2/3 & its neighboring complex SeaCoast Condominium, our properties are a famiy favorite. Book a vacation with Stay in NSB and you'll see!
Welcome to ShoreBreak 🌊
1st floor family favorite at SeaCoast Condominium.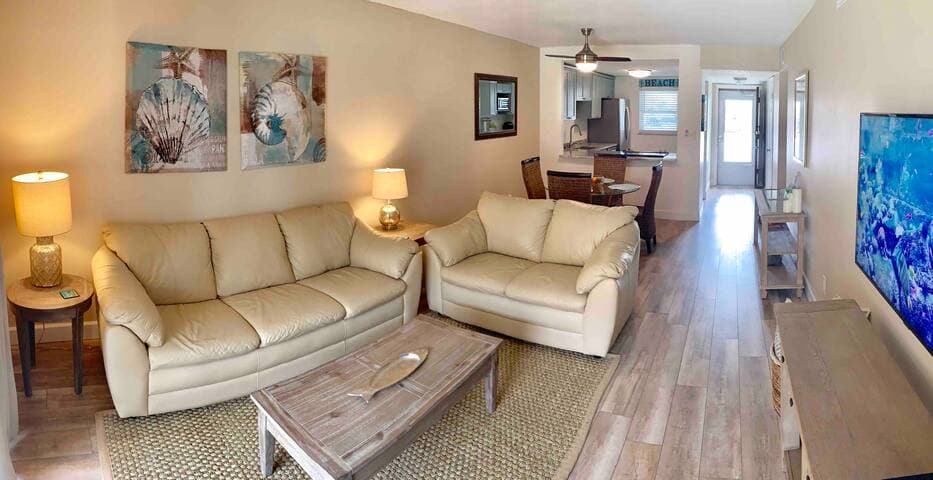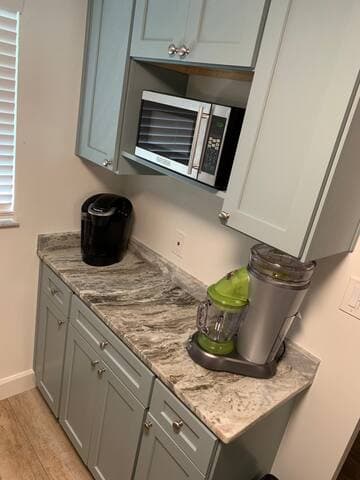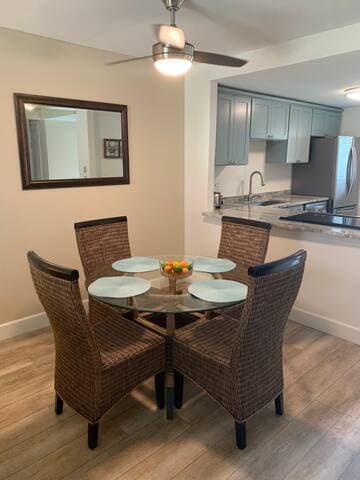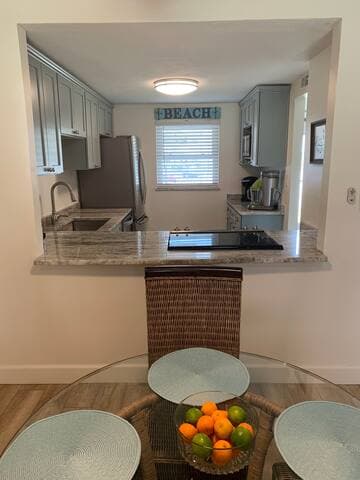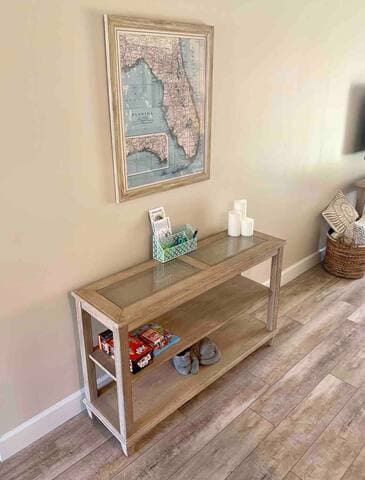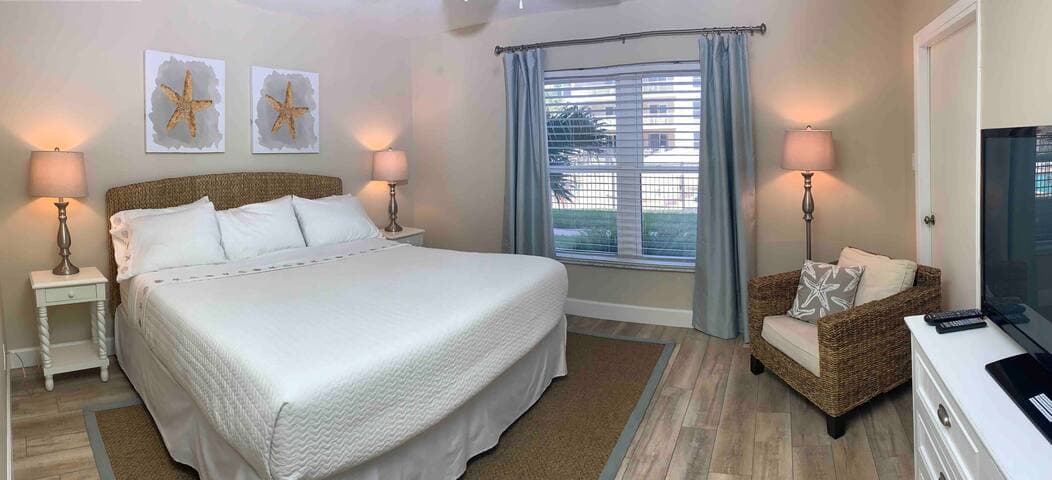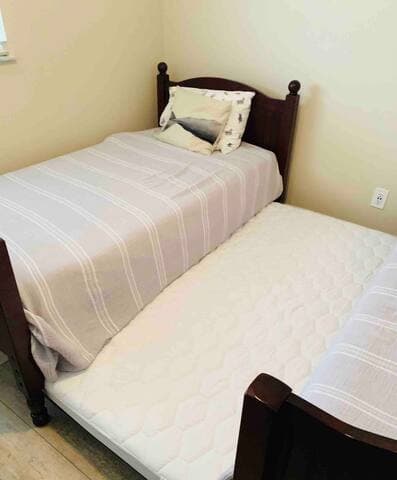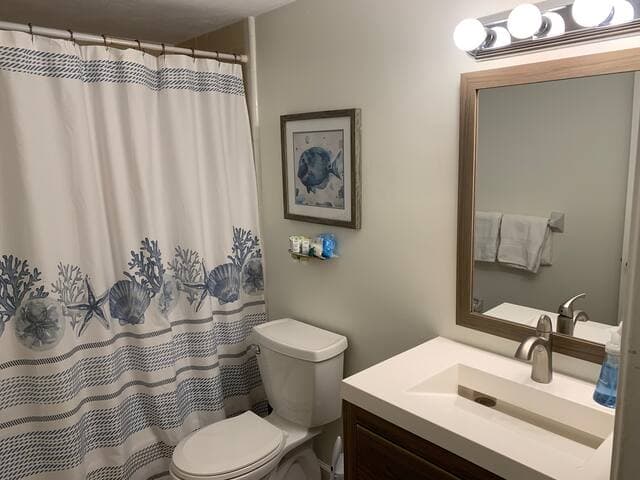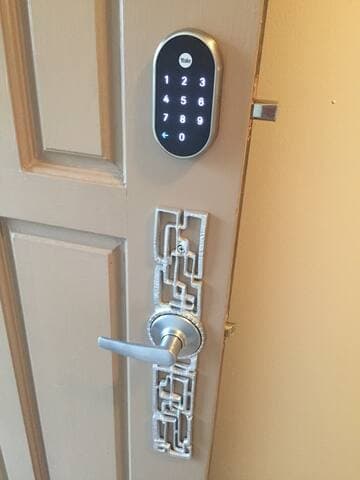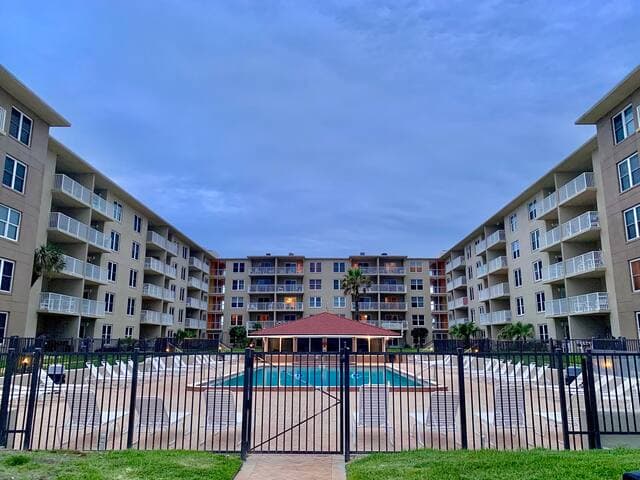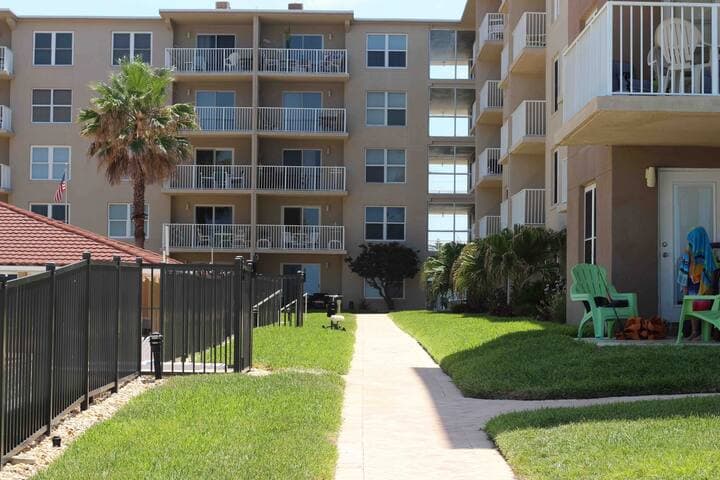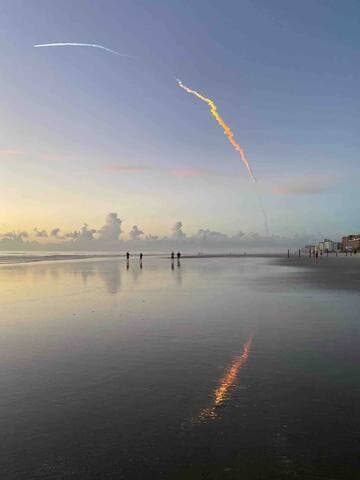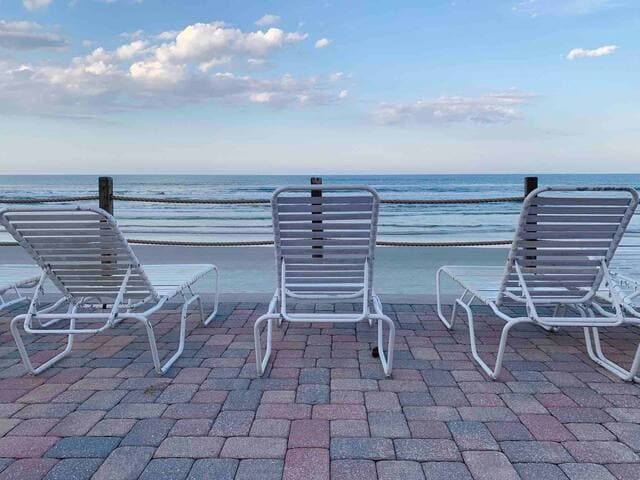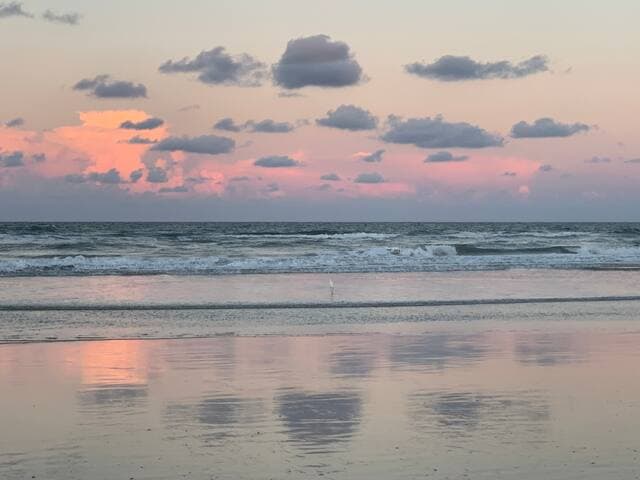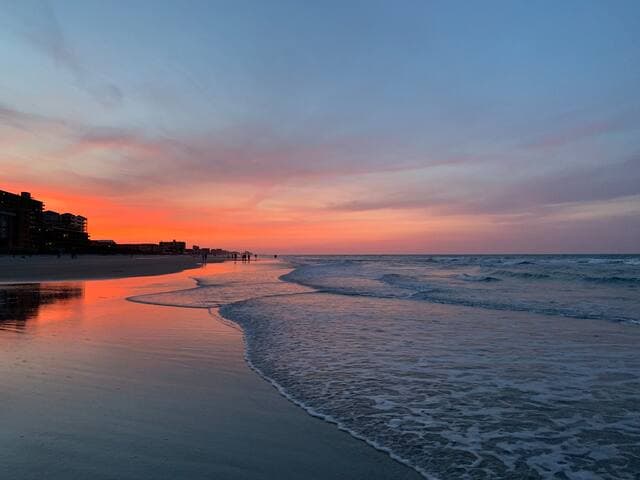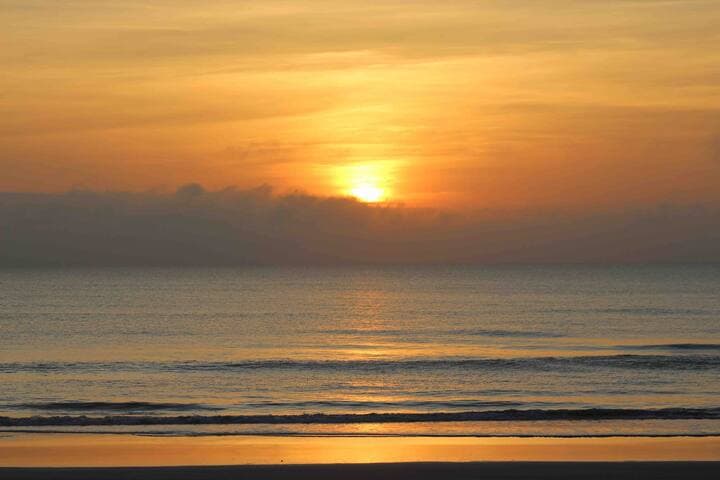 Welcome to BeachPlum 🏖️
Two Pools & an Oceanview at SeaCoast Gardens 2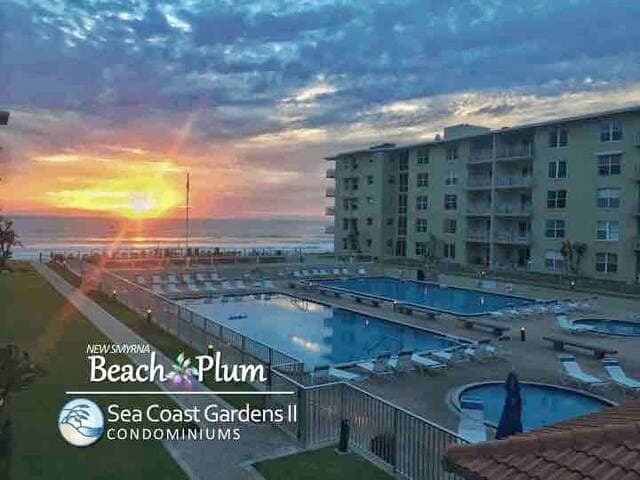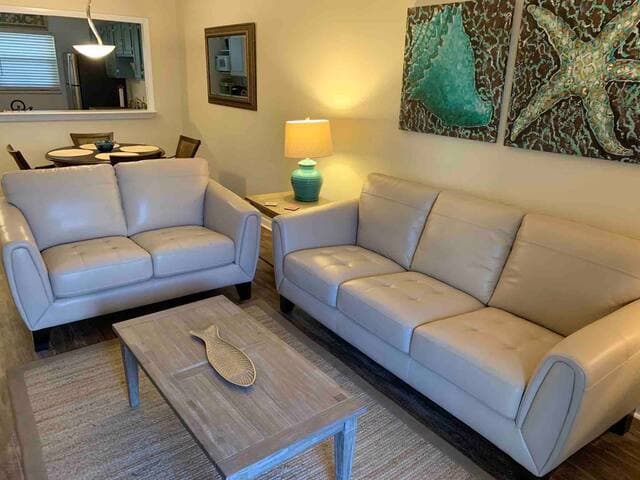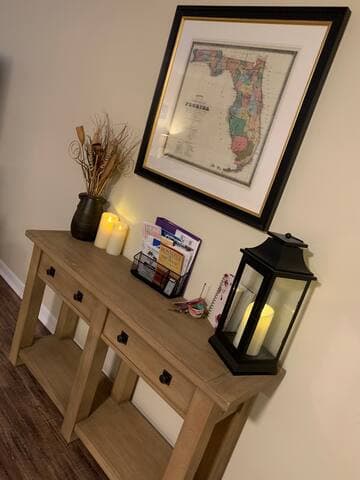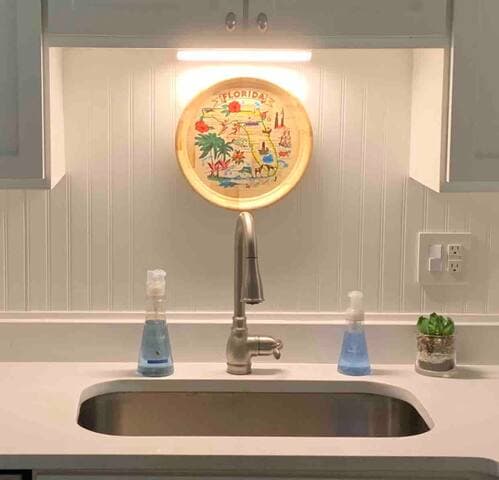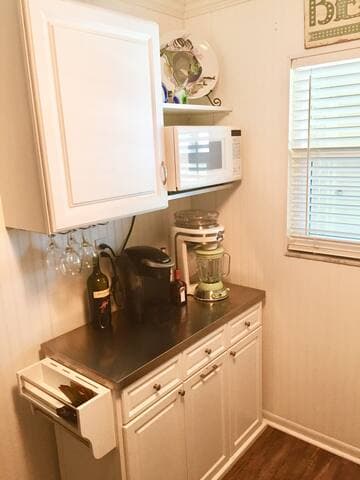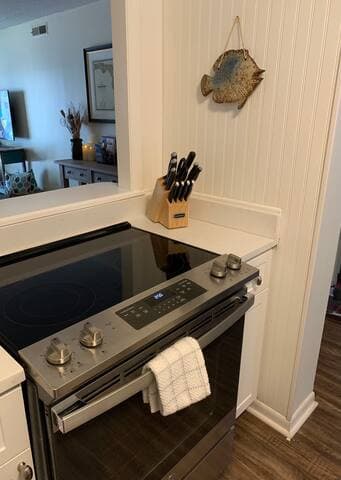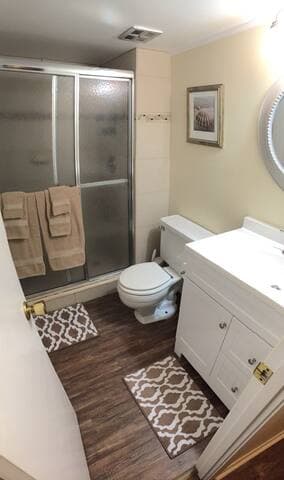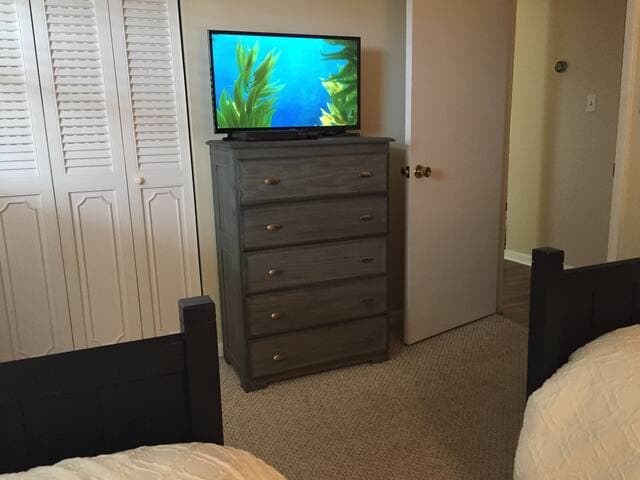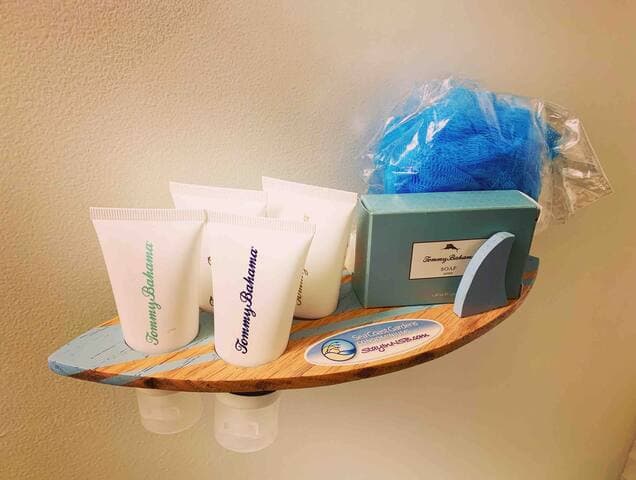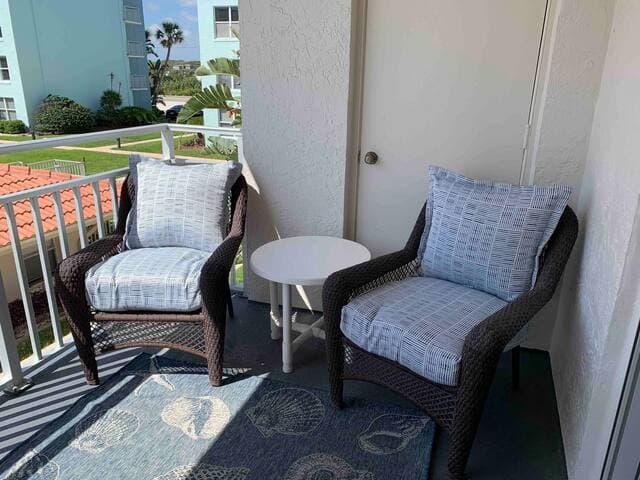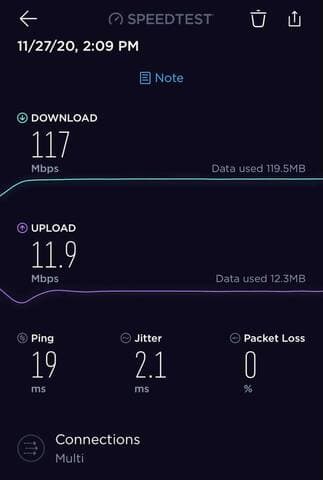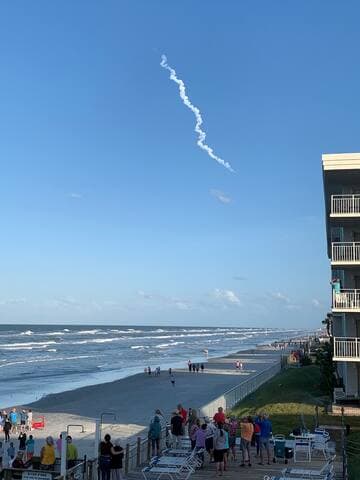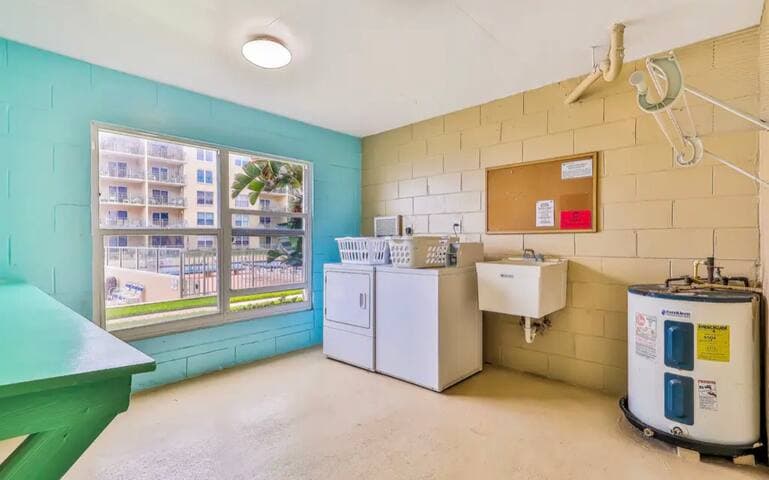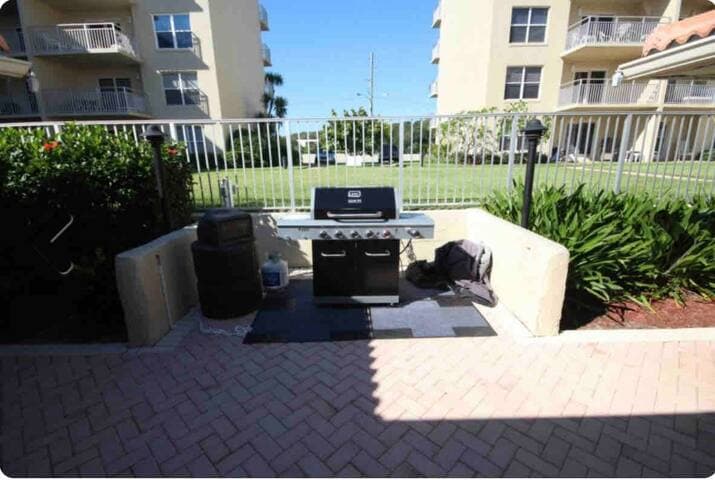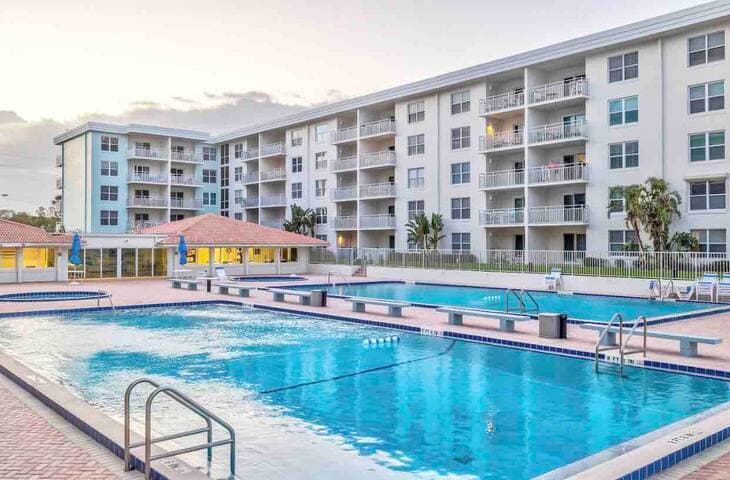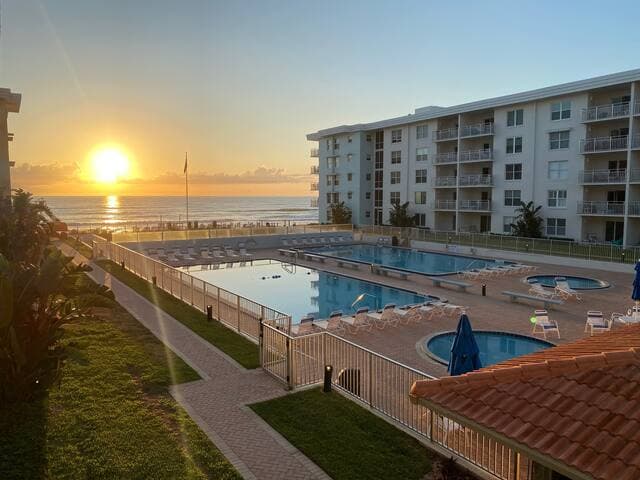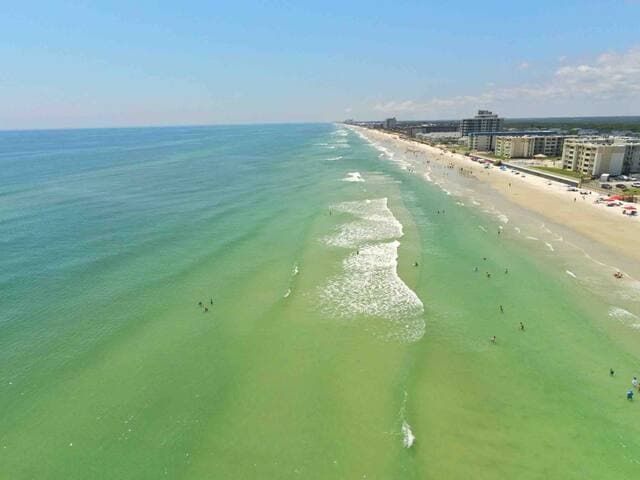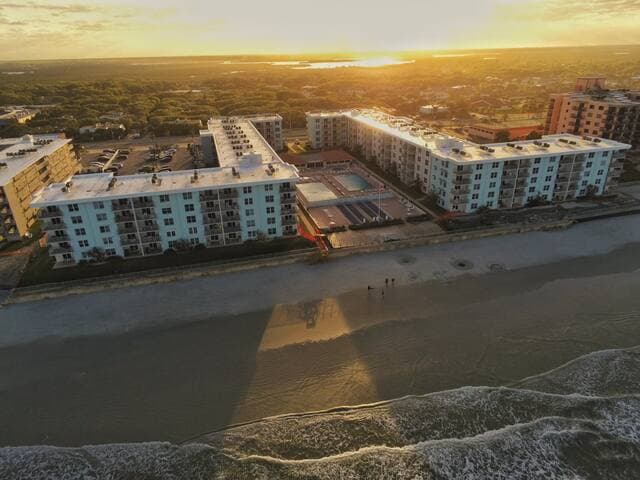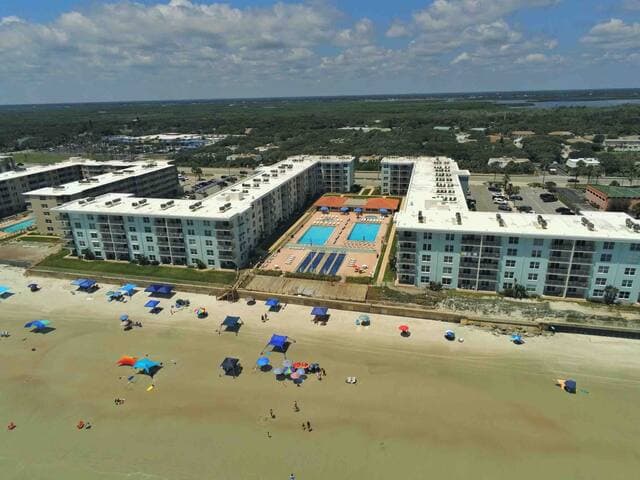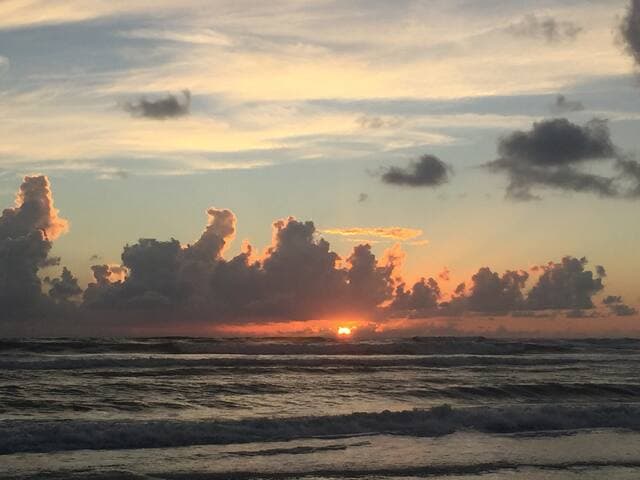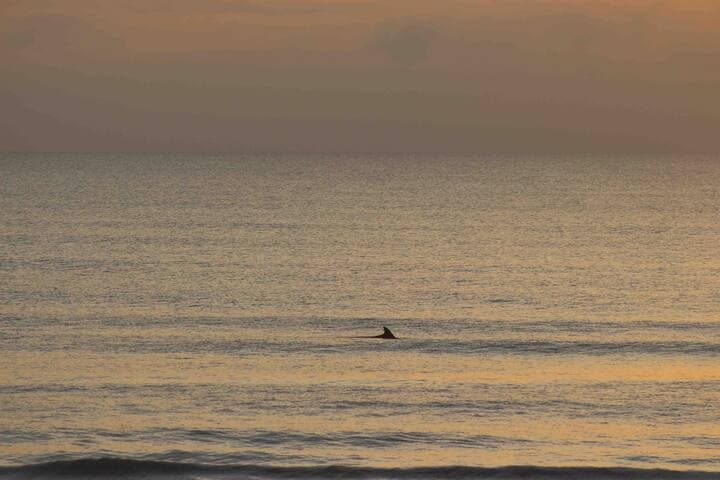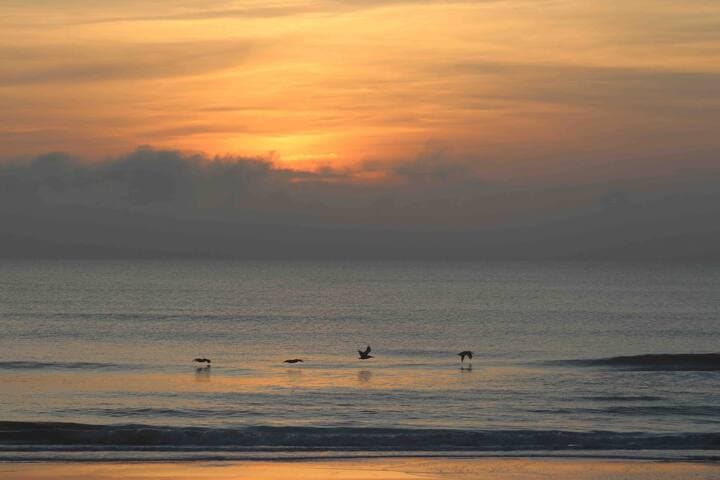 Welcome to SeaDrift ☀️
Corner Oceanfront with sweeping views SeaCoast Gardens 2.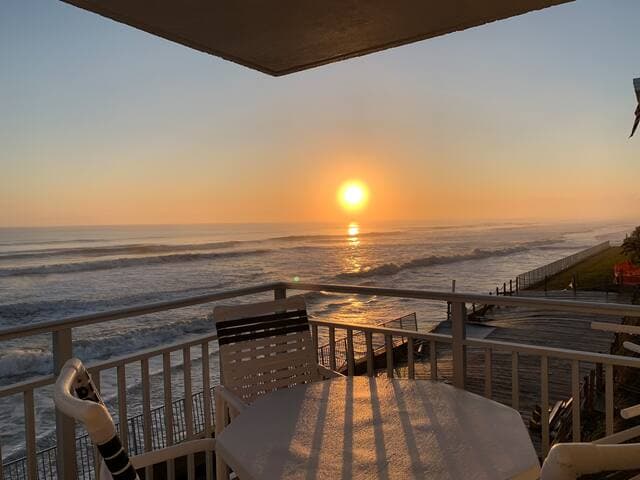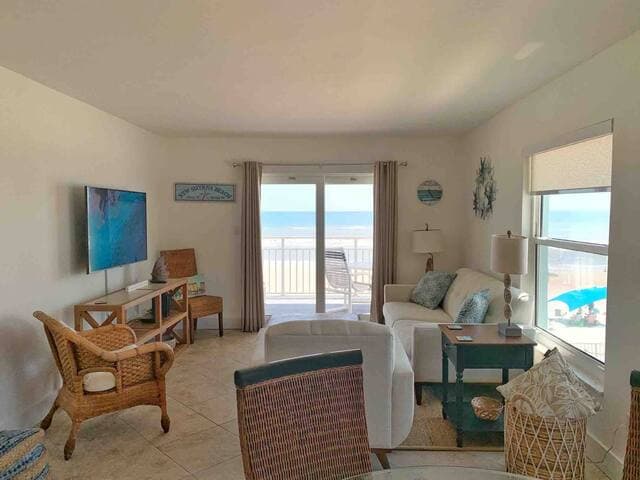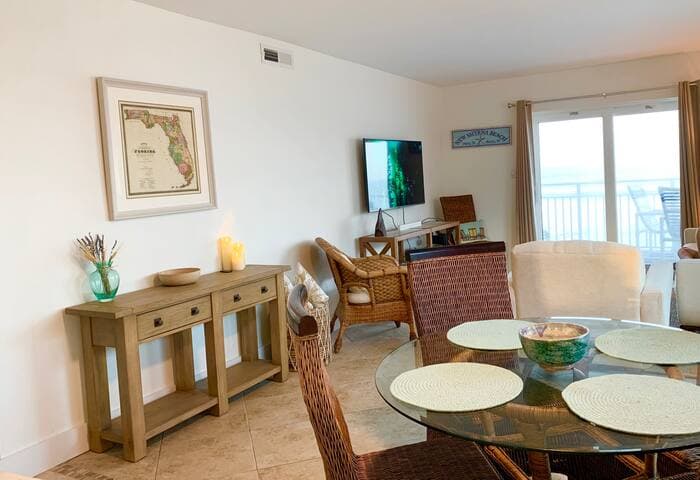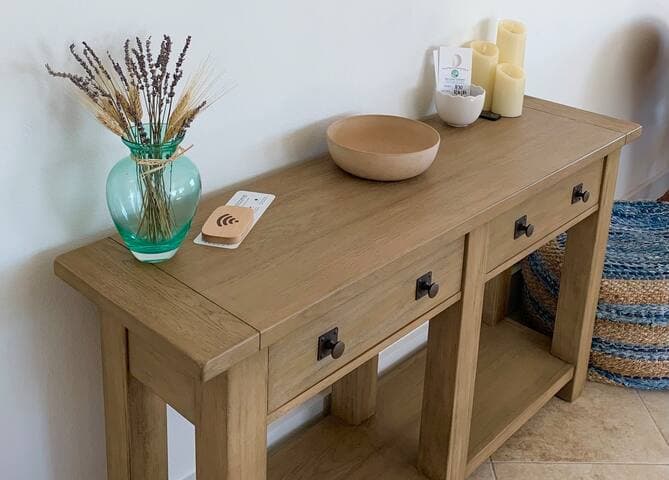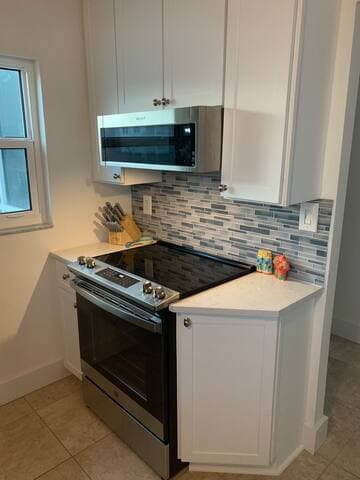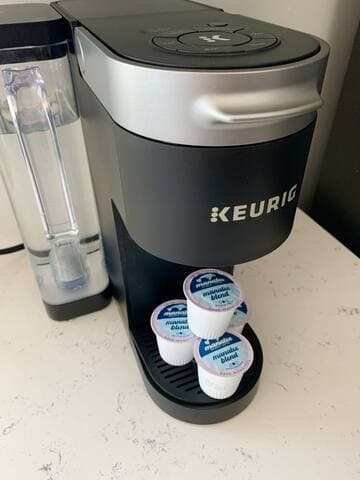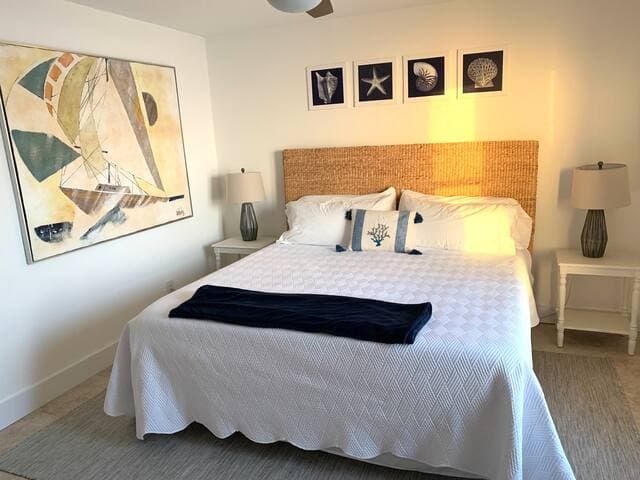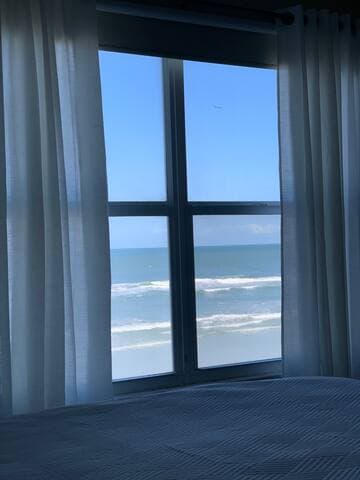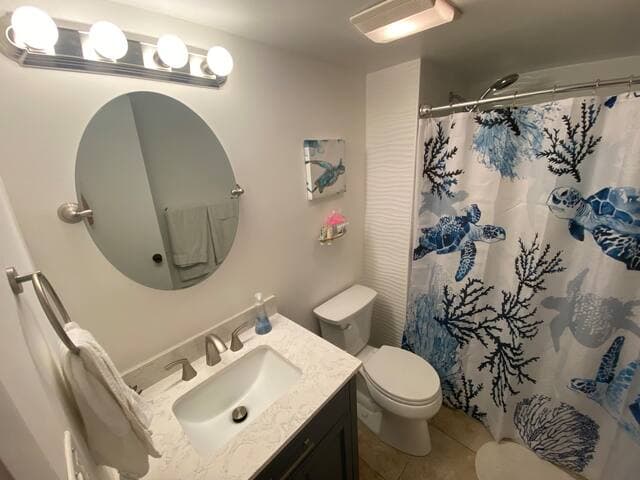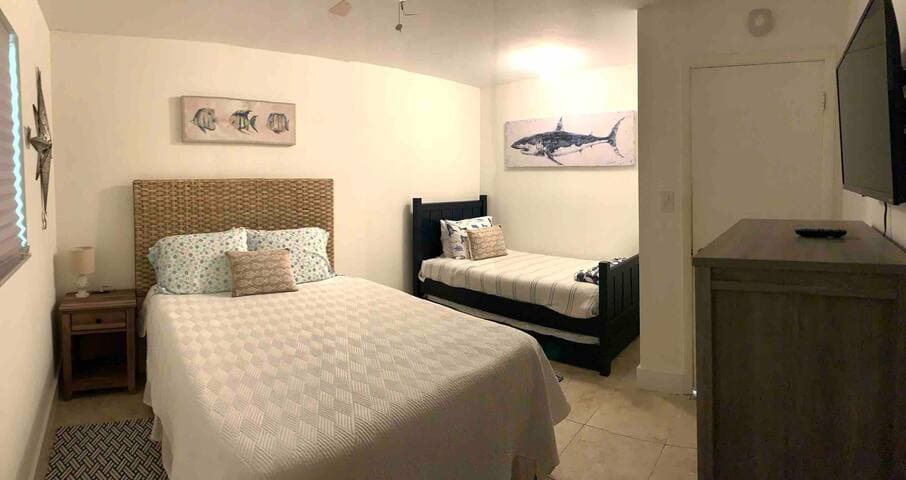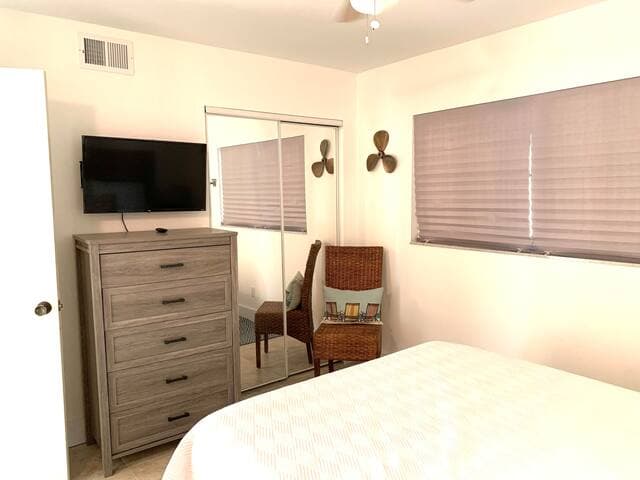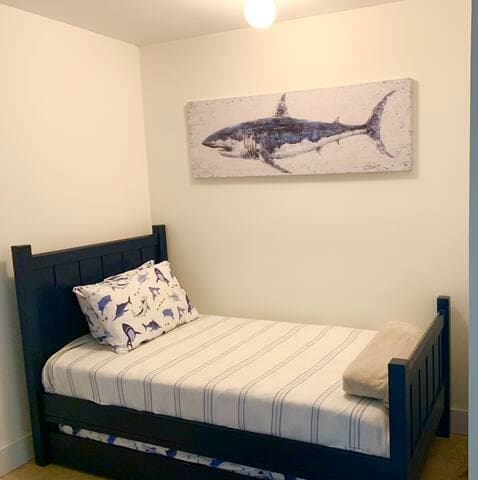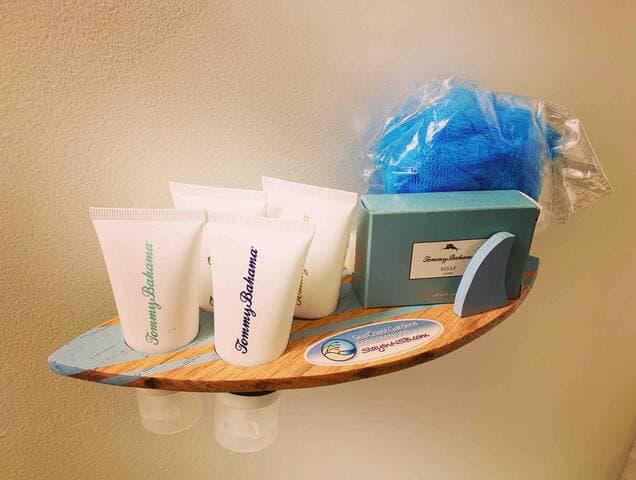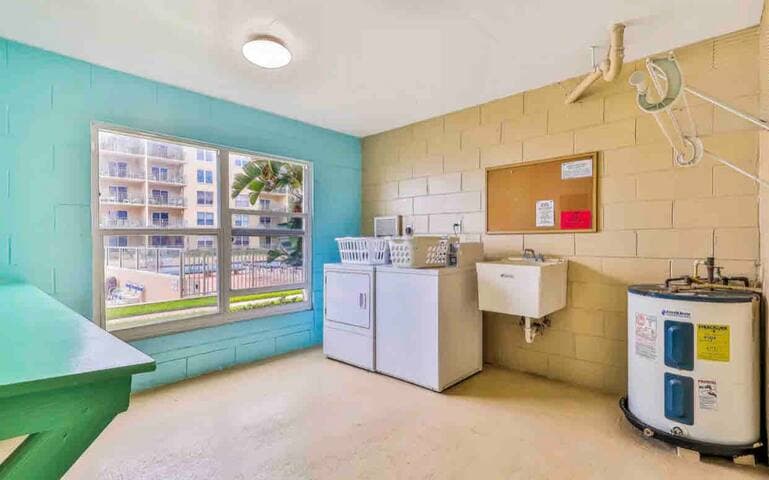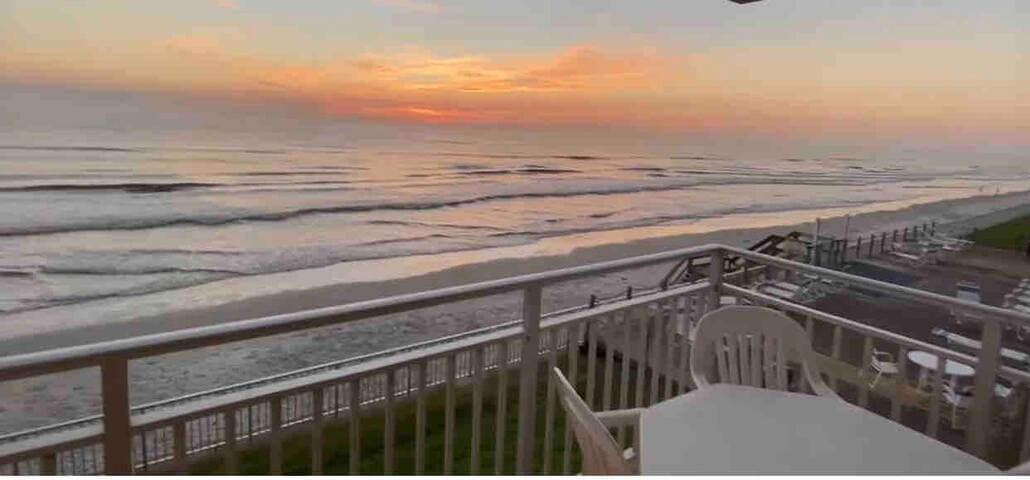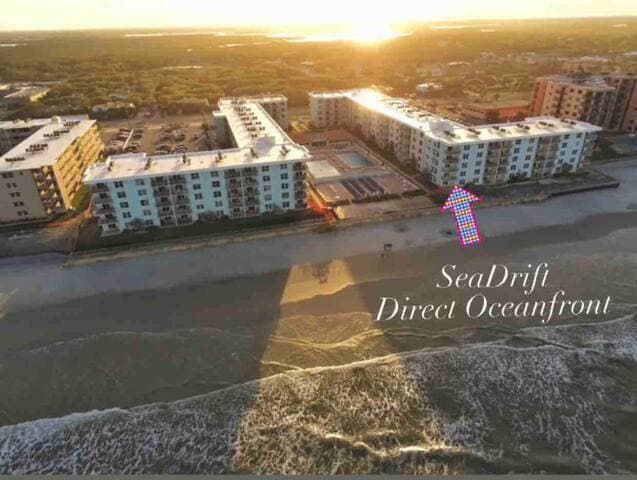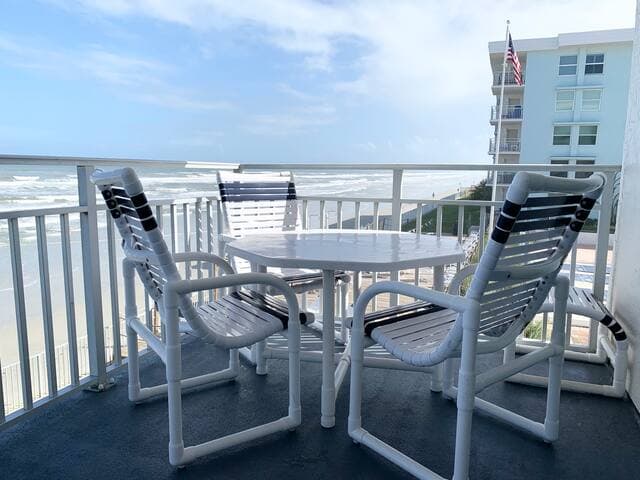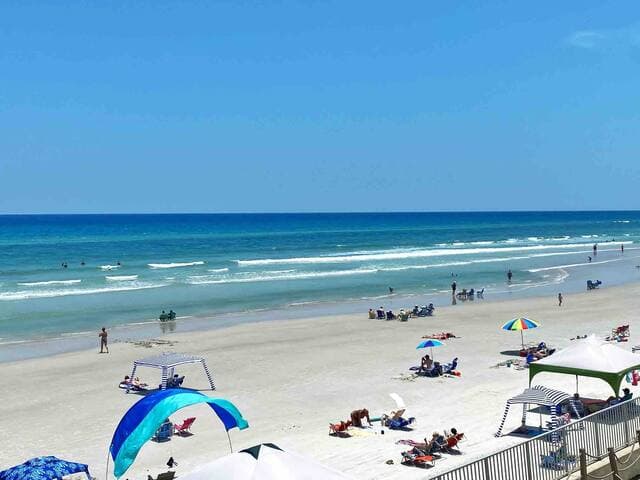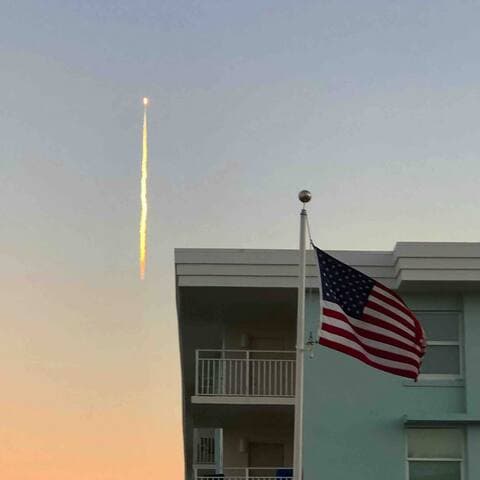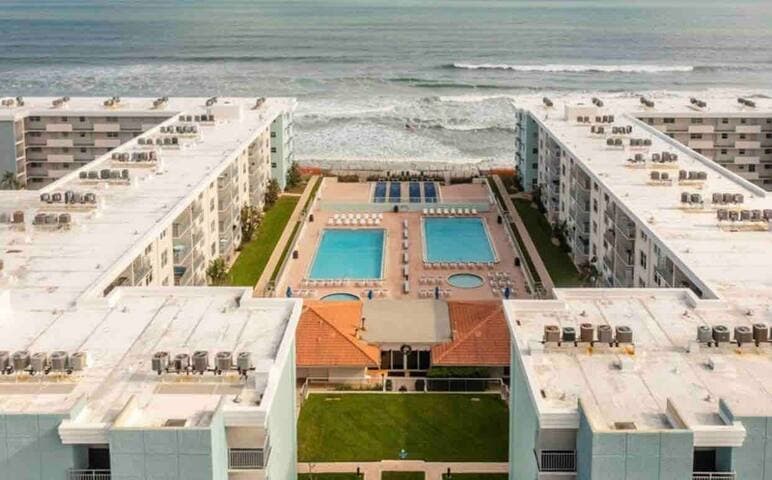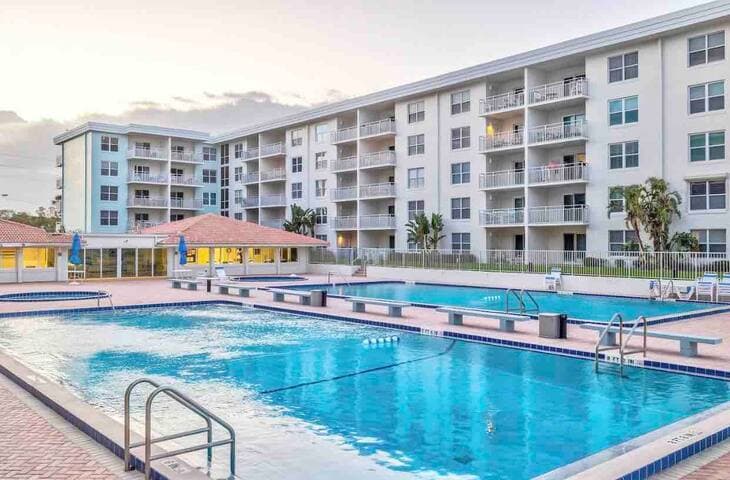 Want to Know More about Stay in NSB and See More Properties? Keep Scrolling....
Where You'll Stay in NSB
Edit the map block to show location
4151 & 4153 S Atlantic Ave
4155 S Atlantic Ave
20%-25% off Winter Stays at our Partner Properties too! Check out the links below for more details
View additional 5🌟 properties co-hosted by Stay in NSB and featured on Airbnb