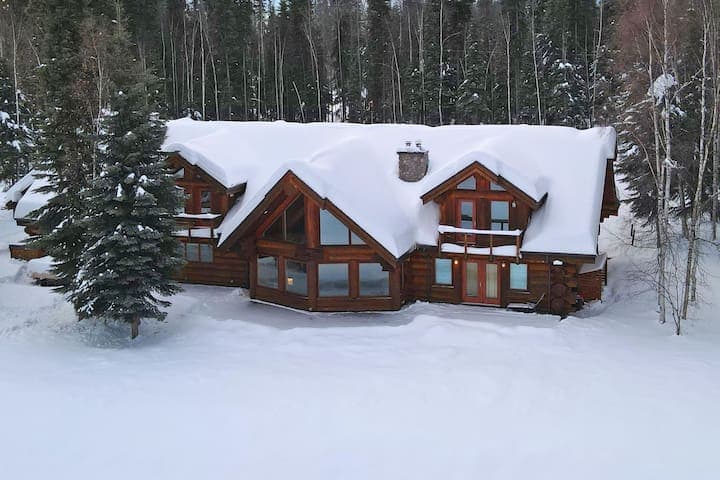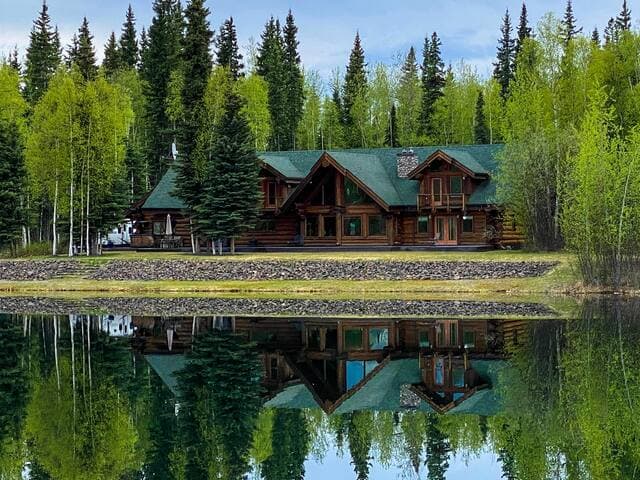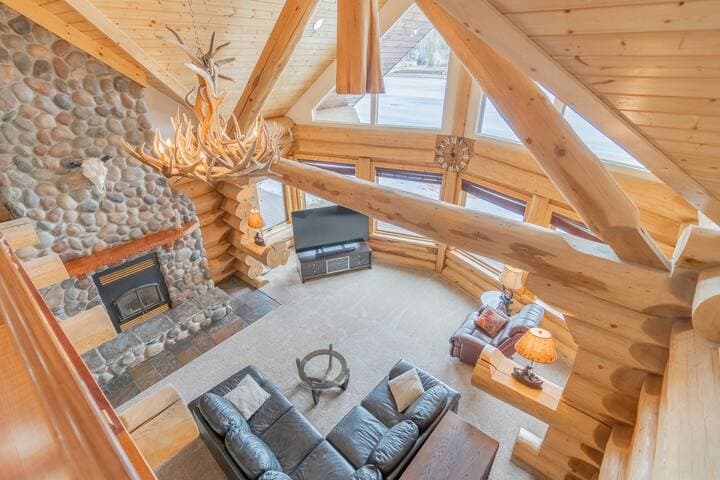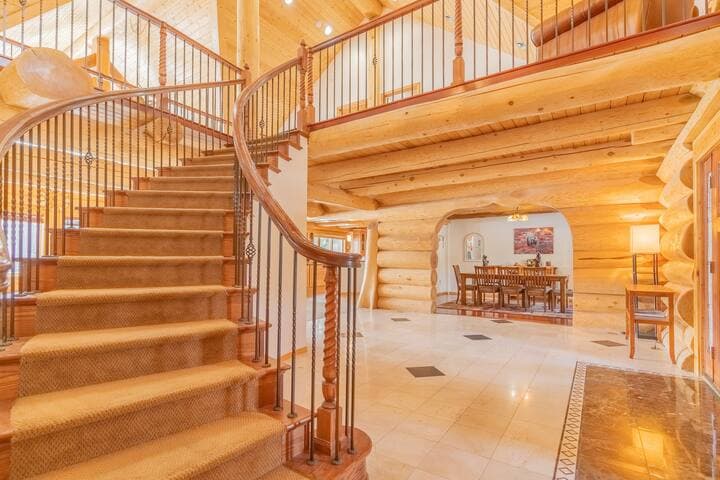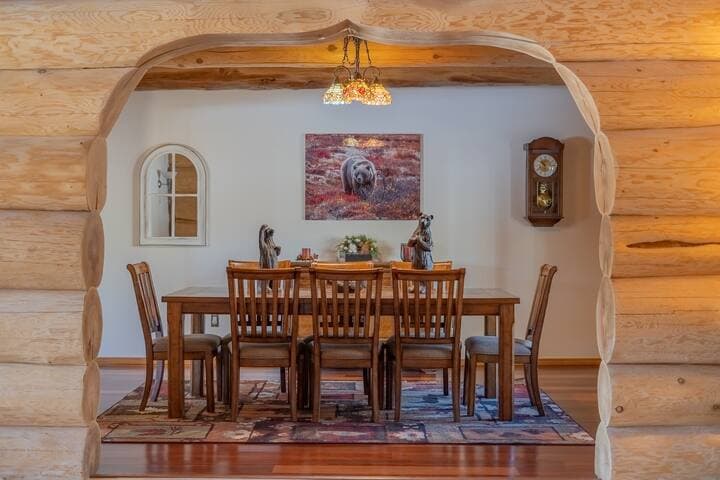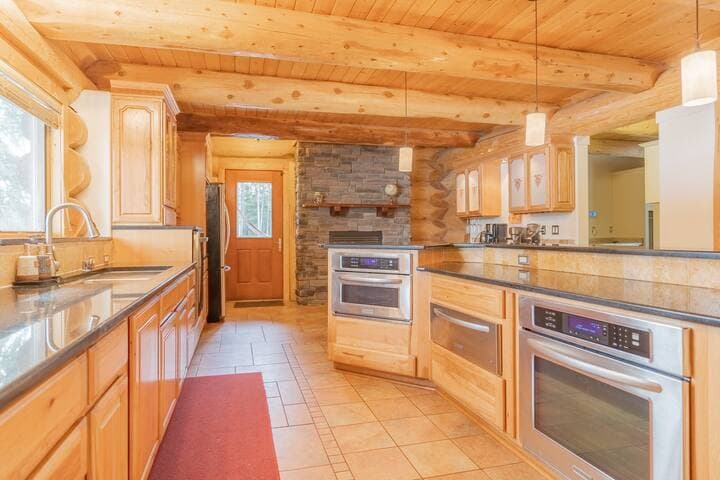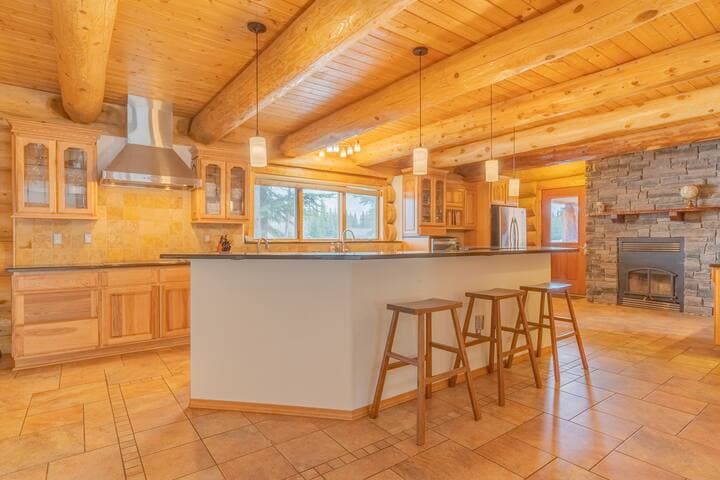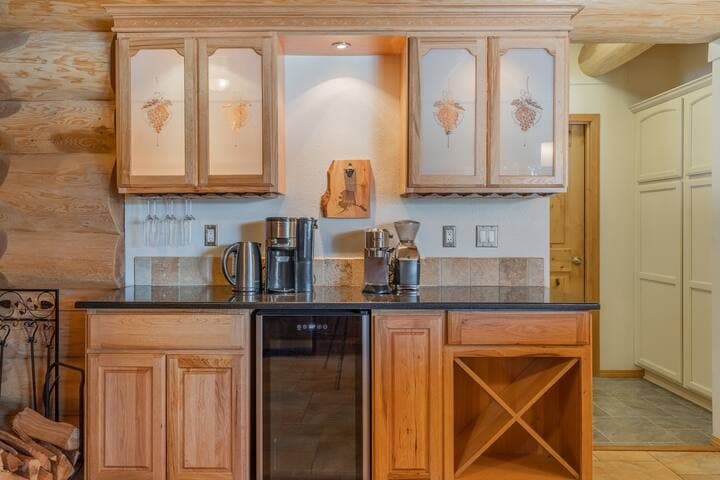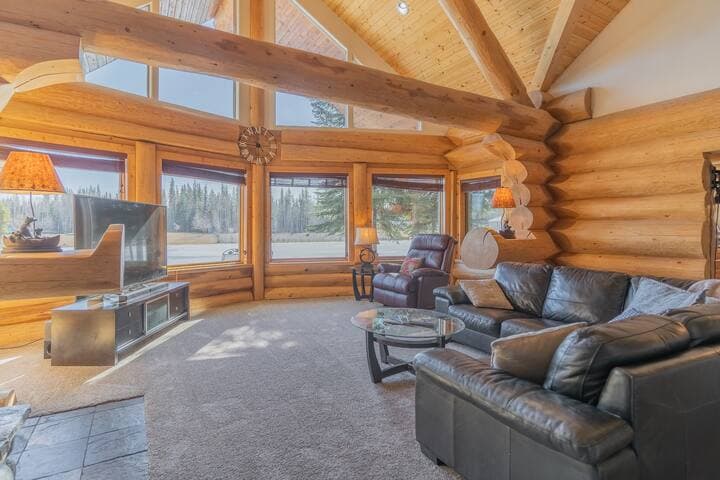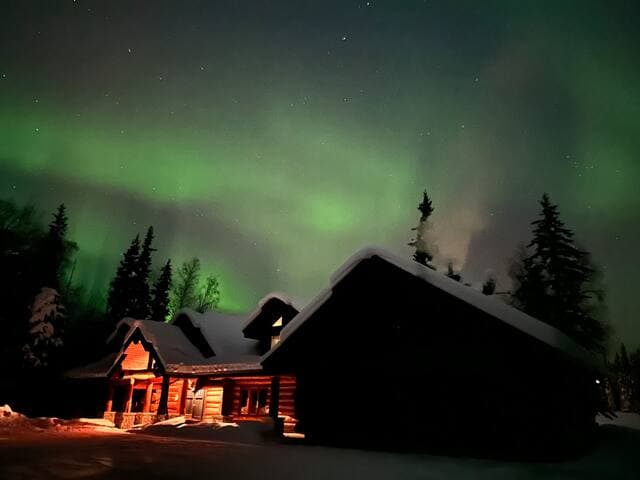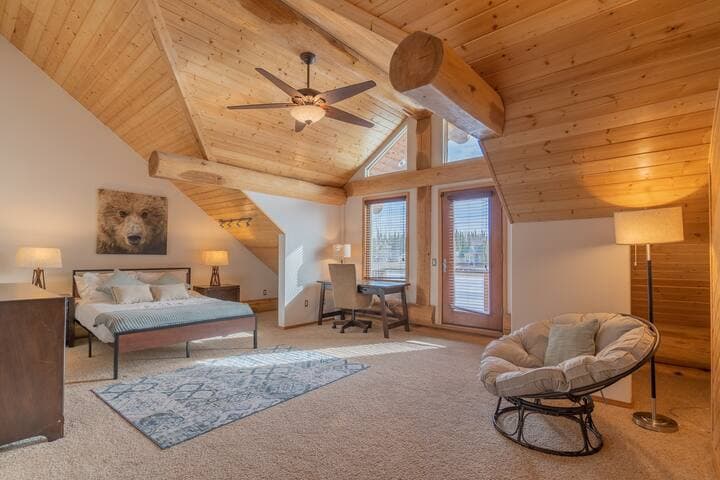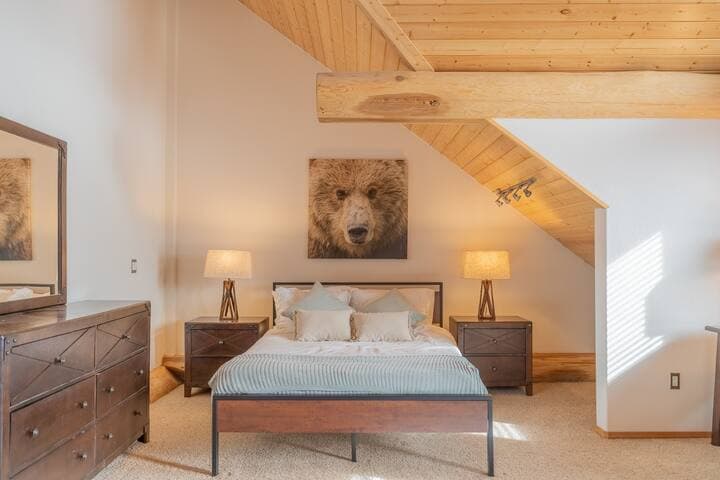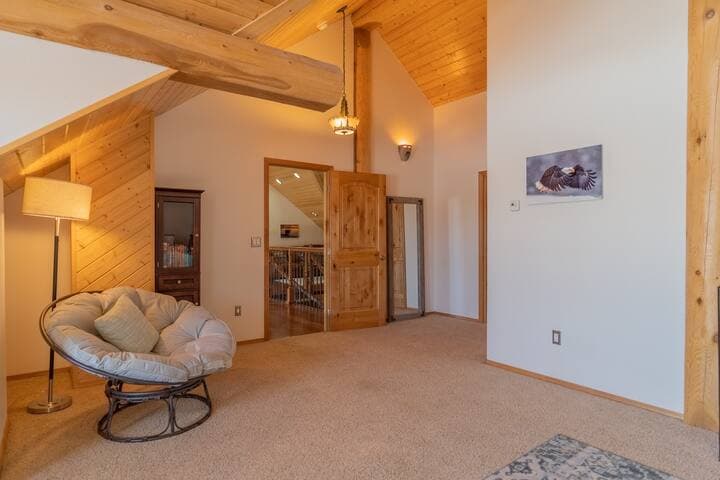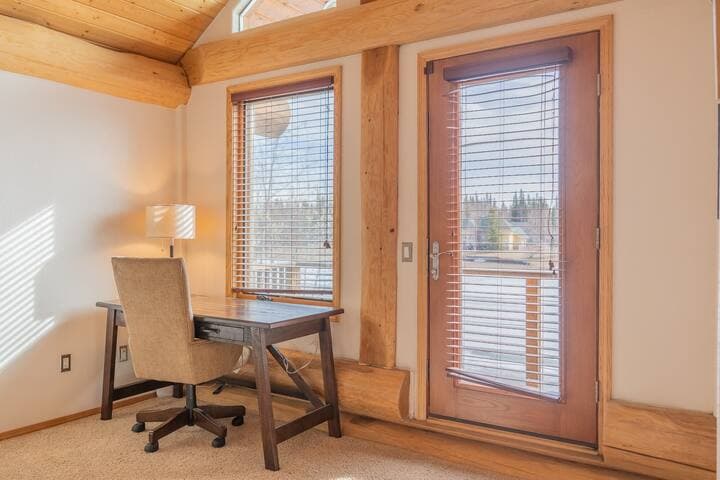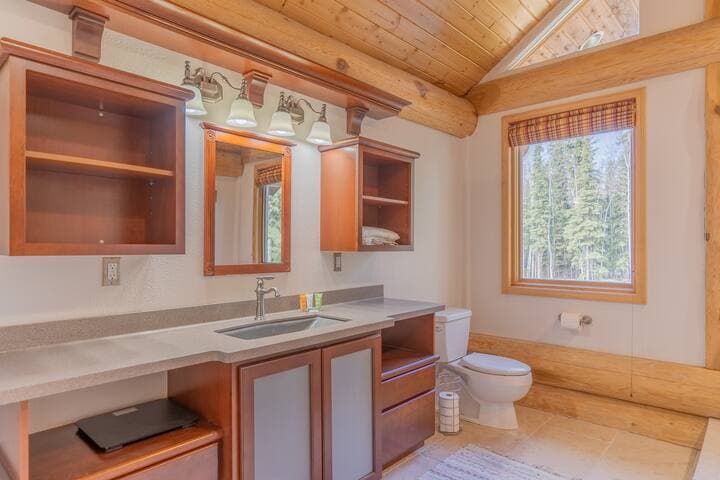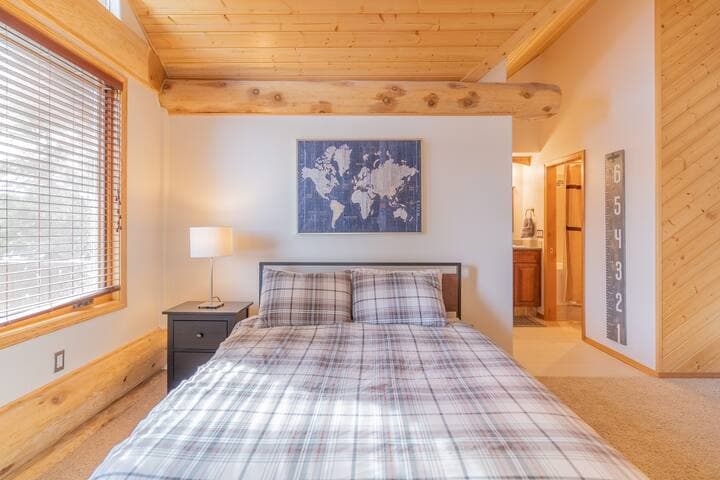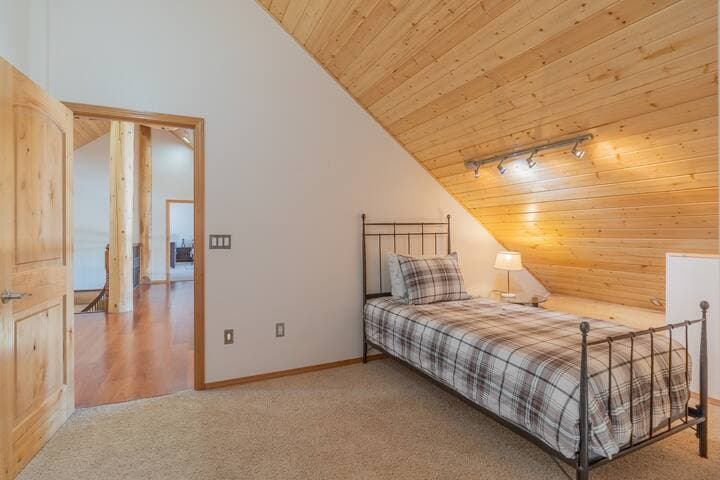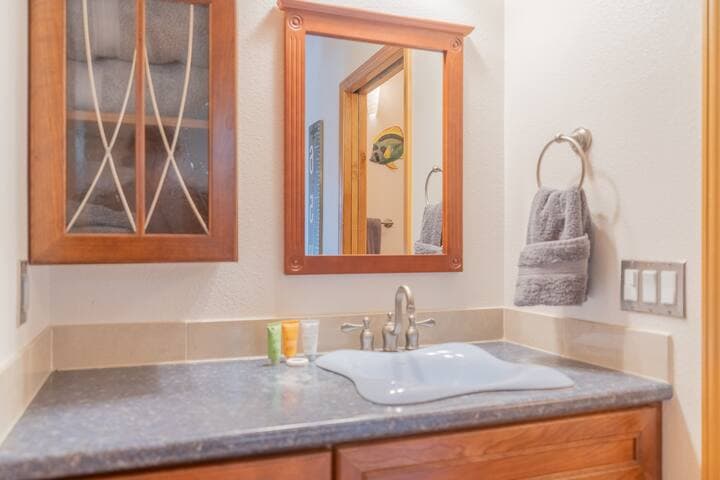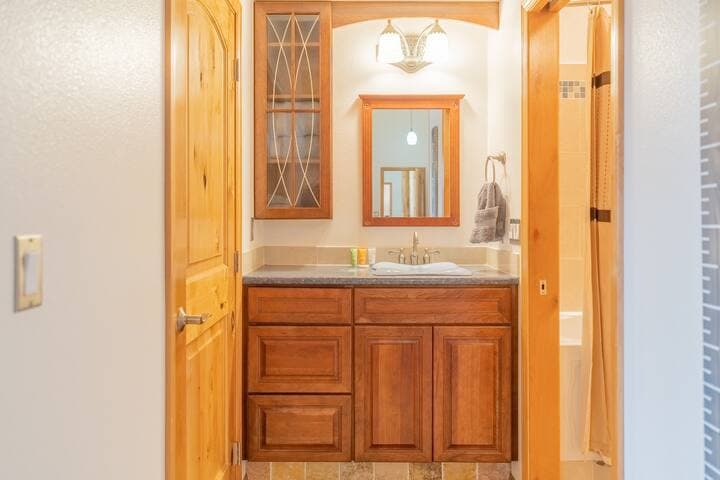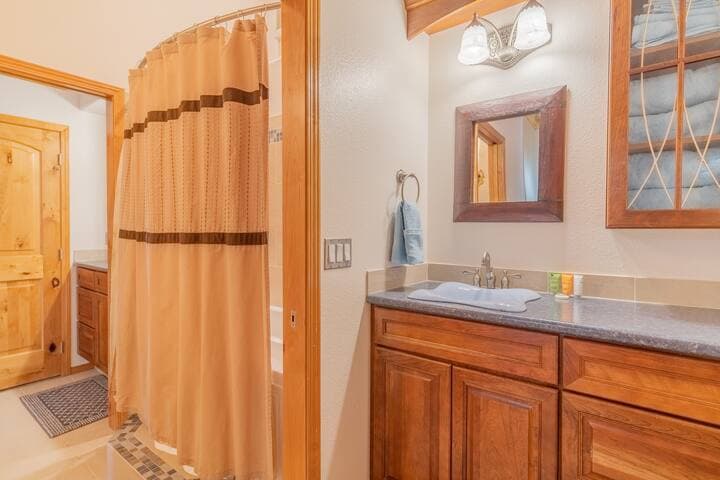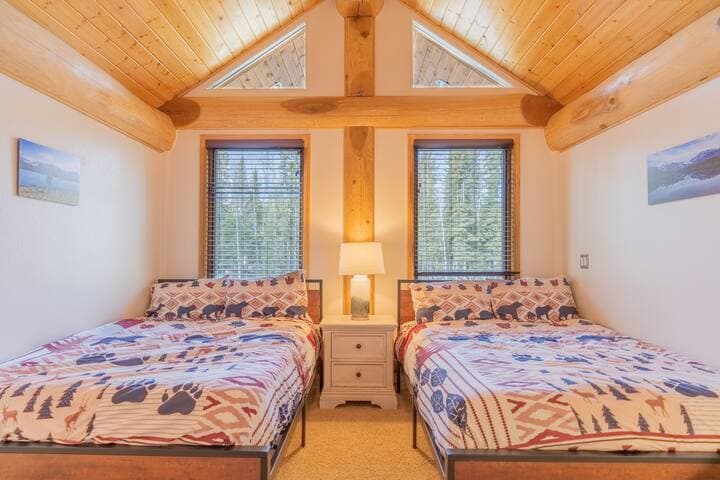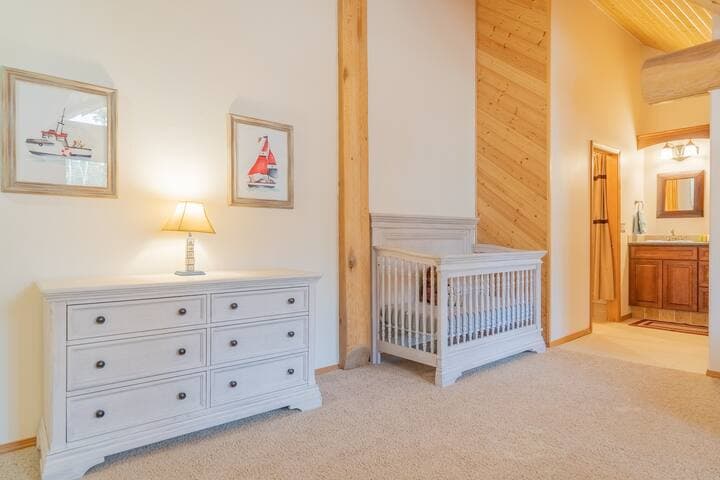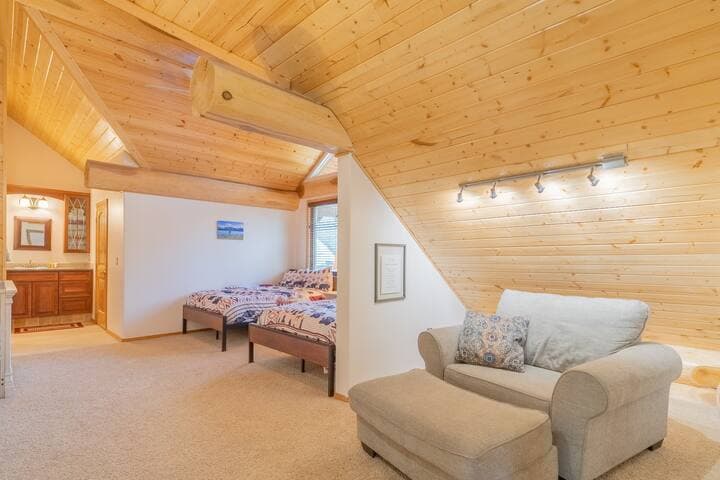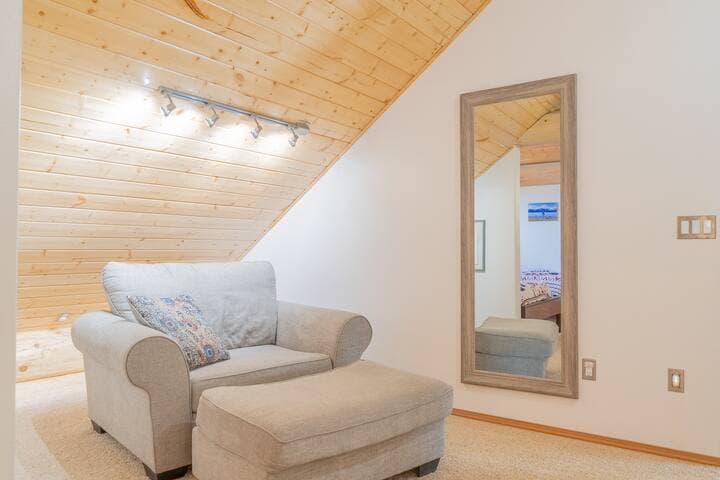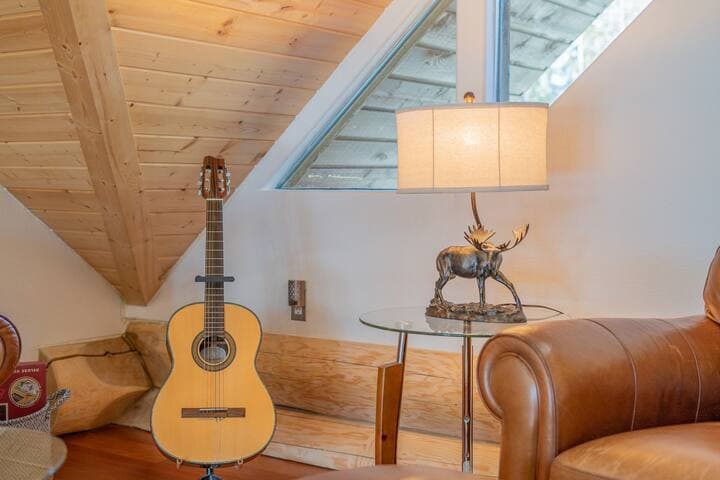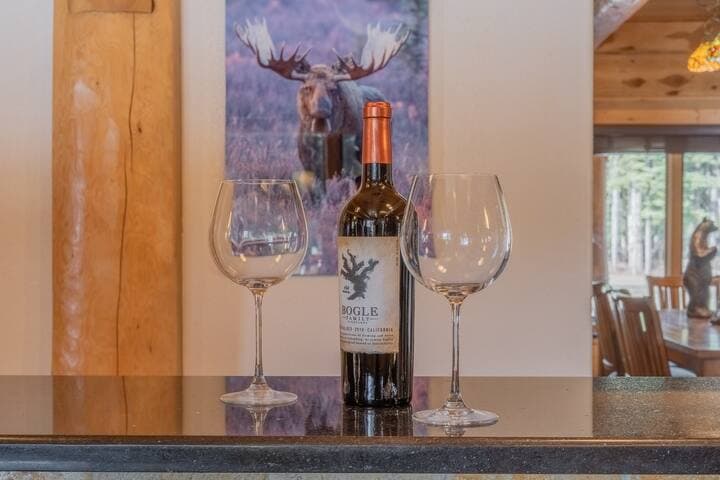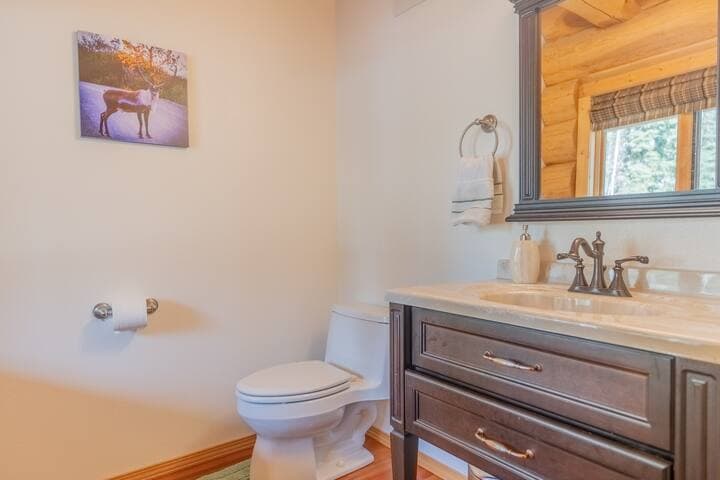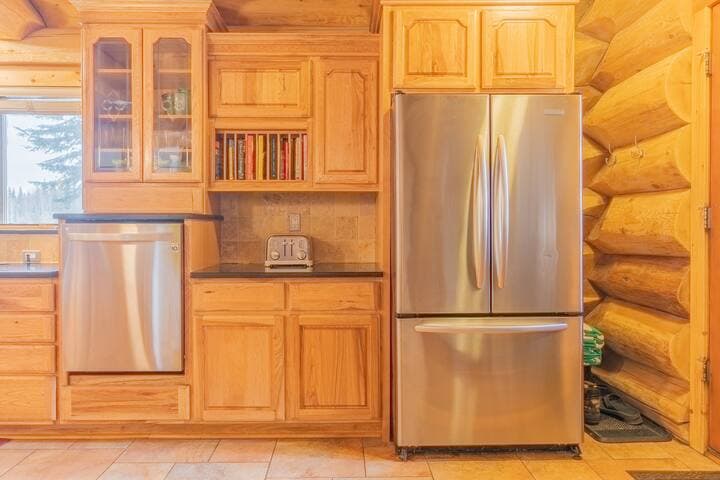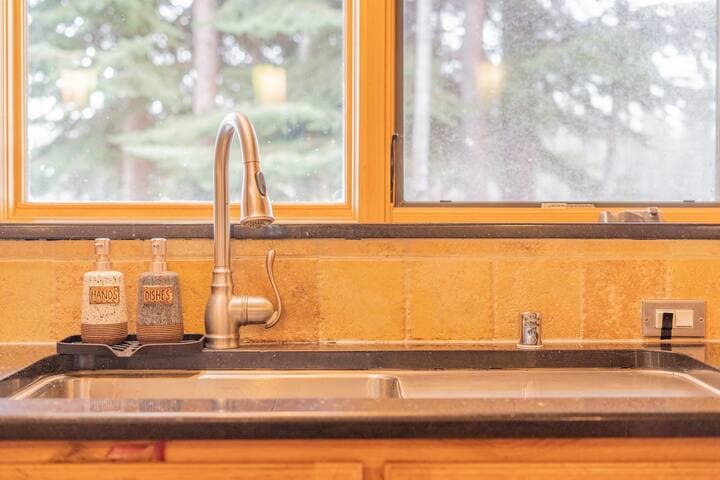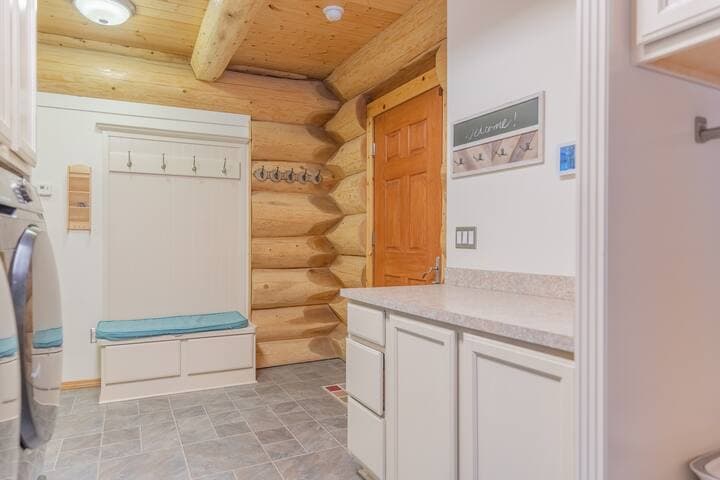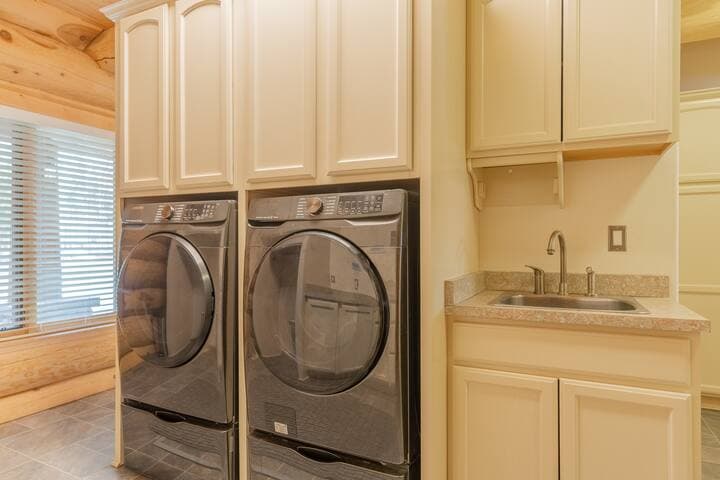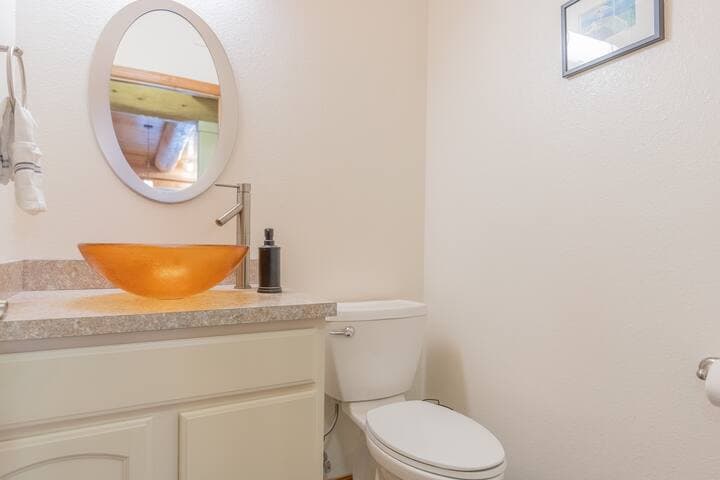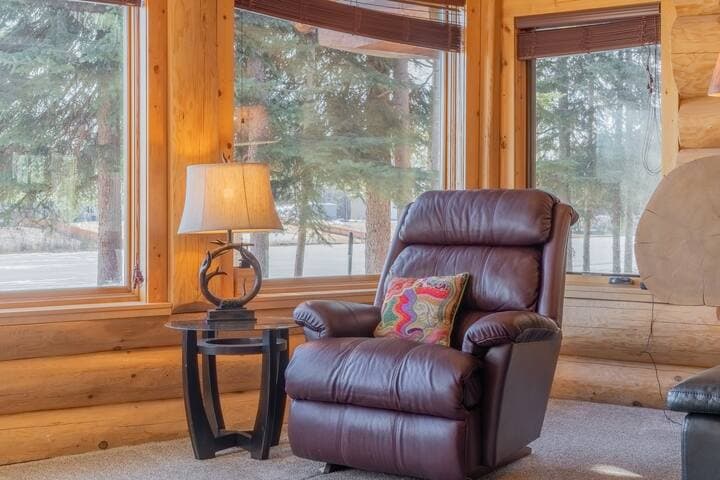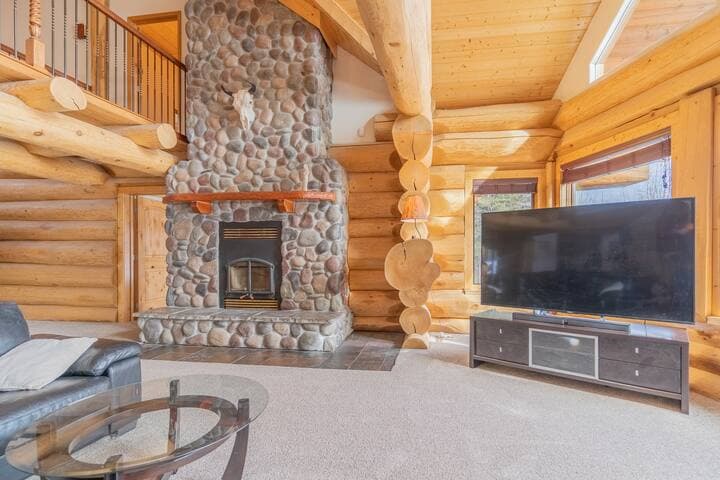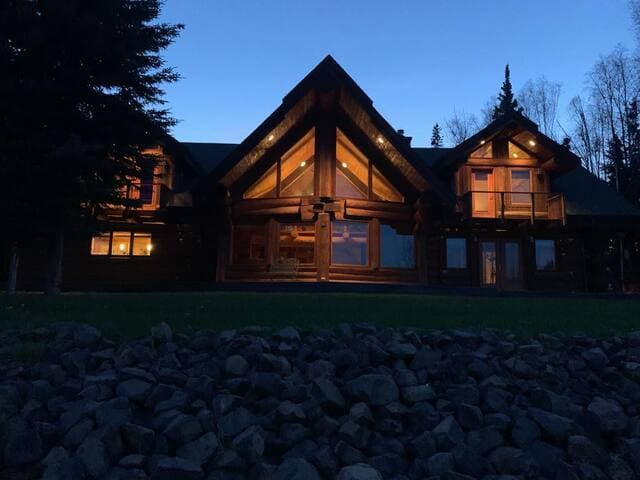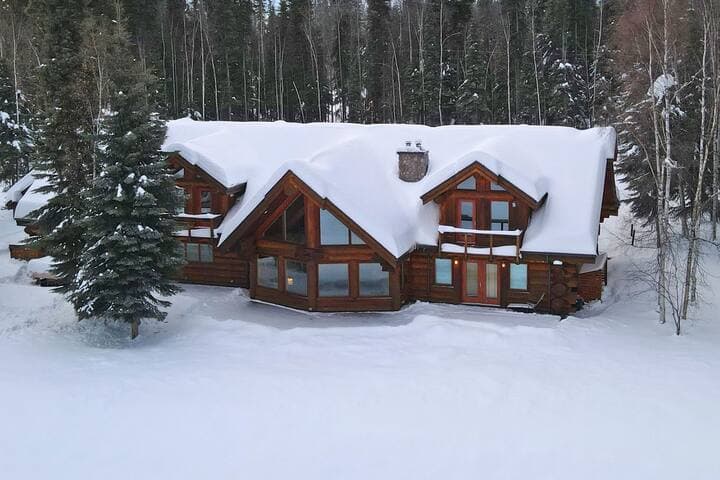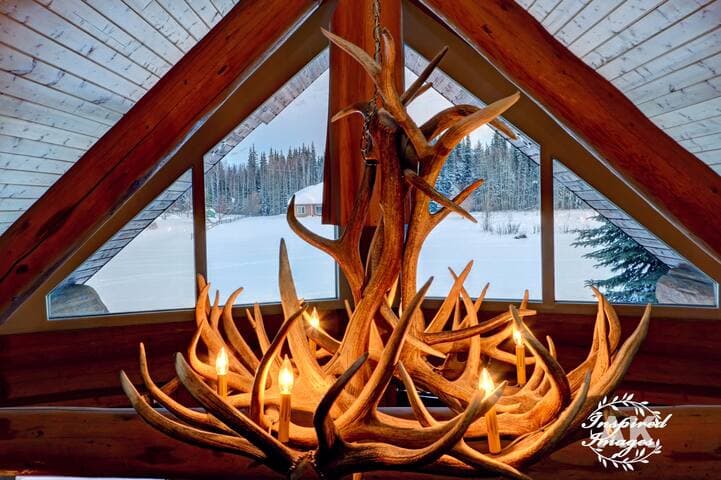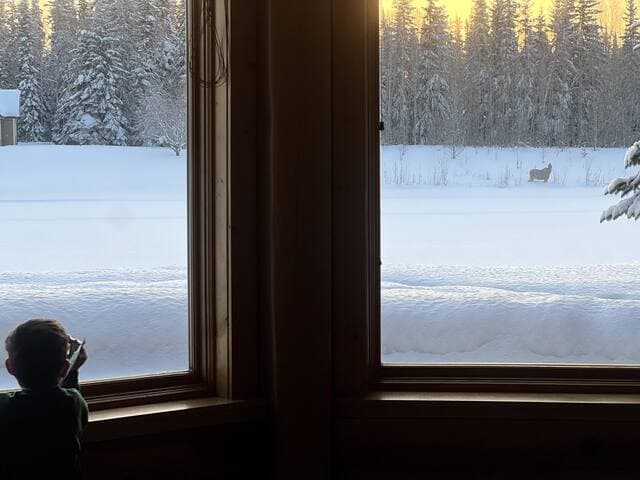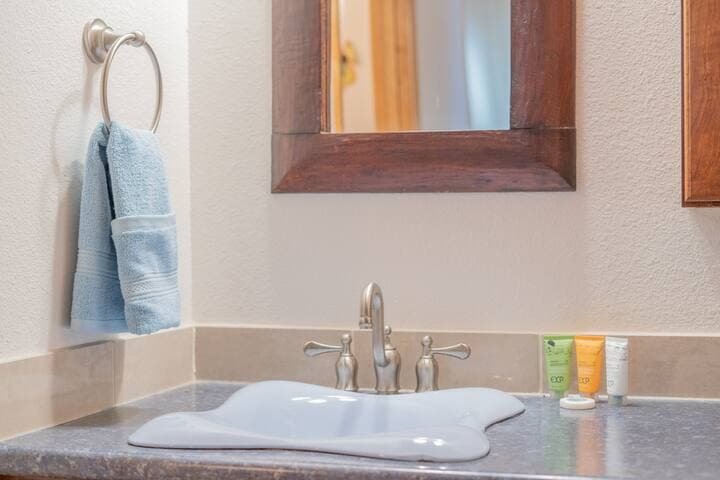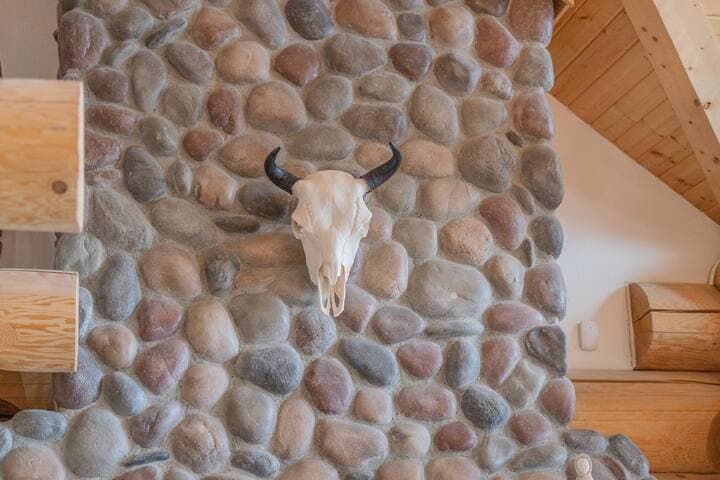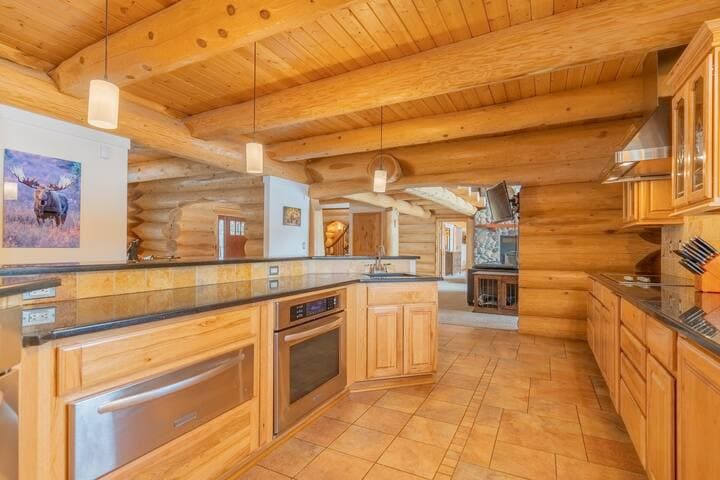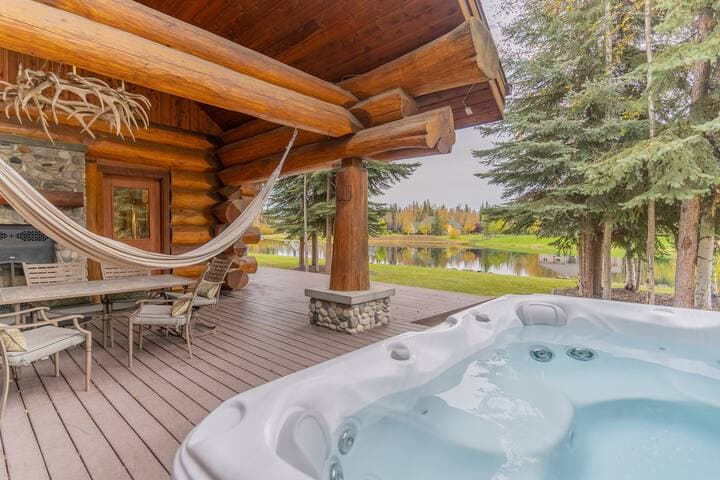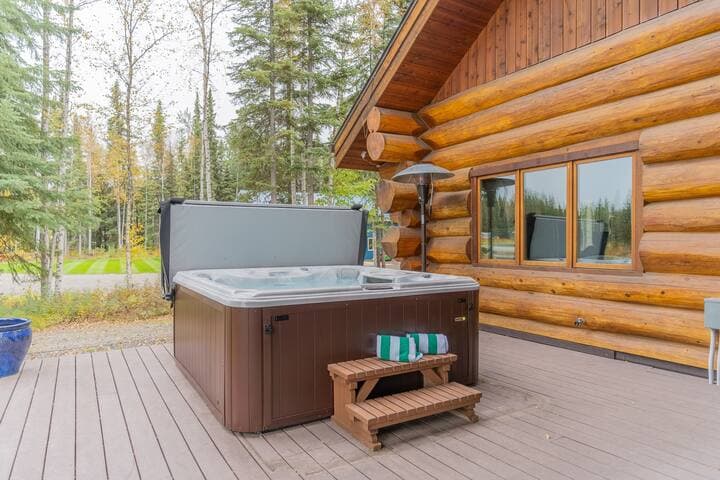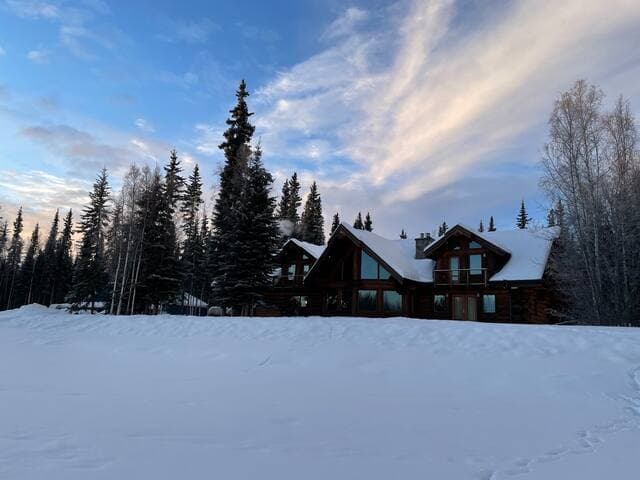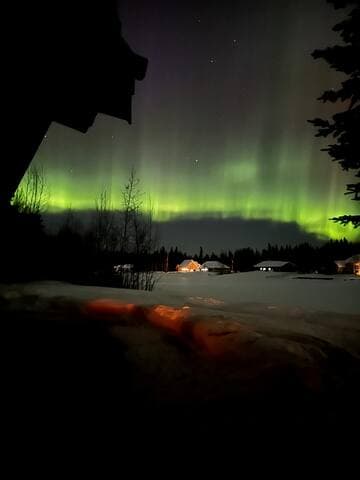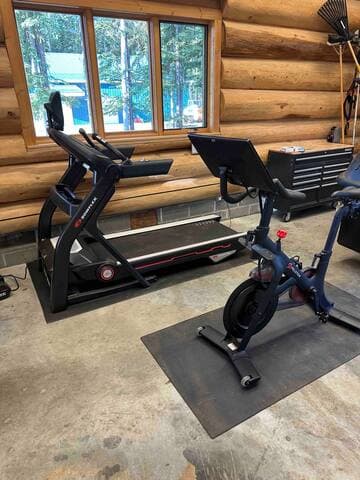 Lakefront Luxury Log Home with Spa & Aurora Views
11 Guests - 4 Bedrooms - 6 Beds
The Best Time To Visit Alaska
Things To Do Throughout the Year
Peak season is during the summer between May 10 and September 15.
Video On Alaskan Activites
You can't go wrong visiting Alaska between mid-May and mid-September.
Alaska Gold Panning Tours
Almost every major town or city in Alaska has gold mining as a major part of its history—and in some places, that history is still being written.
Fishing Tours
Think king salmon. Picture enormous halibut. Alaska Fishing is unlike anywhere else-you'll throw back fish up here that would be trophies elsewhere. Best time is from Jun to late Aug.
Denali National Park
You're about to see a place where life continues as it has for thousands of years, without interference by man. It is not a zoo, and wild animals who live here set their own schedule.
Trans-Alaska Pipeline Viewpoint
Get a close-up look at one of the world's engineering marvels. It took 70,000 construction workers and $8 billion of investment capital to build.
Riverboat Discovery Tours
Climb on board an authentic Alaskan sternwheeler, the Riverboat Discovery, and take a journey back in time along the Chena and Tanana Rivers.
Aurora Watching
The best time to see the northern lights in Alaska is from late August to mid-April,when the sky is at its darkest and the auroras are the most active.
Dog Sledding Tours
This is dog sledding—and it's not only an Alaskan tradition, but also a state obsession, one that's celebrated every March with the running of the 1,150-mile Iditarod Sled Dog Race from Anchorage to Nome.
Snowmobile Tours
Encounter browsing moose in the forest or spy wolf tracks on the tundra? Or maybe travel to the face of a glacier riddled with stunning blue caves and crevasses?
Chena Hot Springs
Chena Hot Springs Resort operates a big indoor pool and handsome outdoor wading lake, all of it constantly replenished by pungent mineral spring water that rises from the earth at about 165 degrees Fahrenheit.
Santa Claus House
It's Christmas year-round in North Pole, Alaska—just 20 minutes away from Fairbanks. You'll find candy canes painted on city streets and holiday parades in July with a general store and post office turned holiday shop.
The Pump House Restaurant
Fairbanks landmark. Great place for surf n' turf, or a cocktail in the bar. One of the best decks in the summer.
Pagoda Chinese Restaurant & Bar
Chinese fusion restaurant decorated with dragons & paper lanterns serving staples such as kung pao chicken & chow mein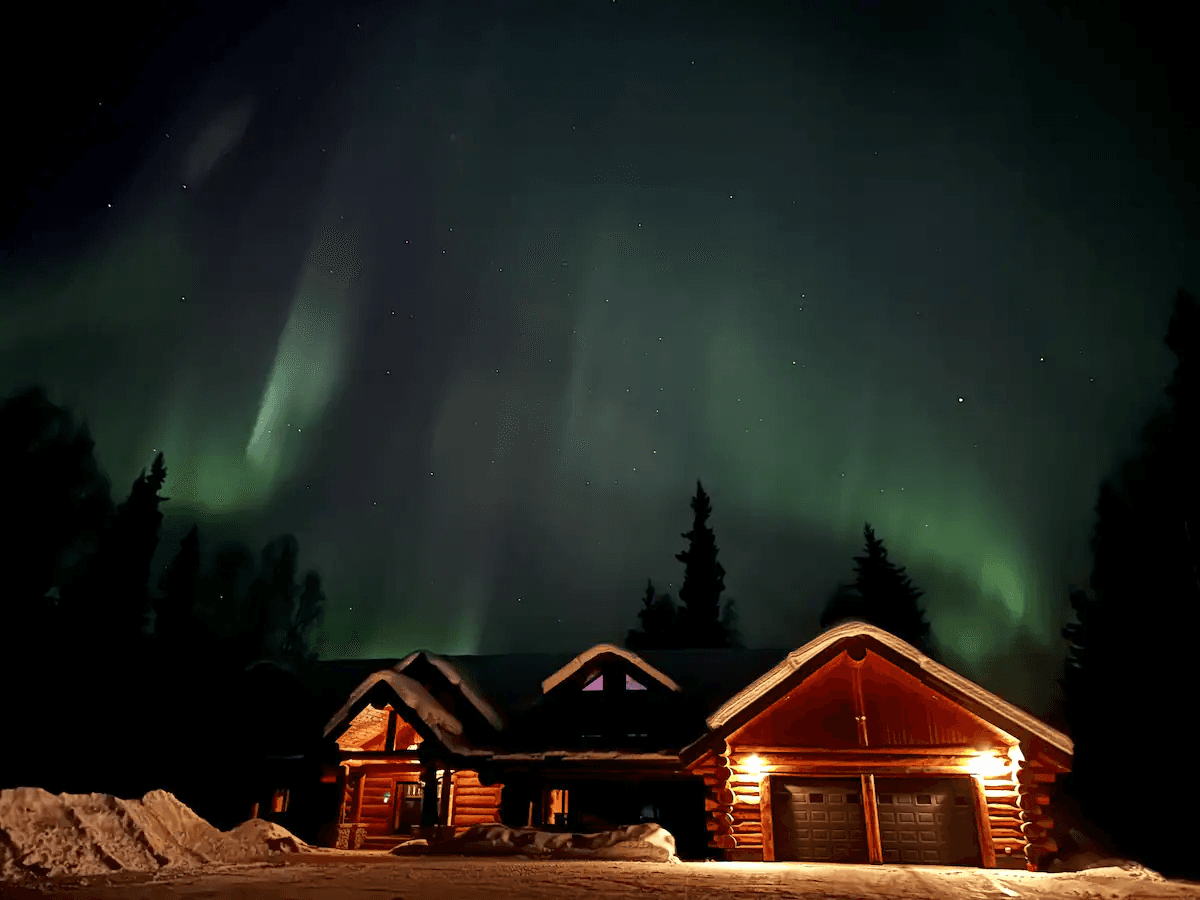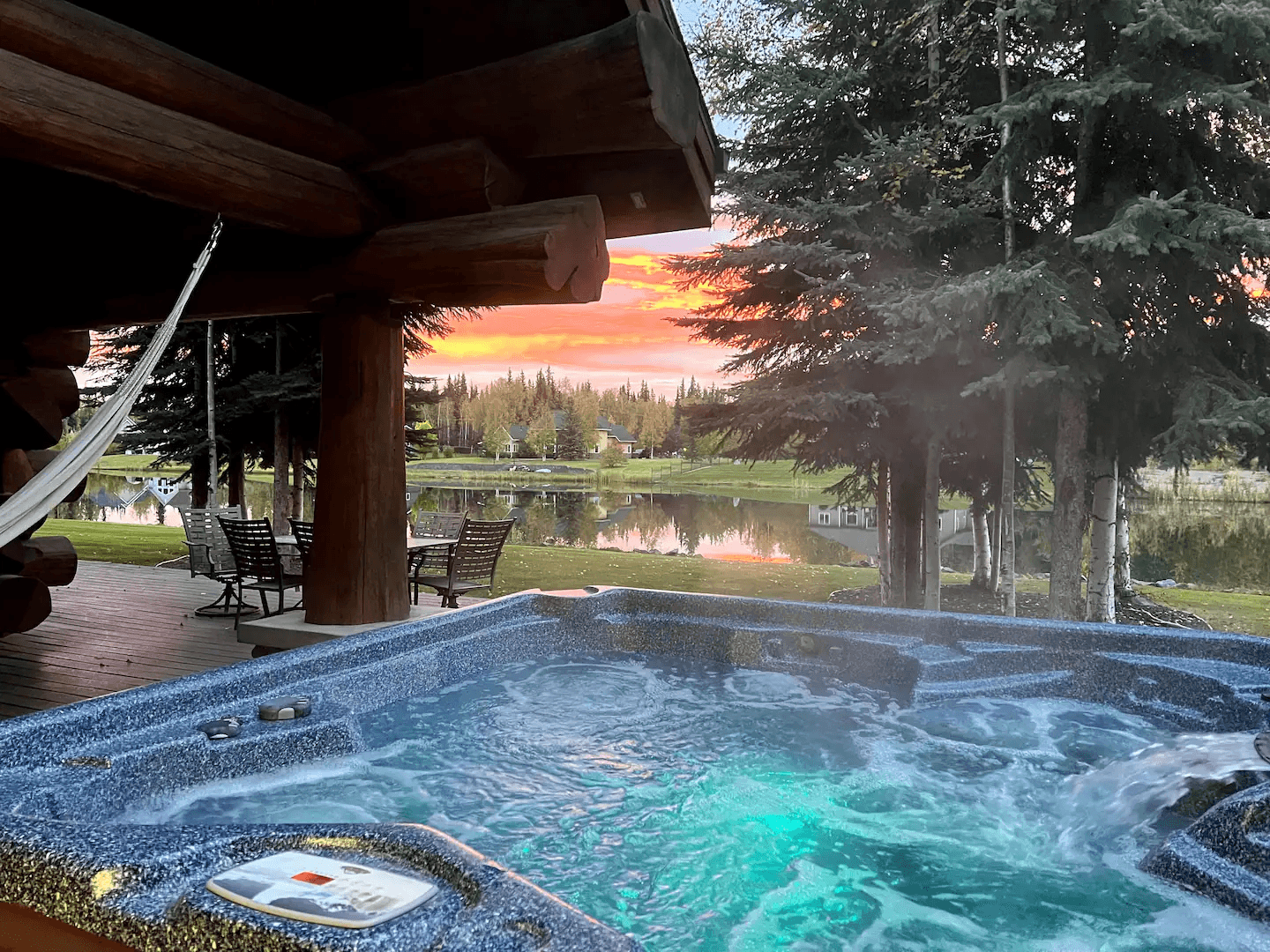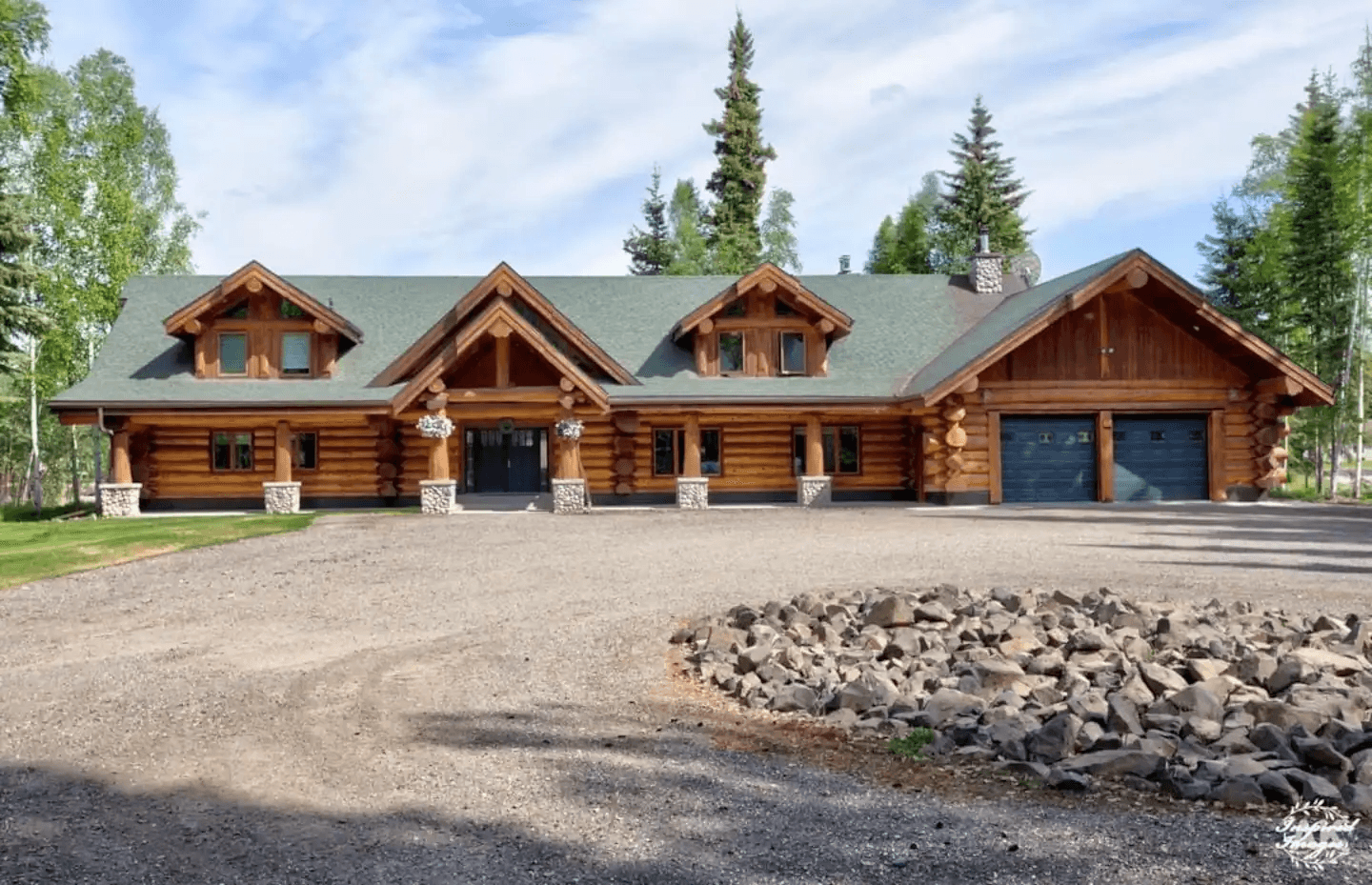 THE NORTH POLE LODGE
The Lodge offers an outdoor jacuzzi and a great room with floor-to-ceiling windows. With a fully equipped kitchen, Traeger grill, and dining room, it's perfect for unforgettable gatherings. Retreat to the loft or spacious bedrooms for comfort. All you need for your unforgettable Alaskan Dream Vacation!
Frequently Asked Questions
What Is The Nightly Rate?
Why and How To Book Directly?
Can I Have An Event At The Lodge?
What Are Check In / Check Out Times?
What Are The Lodge Rules?
How Easy Is To Get Around?
What Is The Closest Airport?